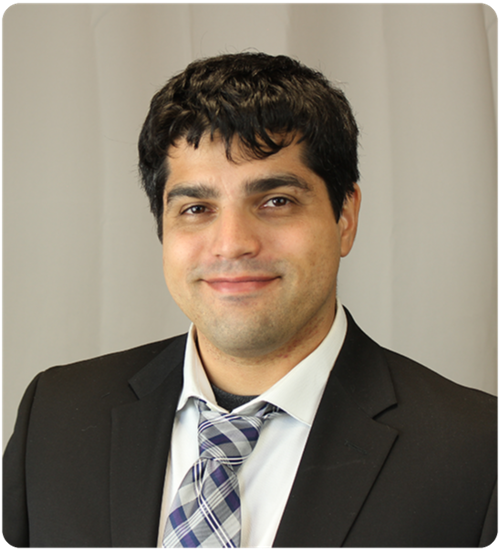 In a room full of Democrats, congressional candidate Charlie Verdin started with a bold admission — he voted for Sen. John McCain last year rather than the Democratic nominee.
Verdin — one of seven Democrats vying to replace Rep. Martha McSally next year — promised the roughly 40 people at the Democrats of Greater Tucson luncheon on Monday that he'd get back to the reason why he didn't back former U.S. Rep. Ann Kirkpatrick in her race against McCain last November after talking about why he is now running for office.
Kirkpatrick, incidentally, is also running for the Democratic nomination in Congressional District 2.
Verdin, the owner of a local video game merchandising company called Fangamer, spent nearly an hour discussing several hot-button topics and how he would communicate with constituents in CD2, which includes Cochise County and part of Pima County. He was born and raised in southern Louisiana and graduated from Nicholls State University with a bachelor's degree in mass communication.
Universal health care through Medicare, universal basic income for workers and slave reparations were issues Verdin said he supports, but said if voters send him to Washington, D.C., he would represent what the district wants, not just necessarily what the Democratic Party supports.
He said while electing a liberal in CD 2 might be appealing to many local Democrats, it was not a viable long-term strategy in a competitive district. A liberal representative elected next year would be replaced, he estimated, in one or two election cycles by a more moderate Republican.
Verdin said he intended to vote as much as possible based on feedback from his constituents, noting he would collect information from town halls as well as from social media and direct messages from voters.
Verdin told the audience he decided to support McCain during the waning days of the presidential campaign if the senator pulled his support of Donald Trump. While McCain publicly denounced Trump, Verdin said he "swallowed bile" and honored his pledge to vote for the Republican senator.
Verdin announced his candidacy several months ago, but is now part of a crowded Democratic field for the 2018 midterm elections that includes Kirkpatrick, former state Rep. Bruce Wheeler, emergency room Dr. Matt Heinz, retired assistant secretary of the Army Mary Matiella, businessman Billy Kovacs and consultant William Foster. Pilot Jeff Latas told local broadcaster Bill Buckmaster on Monday that he was no longer running for Congress.
Be the first to know
Get local news delivered to your inbox!