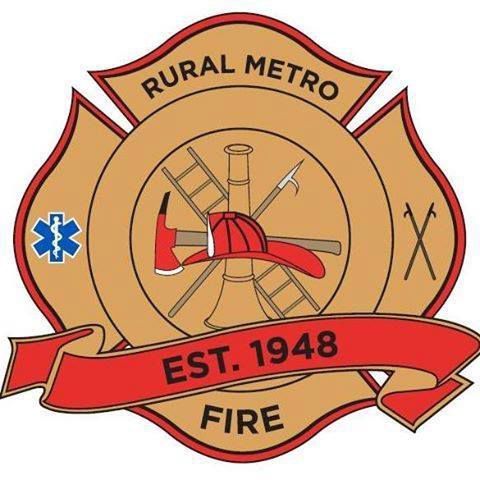 One person has been hospitalized for smoke inhalation and minor burns after a fire broke out at a florist shop in midtown, officials said.
John Walka, a Rural Metro Fire Department spokesman, said none of the additional occupants sustained injuries when they escaped the building fire Thursday evening.
Firefighters were dispatched to the business in the 3200 block of East Ajo Way, near South Country Club Road at 6 p.m. for reports of smoke coming from the rear of the building.
The cause of the fire and estimated damages are unknown in the early stages of the investigation, Walka said.
Contact Star reporter Shaq Davis at 573-4218 or sdavis@tucson.com
On Twitter: @ShaqDavis1