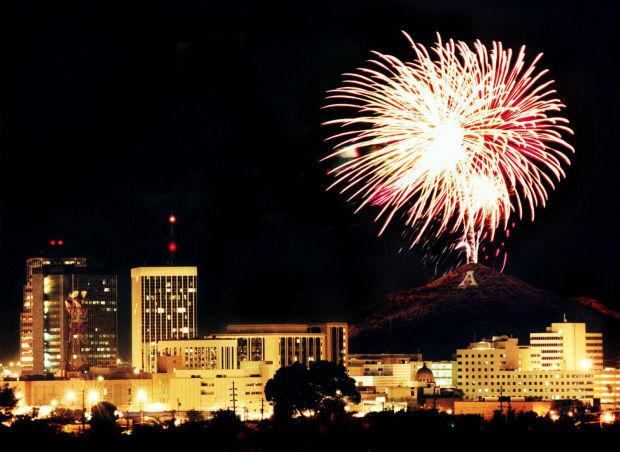 That conical hill just west of downtown is officially known as Sentinel Peak.
It is where sentinels from the Spanish presidio at Tucson kept watch for Apache raids.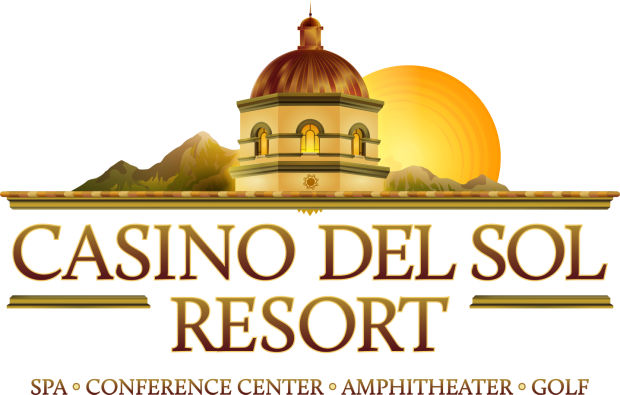 For decades, though, it has been known simply as "A" Mountain, site of a whitewashed pile of rocks that celebrates the University of Arizona and its sporting victories.
Construction of the "A" — 80 feet wide at the base and 160 feet from top to bottom — began in 1914 after a particularly thrilling football victory over Pomona College.
A road that passes beneath the base of the "A" provides a panoramic view of the city. Recently, the city of Tucson has spiffed up the trails and built new picnic ramadas and interpretative displays beneath the peak on the west side.
For the past three decades, the city has lofted its annual Fourth of July fireworks display from the mountain, occasionally setting fire to the vegetation.