The U.S. Border Patrol's Tucson Sector ranked 13th in the Star 200 list of Southern Arizona's largest employers this year, with 4,135 employees.
That does not include the employees of its parent agency, U.S. Customs and Border Protection. Combined, those two agencies employed 6,500 people in 2012 in the Tucson Sector.
Agents patrol the 262-mile Arizona border with Mexico.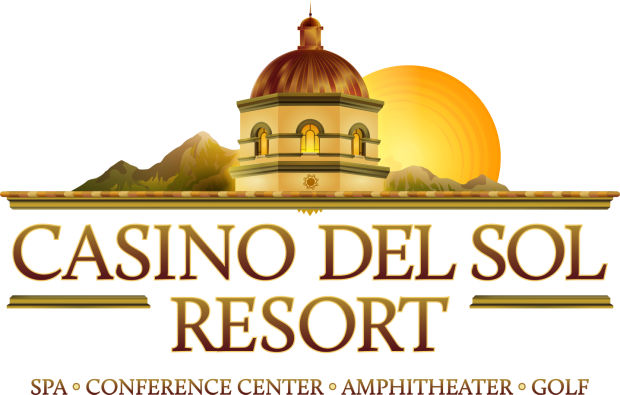 Today's force is a far cry from the 35 agents who patrolled the Arizona border in vehicles and on horseback when the Border Patrol was formed in 1924.
Today, the Border Patrol uses an array of vehicles, from helicopters to ATVs. It deploys cameras, sensors and scanners along the border and operates 11 checkpoints north of the border on major traffic routes.
Agents in the Tucson Sector apprehended 120,939 people in fiscal year 2013 and confiscated 1.19 million pounds of marijuana.
The buildup of Border Patrol staffing has occurred mostly in the past 20 years. The Tucson Sector now has nearly as many as the entire agency had in 1992 — 4,139.
The national total for fiscal year 2013 was 21,391, mostly deployed on the Southwestern border.
Contact reporter Tom Beal