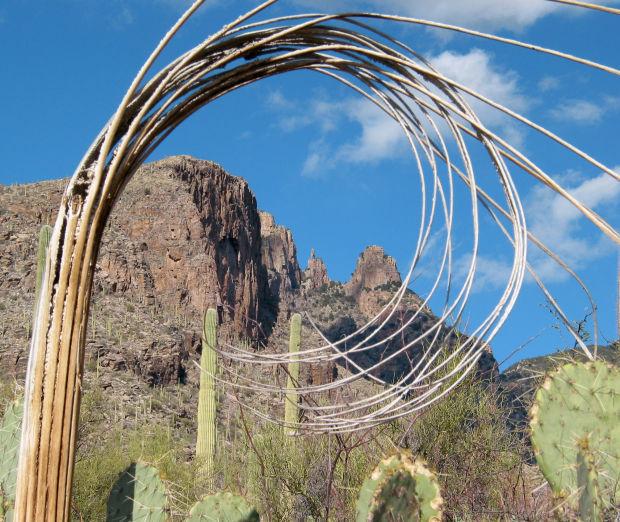 The valley of the lower Santa Cruz River is ringed by mountain ranges, but the Santa Catalinas to the north of Tucson have the benefit of being very tall and very close by.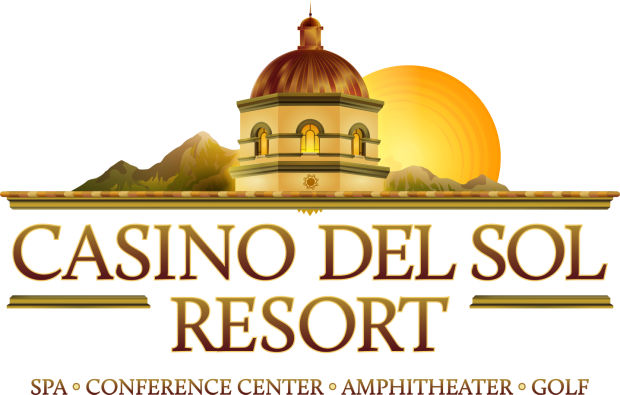 They are so close, in fact, that you don't see the high, forested peaks of Mounts Lemmon and Bigelow from most parts of the city.
What you see is the front range — Pusch Ridge — which is punctuated by a 100-foot spire of rock that resembles a hand with its index finger extended. At least we like to believe it is the index finger.
"Finger Rock," of course — what else would you call it?
You can walk there, but it takes some doing. The Finger Rock Canyon Trail is 5 miles long and gains 4,200 feet of elevation along the rocky path to adjacent Mount Kimball.
In summer, it's best just to appreciate the iconic skyline of the Catalinas from the shaded confines of a porch or patio.
As the sun begins to dip below the Tucson Mountains to the west, shadows outline the canyons and crevices, bringing the front range into sharper focus.
The dusty tan facade changes color.
Watch closely, have a shaker of something handy and remember what they say:
"When the mountains turn pink, it's time for a drink."