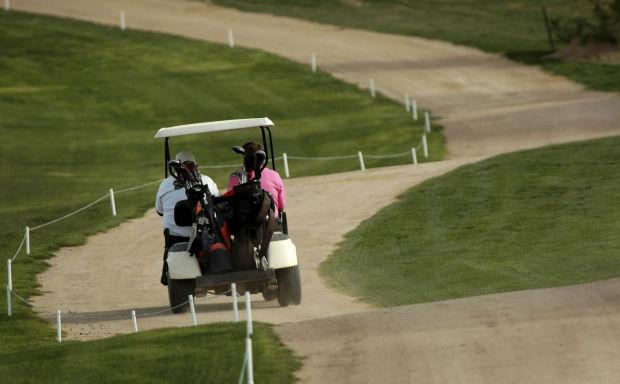 Golf and retirement became synonymous in the Tucson region beginning in the 1960s with development of Green Valley, south of Tucson, which today boasts nine championship courses.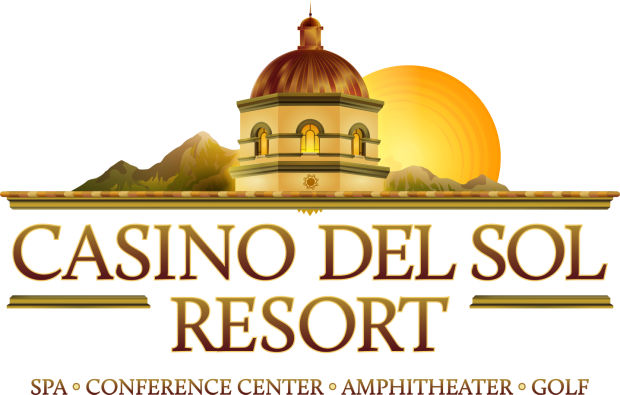 For decades after developer Fairfield began selling the "Green Valley grin" to duffers from the frozen North, nobody dared build an "active adult" community without putting in a golf course first.
That's changing, courtesy of what the National Golf Foundation calls a "correction" in the oversupply of golf courses.
In 2013, according to the Turfnet.com, only 14 new courses were built and 157.5 courses closed.
In that same year, 3.7 million Americans took up the game, but 4.1 million left it, many of them, no doubt, for those big links in the sky.
The region has seen its share of failed golf courses in the past few years. The city of Tucson recently hired a Scottsdale firm to try to keep its five municipal courses in the black and avoid closures.
Golf and golf cart crossings are not going away, however.
One of those 14 new courses built nationwide last year was the Sewaila course, connected to the Yaqui Tribe's Casino del Sol resort.