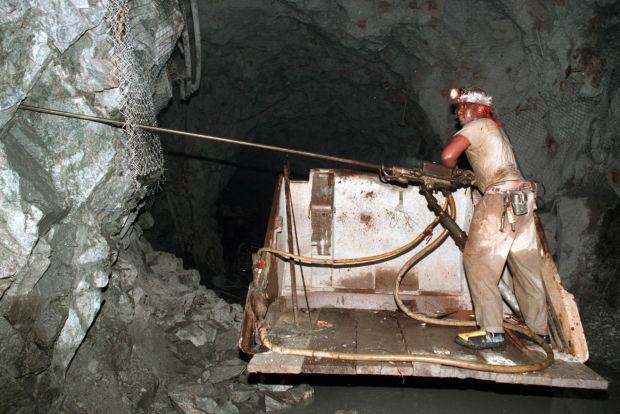 Much of Arizona's copper mining is done from open pits with massive earthmoving equipment, but it was once the domain of the underground hard-rock miner.
It was tough, dangerous work.
The miners at San Manuel, north of Tucson, worked from shafts up to 2,700 feet deep — drilling holes to plant explosives, using pneumatic drills like the jackleg drill pictured here.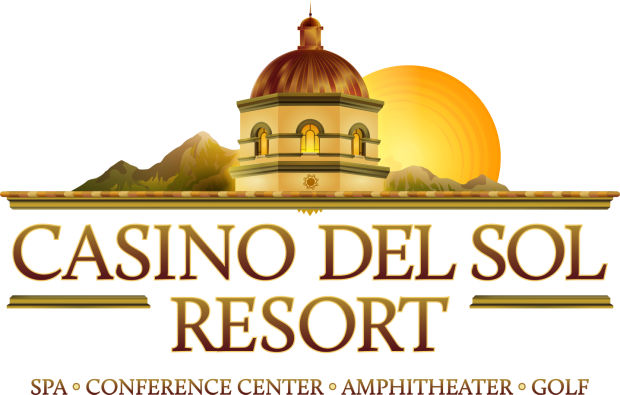 The blasts would fracture the ore, making it possible to load it onto underground railroad cars for transport to the top.
According to mining historian William Escarza, San Manuel was the largest underground copper mine in the world in the 1980s and its "block-caving" method brought 93 million tons of ore to the surface in its 44 years of operation.
Underground copper miners are honored prominently in another Southern Arizona mining town — Bisbee — where a 9-foot-tall copper-plated statue of a miner holding a sledgehammer and bit stands in front of the Cochise County Courthouse.
The "Iron Man" may not be a famous as depictions of lumberjack Paul Bunyan, but it represents a profession equally as demanding, especially when it was done by hand in the early Arizona copper mines.