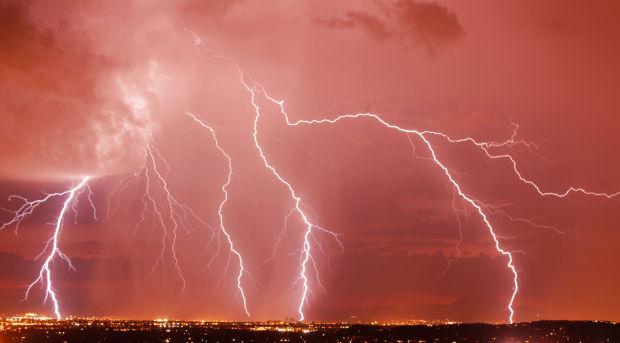 The seasonal wind shift that brings monsoon thunderstorms and half of Tucson's annual rainfall usually occurs in the first week of July.
Unlike our winter rains, which are prone to disappear from time to time, the monsoon is dependable.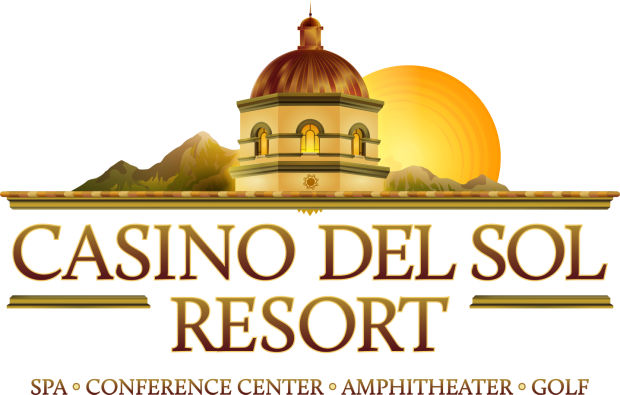 Only once, in 1924, has it failed to produce at least 2.5 inches of rain in Tucson. Summer rainfall in 1924 was 1.59 inches.
In 2008, the National Weather Service offices in Tucson and Phoenix declared a new "monsoon season" from June 15 to September 30.
Tucsonans mostly ignore that declaration and wait for the moisture that used to signal the onset — technically, the first of three consecutive days with an average dewpoint of 54 degrees or more.
Forget dates and calculations.
The monsoon begins when you feel it — when the clouds pile up over the mountains all day, then roll off in late afternoon to darken the sky above your house.
The monsoon begins when lightning pulses and crackles and occasionally shocks you into fleeing for safety.
It begins with a sudden downdraft that scatters dust in all directions, followed — if you're lucky — by a white wall of rain that floods curb-to-curb and cools things down for an evening of watching white veins of lightning on the horizon.