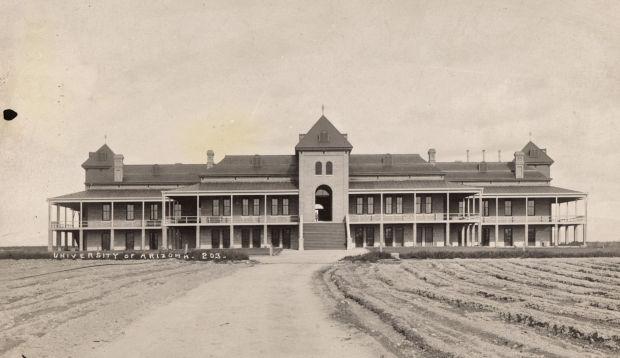 Old Main, the only building sitting astride the University of Arizona's nearly mile-long mall, is the oldest building on the UA campus.
It was the only building on campus when it opened in 1891, and its 12 classrooms accommodated all of the university's students.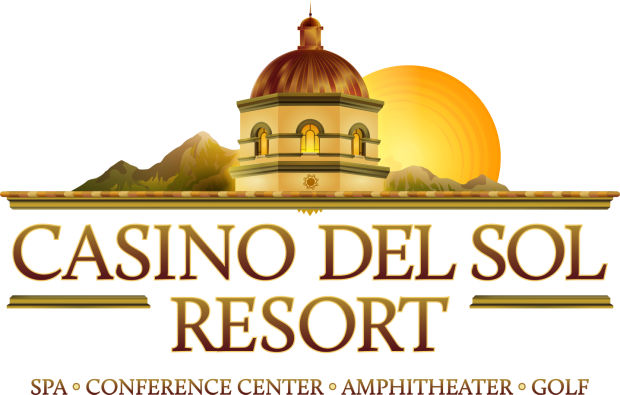 After a $13.5 million renovation, it is set to reopen in August with newly added offices for UA President Ann Weaver Hart and her staff.
The building is usually described as "Territorial" in its architectural style, but its metal mansard roof is reminiscent of French design. That roof, by the way, proved to be a good feature. It was replaced for the first time in 123 years in the recent rehabilitation.
The stone and brick building was in remarkably good shape as well, said architect Corky Poster, who worked with UA architect Rodney Mackey and Sundt Construction on the project.
It had been protected over the years by the building's wrap-around veranda, which shields Old Main from the Arizona sun.
The veranda had to be totally replaced during reconstruction.