1961 photos: This round house was home to 2 UA librarians
University of Arizona librarians and friends Patricia Paylore and Phyllis Ball lived in what was called a round house. It was actually a hexagonal house designed by local architect Arthur T. Brown in the 50s.
Click here to see updated photos and read about the home's history and the Tucson Historic Preservation Foundation's efforts to restore it. 
Did you know? The Star has a Tucson history email newsletter! Sign up >> tucson.com/timemachine 
Round house is home to these librarians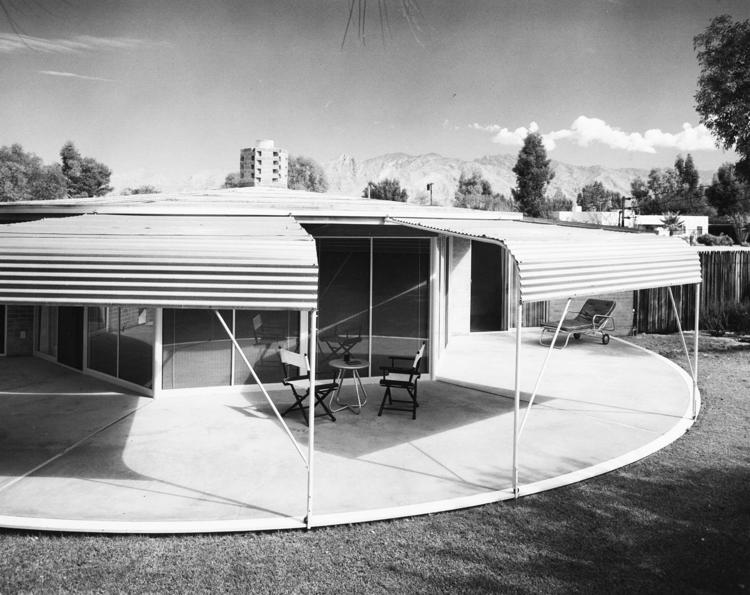 Round house is home to these librarians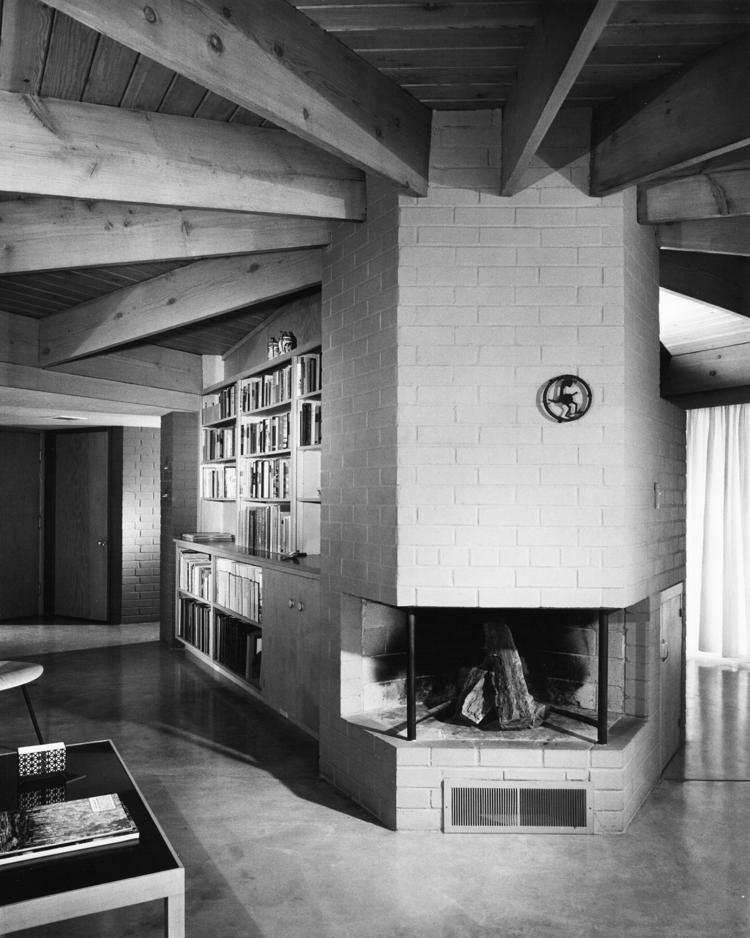 Round house is home to these librarians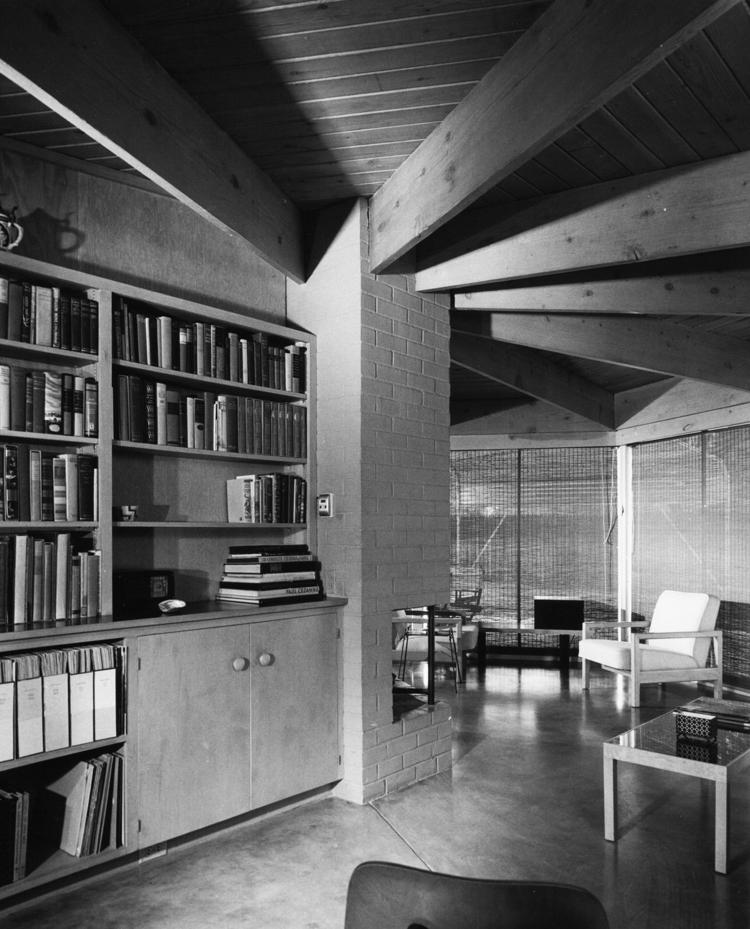 Round house is home to these librarians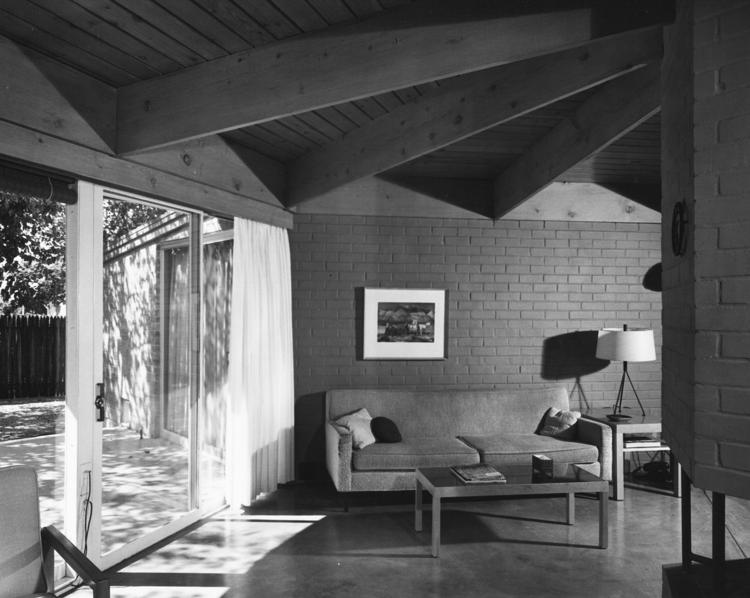 Round house is home to these librarians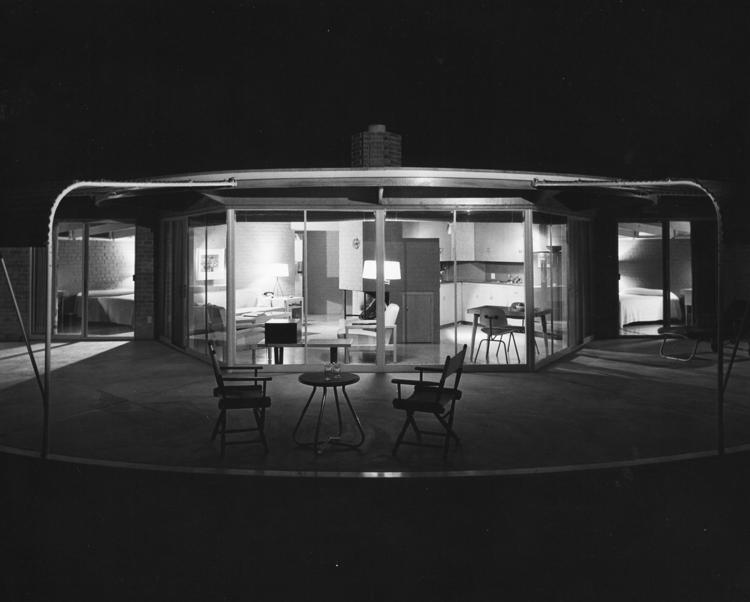 Round house is home to these librarians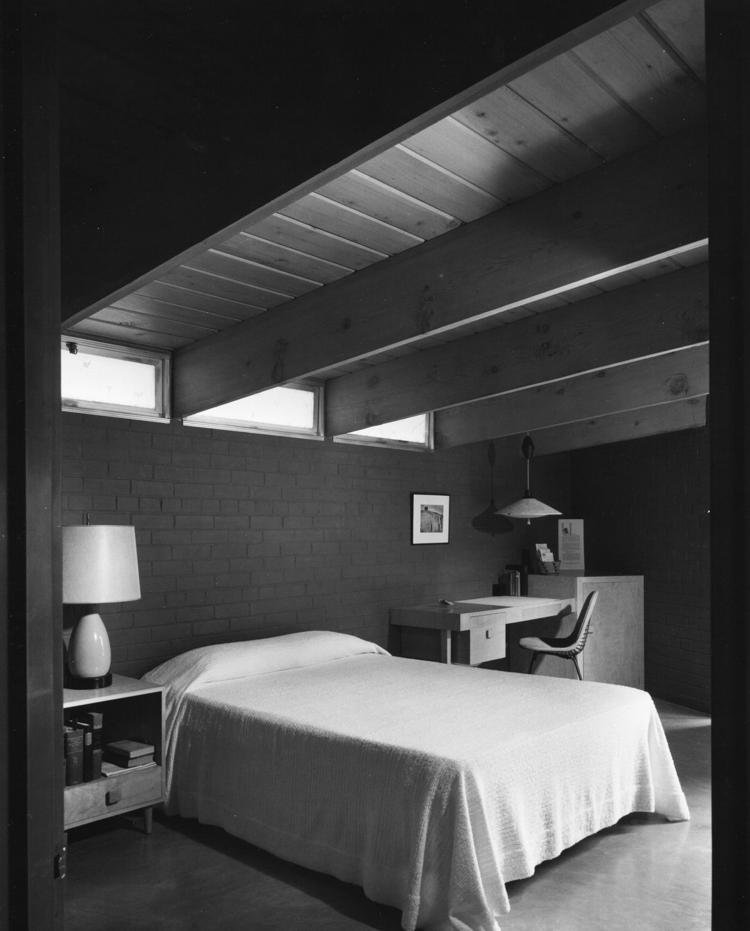 Round house is home to these librarians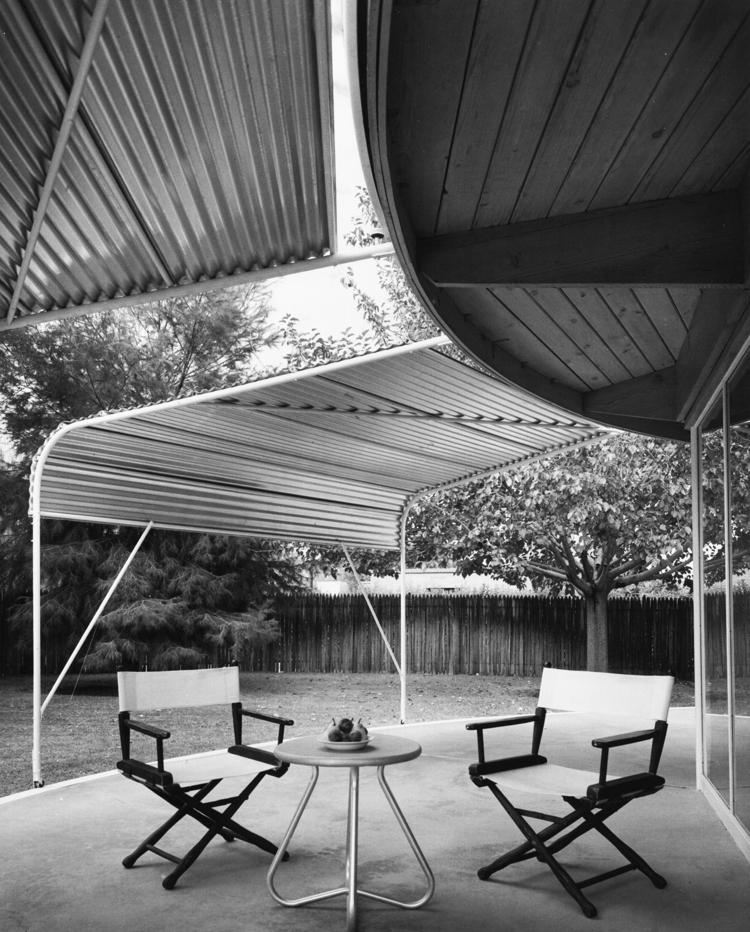 Round house is home to these librarians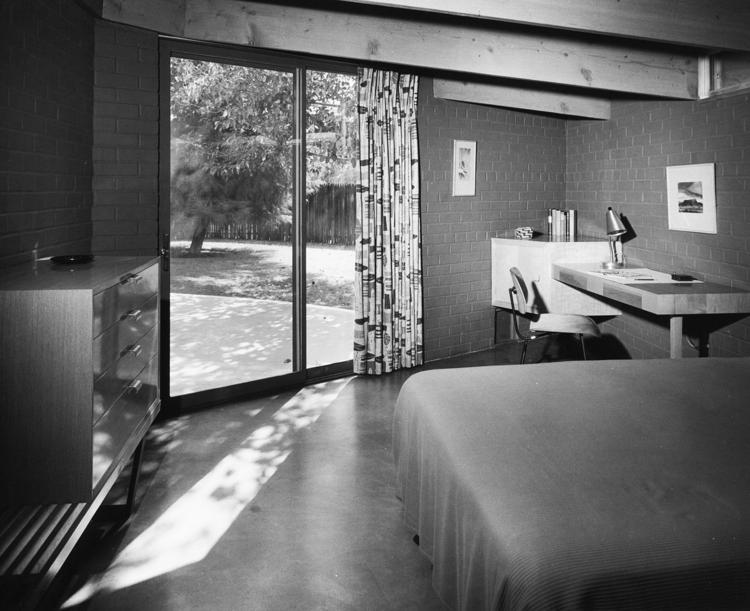 Round house is home to these librarians