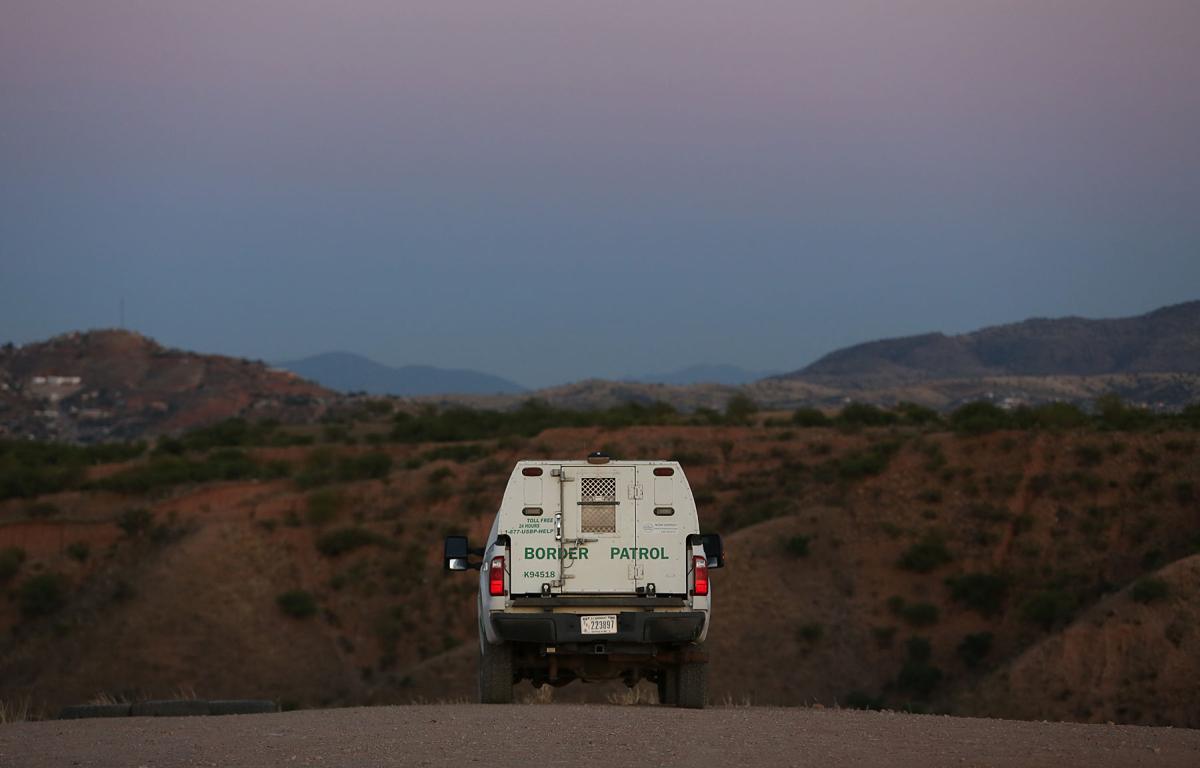 Border agents encountered two large groups of undocumented immigrants on Sunday, officials said.
Both groups, totaling 193 people, were found west of the border crossing in Lukeville, a news release from U.S. Customs & Border Protections said.
The first group consisted of 102 people, the release shows. An hour later, a group of 91 people was found in the same area. The groups both consisted of adults and children, with some as young as a year old, and were from Guatemala, Honduras, and El Salvador. 
Most of the people were families, but 11 children were unaccompanied, the release said.
Both groups were apprehended and processed for immigration violations. No further information has been released.
Contact reporter Gloria Knott at gknott@tucson.com or 573-4235. On Twitter: @gloriaeknott