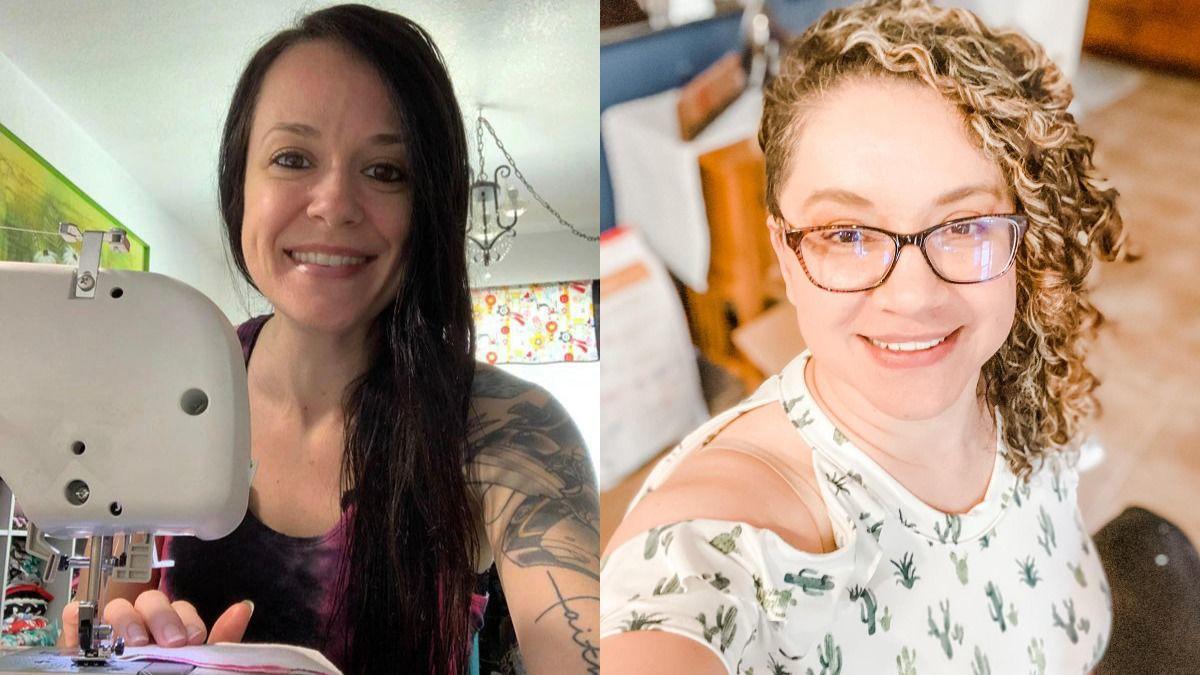 Lauren Brown and Rebekah Oosterbaan talk nearly every day.
They squeeze conversations in between the whirlwind that is working from home and overseeing remote learning for their children during the coronavirus pandemic.
But they are not exactly exchanging dinner ideas.
Instead, the Tucson moms, who have never met in person, are busy discussing the production and distribution of fabric masks to health-care workers and others on the frontlines of the COVID-19 crisis. They talk about organizing the 75 volunteers they have recruited to make the effort happen and securing business sponsorships, which thus far include software maker Intuit, Goodwill Industries, fabric.com, Offray Ribbon, Bulldog Ink and Legacy Traditional School, where their children attend.
Brought together by a health pandemic that has, for the most part, successfully kept people apart, the women have formed a lasting friendship in little more than a month while managing to have more than 700 cloth masks made and distributed to places like Banner Health, Tucson Medical Center, El Rio Health, the Community Food Bank of Southern Arizona, Pima Animal Care Center and more.
The idea for the venture, dubbed Mustang Masks — an ode to Legacy School's mascot, started with 38-year-old Oosterbaan, whose husband works at a local hospital in administration.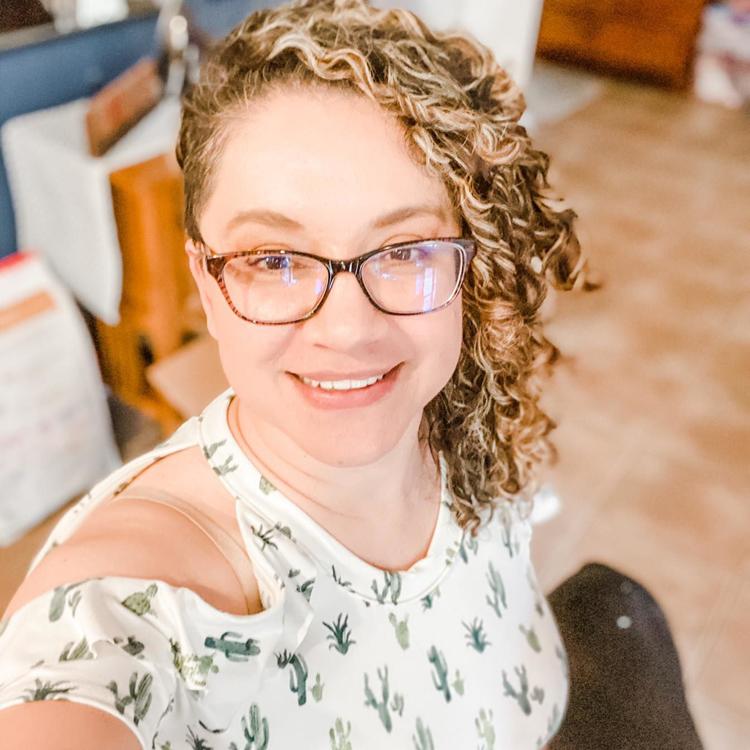 A manager at Intuit, Oosterbaan felt helpless as she worked at home and wondered if other parents from the northwest side charter school, would be interested in making a "couple of masks."
She took to a Facebook group of Legacy parents to pose the question in early April, gaining immediate support from Principal Ardemis Martin and 35-year-old Brown who volunteered to be co-captain. Other parents, many of whom are in public service, also stepped up, offering time, skill and donating supplies and funds, Oosterbaan said.
"We saw a need," Brown said. "And we wanted to figure out how we could build it beyond ourselves and get our school community involved. We were both so pleased with the support we received from our principal and even all the staff and parents and everyone who has pitched in. … So many people have stepped up to the plate."
What started with a goal of donating 100 masks has grown beyond what the Legacy moms could have ever dreamed of.
They kicked off the effort with a Google Form and more than 60 individual requests flooded in. They set up a drive-thru pick-up system at the school, quickly realizing one-one-one dealings would be too time-consuming.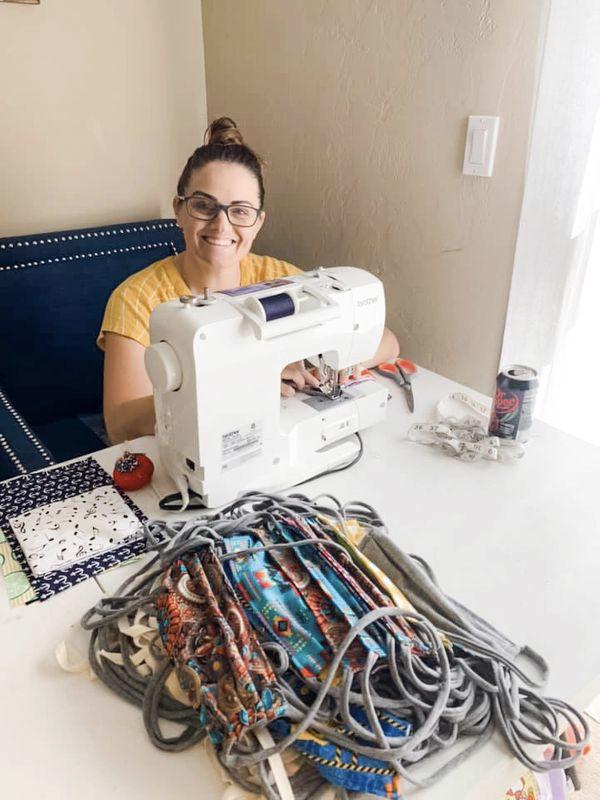 They shifted their model to working with organizations, delivering large quantities, as many as 100, at one time. They also have launched a website and a social media accounts, and established a supply chain of sorts, with some volunteers picking up, washing and ironing fabric before sending it to others to be cut. Another set of helpers puts together kits with the pre-cut fabric and materials to be handed off to volunteers who sew.
Legacy parents have connected the group with many of the various organizations they have come to serve. Oosterbaan's employer, Intuit, which contributed $1,000 in supplies, linked Mustang Masks to the Food Bank, Emerge! Center Against Domestic Abuse and others.
Connecting, communicating and collaborating are skills Oosterbaan has fostered in her role at Intuit and as the owner of a small jewelry business, Vision Fire.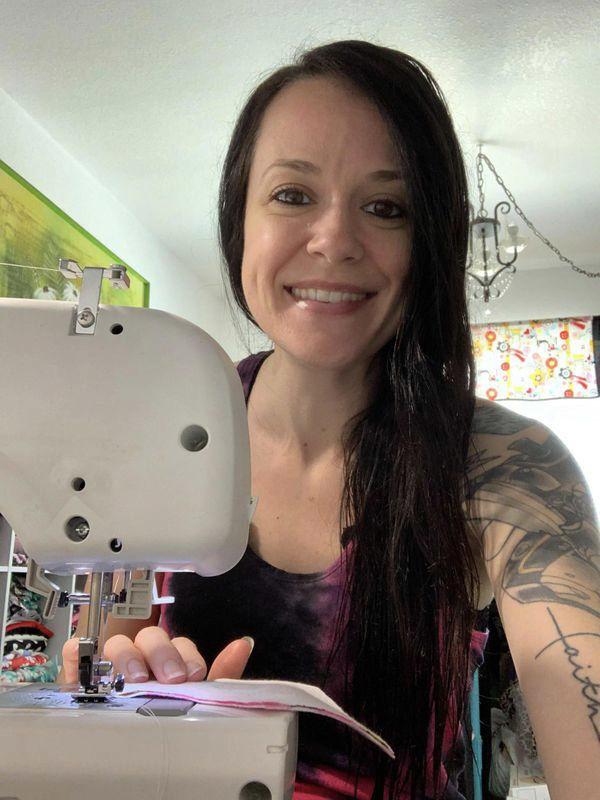 Brown is an experienced seamstress who owns 3 Stitches Clothing, an online fashion venture. She describes herself as a one-woman show, seeing her custom designs through from inception to finalizing sales with customers, making the community response to Mustang Masks that much more special.
"Seeing something like this come together with so many hands involved, I've never been a part of something like this," Brown said. "It's so meaningful and amazing to see so many people come together and companies willing to support it. Everyone is doing what they can for a bigger cause."
Oosterbaan agrees, adding that she might not have met Brown otherwise, with Oosterbaan's son, Aiden, in second grade and Brown's daughter, Londyn, in fifth grade.
"The biggest takeaway is the idea of ask for what you need, and you'll receive it — that exists, Mustang Masks is proof of that," Oosterbaan said. "Whether we were in need of volunteers, supplies, money or information, someone would bring it.
"Things that are meant to be, happen. Connections have been fortified, and new ones have been made."