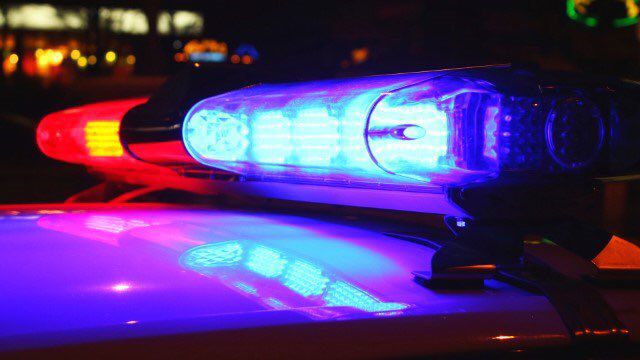 A 2-year-old boy drowned in a pool Saturday at a home on Tucson's south side, officials said.
Tucson firefighters went to a home near East Fairland Stravenue and South Forgeus Avenue at about 6 p.m. for reports of a near drowning, Capt. Andy Skaggs, a Tucson Fire Department spokesman wrote in a news release.
The 911 caller reported that a 2-year-old boy had been found floating in a pool, the release said.
Someone at the residence pulled the chid out of the pool and initiated CPR while waiting for firefighters to arrive and take over lifesaving efforts, the release said.
The child was taken to the hospital but pronounced deceased, the release said.
Tucson police officers took over the investigation and learned that the child had been unaccounted for 10 minutes before he was found in the pool, according to the release.
Firefighters say that there was a fence around the pool, but they were unsure about the status of the lock and gate, as they left the scene quickly to take the child to the hospital, the release said.
This is the first fatal drowning of 2018 for the Tucson Fire Department, but a week prior, firefighters responded to a near drowning at the Jewish Community Center, located on East River Road, the release said.
At about 3:30 on May 12, firefighters met with JCC staff and a 5-year-old boy who had apparently had a near drowning incident, the release said.
The boy had been in a pool with a lifeguard on duty and was reported to only be down for "a moment or two," but long enough for the boy to vomit water after he was pulled out of the water by a witness, the release said.
The boy was taken to the hospital and he was expected to make a full recovery, according to the release.