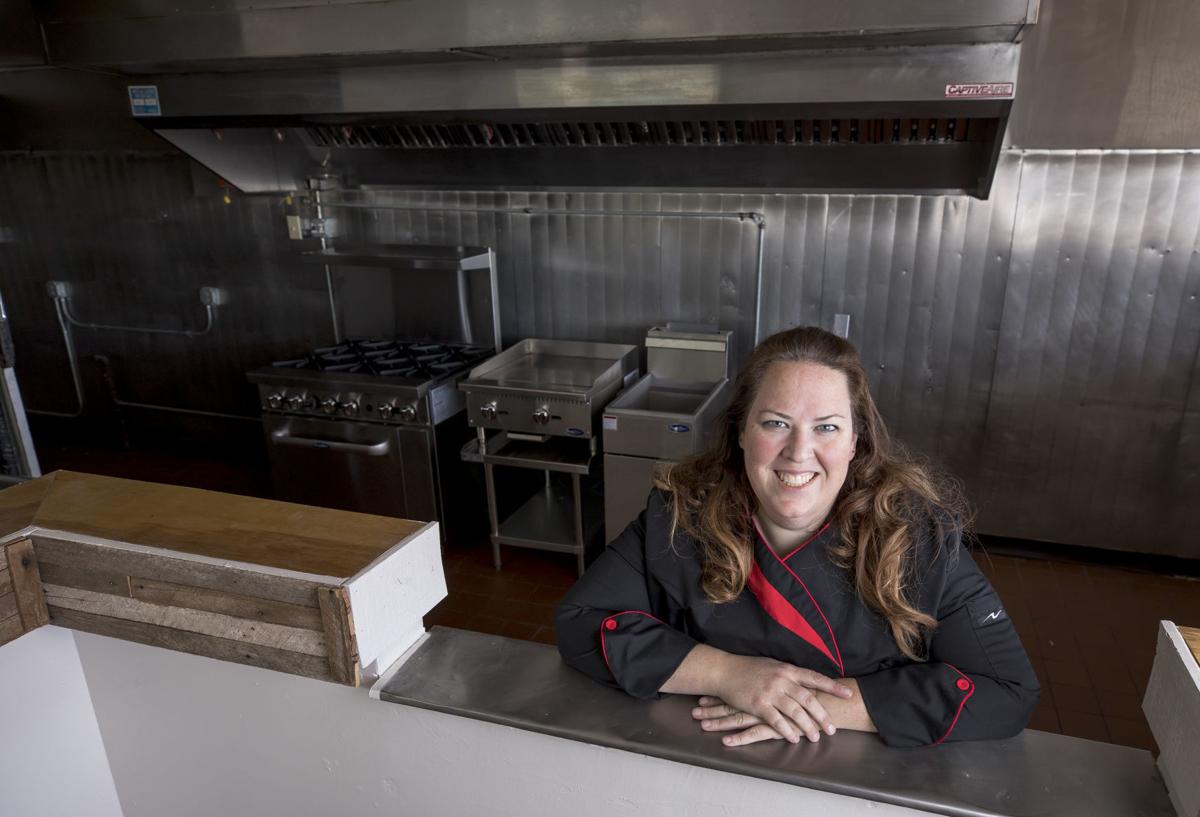 Tucson's newest Iron Chef is taking the plunge and opening her own restaurant.
Technically, it's the second iteration of the restaurant if you count the eight years Wendy Gauthier has been running Chef Chic out of the commercial kitchen/cafeteria of the Arizona Daily Star's south side plant.
"I think it's time," Gauthier said Tuesday from the dining room of the Star's Carla Gamez Cafeteria where Gauthier and her staff serve a menu of handcrafted sandwiches, soups and breakfast specialities to Star employees. "I think we've gotten enough of a following that it's time to broaden out and do more and show people what we can do."
Gauthier set up shop in the Star after years of catering and private in-home dining services. The Culinary Institute of America-trained chef, who grew up outside Washington, D.C., came to Tucson not long after earning her cooking degree and has clocked time in the kitchens of Canyon Ranch and the Flying V at Loews Ventana Canyon Resort before starting her catering business.
Gauthier won the Tucson Iron Chef championship last July — a first for a female chef in Tucson — which gave her a confidence-boosting nudge to strike out on her own. She's taking over the 1,900-square-foot space formerly occupied by Holy Smokin' Butts barbecue restaurant that moved to 6940 E. Broadway.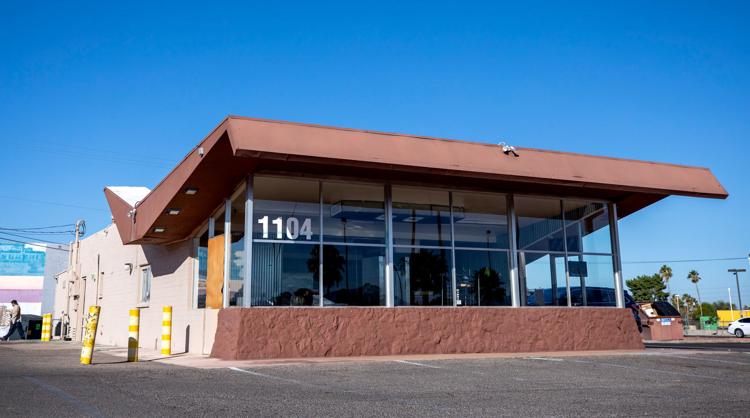 The menu at Chef Chic will feature breakfast sandwiches and bowls, sandwiches, salads, soups and grab-and-go meals. With Gauthier's catering background, expect her to switch up the menu.
"From doing catering for 18 years we do something different every day," she explained. "We're going to have a set menu, but there will be a little bit of a twist."
Example: a roast beef sandwich given a bit of a pho treatment with sprouts and an herb hoisin vinaigrette. And alongside the classic egg, potato and cheese breakfast burrito she'll serve housemade quiche. In the grab-and-go case, you can get dinner to go, including a spinach and cheese-stuffed meatloaf.
Breakfast will run $6 to $15 while lunch will average $7 to $12.
Gauthier said she hopes to have a soft opening Nov. 22, contingent on getting the necessary permits. The restaurant, at 1104 S. Wilmot Road, will be open from 6:30 a.m. to 7 p.m. weekdays and from 9 a.m. to 3 p.m. Saturdays; closed on Sundays.
Contact reporter Cathalena E. Burch at cburch@tucson.com or 573-4642. On Twitter @Starburch