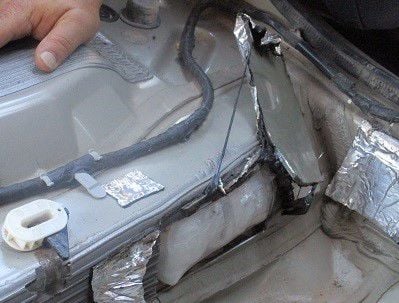 More than $116,000 worth of methamphetamine was seized at the border crossing in Lukeville last weekend, officials say.
A 22-year-old man was referred for further inspection after a drug dog alerted to the scent of drugs near the man's car. A 16-year-old girl was a passenger in the vehicle, a news release from U.S. Customs and Border Protection said.
After searching the car, officers found 39 pounds of meth, estimated at more than $116,000, the release shows.
Both the man and the girl were arrested, according to the release. The drugs and the car were seized.
No further information has been released.
Contact reporter Gloria Knott at gknott@tucson.com or 573-4235. On Twitter: @gloriaeknott