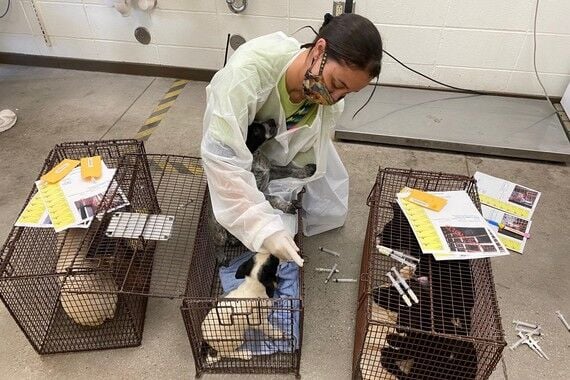 Pima Animal Care Center has taken in around 40 dogs and a parrot after conducting a welfare check at a home near South Fourth Avenue and East 36th Street, officials said Wednesday.
The dogs vary in age and size. Many of the adult dogs appear to be in fair condition and were covered in feces. Most of the puppies were showing signs of an upper respiratory infection, and one puppy had wounds. All of the dogs seem under socialized and do not appear to be leash trained.
The conditions in the home were unsanitary, officials said. There was an extreme build-up of waste, and there were five dead dogs on the premises. Animal protection officers were checking the property Wednesday to make sure there were no other animals.
"We knew this wasn't going to be an easy case to investigate once an officer on scene said 'It's worse than we anticipated,'" said Monica Dangler, interim director of animal services. "We want people to know that it doesn't have to get this bad. We are here to help. Let us help before it gets to this point. If you or someone you know needs help, please give us a call at 724-7222."
PACC staff and animal protection officers had been working with the woman to reduce the number of animals in the home, but there were signs of serious neglect with the recent dogs that had been surrendered, PACC officials said. That's when officials conducted a welfare check and saw immediate action was needed.
"There is no reason to feel shame if you find yourself in a situation where you need help," Dangler said. "When it gets to this level, the pets and people in the home are suffering. No one wants that."
PACC's clinic is evaluating these pets, so they will not immediately be available to foster or adopt. However, there are 258 pets in the shelter that do need homes, along with 479 more in foster care who also need forever homes. Potential adopters can look through the lists at pima.gov/adopt, fill out the cat or dog survey, and wait for the automatic reply email to choose a time to come to the shelter.
People must have an appointment to visit the shelter, unless it is an emergency. For emergencies, call 724-5900 and press 4.
100+ photos of bobcats in Southern Arizona
Backyard bobcats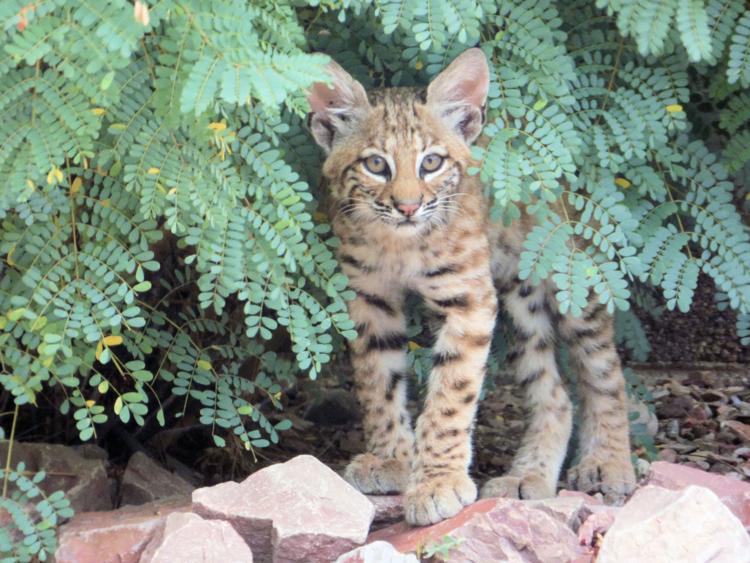 Backyard bobcats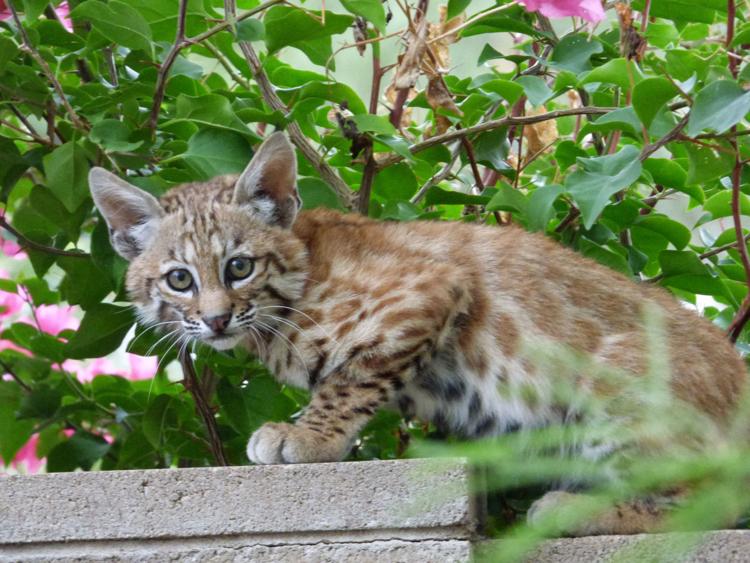 Backyard bobcats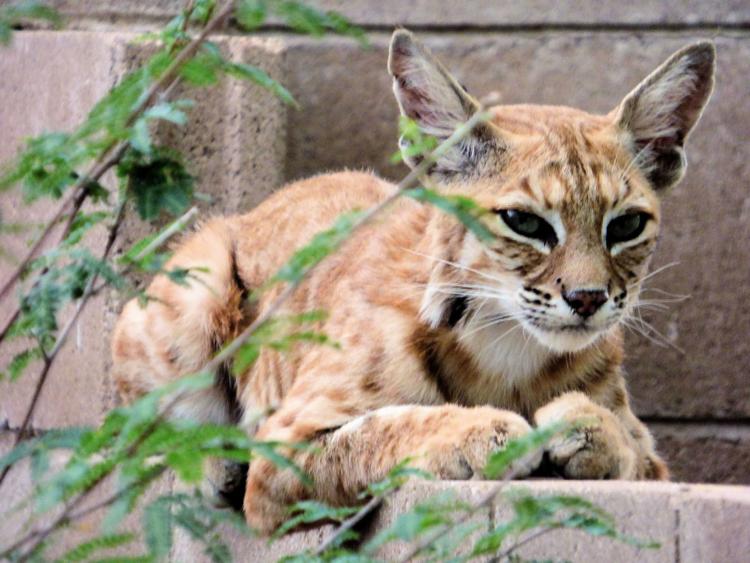 Backyard bobcats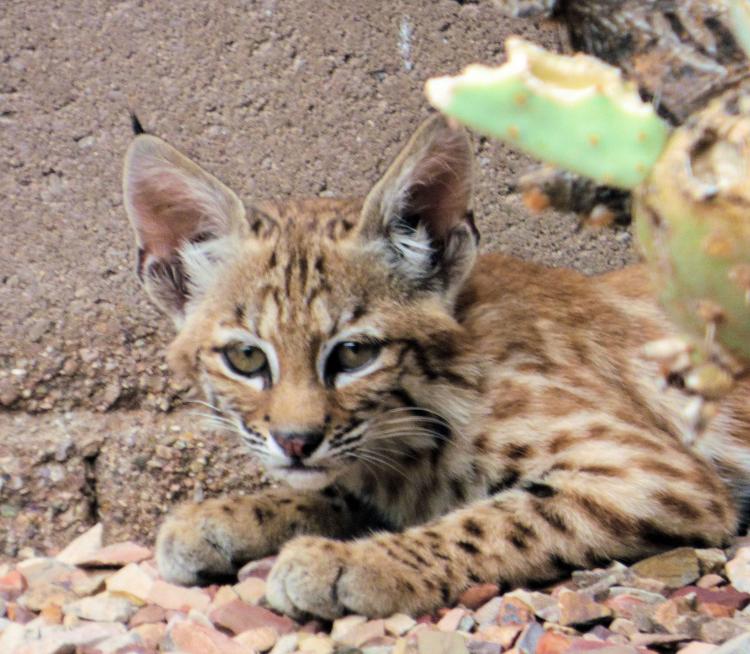 Backyard bobcats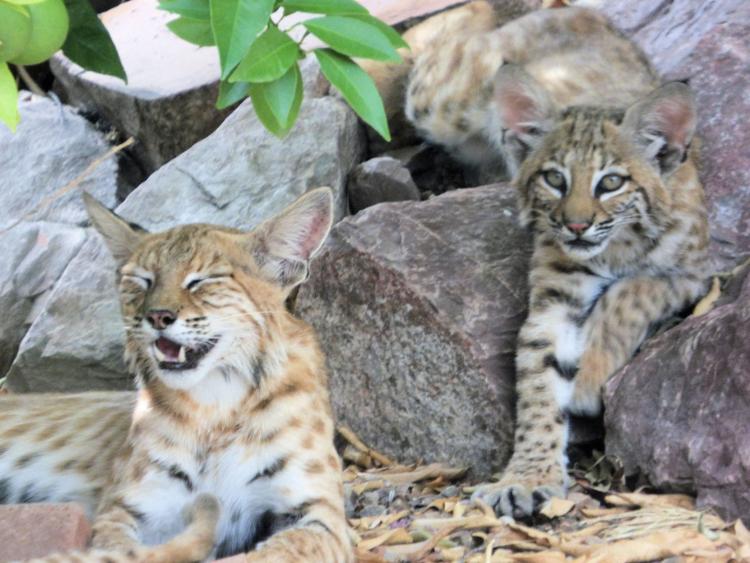 Backyard bobcats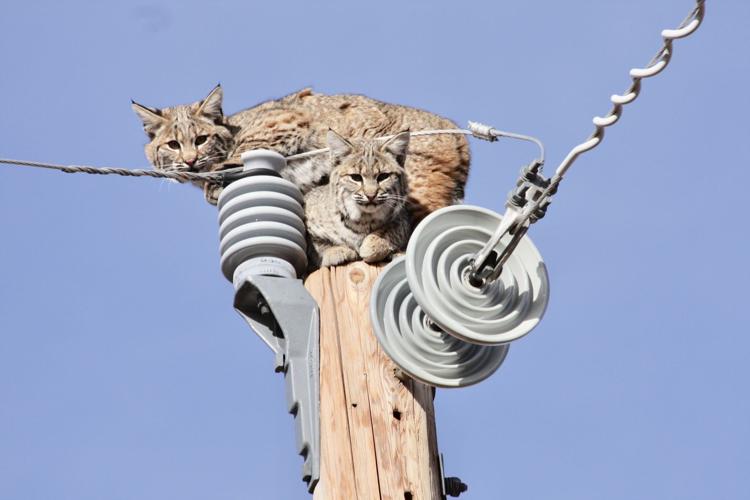 Southern Arizona Wildlife Babies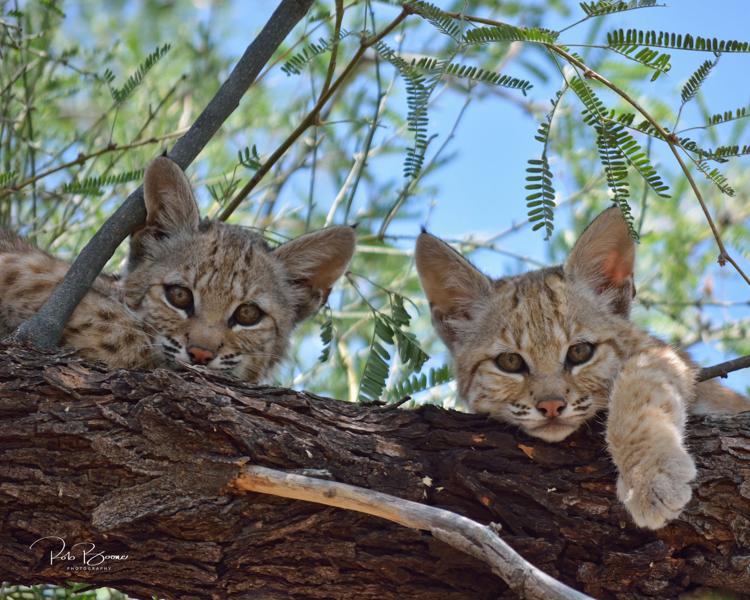 Napping Bobcat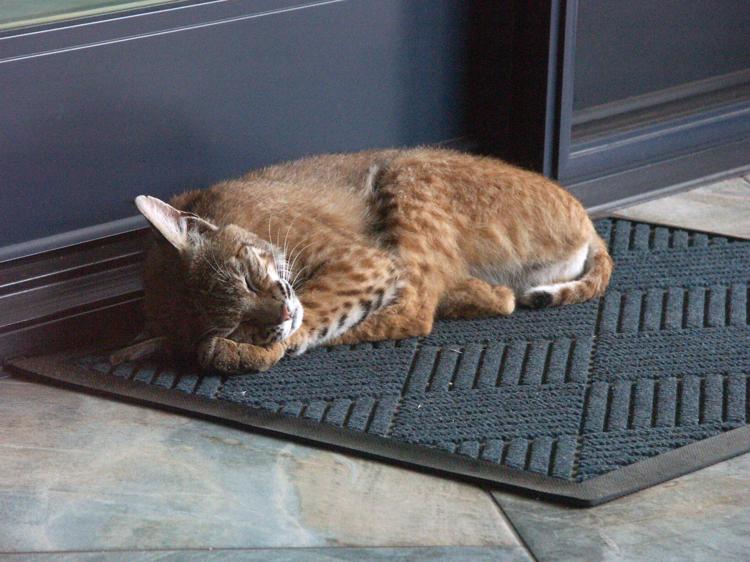 Hanging out on a warm wall!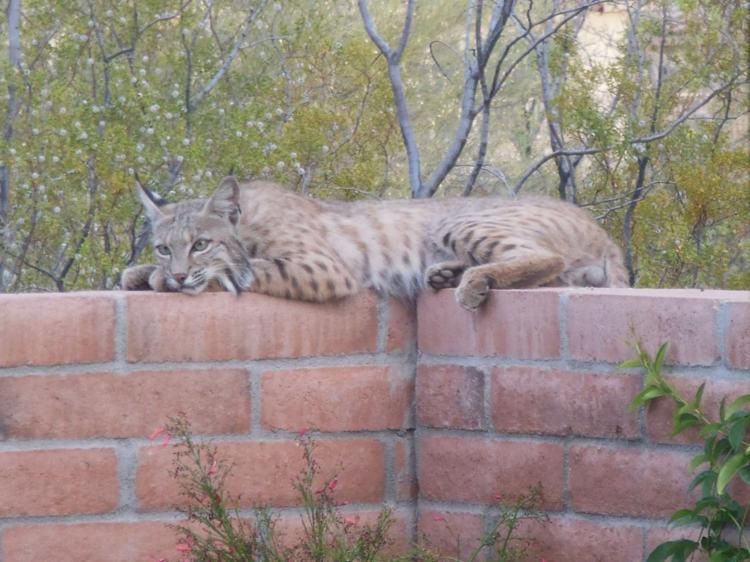 Sunday Stroll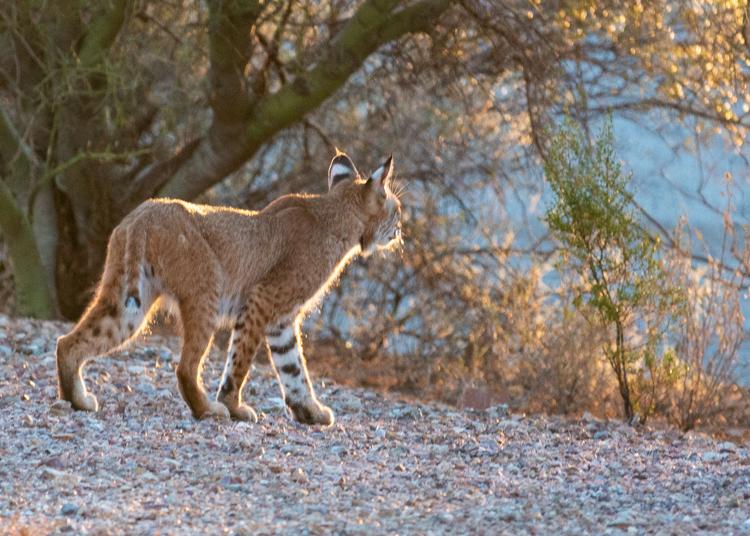 Hello!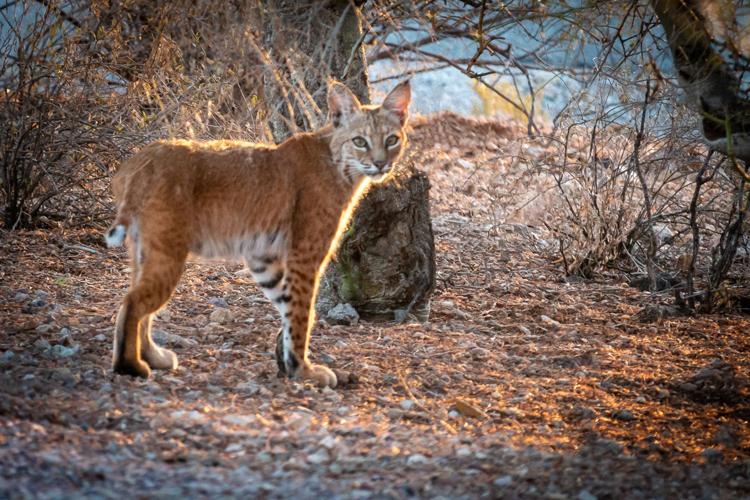 Backyard bobcats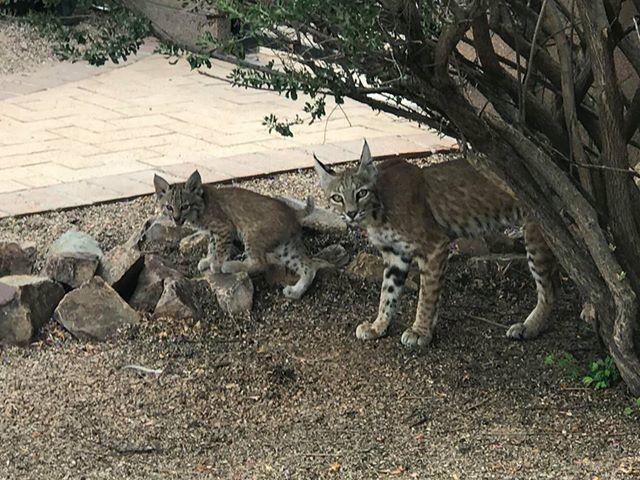 Bobcat Pose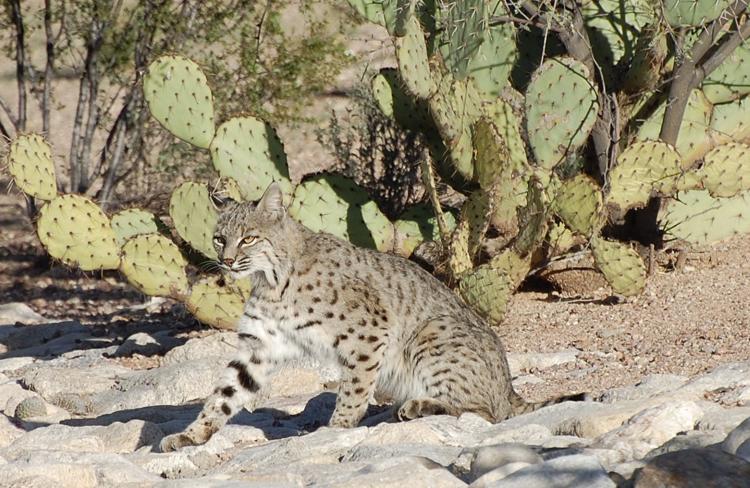 Bobcat breakfast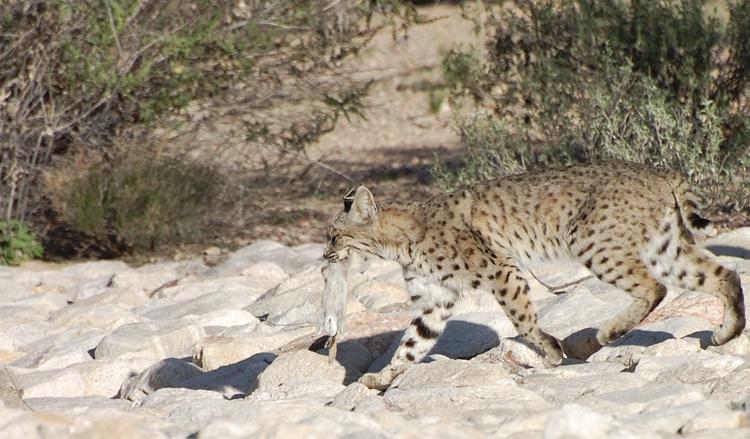 Sticky Situation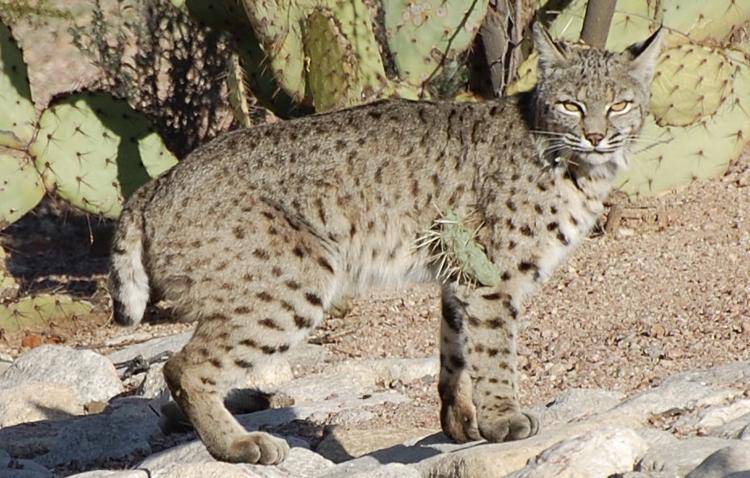 Bobcat on the roof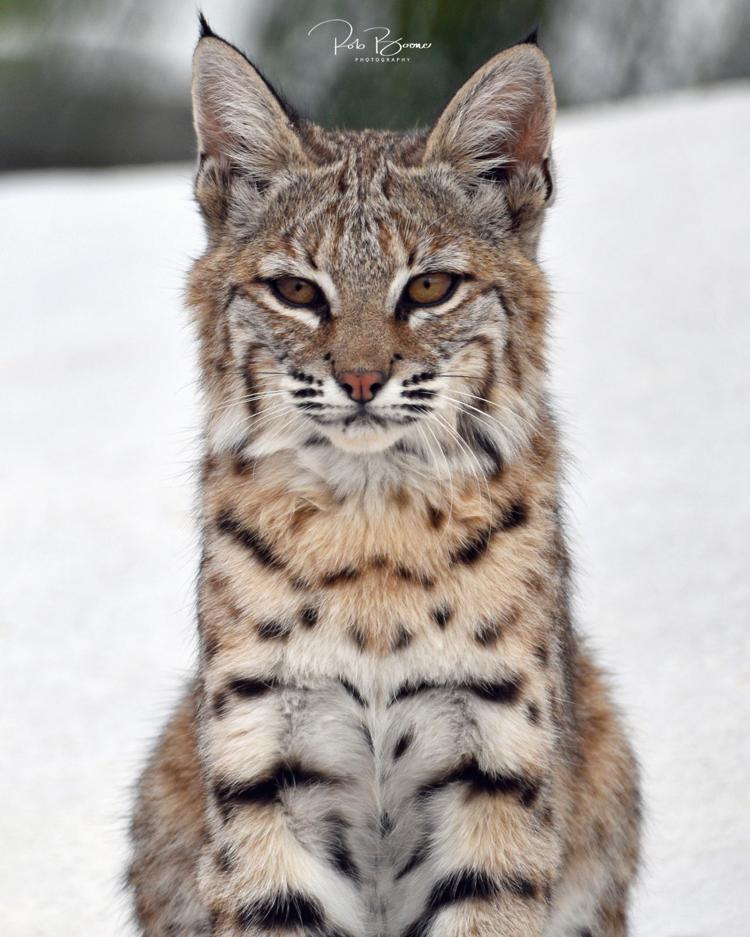 Southern Arizona Wildlife Babies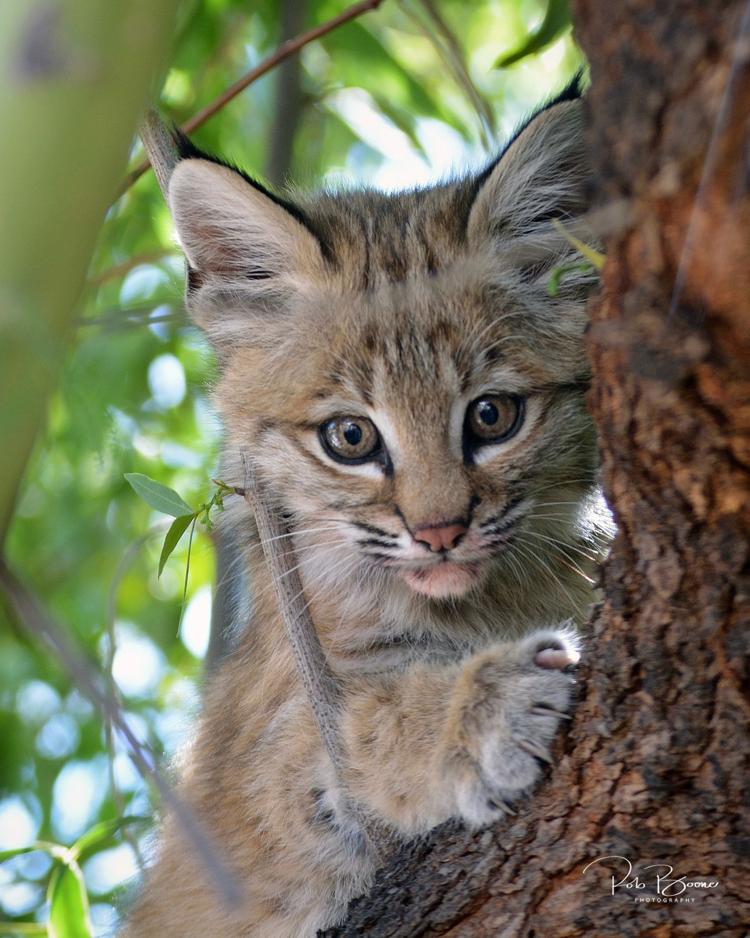 Southern Arizona Wildlife Babies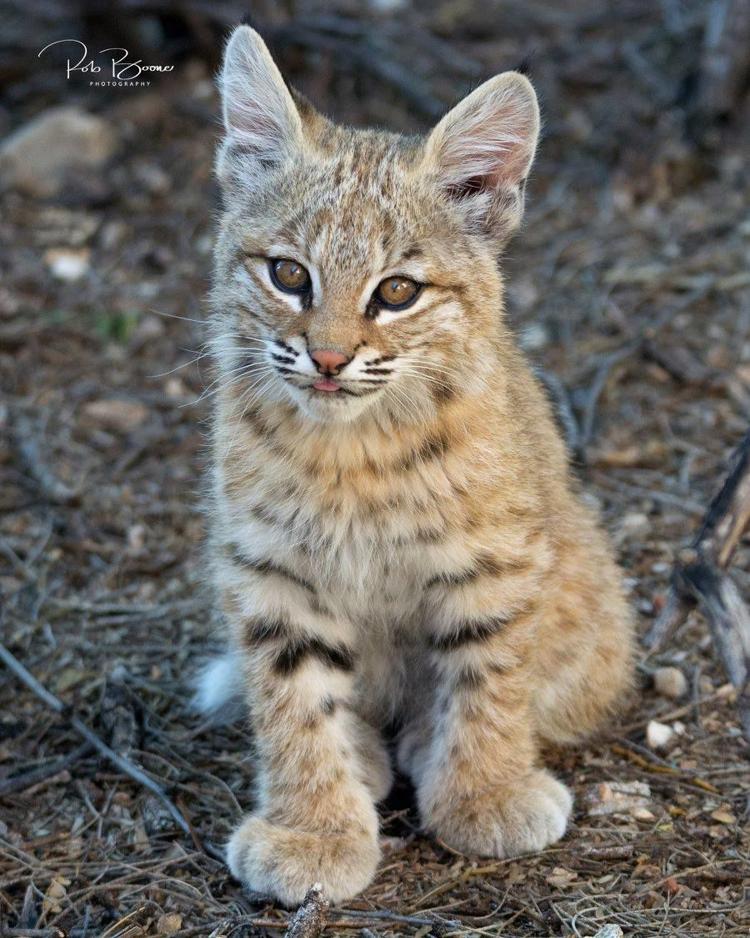 Southern Arizona Wildlife Babies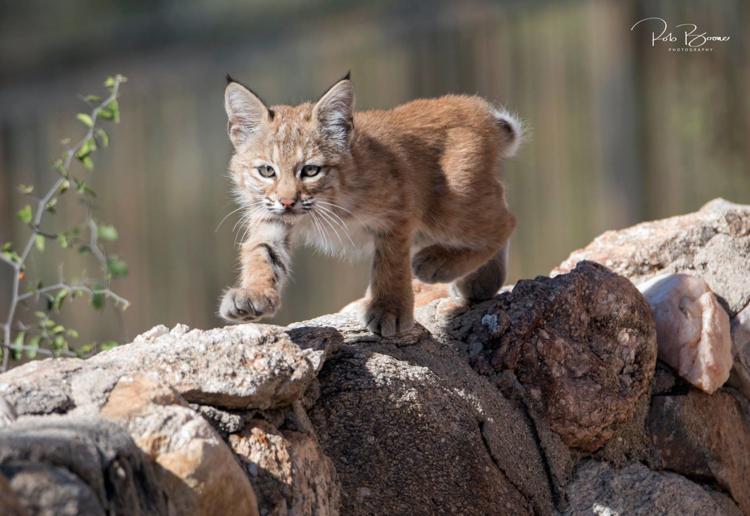 Bobcat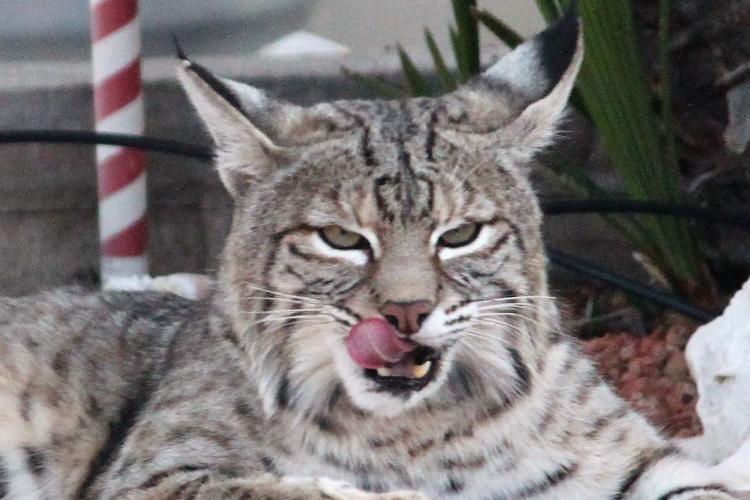 Making friends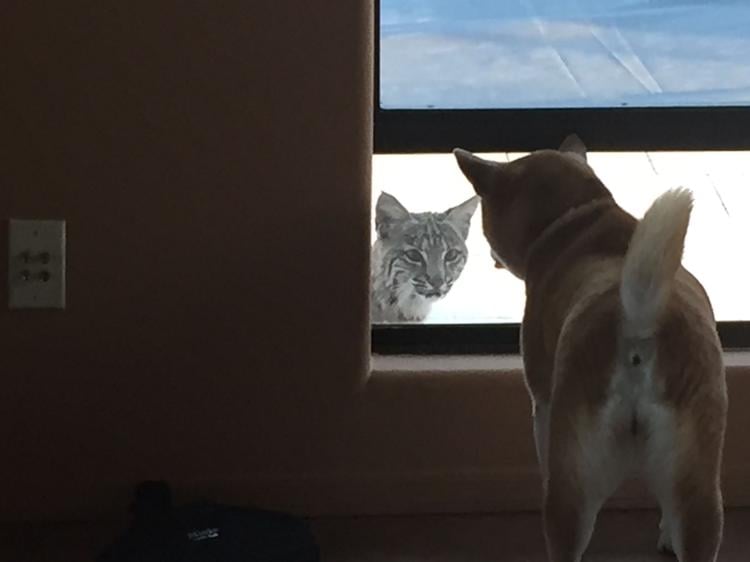 Hey Mr Bobcat, it's time to wake up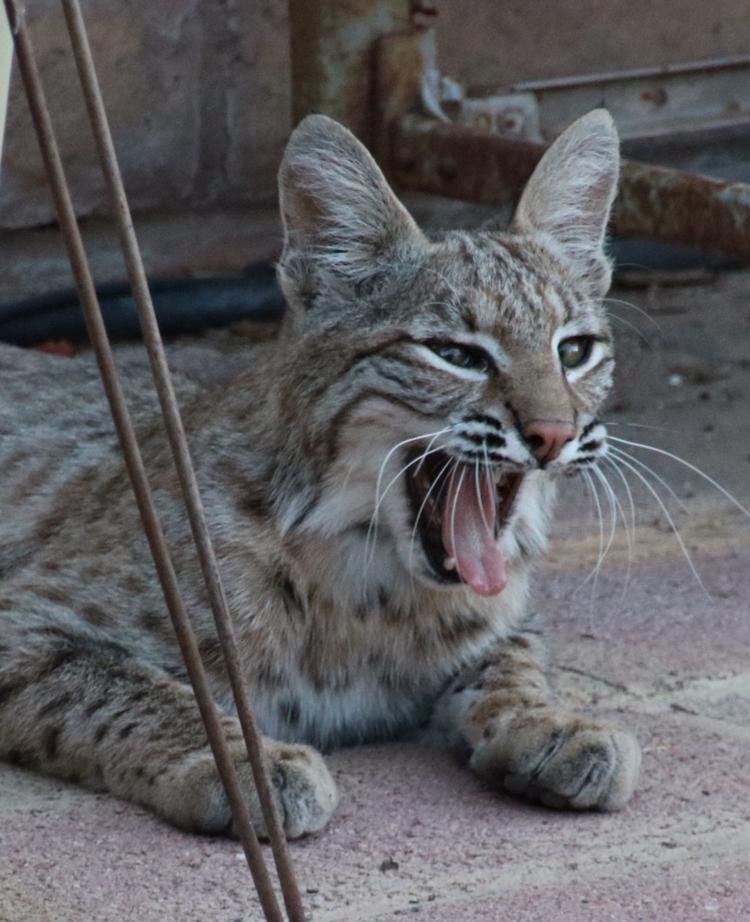 Catnapping Bobcat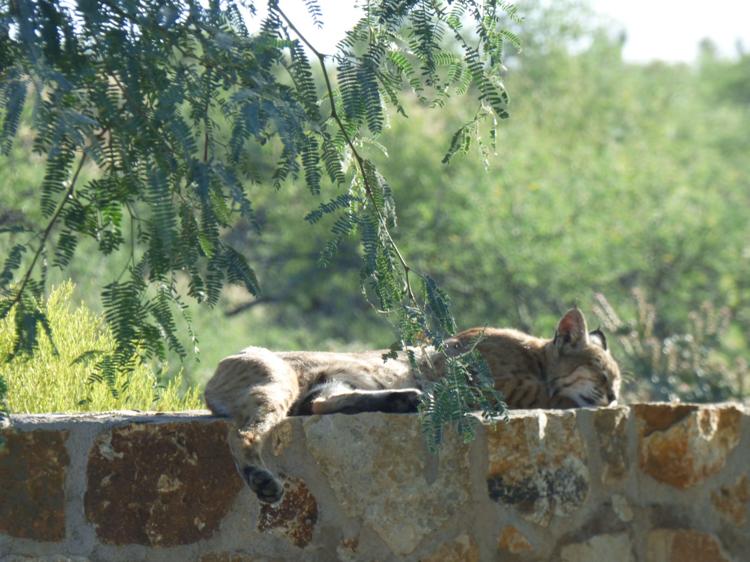 Thirsty?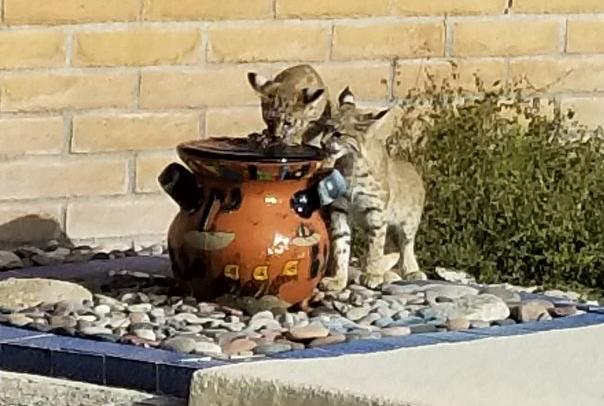 Baptized Bobcat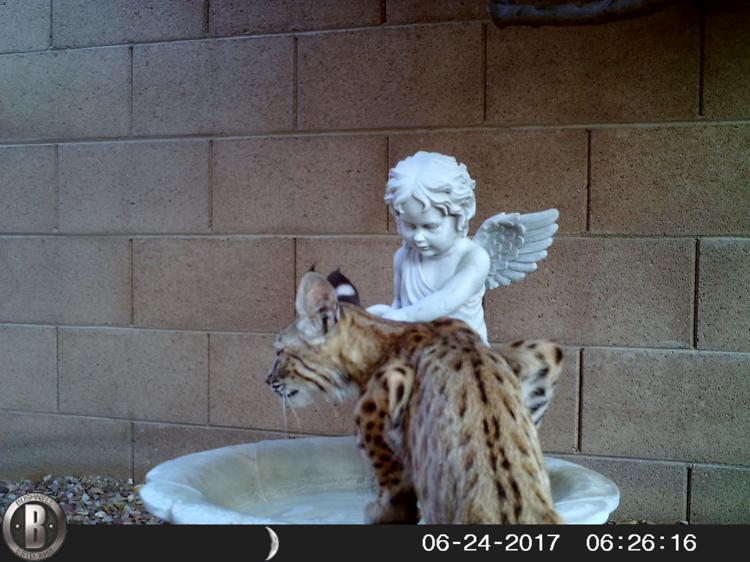 Bobcat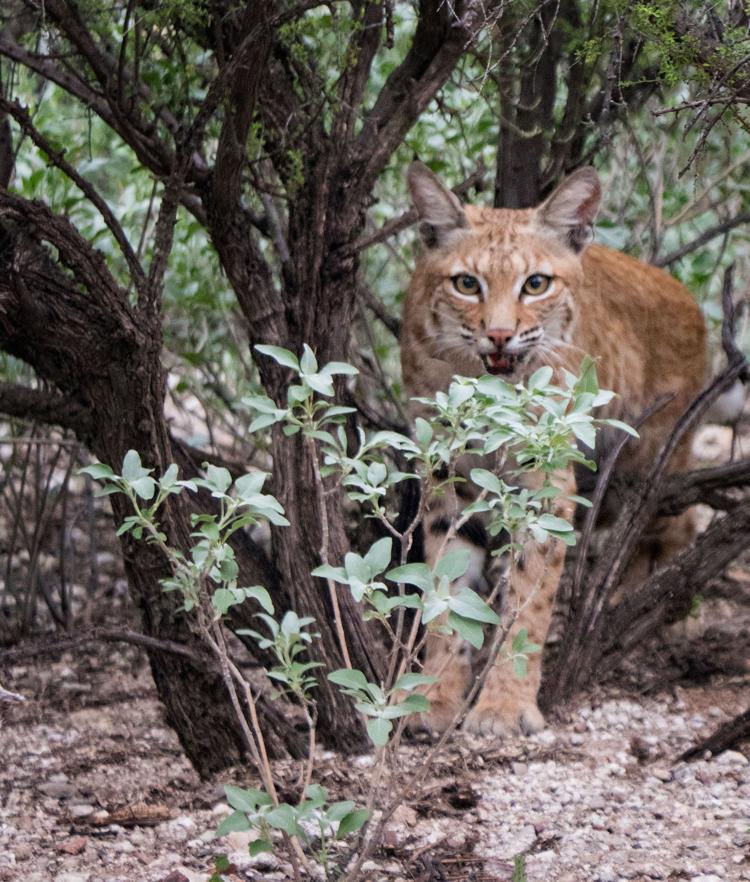 Thirsty bobcat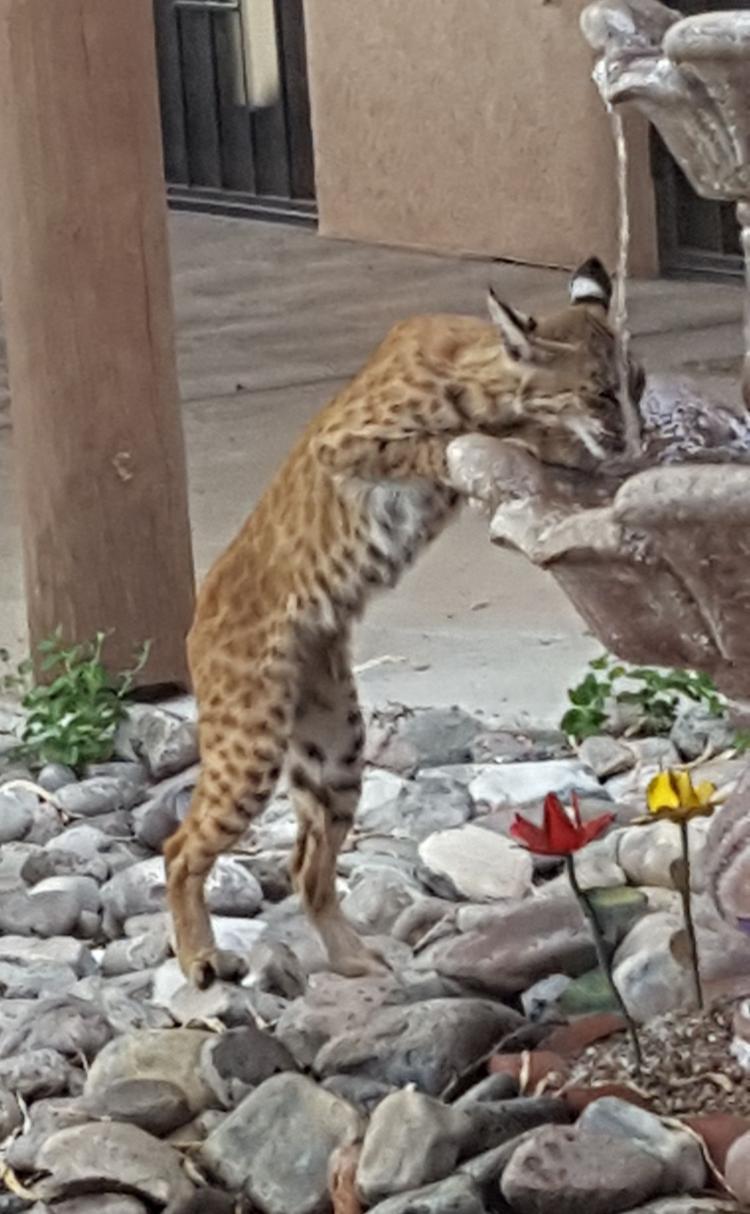 Bobcat mom cleaning kitten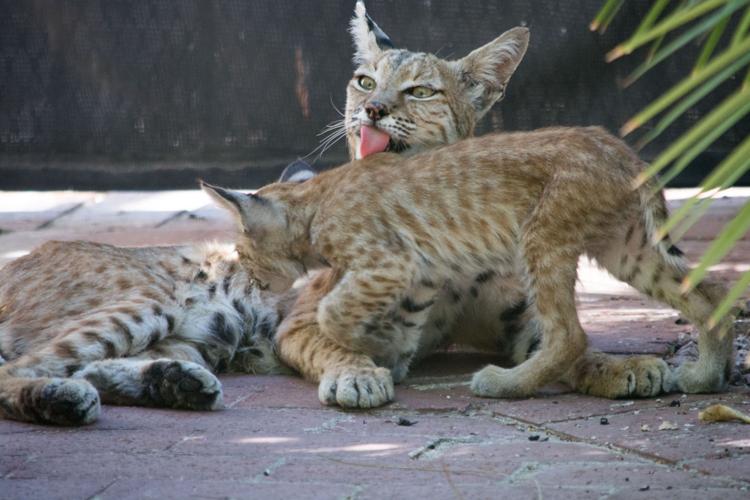 Bobcat nursing kittens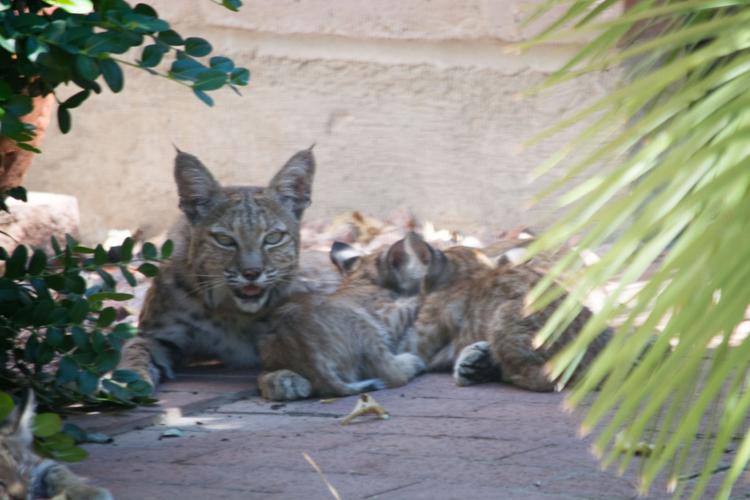 Bobcat Mother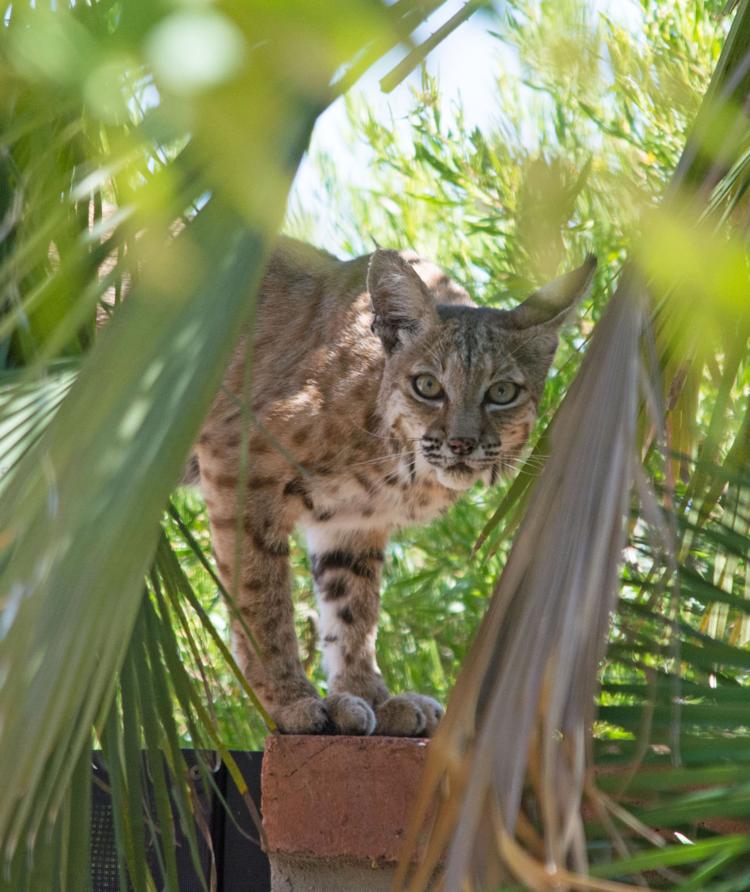 Waiting for mom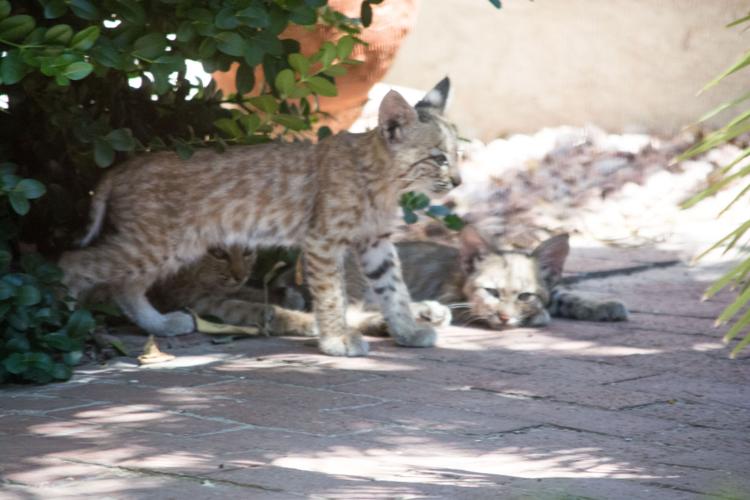 Urban bobcats at ease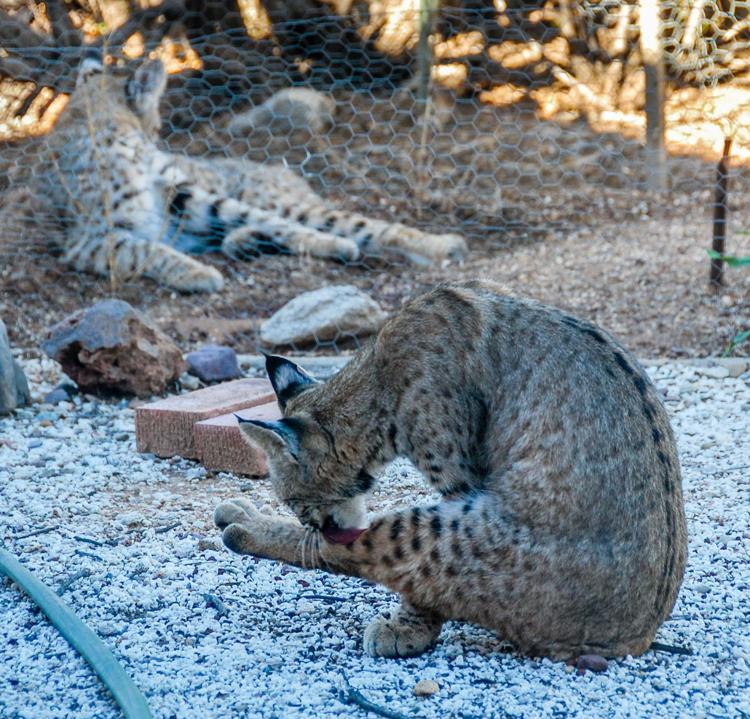 Bobcat on rear wall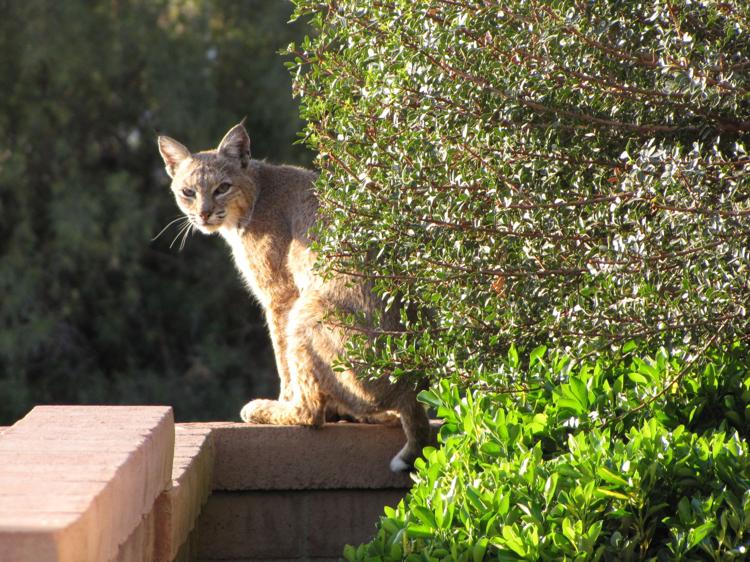 Snoozing Bobcats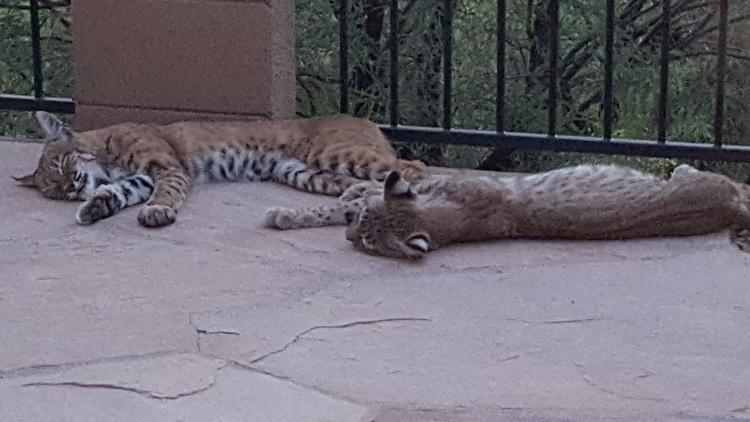 Neighborhood mascot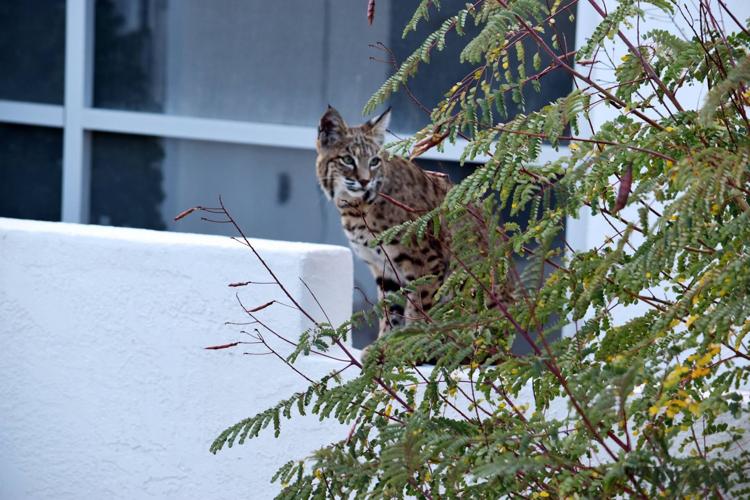 Neighborhood mascot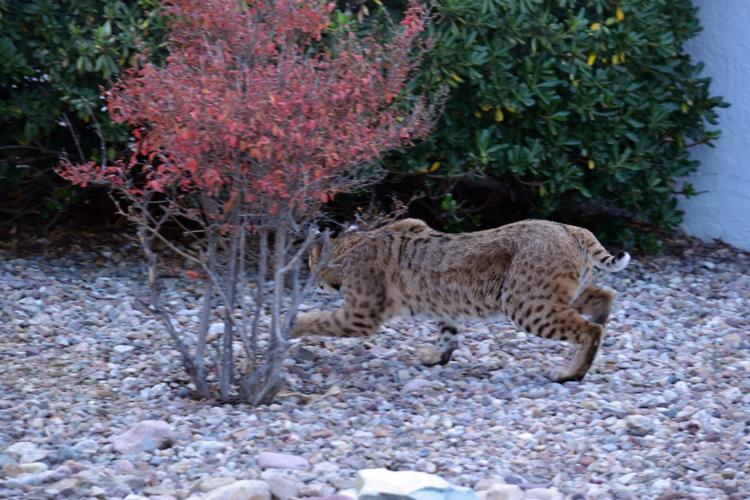 Southern Arizona Wildlife Babies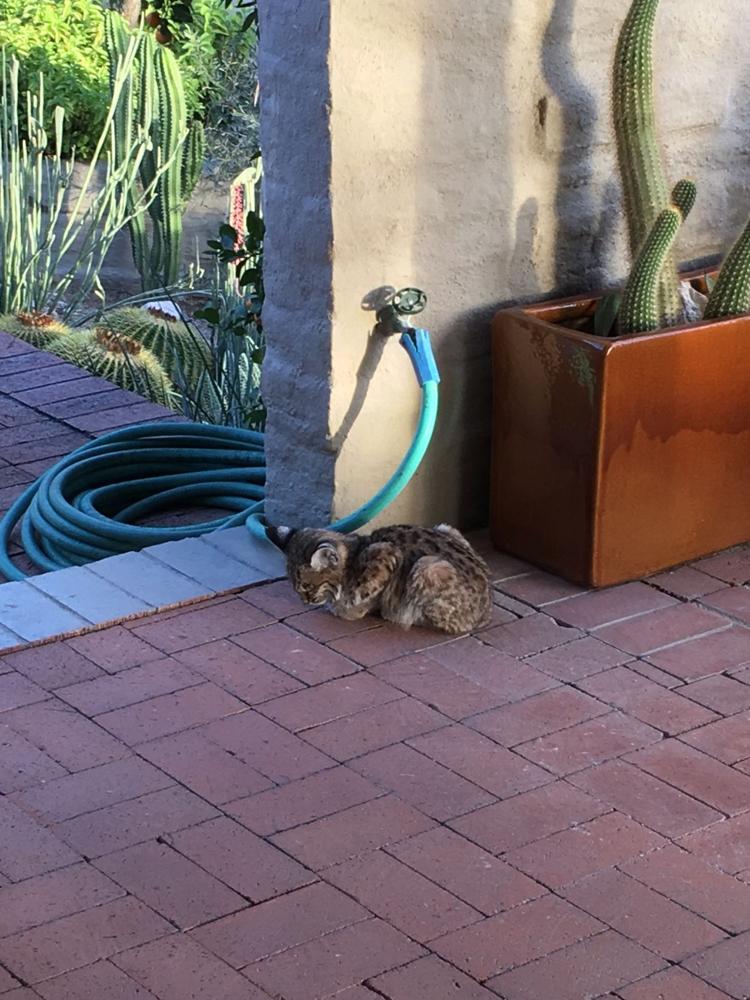 Bobcat kitten on patio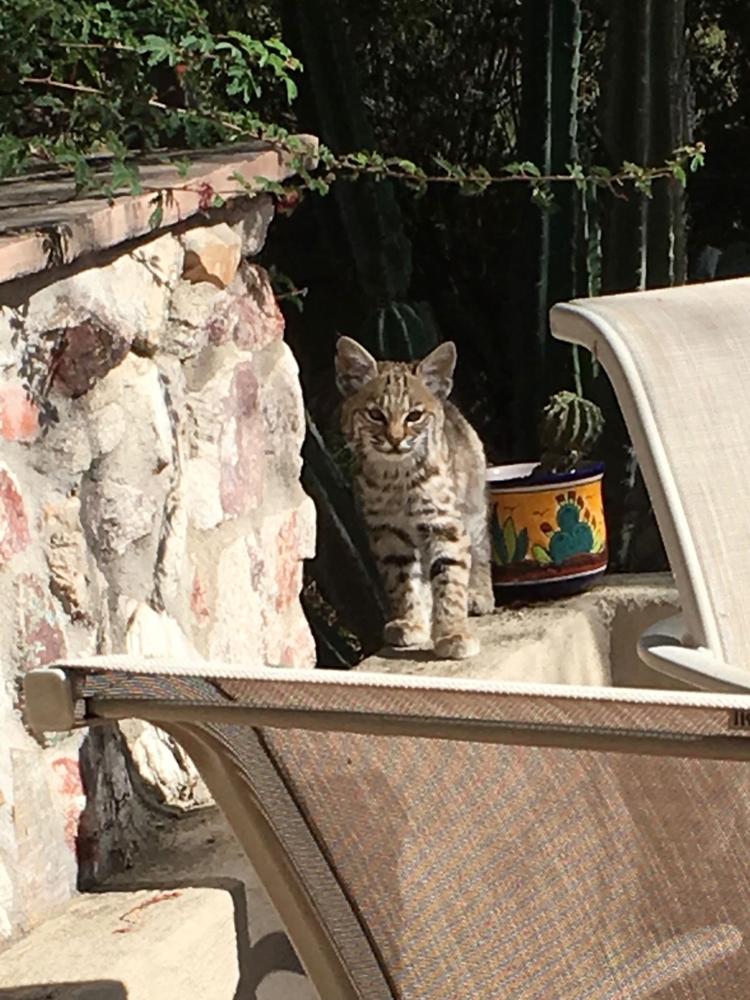 Bobcat kitten on porch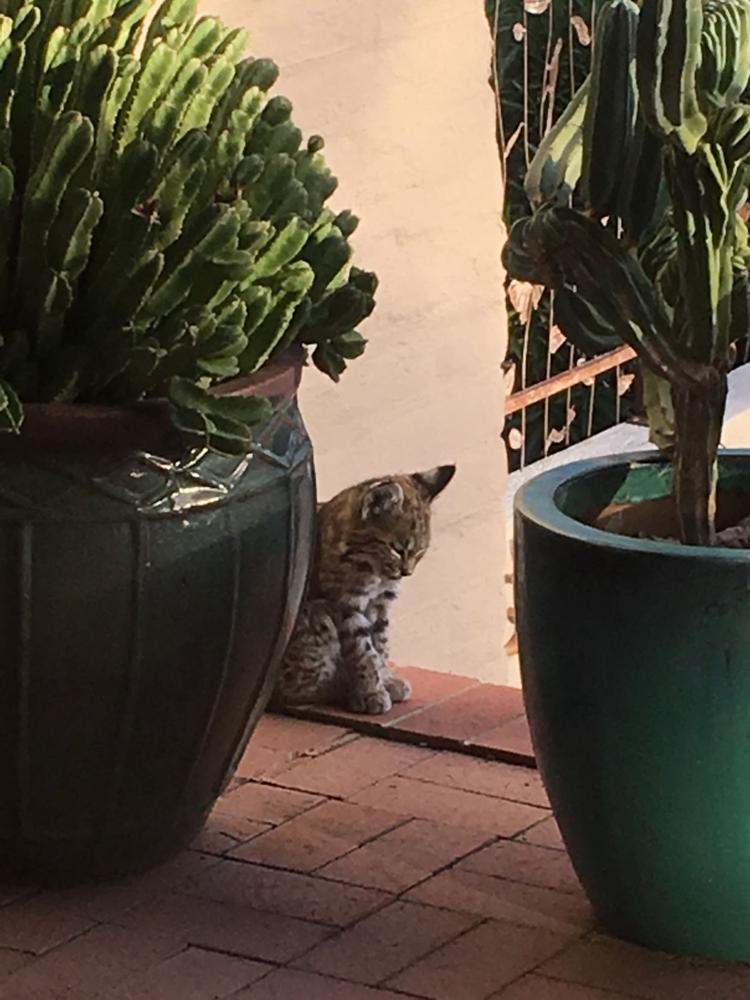 Momma and Child on Christmas Morning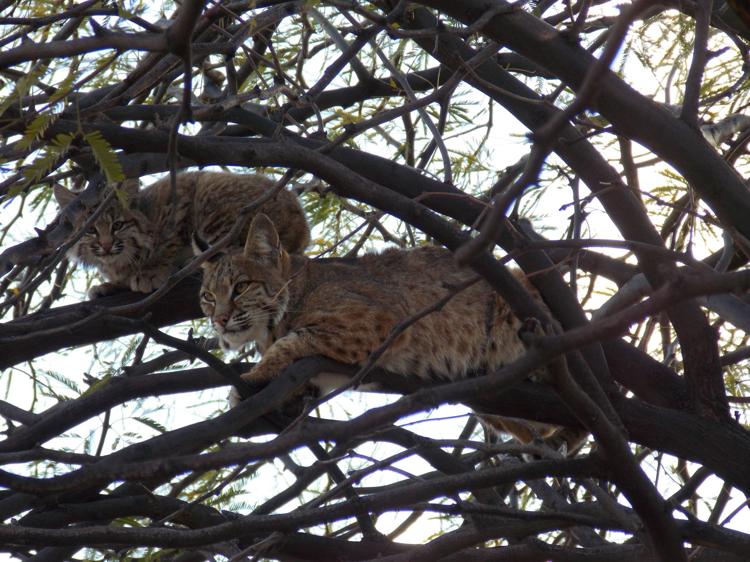 Backyard bobcats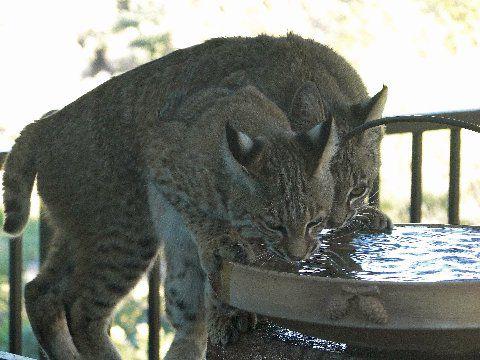 Backyard bobcats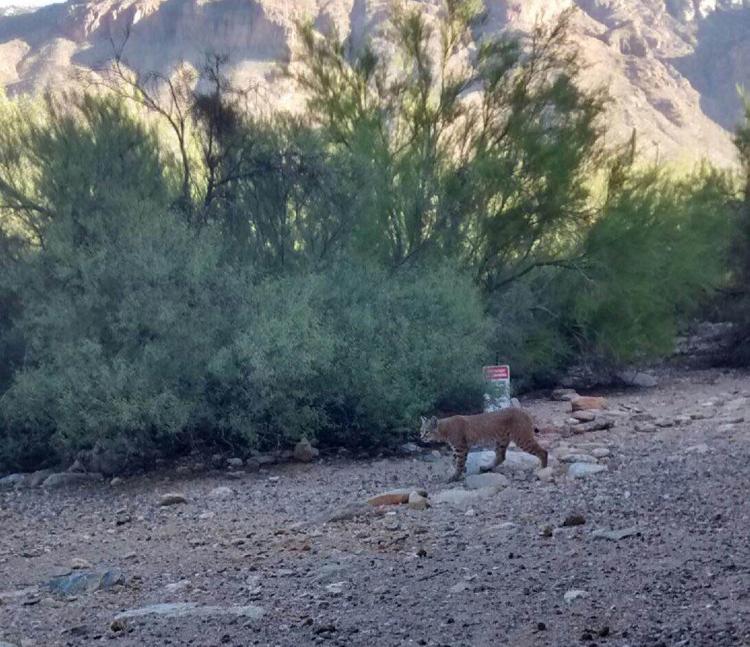 Backyard bobcats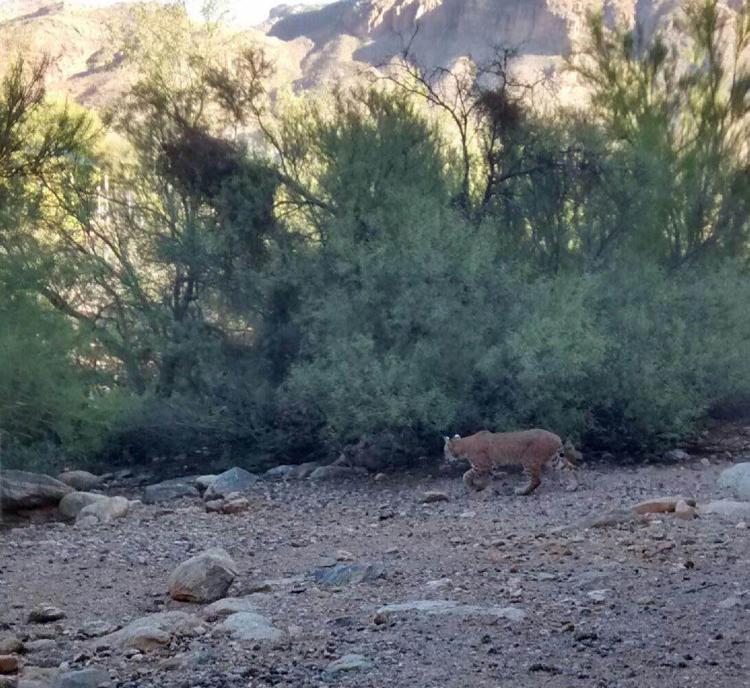 Backyard bobcats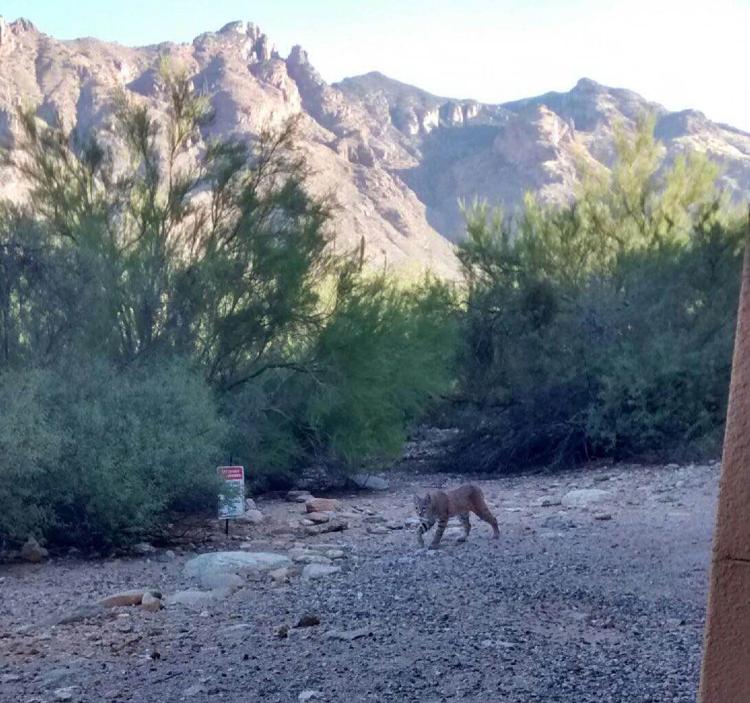 Backyard bobcats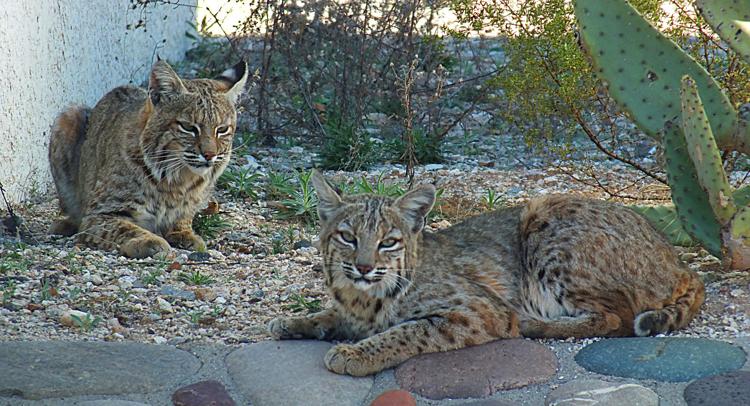 Backyard bobcats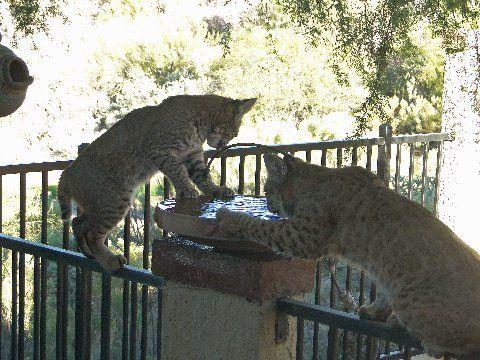 Backyard bobcats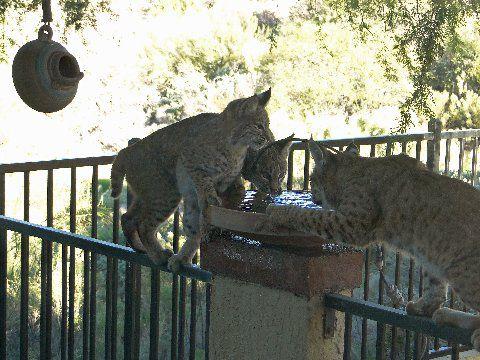 Backyard bobcats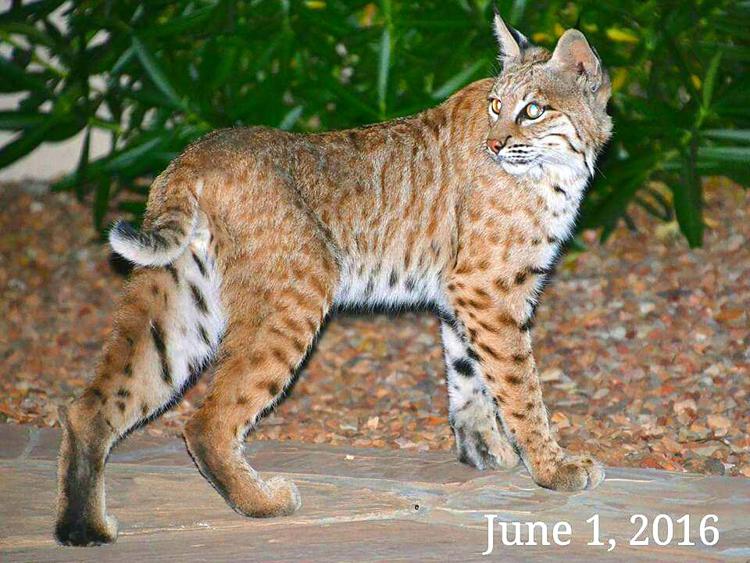 Backyard bobcats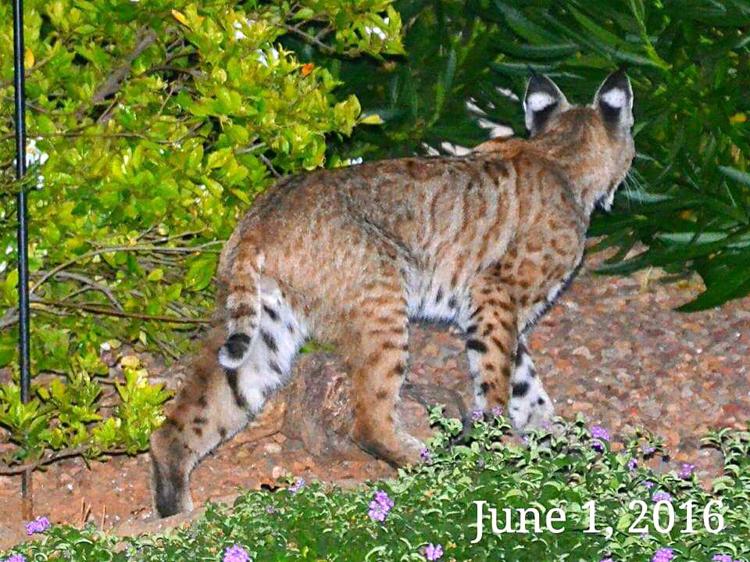 Backyard bobcats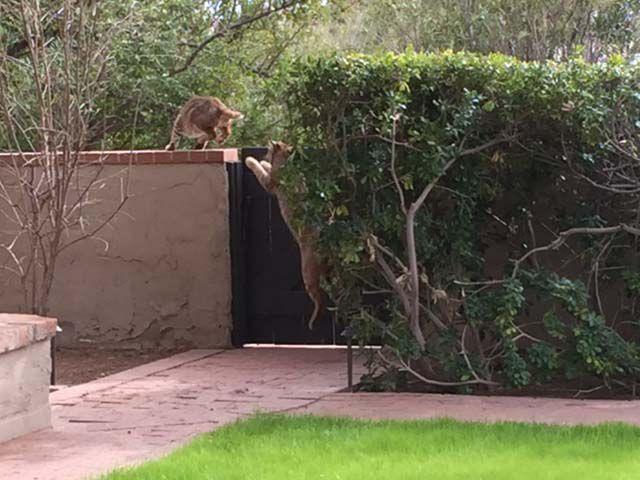 Backyard bobcats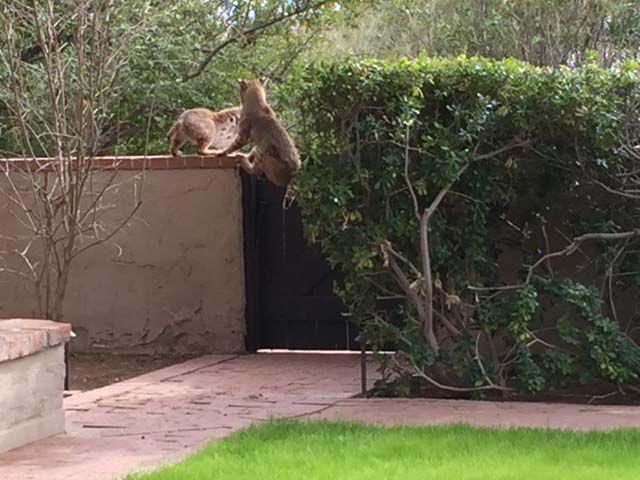 Backyard bobcats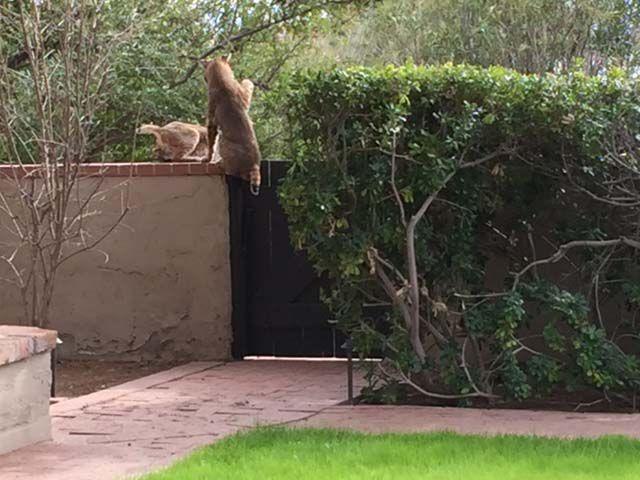 Backyard bobcats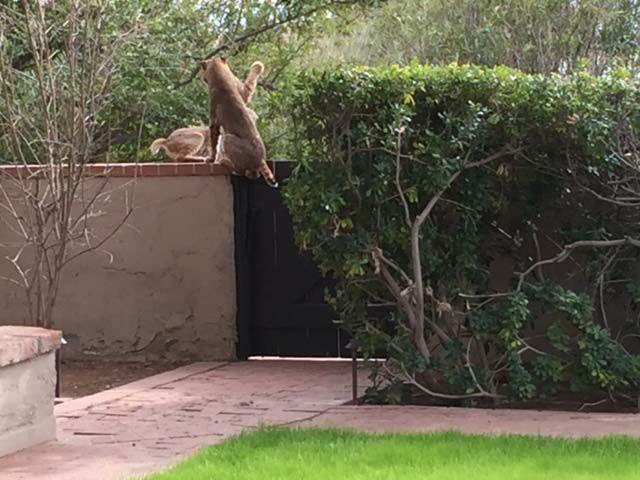 Backyard bobcats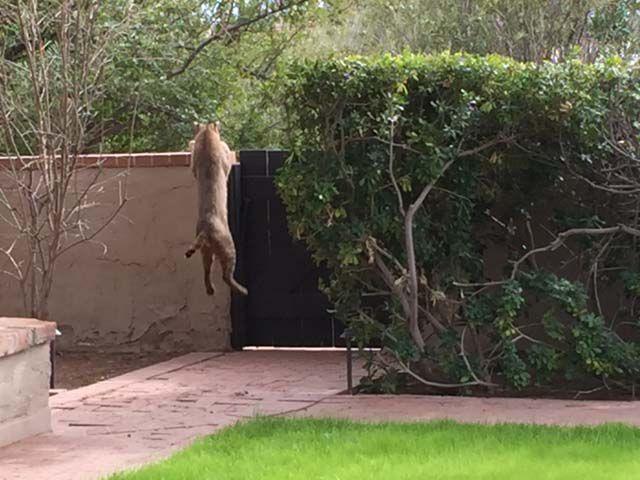 Backyard bobcats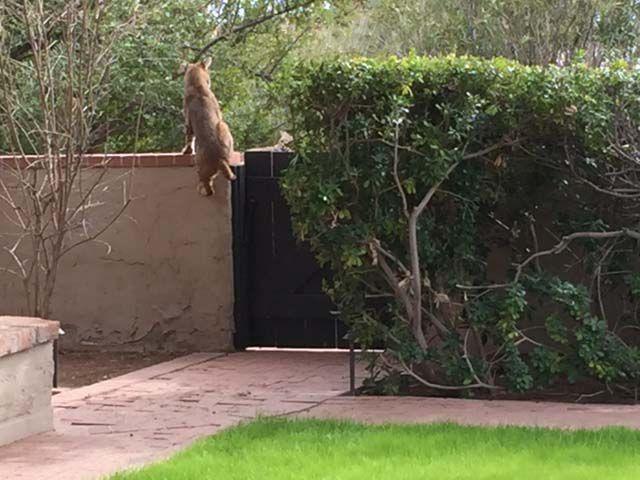 Backyard bobcats
Backyard Bobcats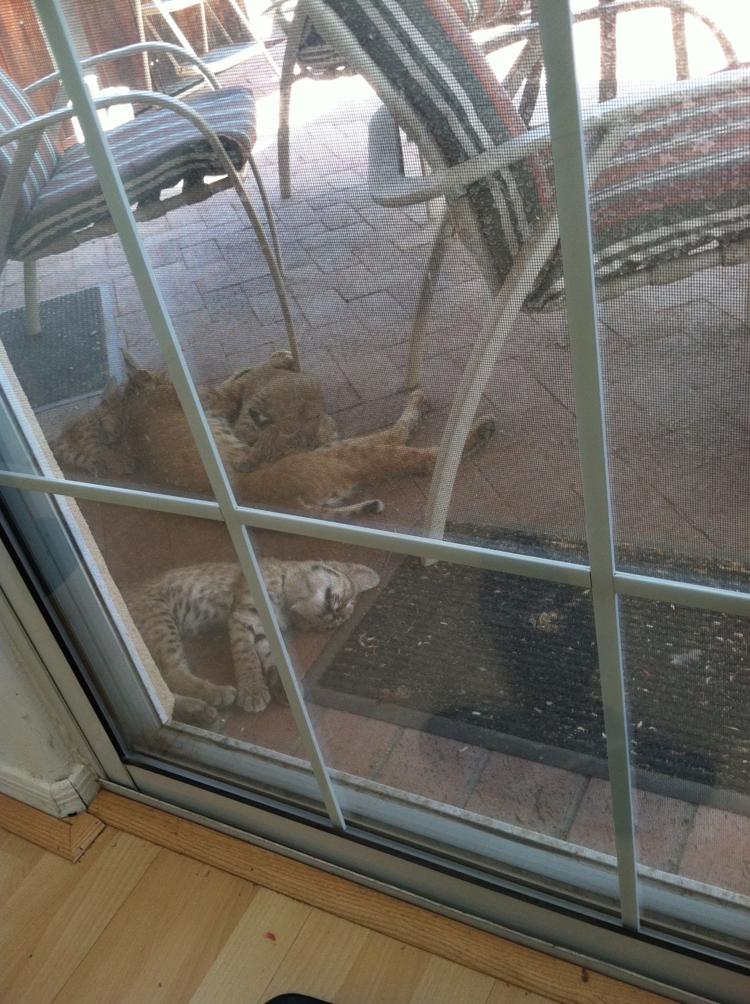 Backyard Bobcats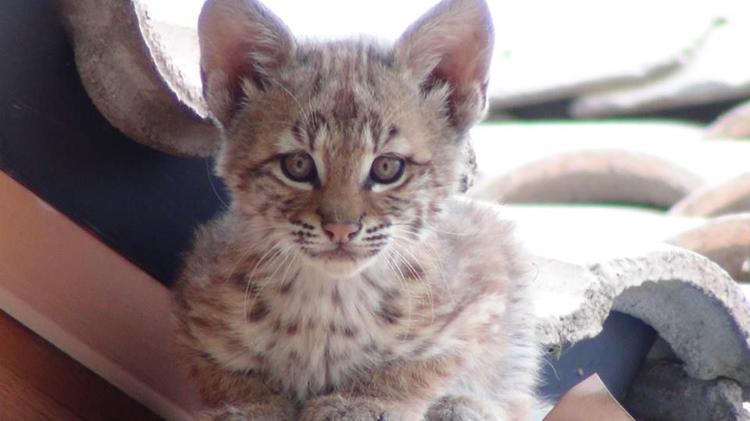 Backyard Bobcats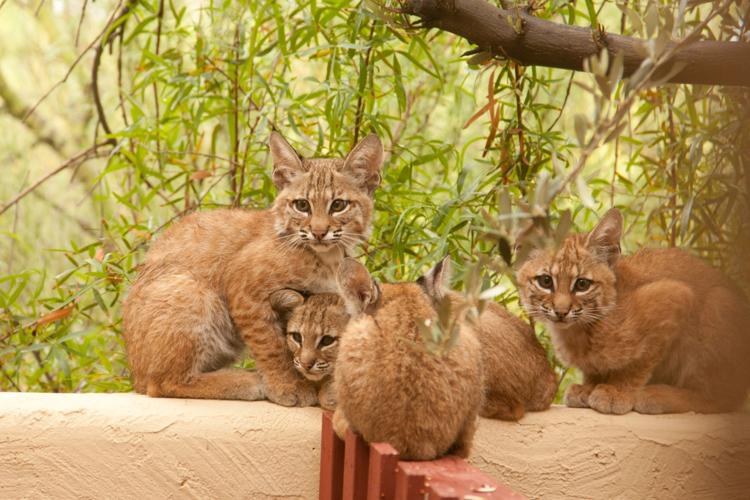 Backyard Bobcats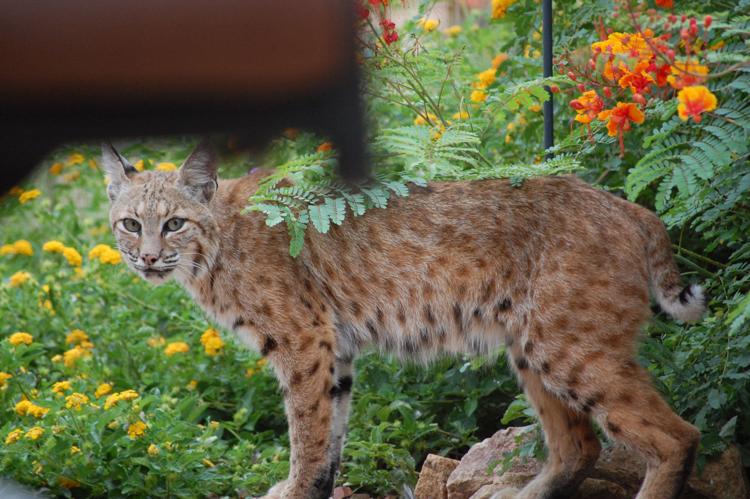 Backyard bobcats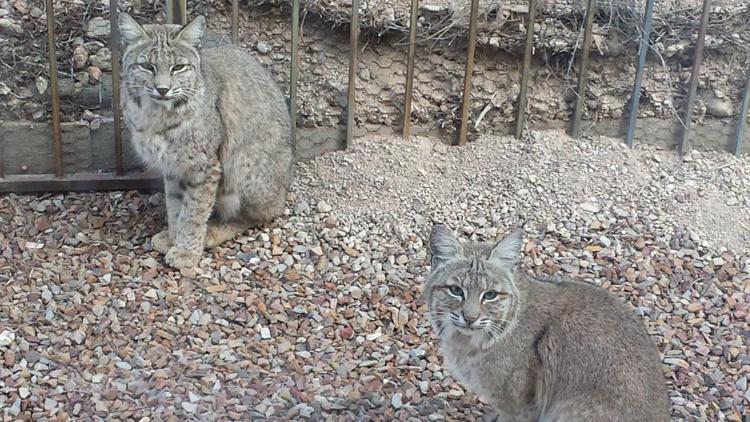 Backyard bobcats
Backyard bobcats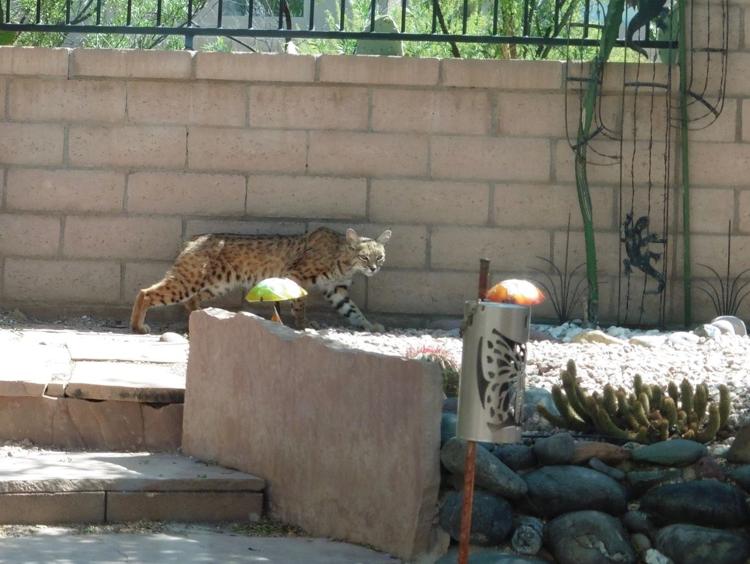 Backyard bobcats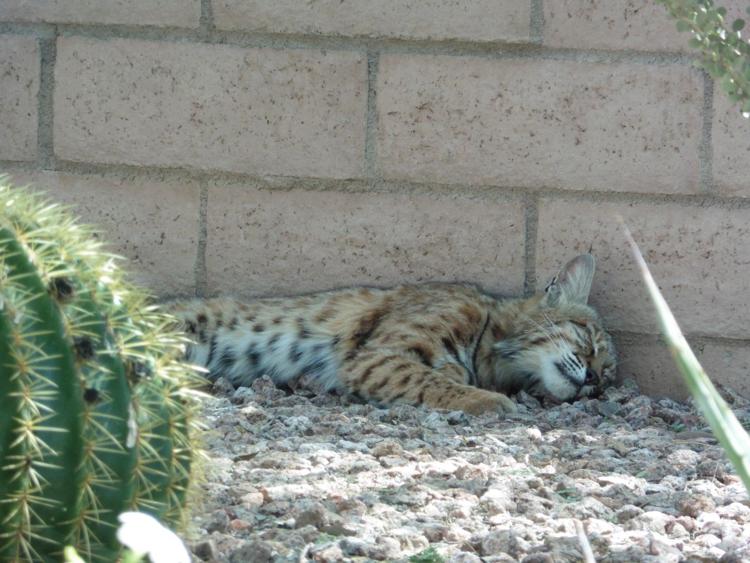 Backyard bobcats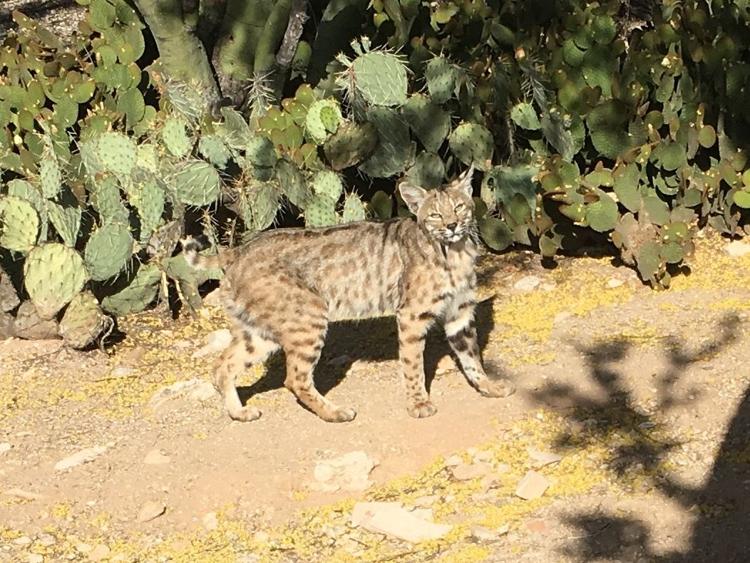 Backyard bobcats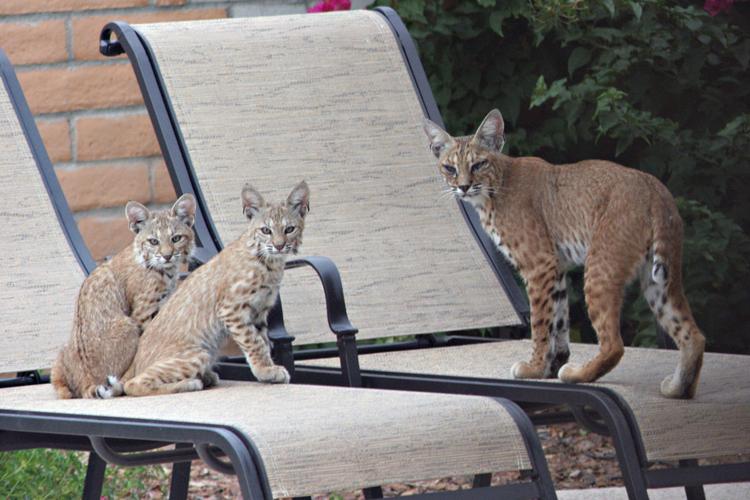 Backyard bobcats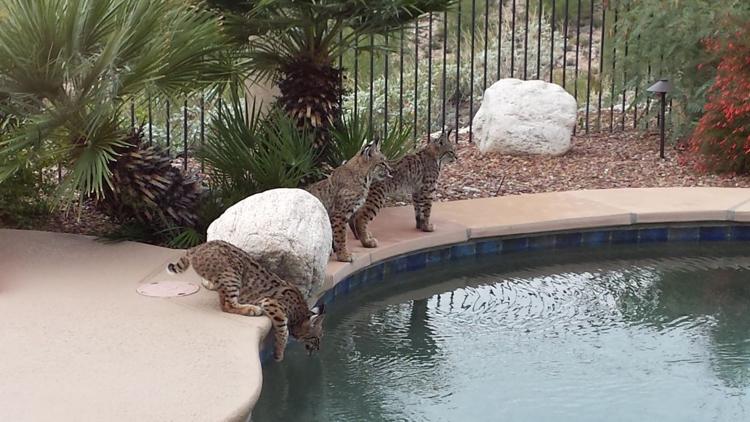 Backyard bobcats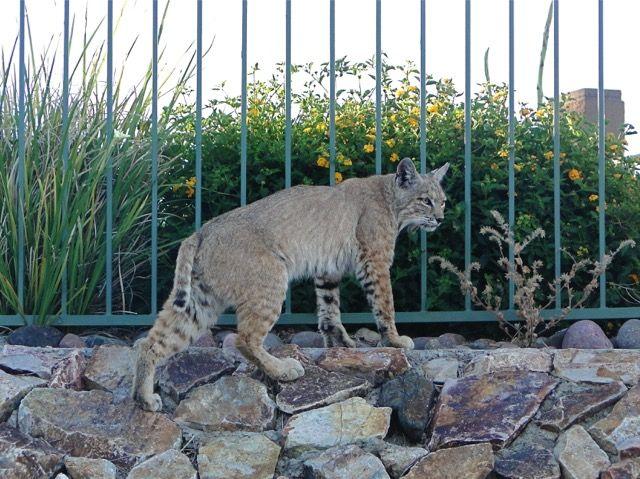 Backyard bobcats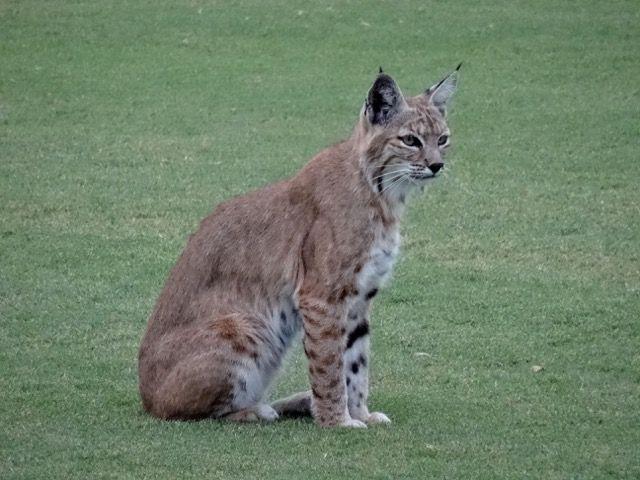 Backyard bobcats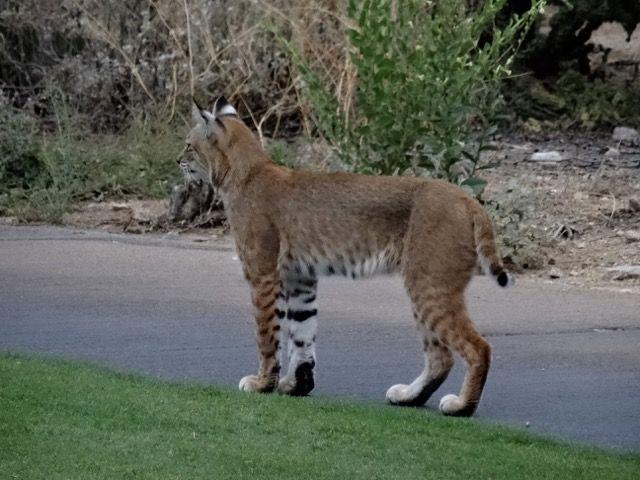 Backyard bobcats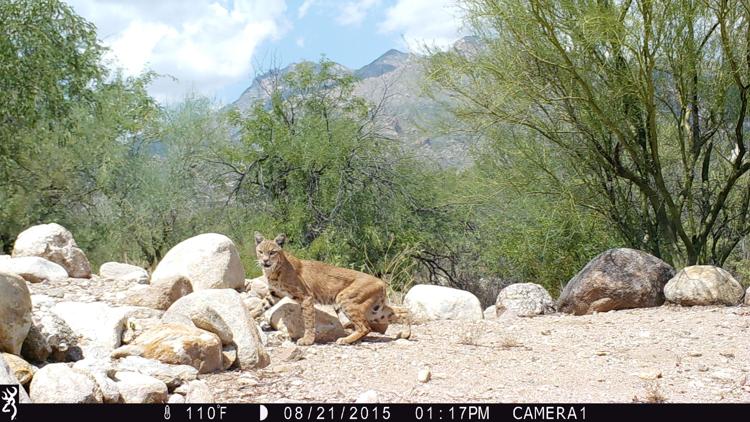 Backyard bobcat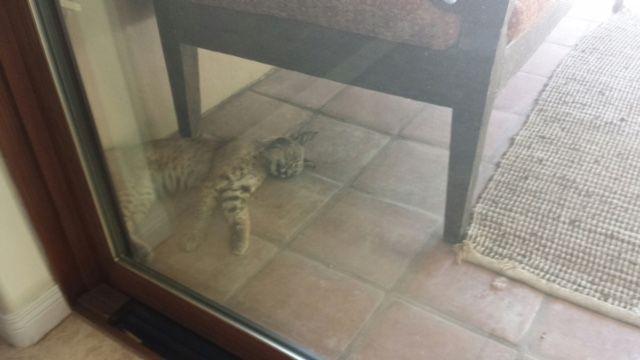 Backyard bobcats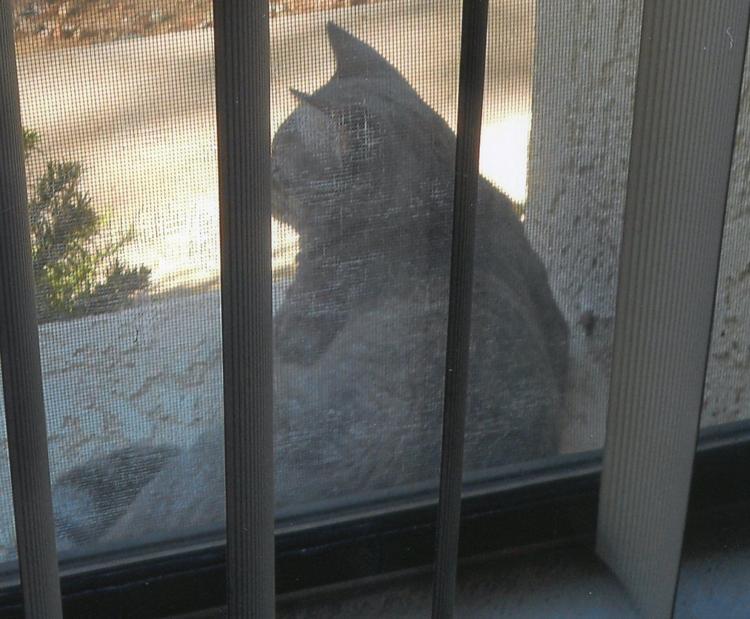 Backyard bobcats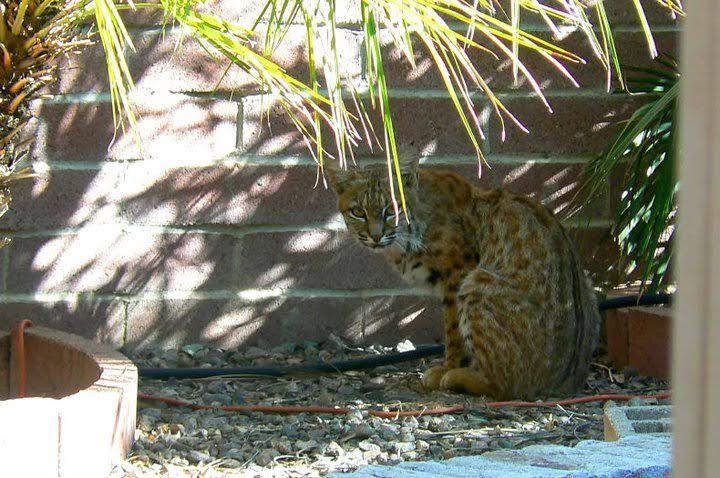 Backyard bobcats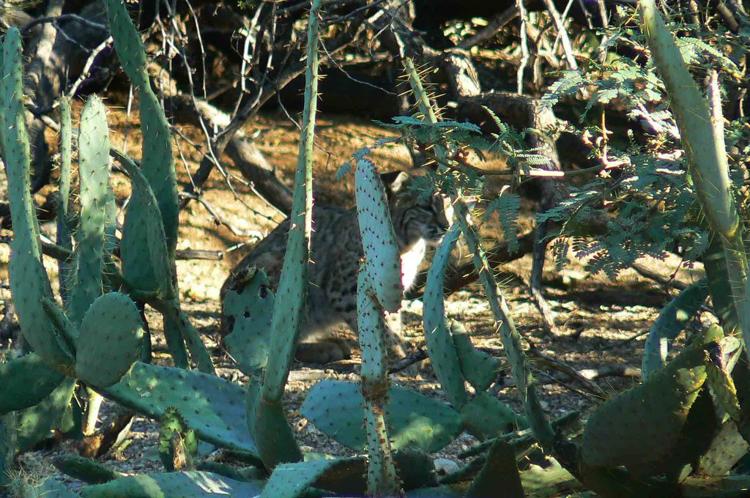 Backyard bobcats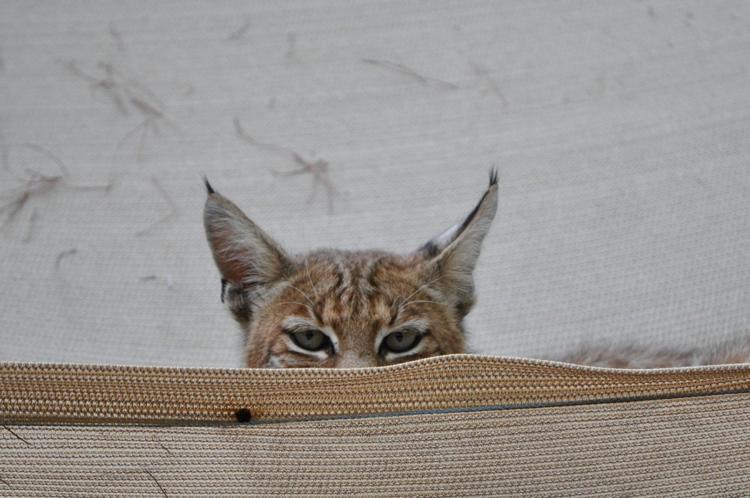 Backyard bobcats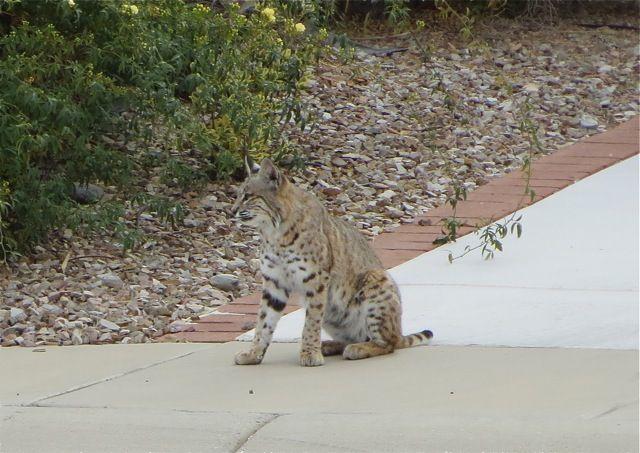 Backyard bobcats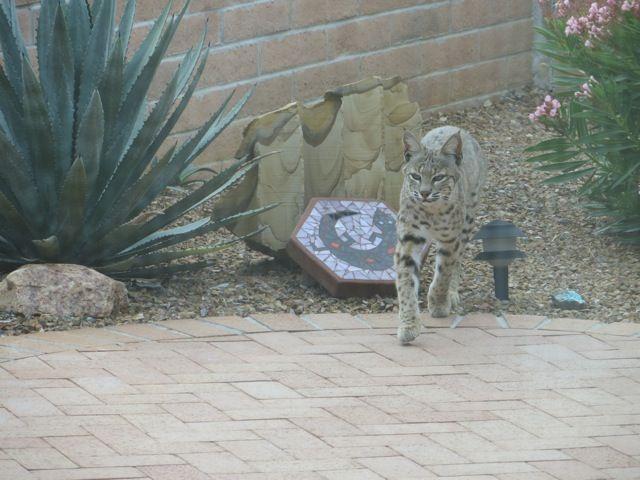 Backyard bobcats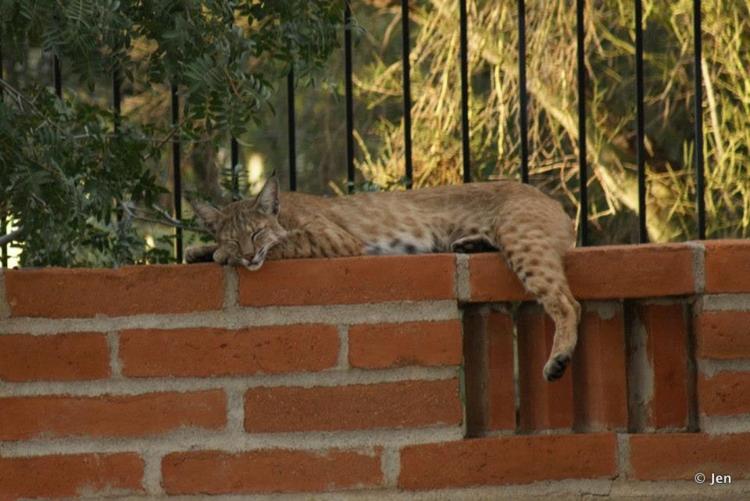 Backyard Bobcats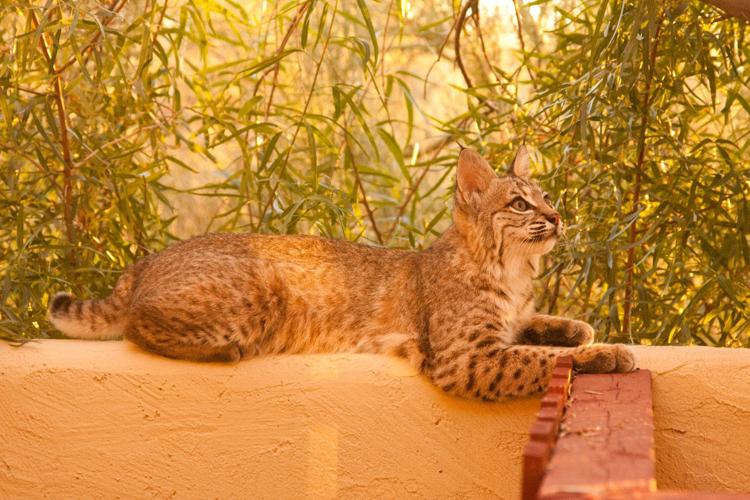 Backyard Bobcats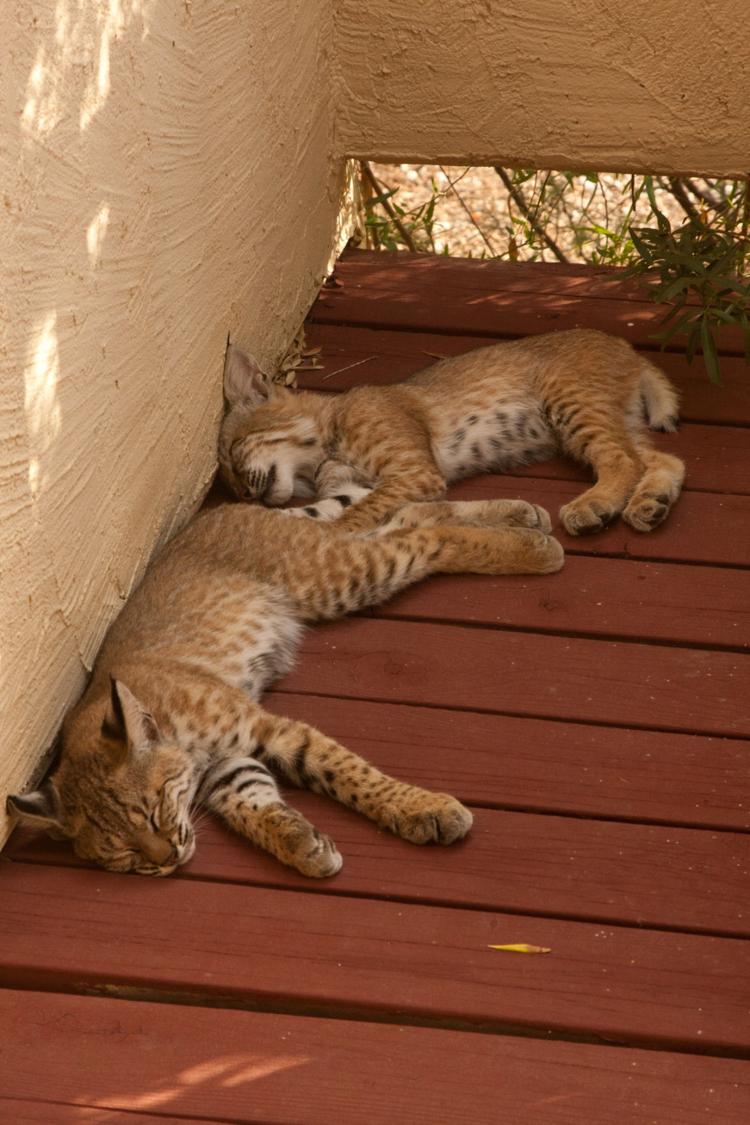 Backyard Bobcats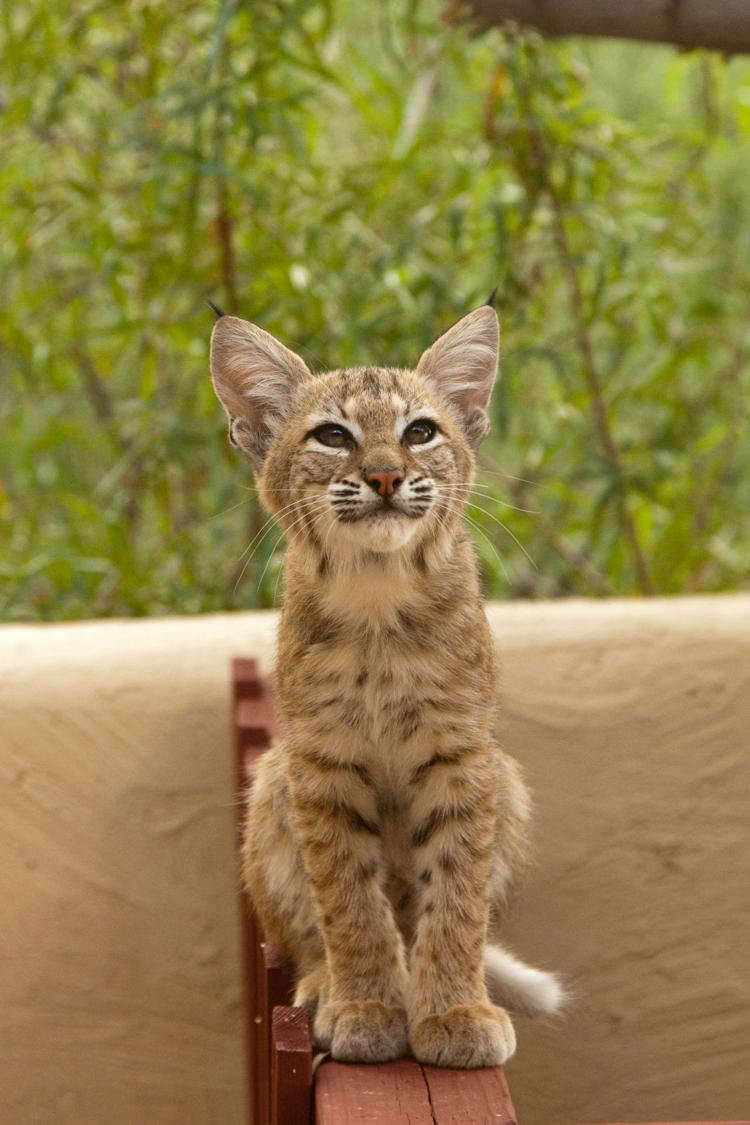 Backyard Bobcats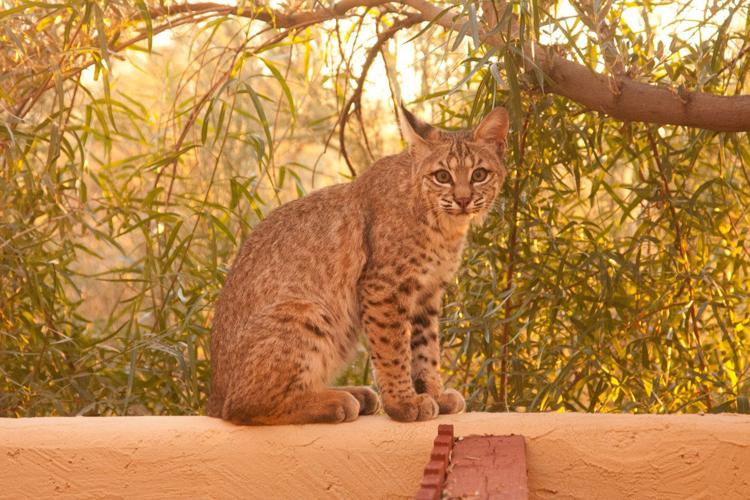 Backyard Bobcats
Backyard Bobcats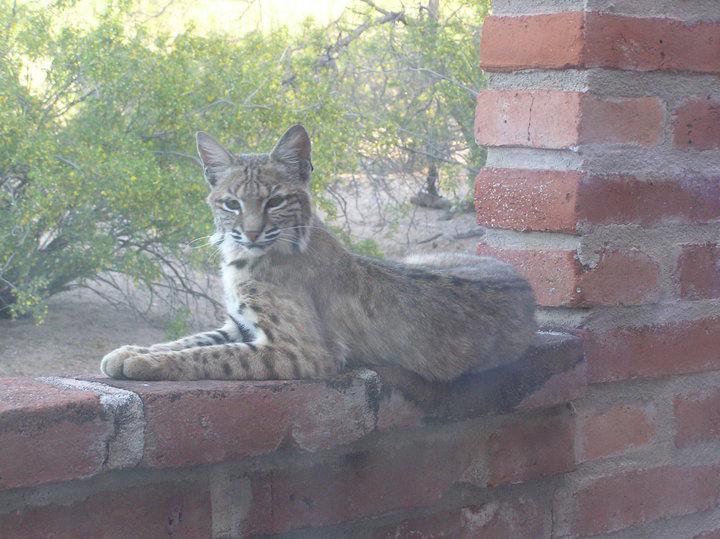 Backyard Bobcats
Backyard bobcats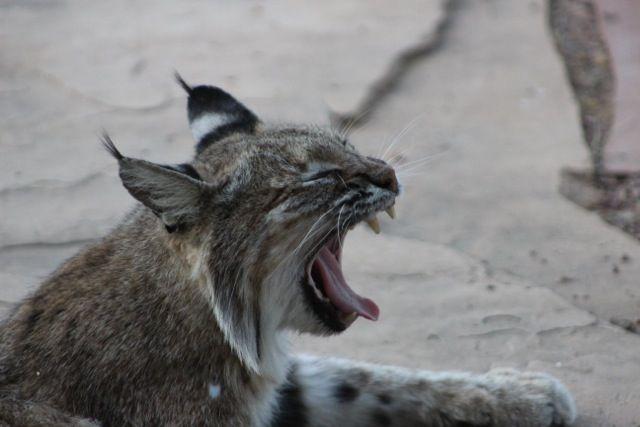 Backyard Bobcats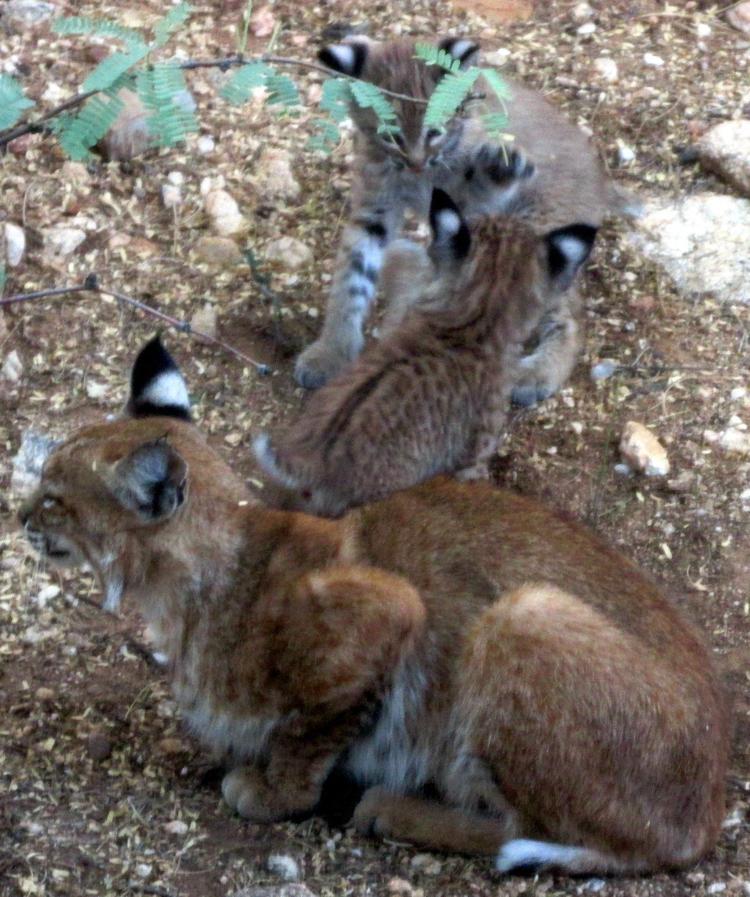 Backyard Bobcats
Backyard bobcats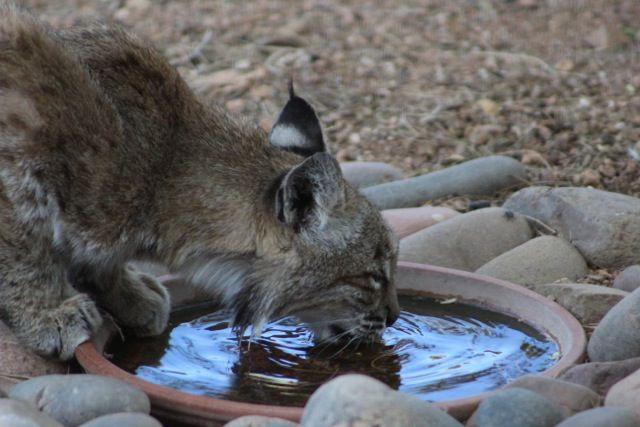 Backyard Bobcats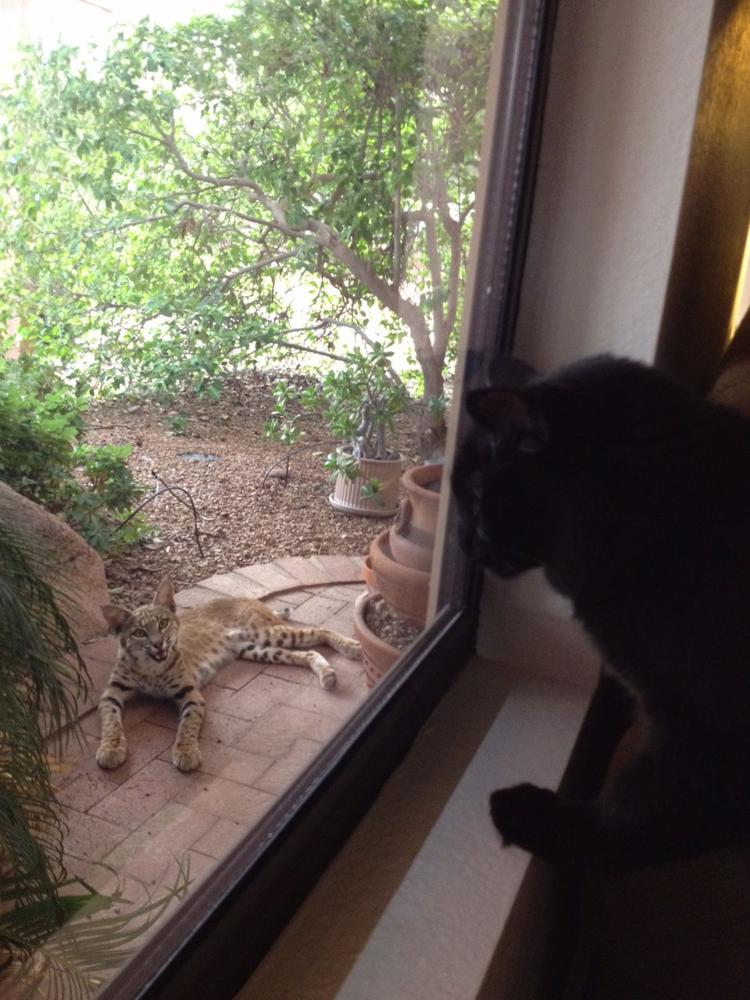 Backyard bobcat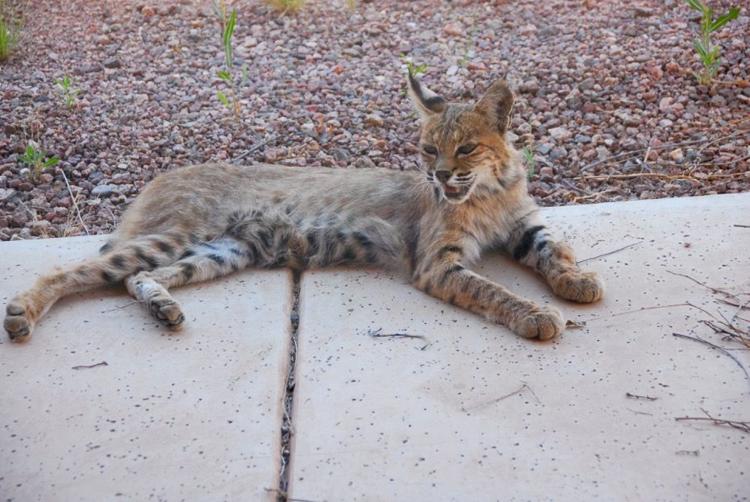 Backyard Bobcats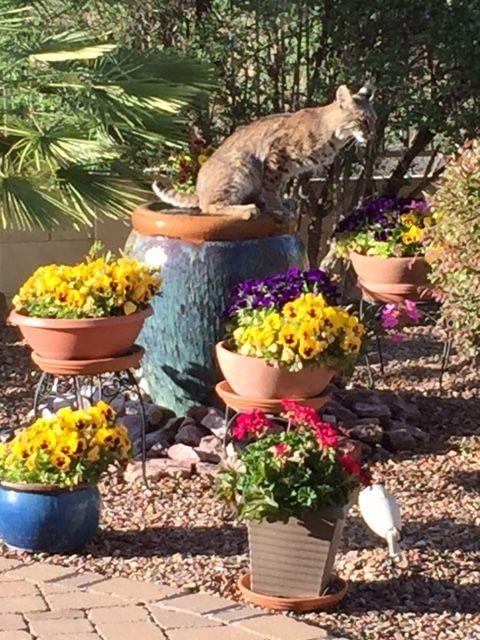 Backyard Bobcats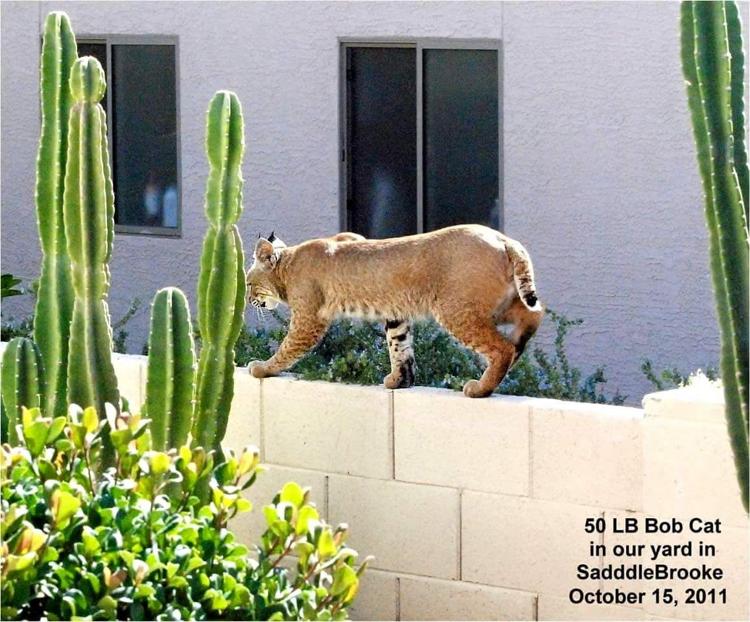 Backyard bobcat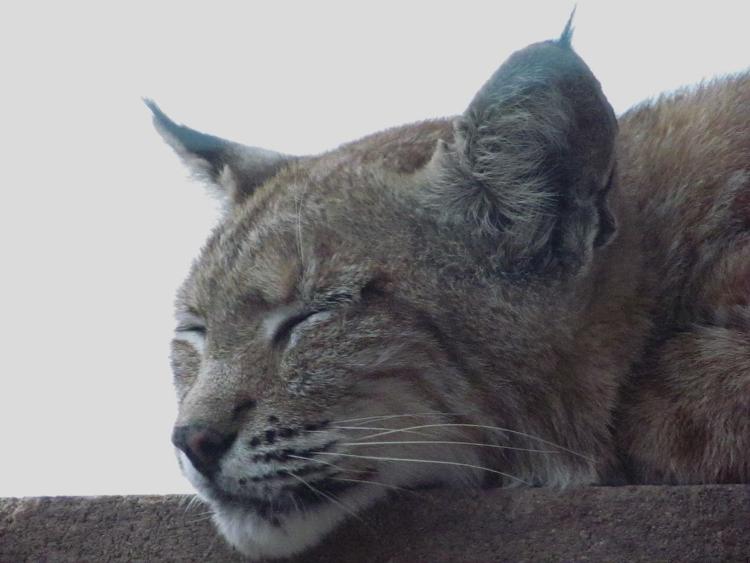 Backyard bobcat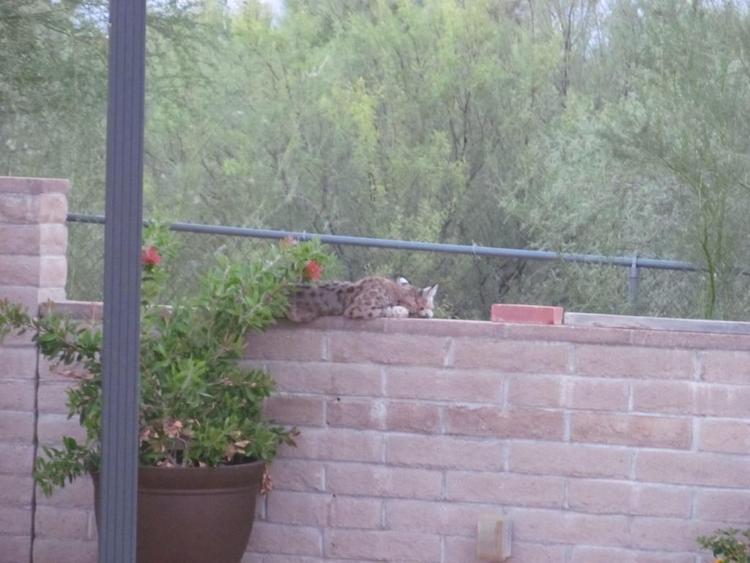 Backyard bobcat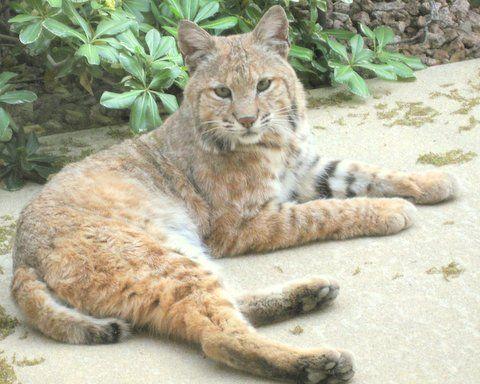 Backyard bobcat kits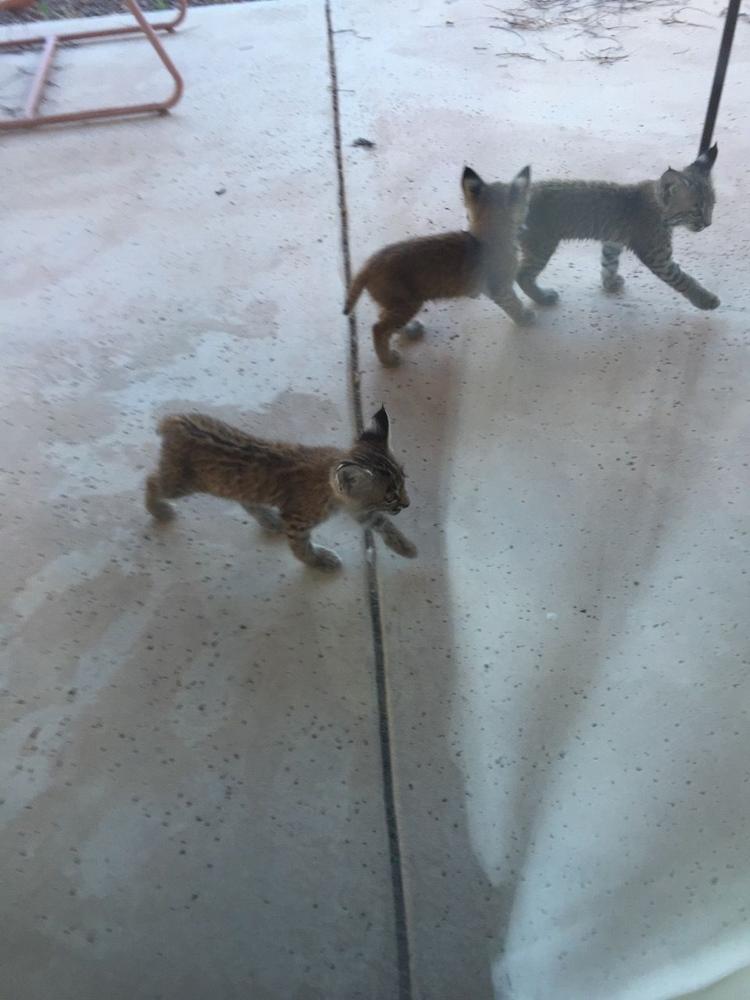 Backyard bobcats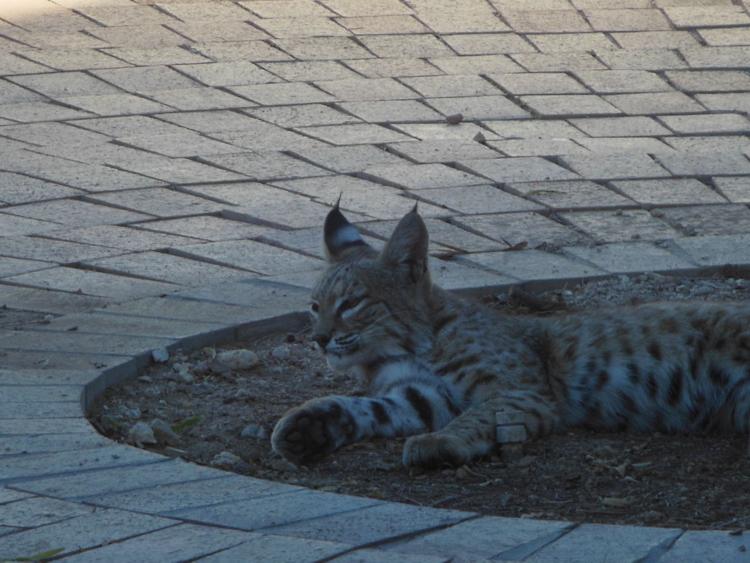 Backyard bobcat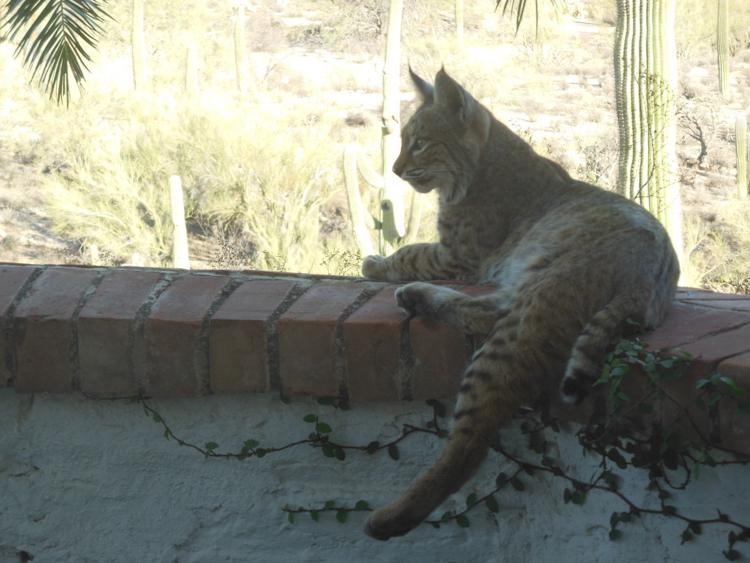 Backyard bobcat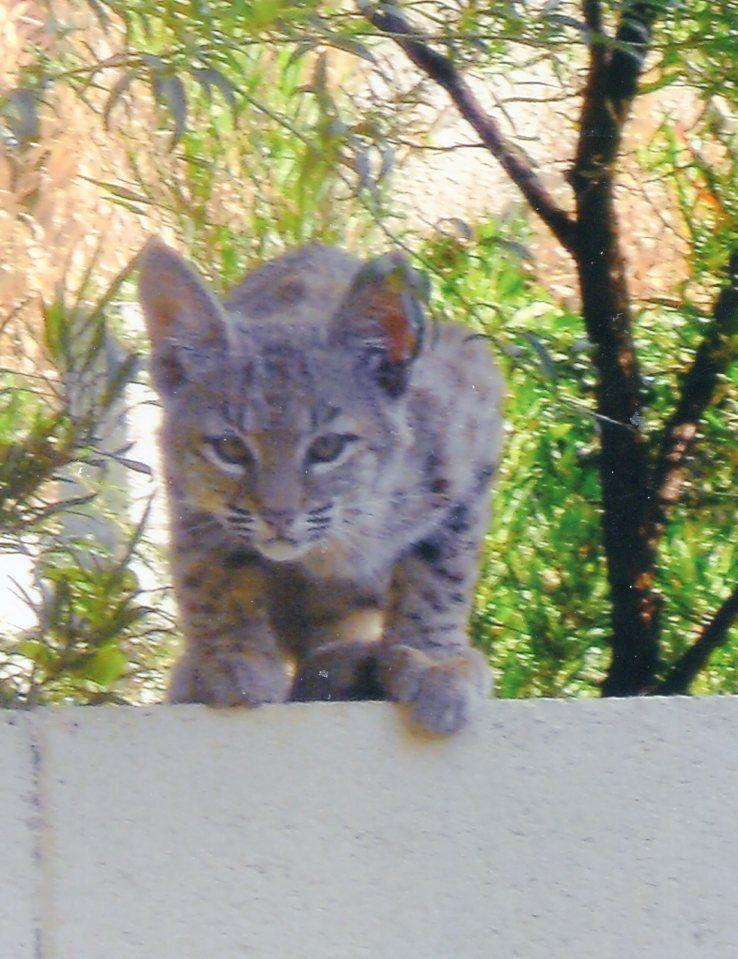 Bobcat in front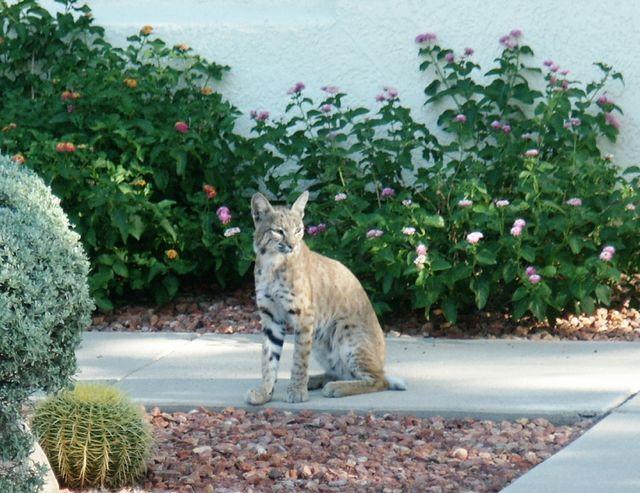 Backyard bobcats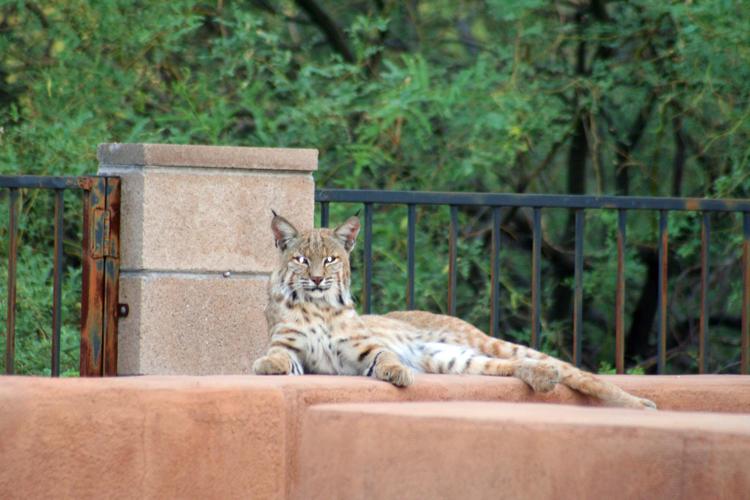 Backyard bobcats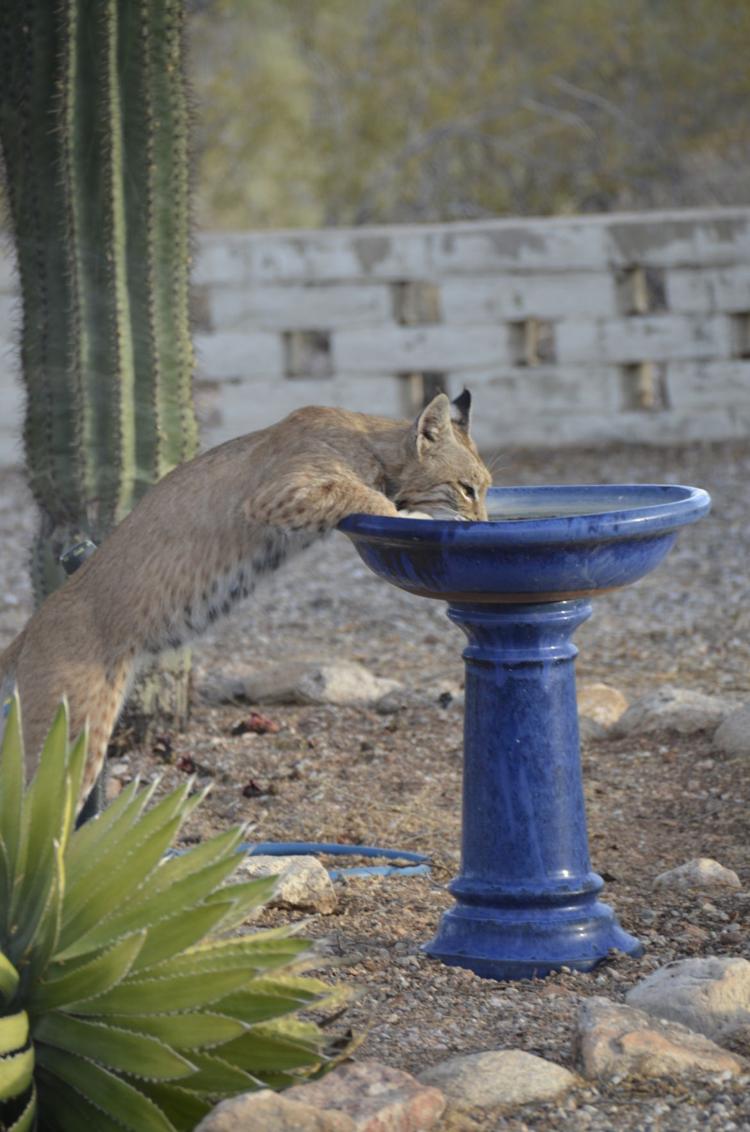 Backyard bobcats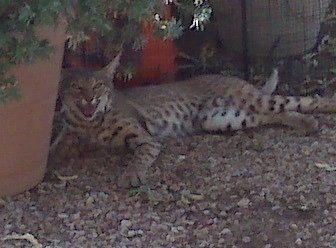 Backyard bobcats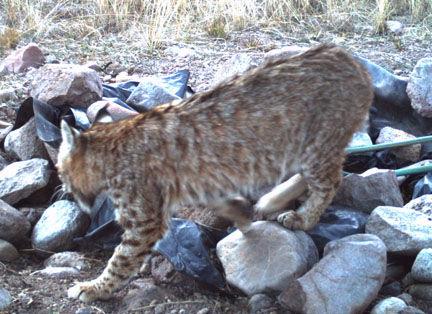 Backyard bobcats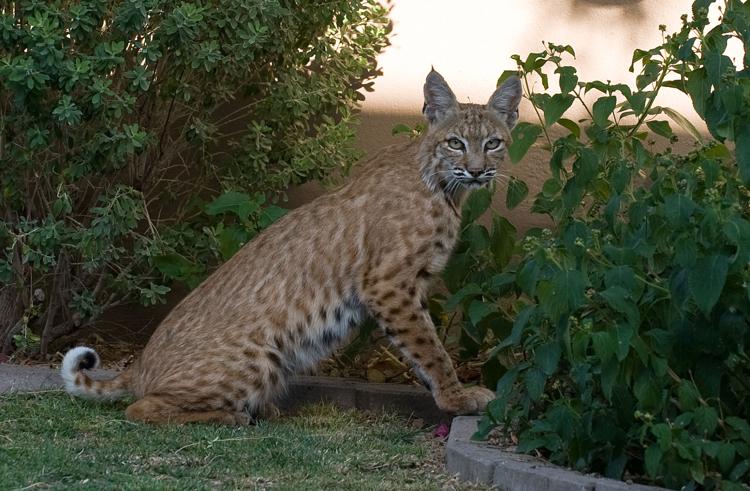 Backyard bobcats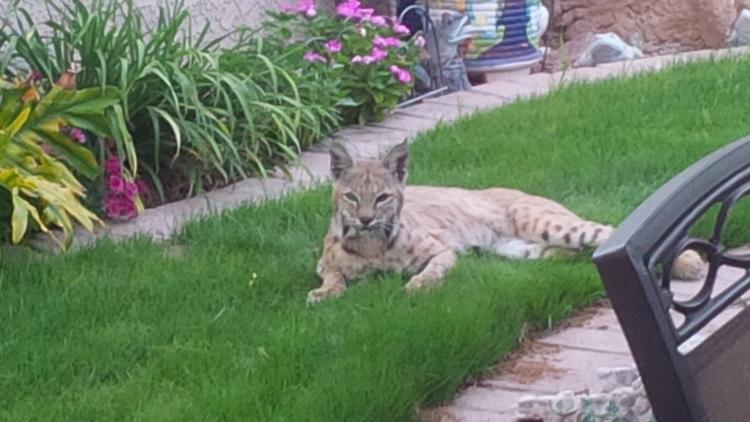 Backyard bobcats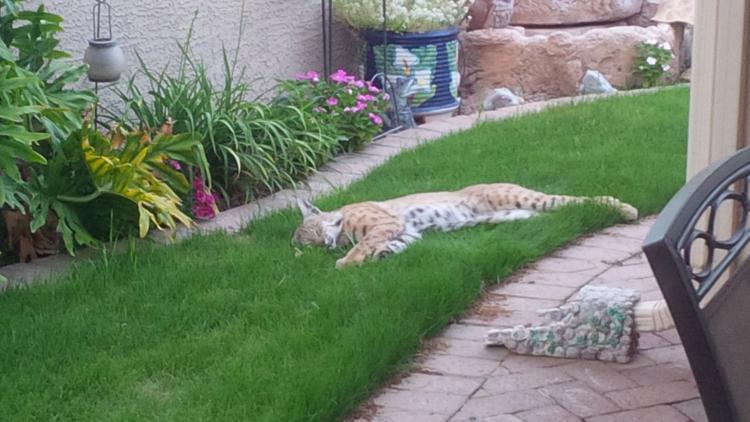 Backyard bobcats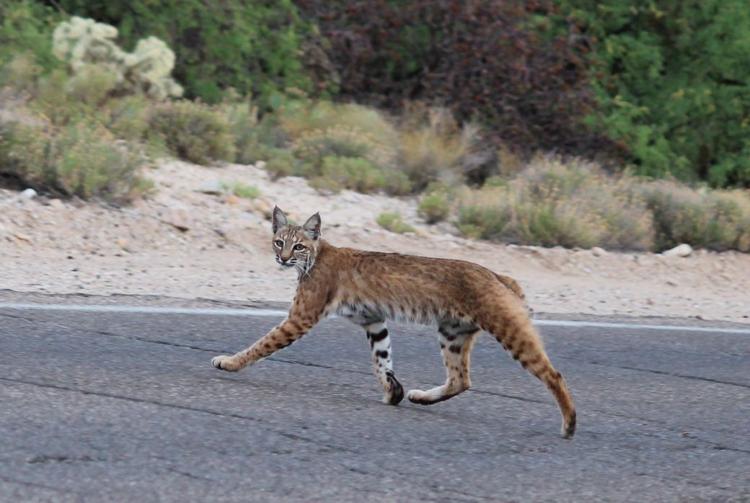 Backyard bobcats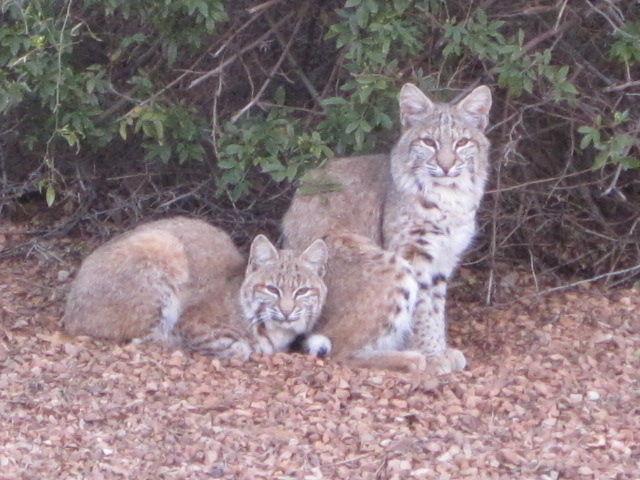 Backyard bobcats
Backyard bobcats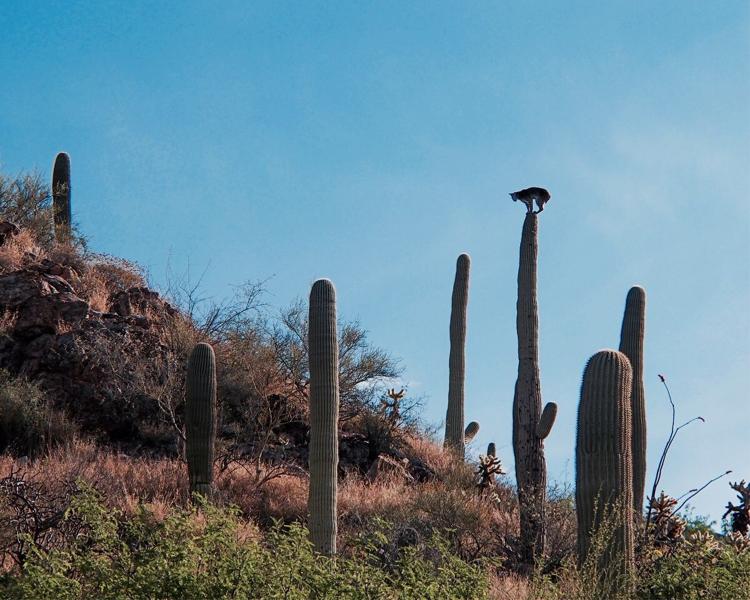 Backyard bobcats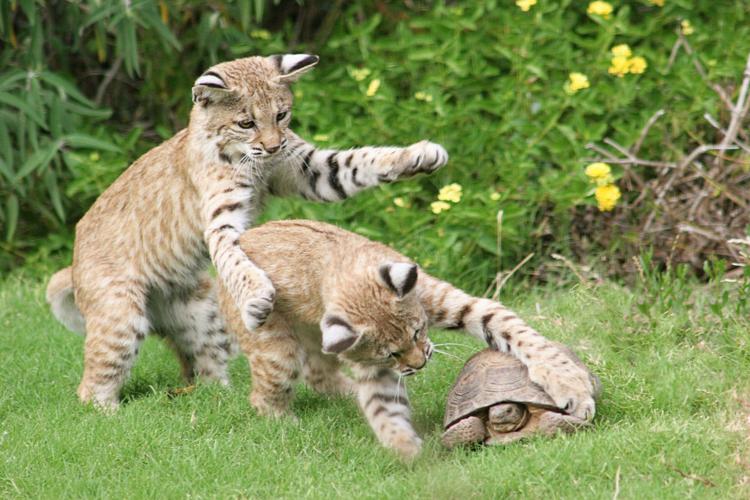 Backyard bobcats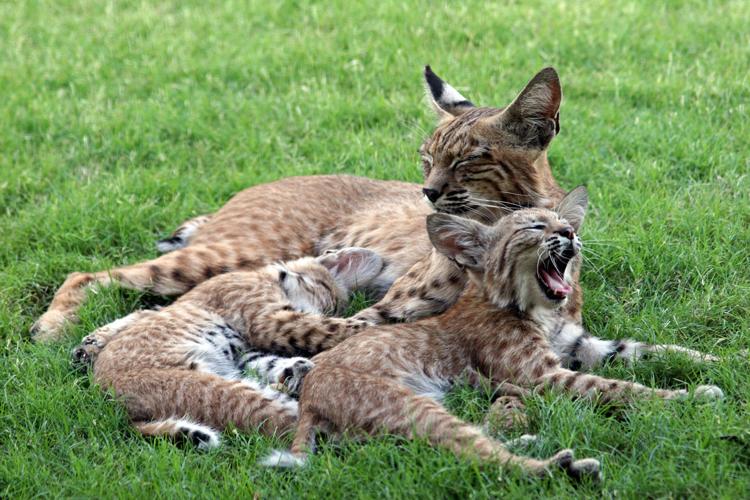 Backyard bobcats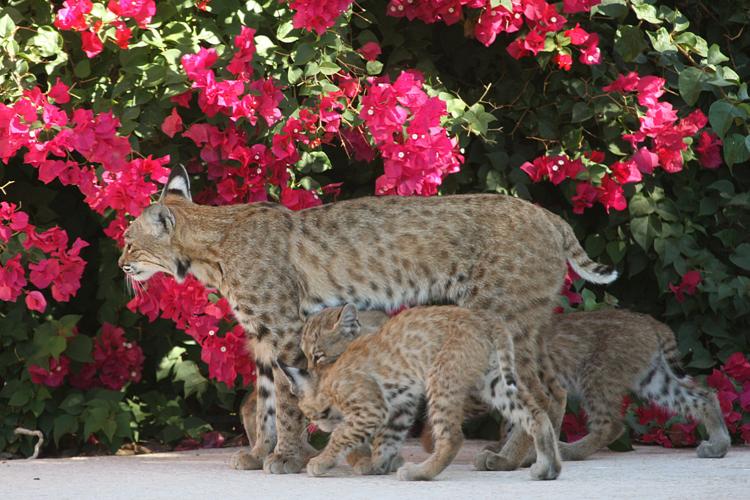 Backyard bobcats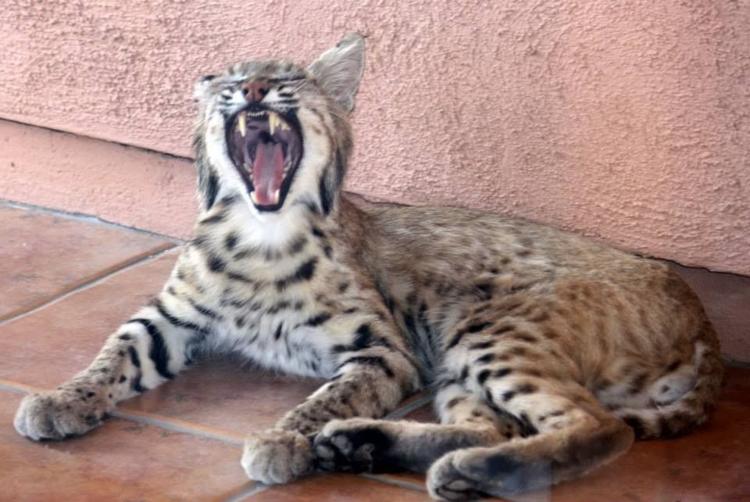 Backyard Bobcats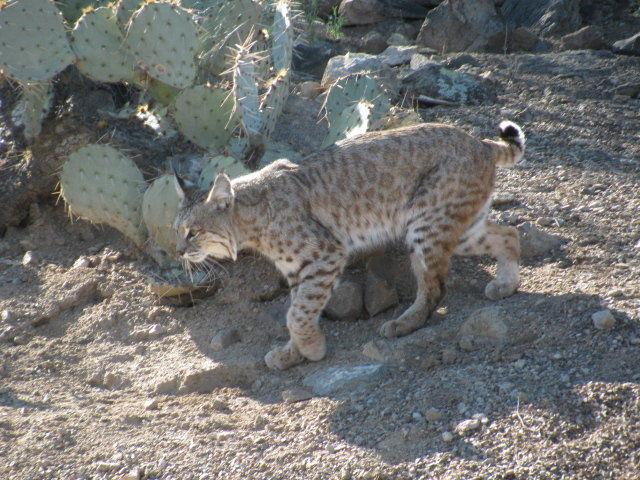 Backyard Bobcats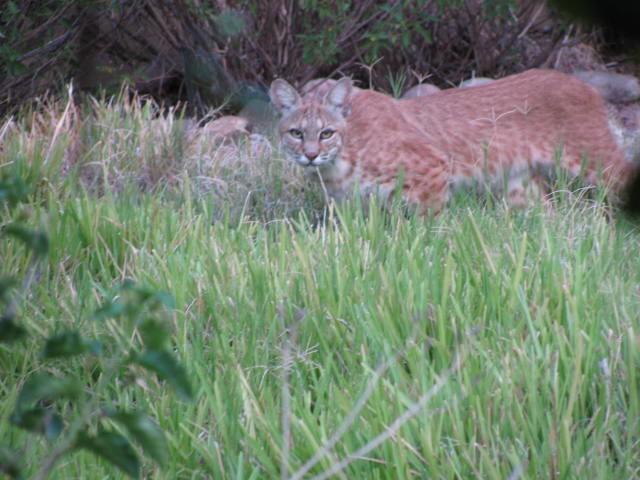 Backyard Bobcats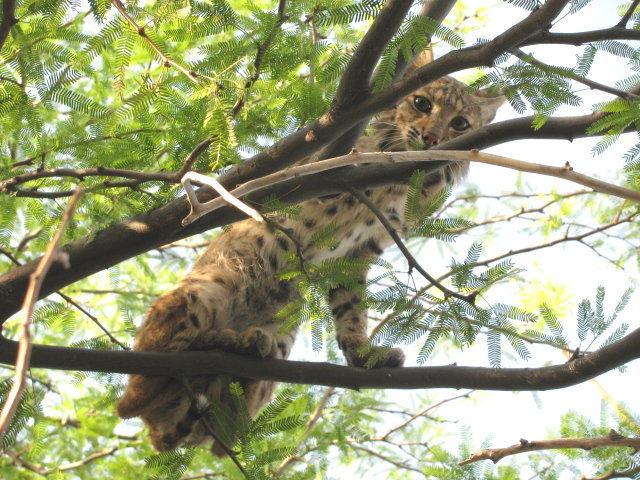 Backyard bobcats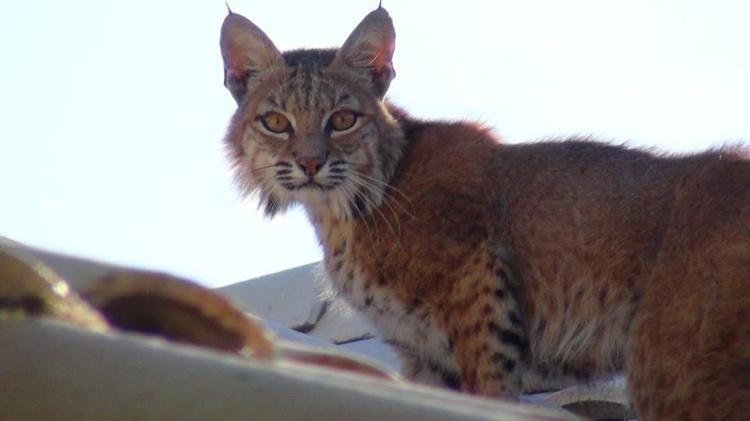 Backyard bobcat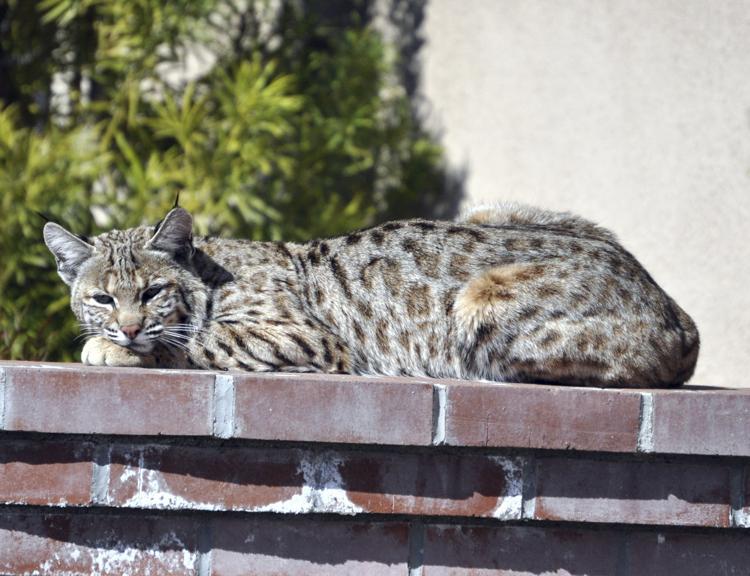 Backyard Bobcats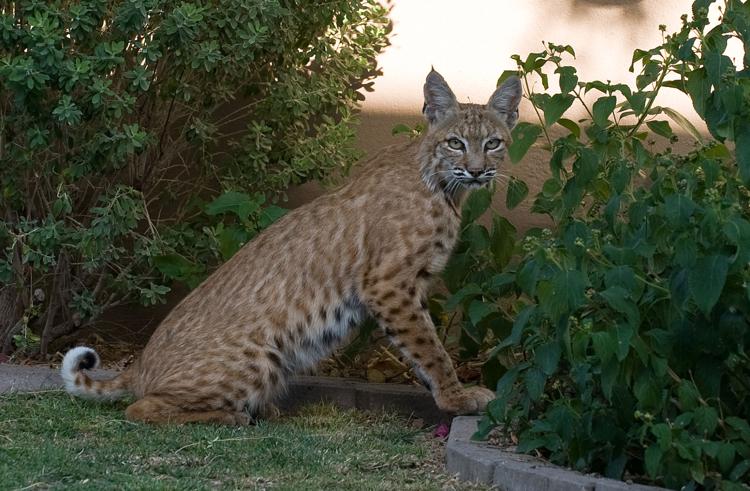 Backyard Bobcats
Backyard Bobcats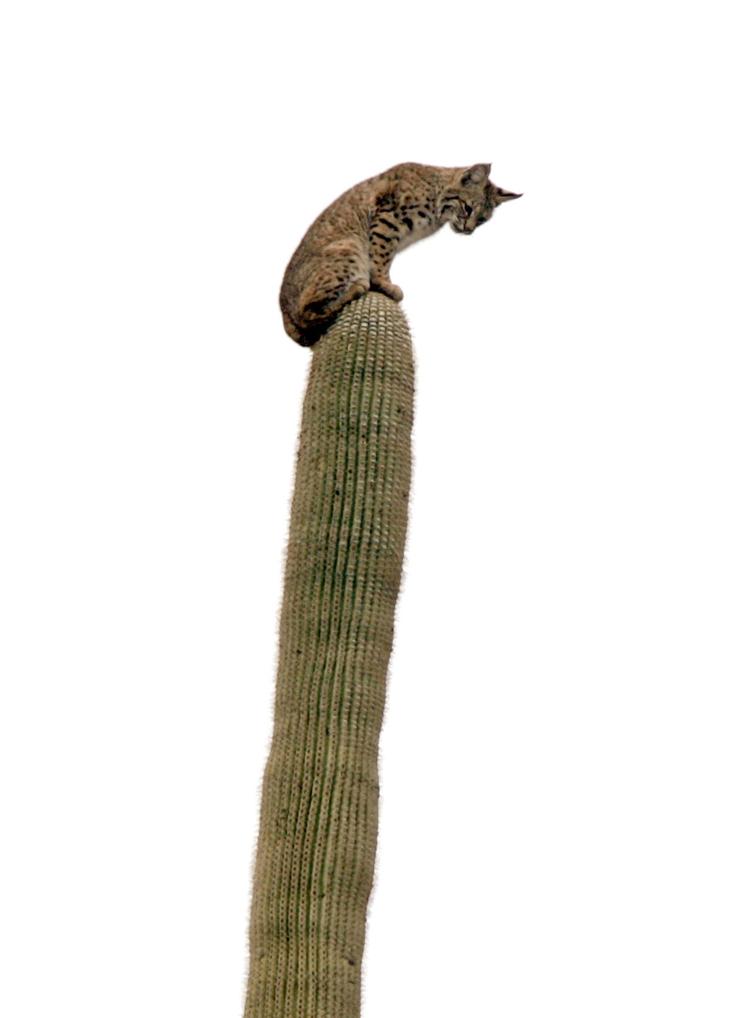 Backyard Bobcats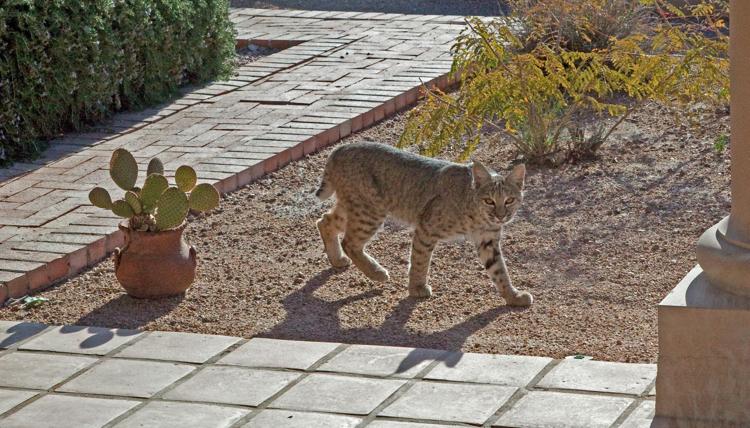 Backyard Bobcats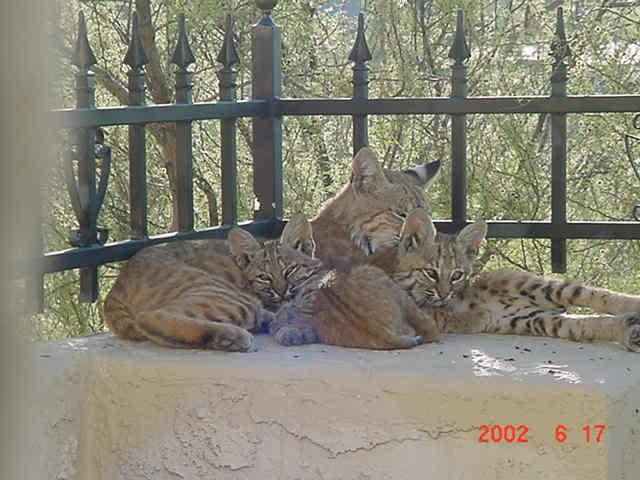 Backyard Bobcats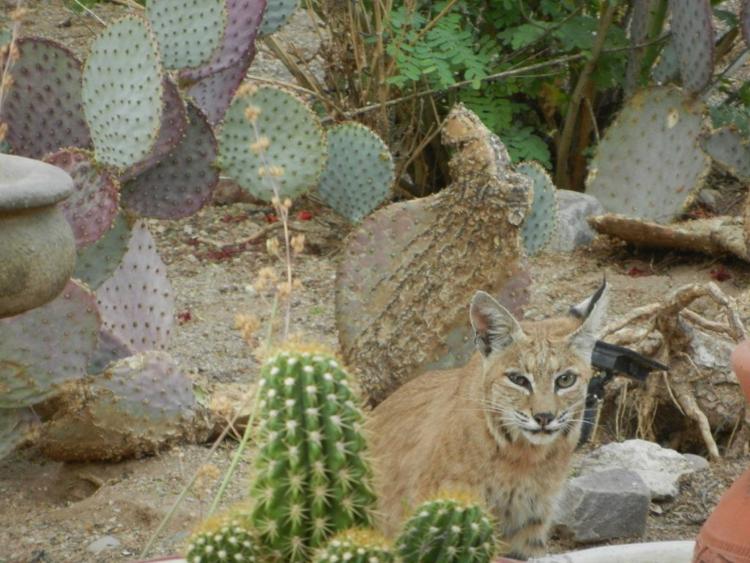 Backyard Bobcats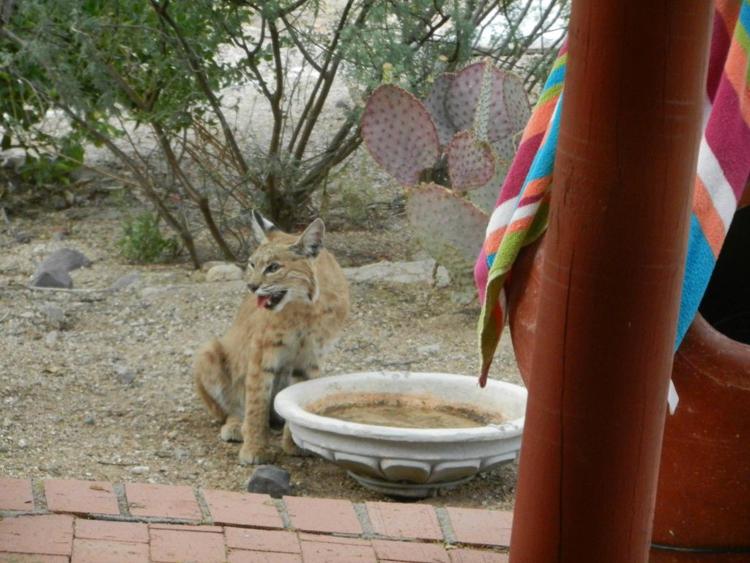 Backyard Bobcats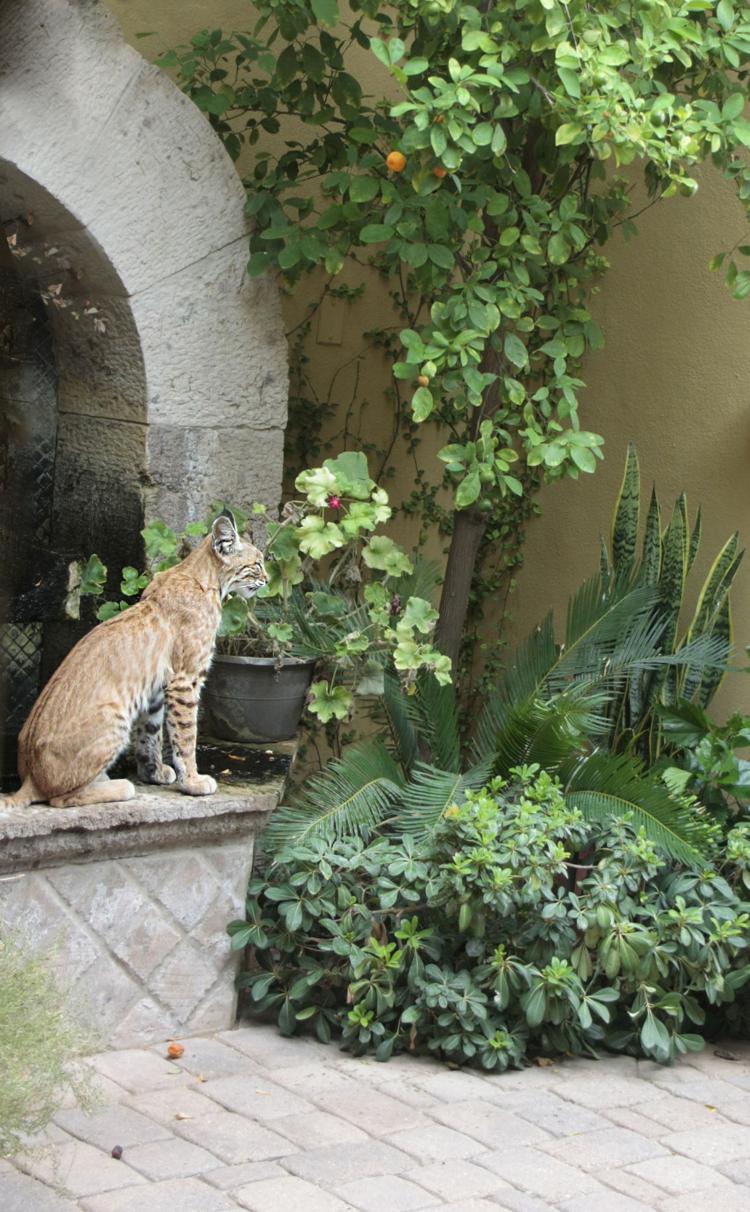 Backyard Bobcats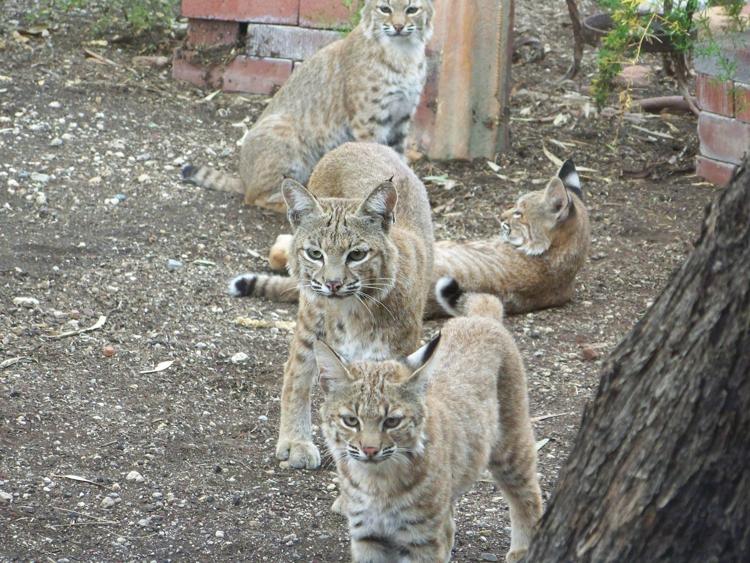 Backyard Bobcats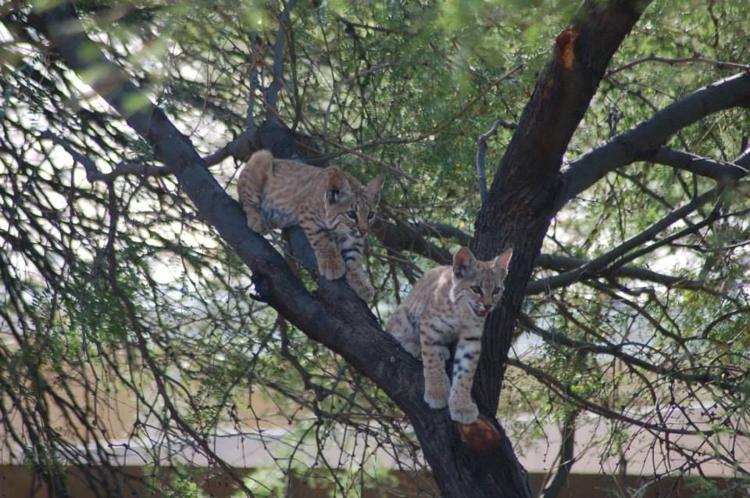 Backyard Bobcats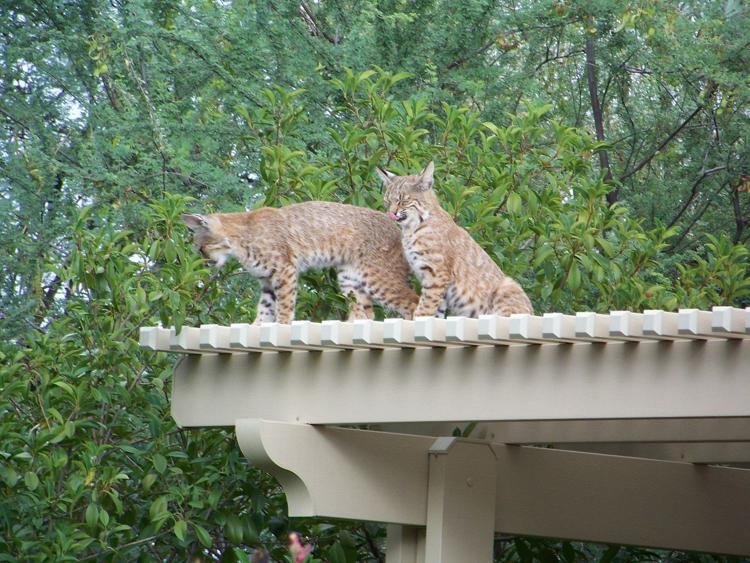 Backyard Bobcats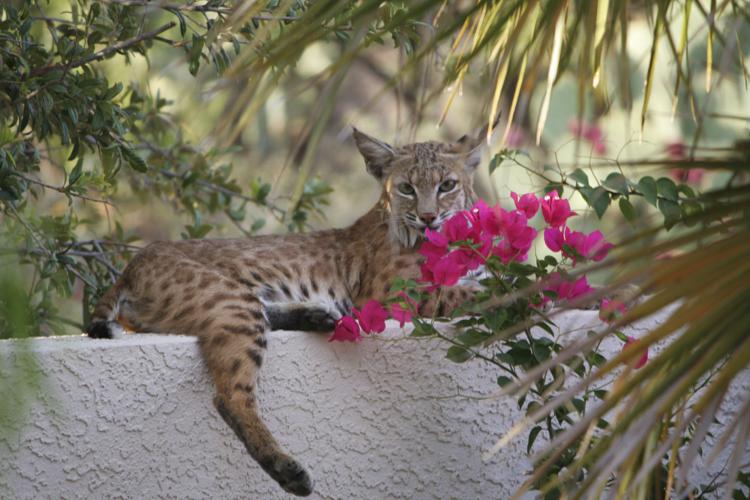 Backyard Bobcats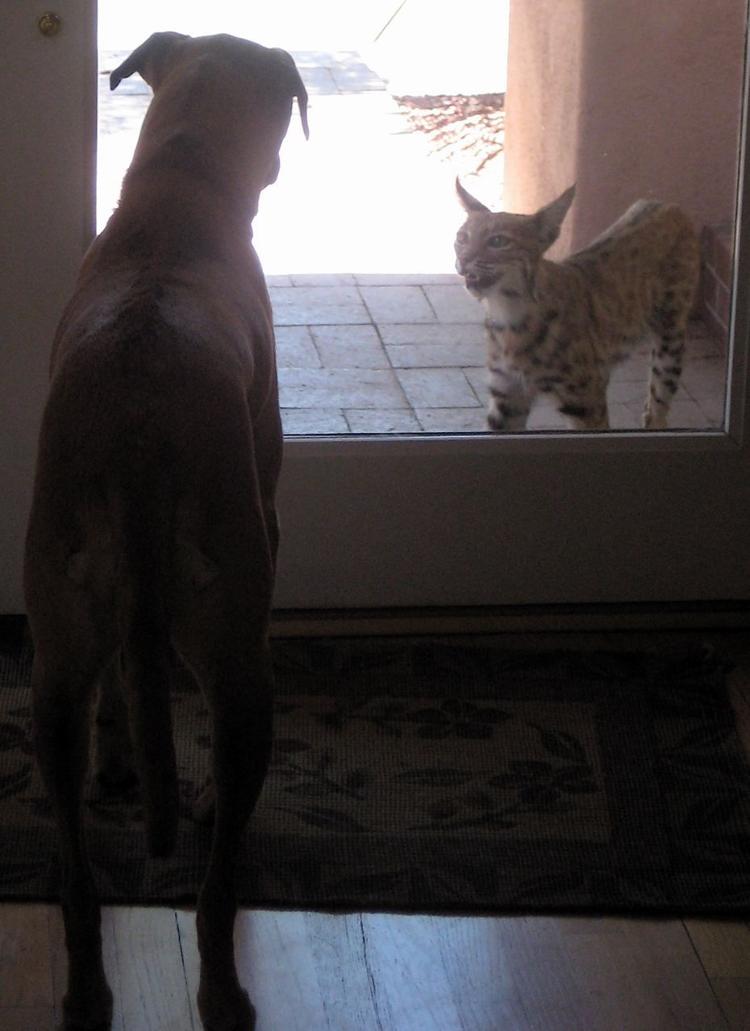 Backyard Bobcats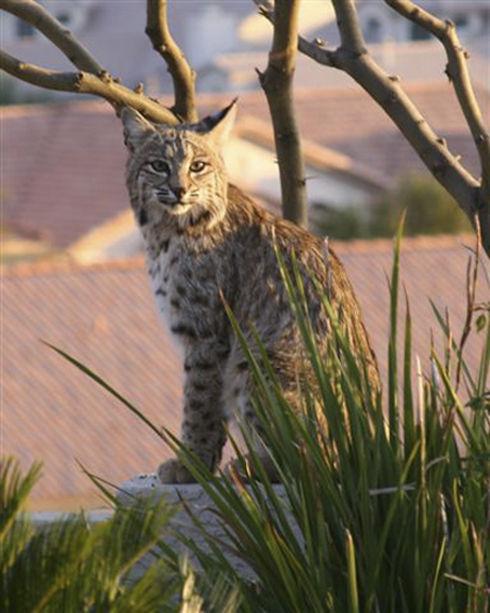 Backyard Bobcats
Backyard Bobcats
Backyard Bobcats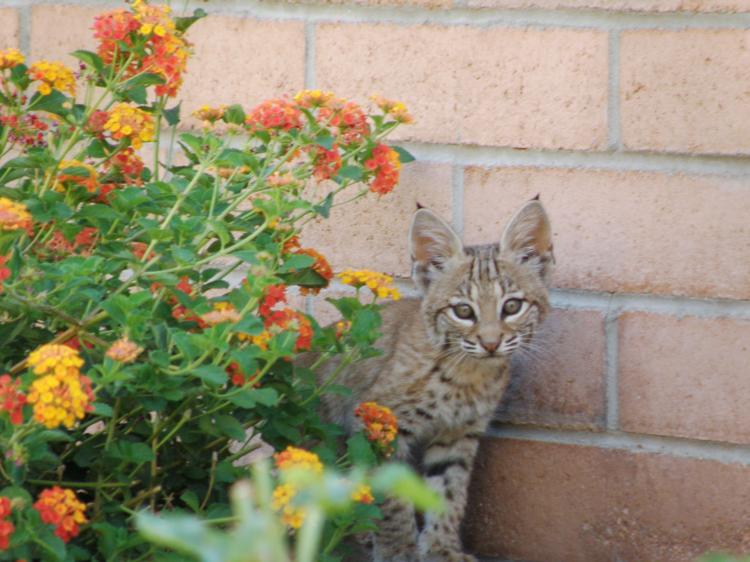 Backyard Bobcats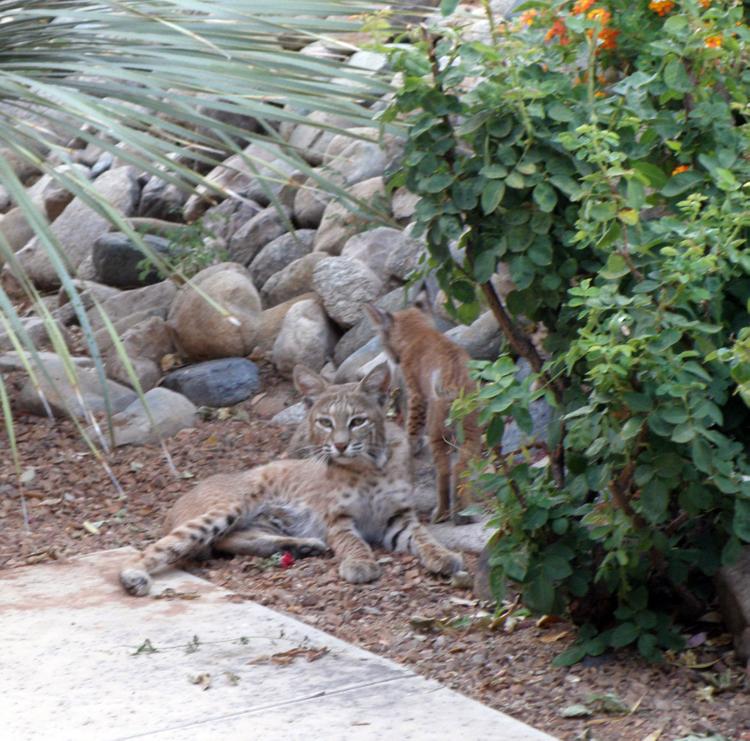 Backyard Bobcats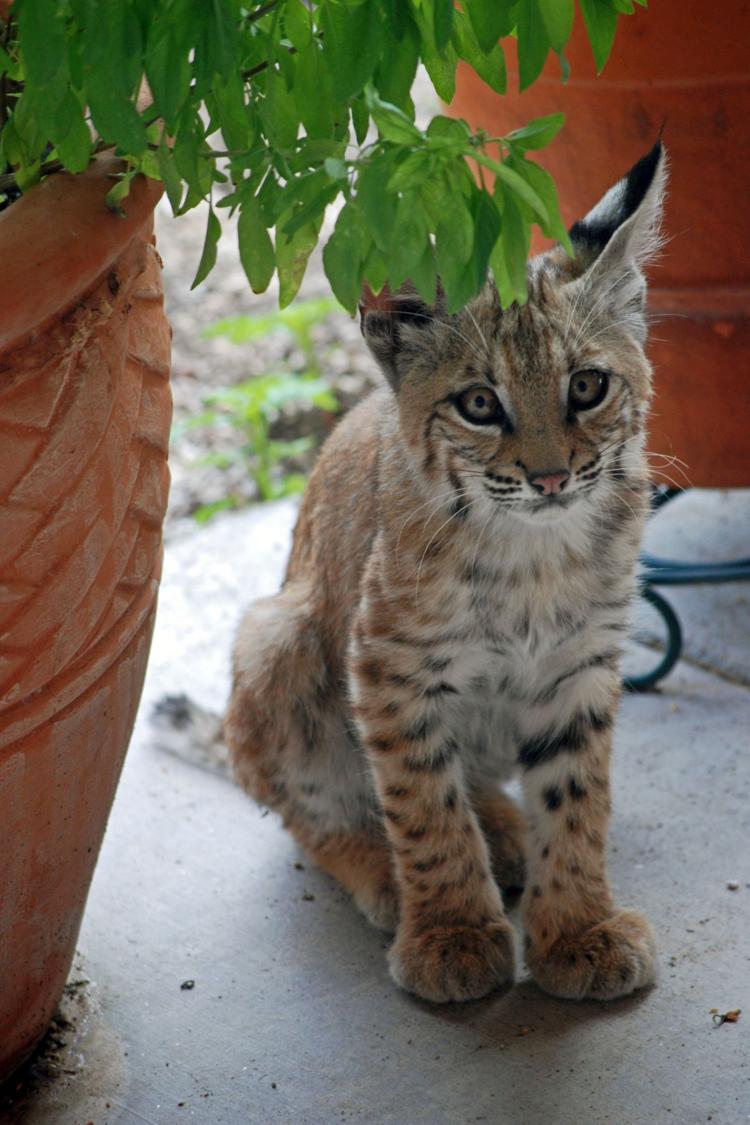 Backyard Bobcats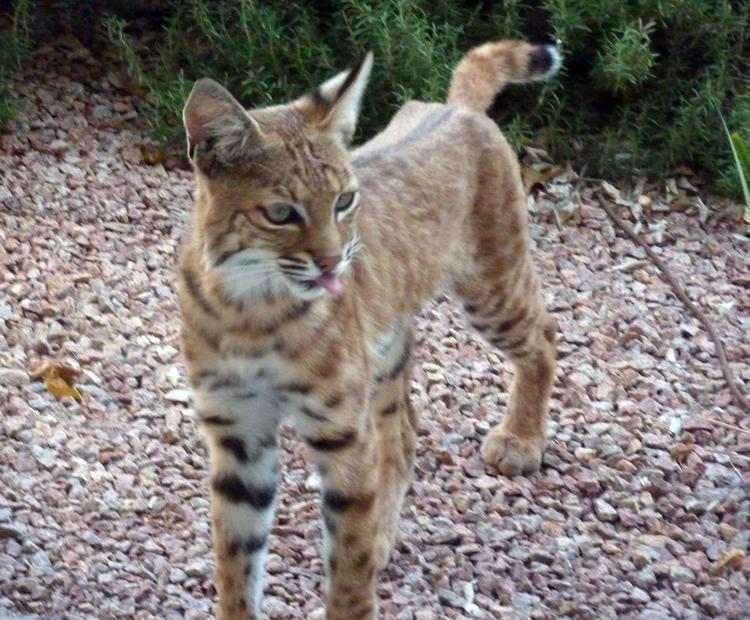 Backyard Bobcats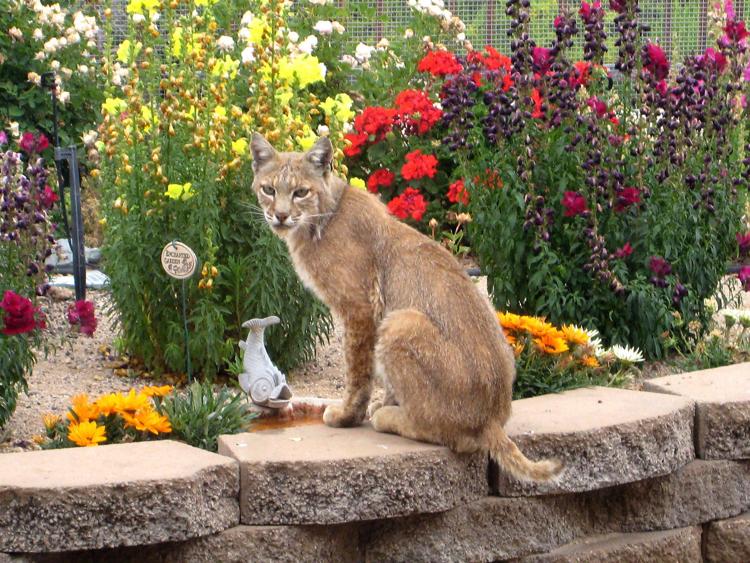 Backyard Bobcats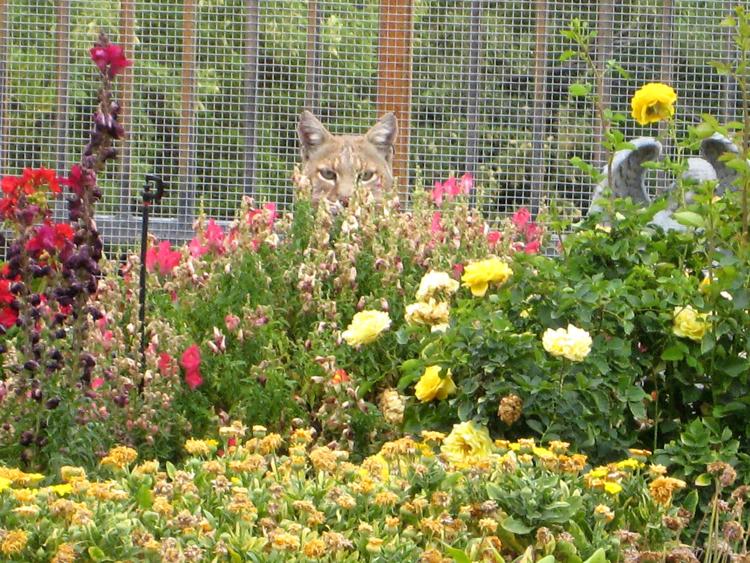 Backyard Bobcats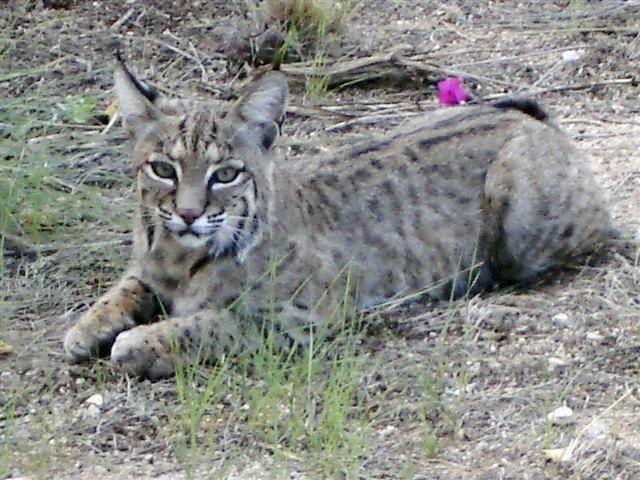 Backyard Bobcats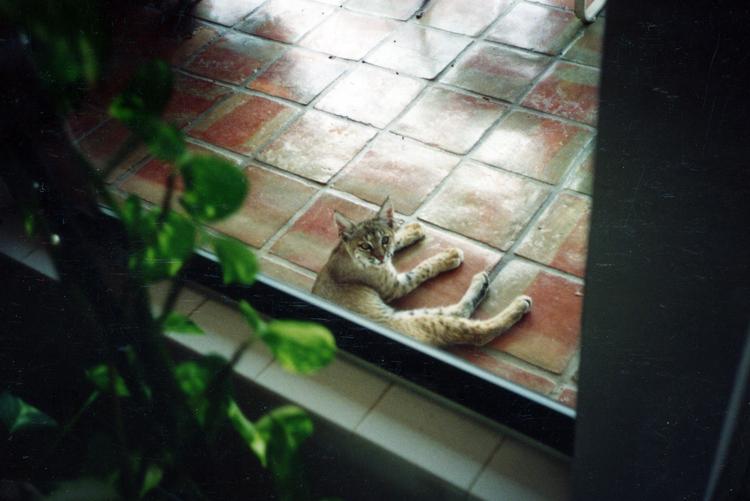 Backyard Bobcats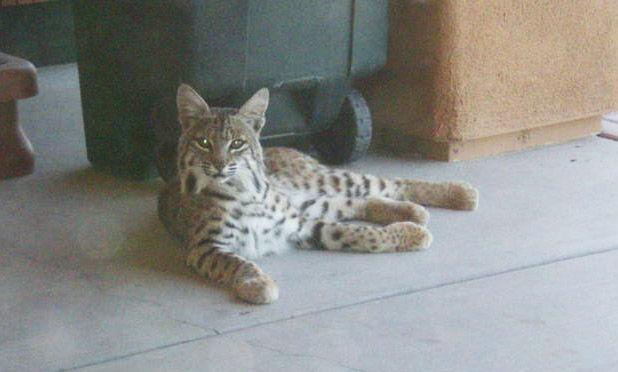 Backyard Bobcats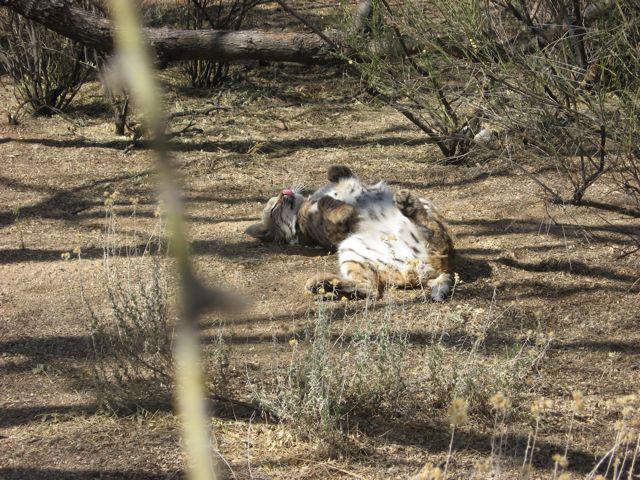 Backyard Bobcats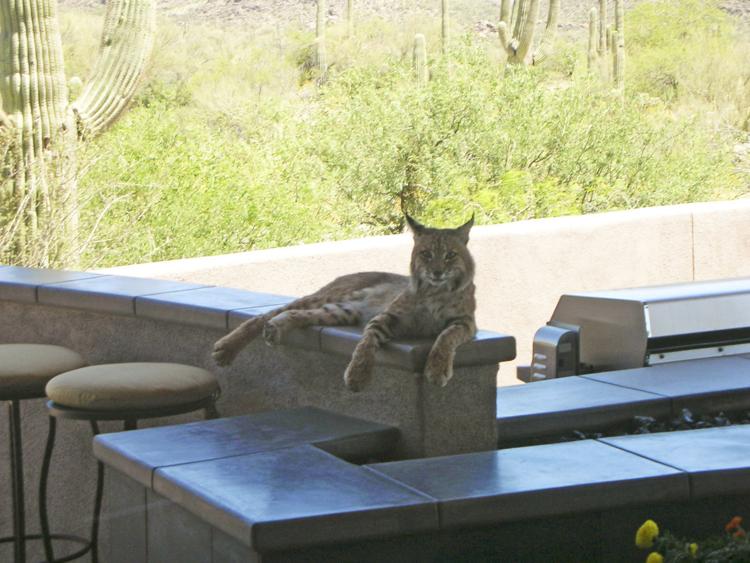 Backyard Bobcats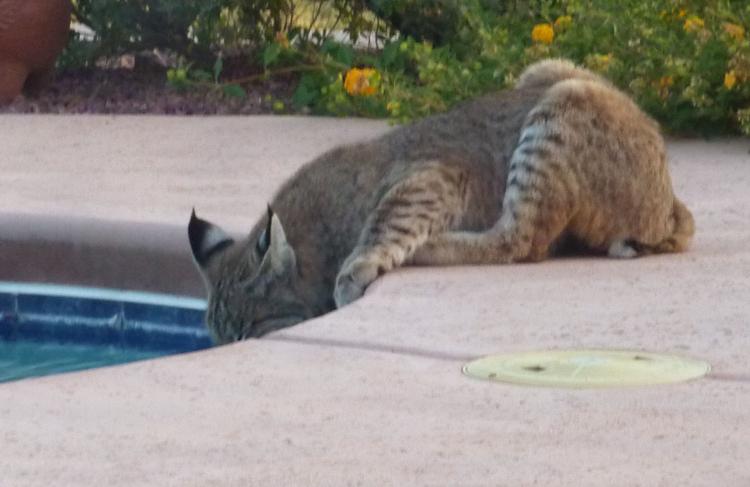 Backyard Bobcats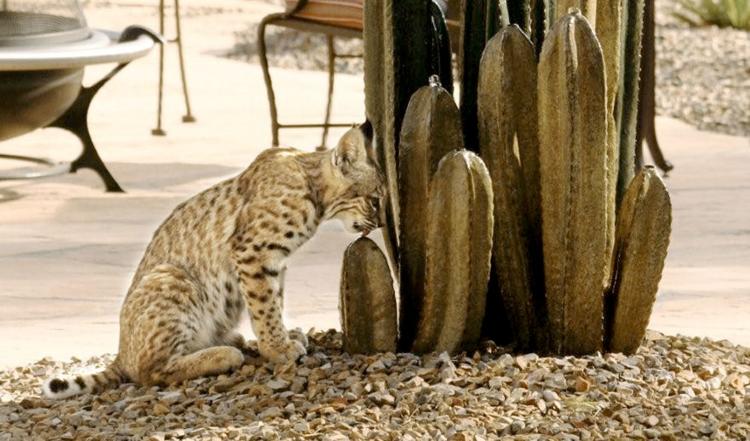 Backyard Bobcats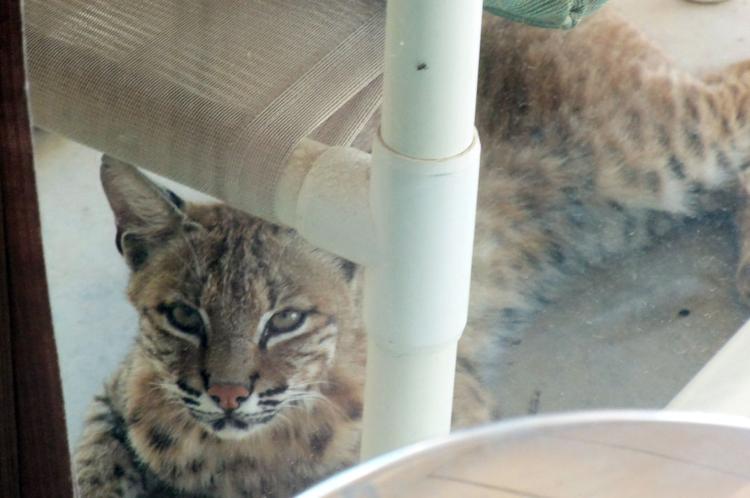 Backyard Bobcats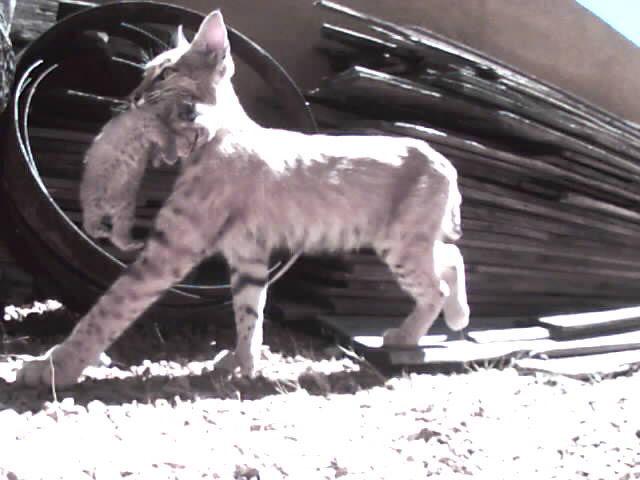 Backyard Bobcats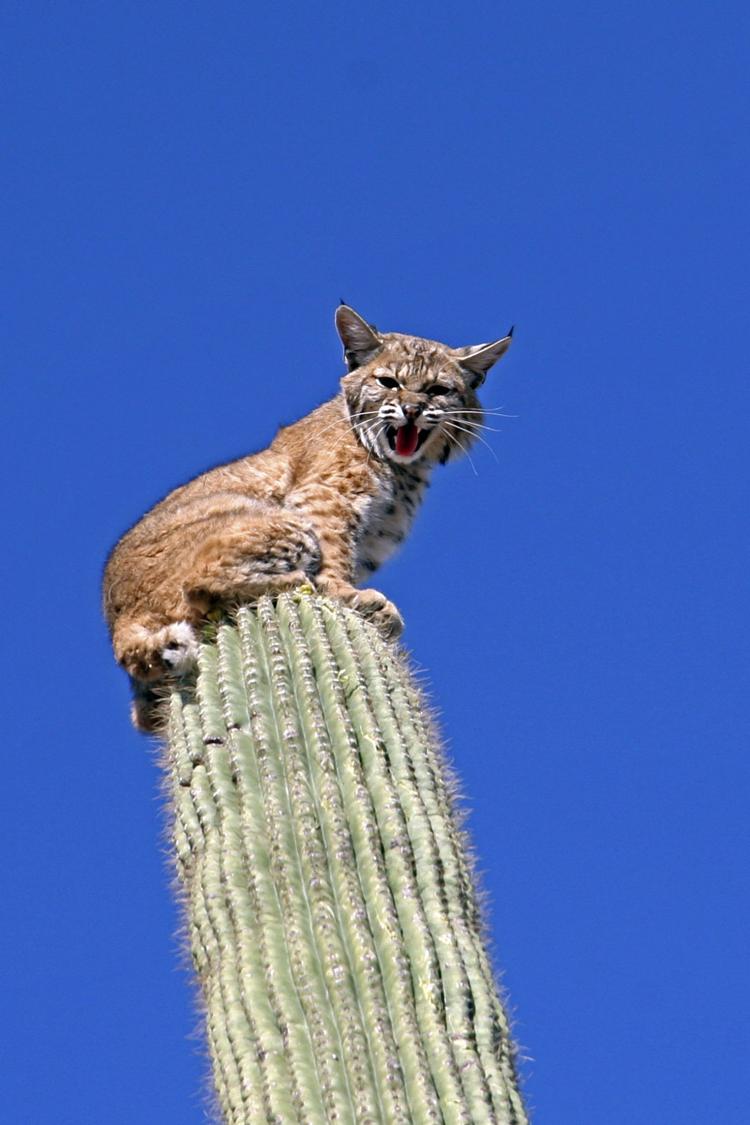 Backyard Bobcats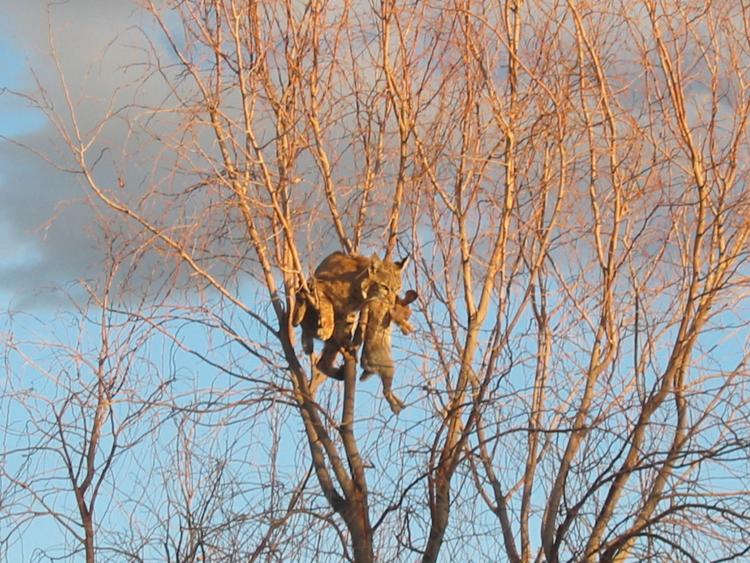 Backyard Bobcats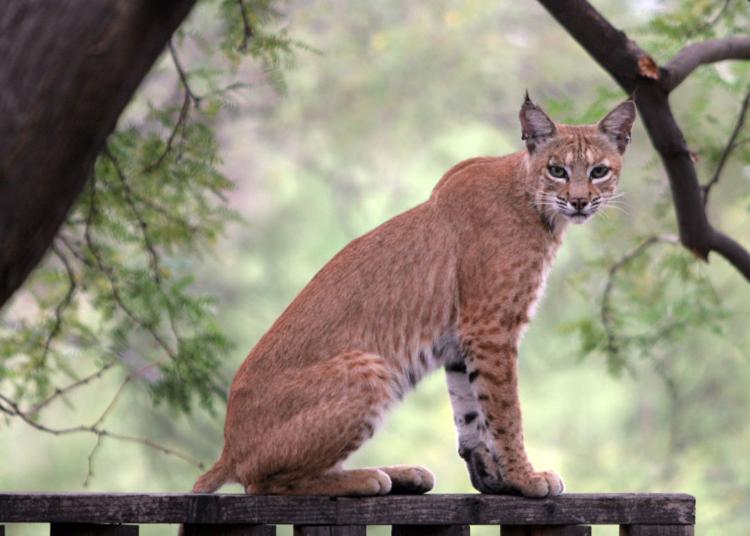 Backyard Bobcats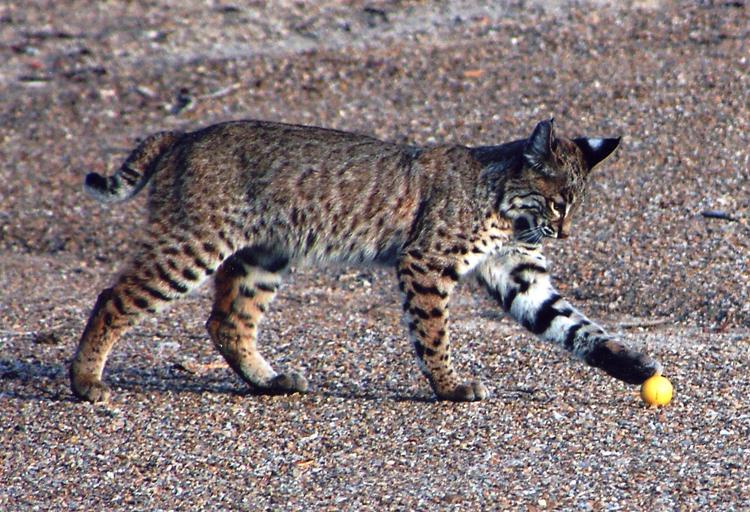 Backyard Bobcats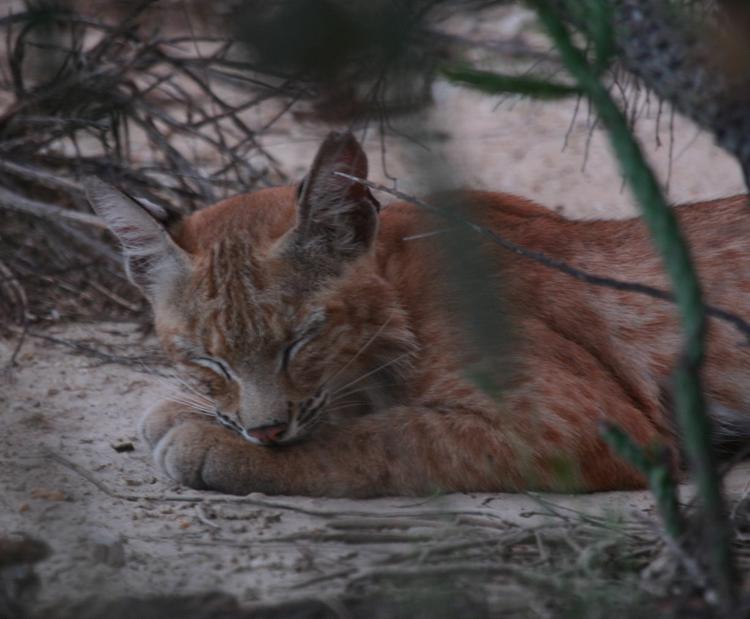 Backyard Bobcats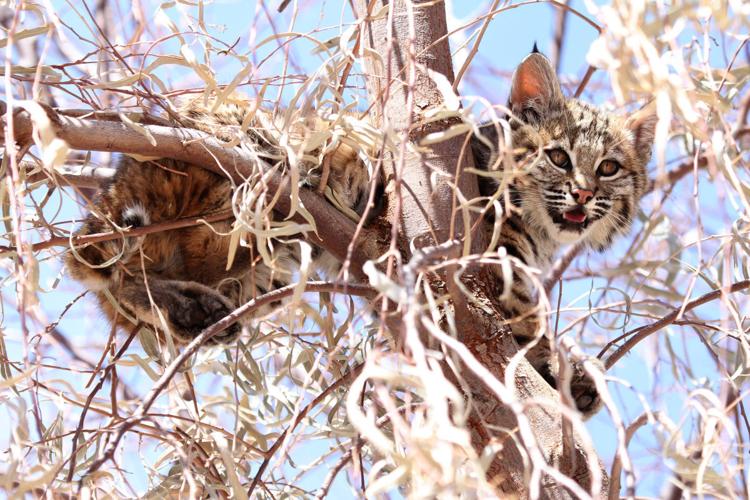 Backyard Bobcats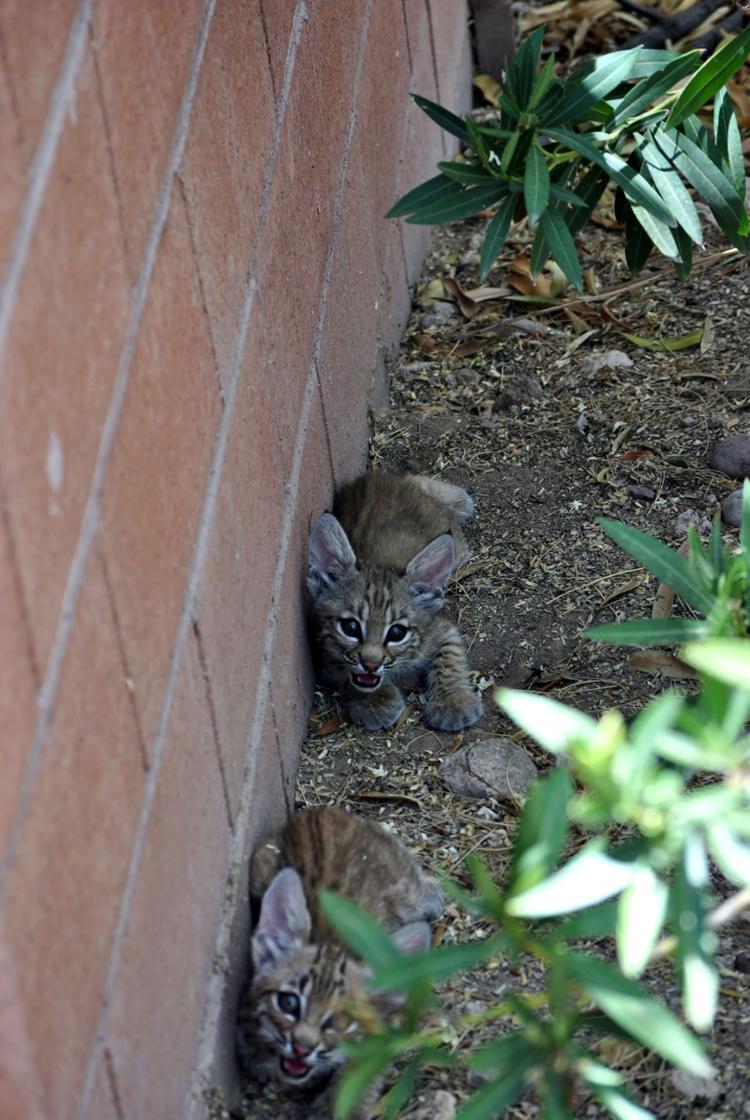 Backyard Bobcats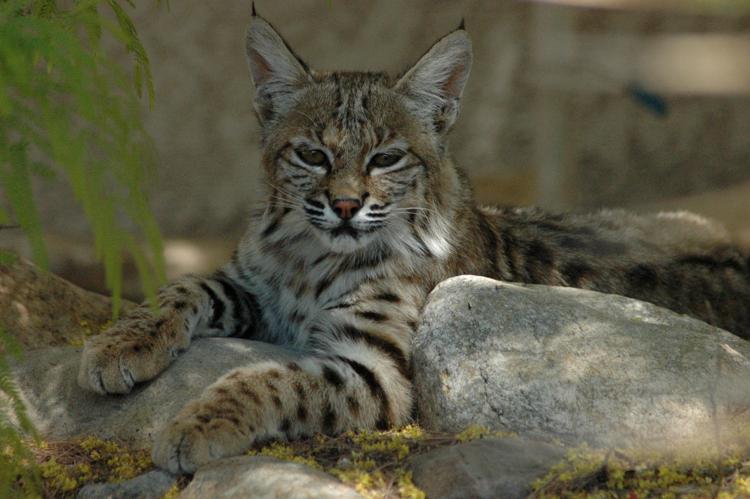 Backyard Bobcats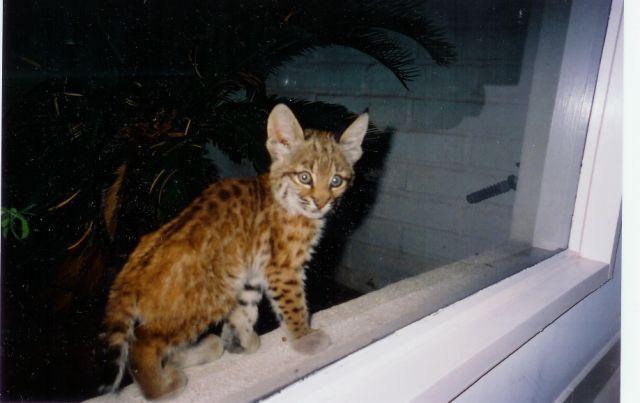 Backyard bobcat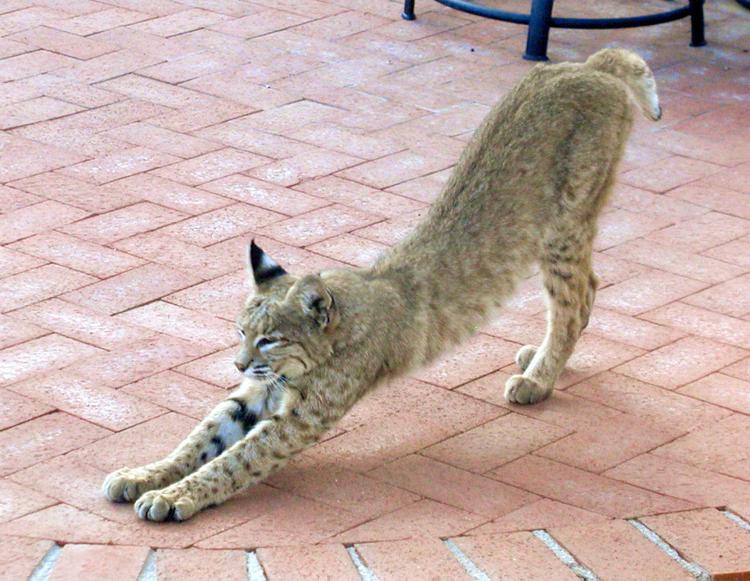 Backyard Bobcats
Backyard Bobcats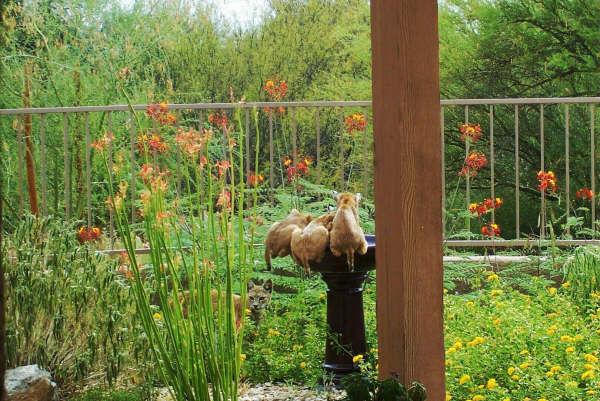 Backyard Bobcats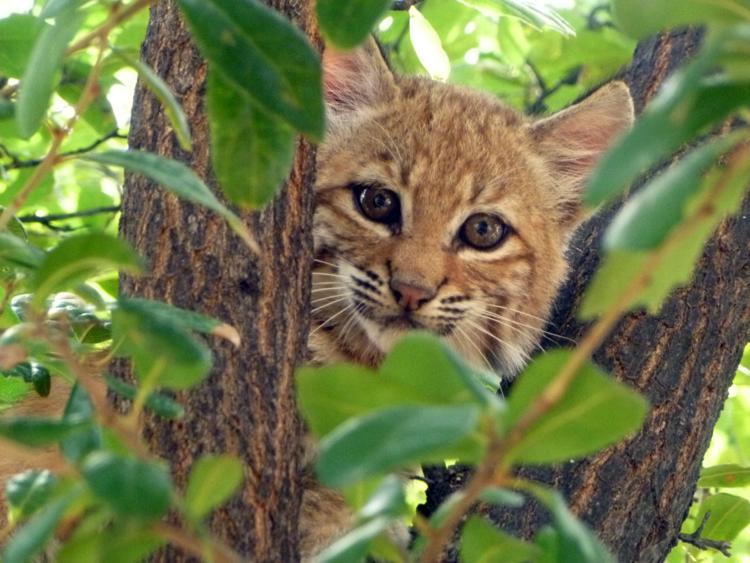 Backyard Bobcats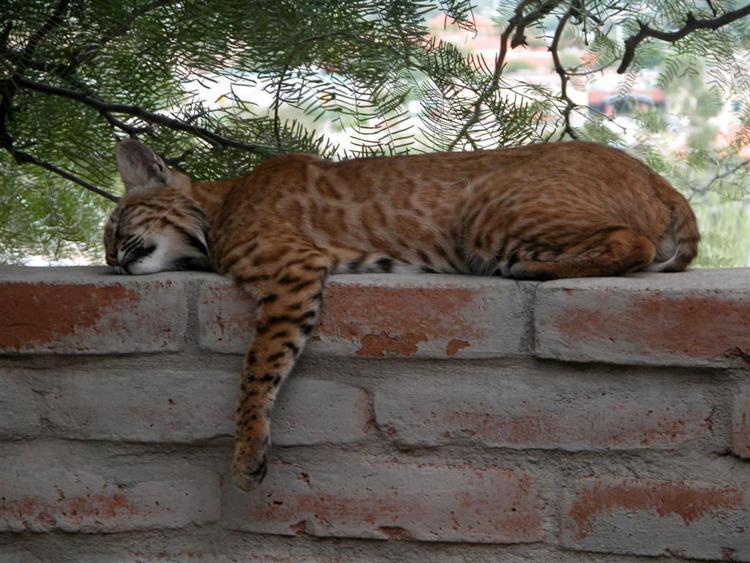 Backyard bobcats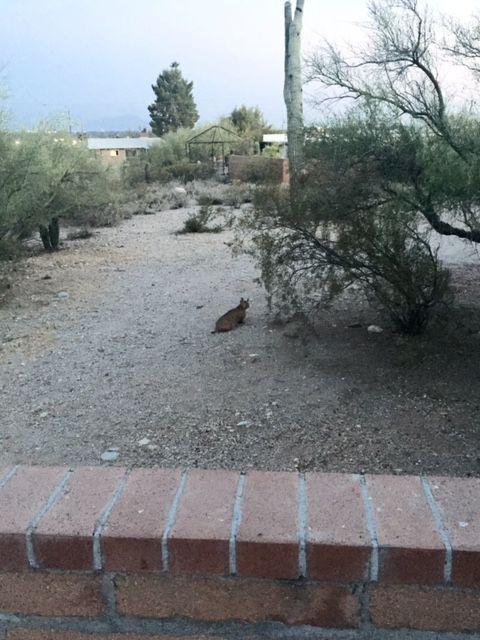 Closeup photo of a bobcat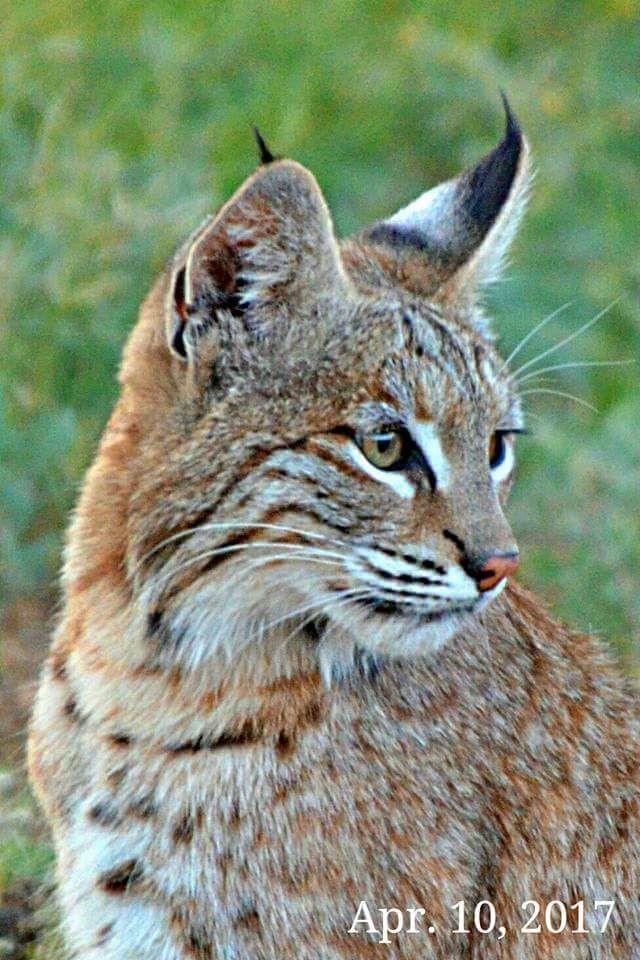 Closeup photo of a bobcat's beautiful ears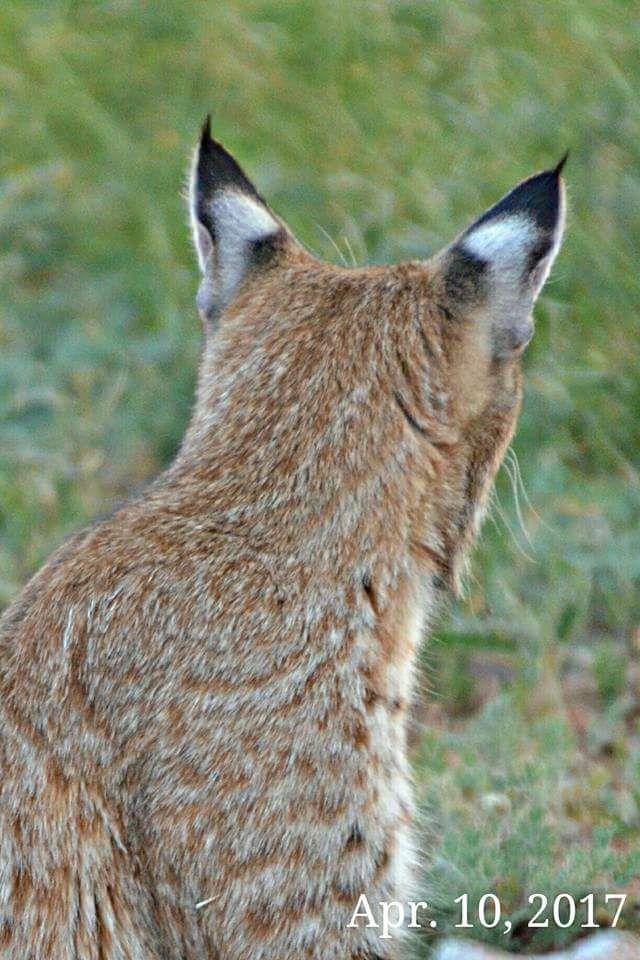 Backyard Bobcat