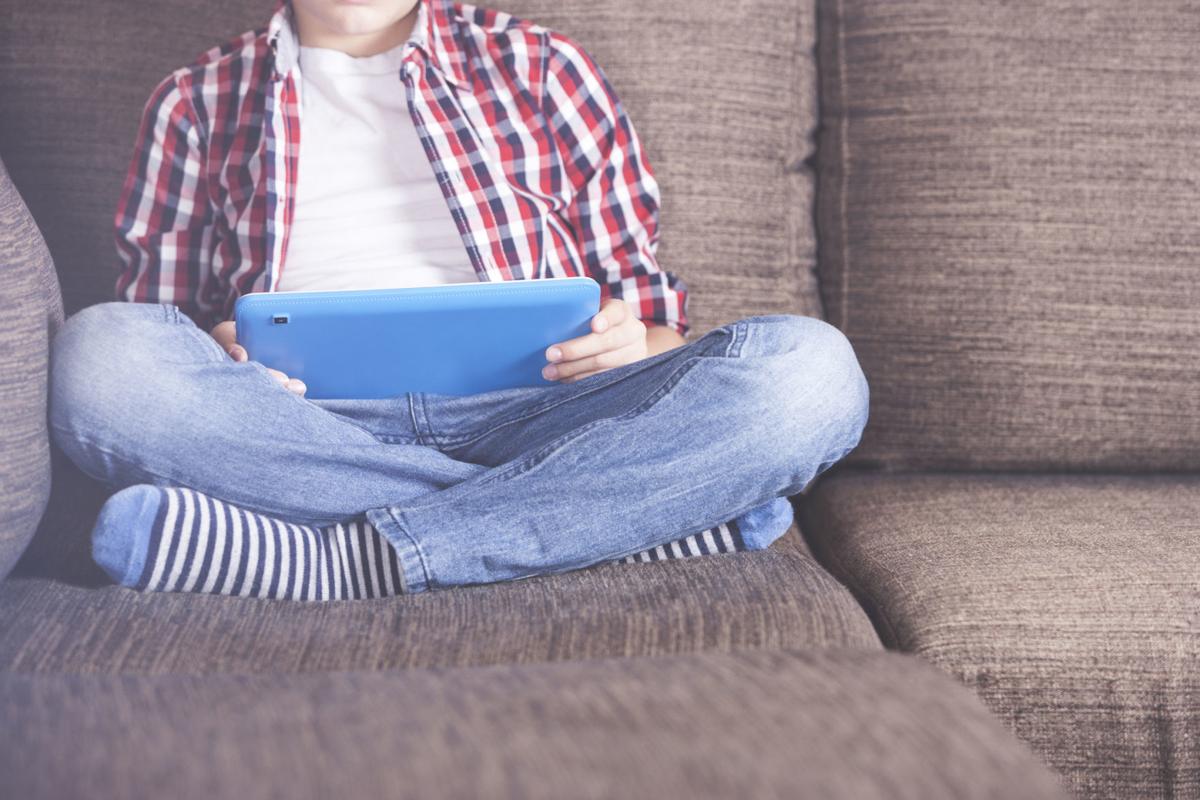 With Tucson schools closed due to the coronavirus pandemic, parents are looking for ways to keep their kids busy.
These six online educational resources are available for free:
1. Scholastic: The well-known publisher and distributor of children's books has a "Learn At Home" program that provides day-by-day projects for preschoolers through ninth-graders. The program is available on any device and features stories, videos, activities and virtual field trips. tucne.ws/scholastic.
2. Khan Academy: The nonprofit is offering lessons, exercises, articles and videos in grammar, biology, chemistry, physics, history, economics, finance and more for grades PreK through 12th. Available in 40 languages, Khan Academy is available on all devices and as an app. The organization also has a sample schedule of how to structure your child's day at home. tucne.ws/khanacademy.
3. PBS: The Public Broadcasting Service has a new weekday newsletter put together by PBS Kids with activities and tips parents can use to help children play and learn at home. The newsletter will feature literacy, math, science and art activities for kids up to age 8. To sign up, go to pbs.org/parents. There's also PBS LearningMedia, which has curated a special collection of resources organized by grade and subject matter. There are videos, lesson plans and activities for preschoolers through 12th graders. For more information, go to tucne.ws/pbslearningmedia.
4. Scratch: Scratch is a free programming language where kids can program interactive media such as stories, games and animation. The program is designed and maintained by Lifelong Kindergarten group at the MIT Media Lab. It is designed for ages 8 to 16 and will run in most current web browsers on computers and tablets. It's also available as an app. scratch.mit.edu. For kids ages 5 to 7, there's ScratchJr, available as a free app for iPad and Android tablets. scratchjr.org.
5. Hit up the library: Tucson children now have a free collection of hundreds of audiobooks at their fingertips with the creation of a new eReading Room program at Pima County Library. Children's read-along ebooks — digital books with professionally recorded narration — are accessible with a library card on smart phones, tablets or computers. The ebooks will automatically expire at the end of the lending period, so there's no need to worry about late fees. Check out the Pima County Library's children's eReading Room at tucne.ws/readalongs.
6. Virtual field trips: Discover artwork, collections and stories from around the world through Google Arts & Culture. Take a look inside the Metropolitan Museum of Art, get a view of Paris from the Eiffel Tower, or explore all things dinosaur. Artsandculture.google.com. If you're looking for something a little closer to home, the Reid Park Zoo has webcams for the elephants, lions, grizzlies, giraffes and lemurs. tucne.ws/reidparkzoocam.
Need help with internet connectivity?
Cox is offering customers who qualify for low-cost service a free month of the "Connect2Compete" package. Thereafter, the cost is $9.95 per month. For more information, go to tucne.ws/coxcovid19.
Comcast has expanded its "Internet Essentials" low-income internet package, offering 60 days of free service, with a cost of $9.95 per month thereafter. For more information, go to internetessentials.com. Comcast has also opened all of its Xfininty WiFi hotspots for free. For a map of hotspots, go to wifi.xfinity.com.