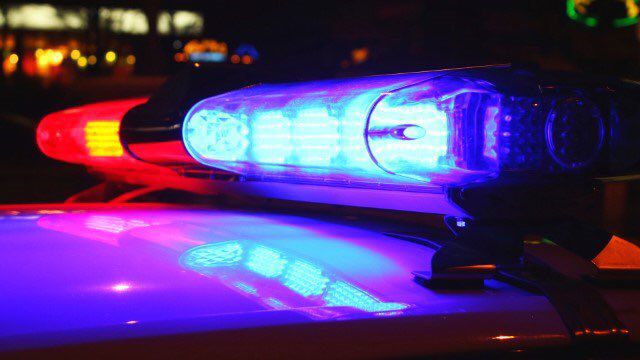 A 7-year-old girl was killed in a crash on Wednesday night, officials say.
About 6 p.m. Wednesday, deputies with the Pima County Sheriff's Department responded to a crash at West Valencia Road and Camino De La Tierra. 
Deputies learned that two cars crashed in the intersection, according to a department news release.
The girl was taken to the hospital, where she later died from her injuries. Officials have not released her name.
The driver of the other car, Vilma Wamsley, 65, was arrested for a "motor vehicle violation causing death," the release said. The department has not released any other details about how the crash happened.
The intersection remained closed in both directions until about midnight.