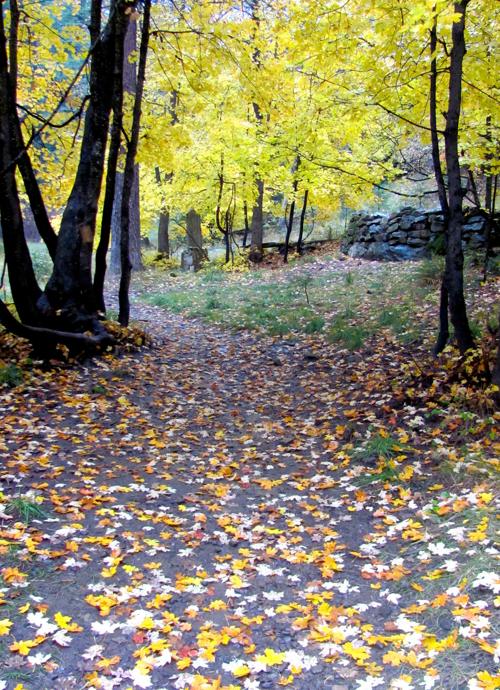 Tucson enjoyed a cool Thanksgiving holiday yesterday, with highs in the low 70s. 
According to the National Weather Service, Thanksgiving in 2017 saw much different temperatures, with a recorded high of 89 degrees. 
Tucsonans will experience another day of cool 70-degree weather today. Similar weather is expected during the weekend.