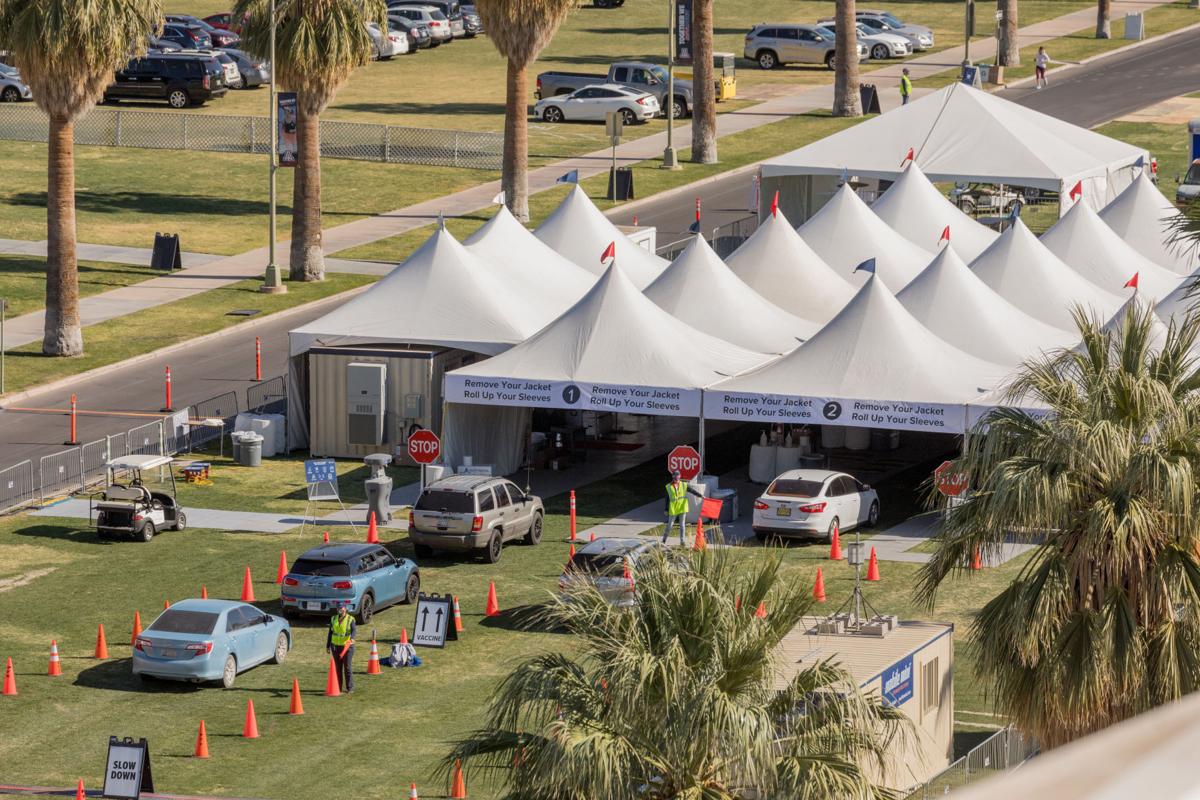 With nearly 70% of Tucson K-12 education staffers at least partially vaccinated against COVID-19, some are still not comfortable returning to the classroom as most public schools are either already offering some form of in-person classes or are set to resume by the end of March.
Nearly 16,000 K-12 staff members in Pima County had received at least one COVID-19 vaccination as of Friday, with about 22,400 people in that category, according to the Pima County Health Department.
"We're feeling pretty good about the level of coverage we've achieved among K-12 educators and other educators, by the way, child care workers, too," says county Health Director Dr. Francisco García.
Although schools can't require employees to disclose whether they have been vaccinated, many Tucson school districts sent out voluntary surveys, and the numbers show that 75% of staff or more had either received at least one shot or were awaiting an appointment.
Here are some of the results districts shared with the Star:
Amphitheater: A survey in early February revealed that out of 1,463 respondents — which is 77% of staff — 52% had received at least one shot, 26% had or were waiting for an appointment, and 13% declined the vaccine.
Catalina Foothills: The district is not collecting data on how many staff have been vaccinated, but spokeswoman Julie Farbarik said the district has a sense that many employees who wanted a vaccine have had it or scheduled an appointment.
Flowing Wells: Out of about 700 staff, 75% received at least one shot, 19 people are awaiting appointments, and nearly 22% are declining the vaccine for reasons that include pregnancy and preexisting conditions.
Marana: A survey at the beginning of February showed out of 1,145 respondents — about 60% of staff — 42% had received at least one shot, nearly 36% had or were waiting for an appointment, 15% did not plan on getting vaccinated, and 7% were undecided.
Sahuarita: At the beginning of January about 78% of employees expressed interest in receiving the vaccine. The district has not collected data on how many staff have since received it.
Sunnyside: A survey at the beginning of February found 94% of staff had either received the vaccine or were signed up to receive it.
Tanque Verde: Out of 249 employees, 84% had received at least one shot.
TUSD: Tucson's largest school district plans on conducting a voluntary survey later this month to see how many staff members have been vaccinated or declined a vaccine. The district, with around 8,000 employees, will share compiled results with the public.
Vail: An early February survey found that about 65% of staff had received at least one shot.
About 15% to 20% of a given population typically declines the vaccine, but to vaccinate this many educators in one month is "massive progress," says Brian Eller, schools liaison with the Pima County Health Department. First appointments for this group are slowing, meaning Tucson is reaching a point where most K-12 staff who want an appointment have been able to get one.
The Arizona Daily Star did an informal survey of educators, and out of 125 respondents, only four said they did not plan on getting the vaccine, and four others said they were undecided. The reasons people gave for hesitancy included feeling it was too early to know the side effects, not having enough information on what's in the vaccine and medical reasons.
VACCINATION NOT A PREREQUISITE FOR OPENING SCHOOLS
New guidance from the CDC says that vaccinating teachers should be a priority but not a prerequisite for opening schools.
"The bottom line is that we have good strategies, mitigation efforts that can be put into place in school settings, and the decision to either have in-school learning or hybrid learning or all virtual learning, those are administrative decisions best left to educators," says Garcia, with the Pima County Health Department. "From a public health standpoint, it is not absolutely necessary that every single teacher be vaccinated."
At the same time, the county Health Department is pulling back on offering guidance to schools on what type of instruction they should be offering, whether in-person, remote or hybrid.
In August, the state Health Department and the county created public health guidelines to help schools decide when it was safe to open. Those metrics have fluctuated with spikes of the virus. As of Friday, Feb. 19, two important data points are still in the red — the number of COVID-19 cases and the percent positivity.
Garcia said the county Health Department will provide schools with technical assistance and context about what's going on with the pandemic locally, but not what instructional model is appropriate.
"The superintendents and school administrators are in the best position to be able to know their communities, know the facilities that they're working with," Garcia said, adding that school administrators are the ones who know what their enrollment is and if they have the right kind of classrooms to be able to distance kids.
Arizona classrooms are typically some of the most crowded in the country, forcing many school districts to only do in-person in hybrid form, which allows for separate groups of children to come on campus at different times. And some schools are just not able to social distance students in the classroom because of lack of space. The latest CDC guidance says students should have physical distancing of at least 6 feet whenever possible.
TUSD Superintendent Gabriel Trujillo said the Health Department's change of course has no effect on the district's decision making. He said the number of employees who have been vaccinated does play a factor, as well as Tucson's hospital capacity, overall positivity rates and an adequate supply of personal protective equipment for staff. Last week, the district placed an order for 5,000 N95 masks and 5,000 face shields, Trujillo said.
"We always are checking in with the Pima County Health Department, and they've been very clear that they're going to support school districts regardless of whether they decide to go in person or stay remote," he says.
EDUCATORS STILL NERVOUS ABOUT CROWDED CLASSROOMS
As of Feb. 9, there had been 57 coronavirus outbreaks among more than 400 schools since August, though many of those were related to contact sports, says Eller, with the county Health Department.
"All the data that we've looked at both at the national level and the local level continually shows that classroom transmission is exceptionally rare," he said during Sunnyside's Feb. 9 governing board meeting.
There have been only three cases of student-to-teacher transmission reported in Pima County schools, Eller said, adding that in each case people were either not wearing masks or being in extremely close contact for extended periods of time. In some special education classes, wearing masks and social distancing is not possible depending on students' needs.
Despite the Health Department's assurances that transmission in schools is low, many educators in TUSD and other local school districts are not comfortable going back into the classroom, even with the vaccine.
In the Star's informal survey, 62% of respondents said the fact that more K-12 staff are getting vaccinated makes them feel safer about being on campus and in a classroom, but 38% said it does not.
Many respondents said they want schools to follow the guidelines that were laid out at the beginning of the school year — that it's not safe to resume in-person classes until all the health metrics are out of the red.
Respondents also complained of class sizes that wouldn't allow room to socially distance, poor ventilation in classrooms, unknowns of the new COVID-19 variants, students and their families not being vaccinated, the likelihood of still being able to infect people who aren't vaccinated, a shortage of staff to cover when people get sick or have to quarantine and a concern that changing students' routines toward the end of the school year won't be good for them.
TUSD, serving about 40,000 students, plans to open classrooms for the first time this school year in late March. Based on district-led parent surveys, they plan on welcoming about half the elementary school students for full-time school, and a possible 80% of students in the upper grades for half-days on campus, four times a week.
Nancy McCallion, who teaches English as a second language in a TUSD high school, says being vaccinated makes her feel safer for herself, but she still has concerns for her family and the broader community.
Her husband has a health condition that puts him at a higher risk, and the vaccine does not guarantee that she cannot carry the virus home to him. They were recently able to get him a vaccine appointment since he's over 65, but McCallion's daughter, who is a teacher's aide, just had her appointment canceled due to a vaccine shortage.
Back in November, McCallion was prepared to resign rather than go back into the classroom. And now it feels like a race to get her family vaccinated before she has to return.
"I feel OK to take the risk," she said. "As they say, you won't be shedding as much — even if you have it you won't be as contagious — but with the new strains coming out that are more contagious that's also scary."
Like McCallion, many survey respondents worried about still being able to transmit the virus to unvaccinated family members. Also, like many respondents, she's worried about her students, who have been virtual all year, starting a new routine during the last quarter of the school year. And in the new schedule she'll have less time with them due to being with in-person students in the morning and virtual students in the afternoon.
"It's this race to get us back in, but they're not following the CDC guidelines," she said. "The CDC said all teachers don't need to be vaccinated, but they're also saying you need 6-foot distancing."
Photos: COVID-19 vaccinations in Tucson, Pima County
COVID-19 vaccination clinic, retirement community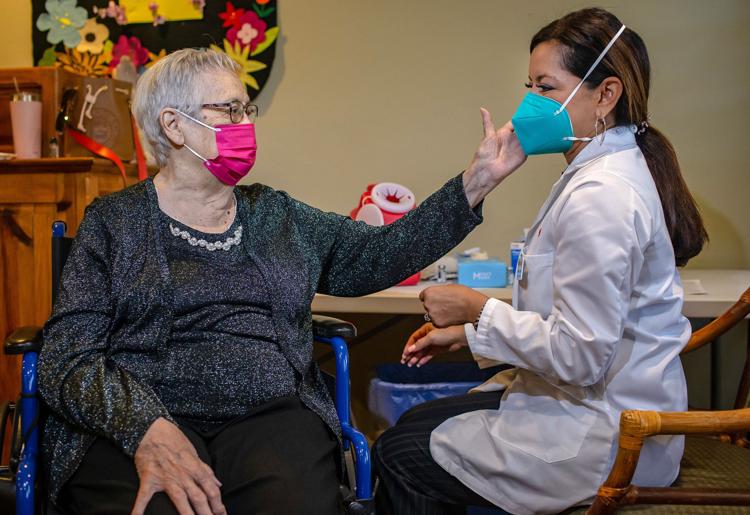 COVID-19 vaccinations, University of Arizona Mall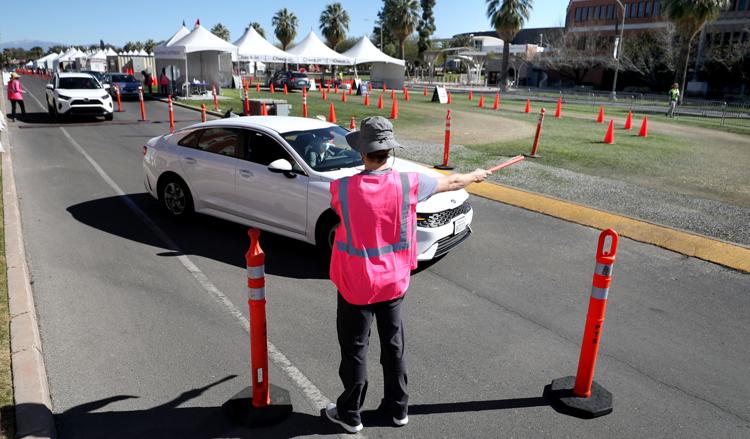 COVID-19, clinic, TCC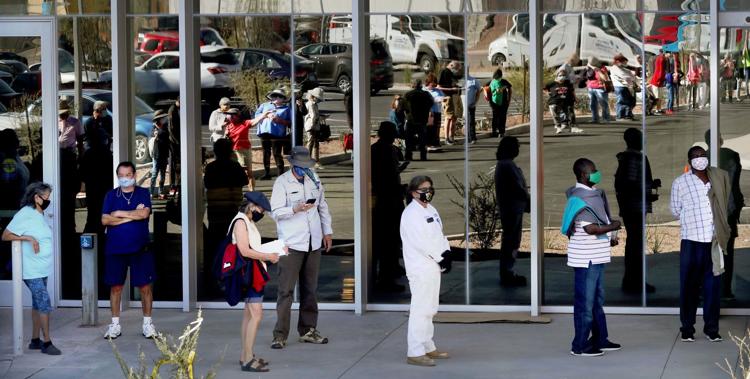 COVID-19 vaccinations, PIma County, Hacienda at the Canyon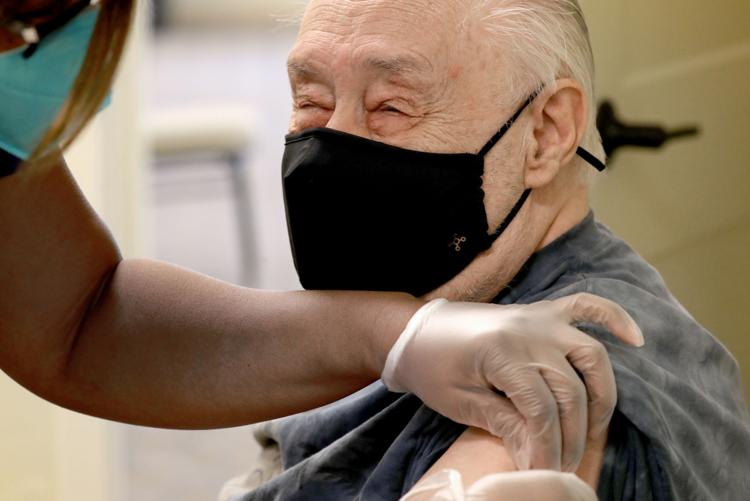 COVID-19 vaccinations, PIma County, Hacienda at the Canyon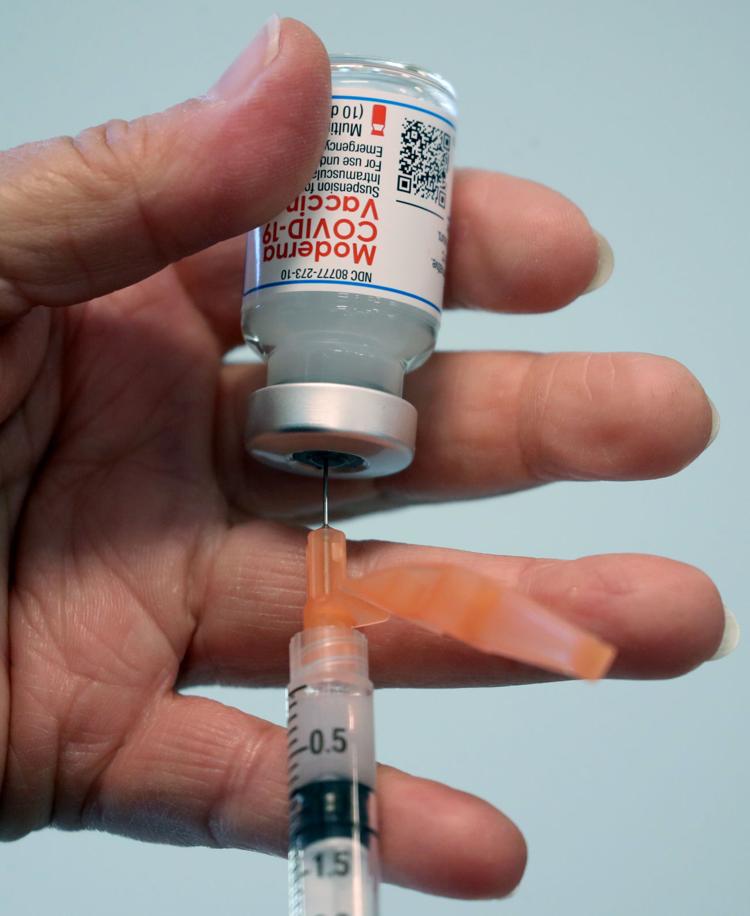 COVID-19 vaccinations, PIma County, Hacienda at the Canyon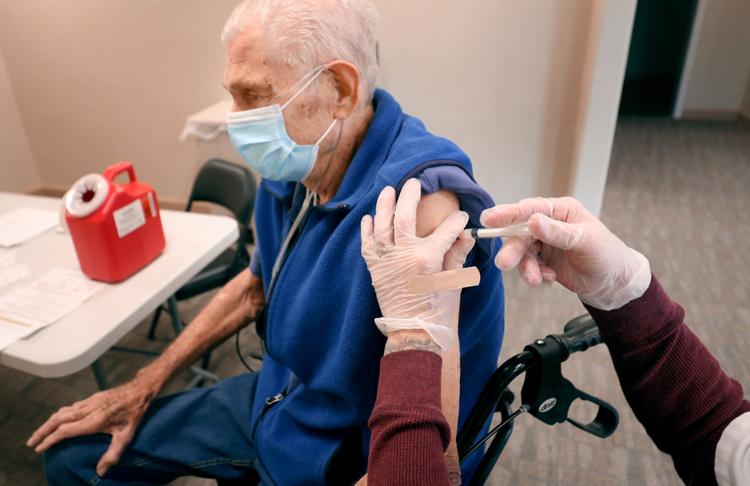 COVID-19 vaccinations, PIma County, Hacienda at the Canyon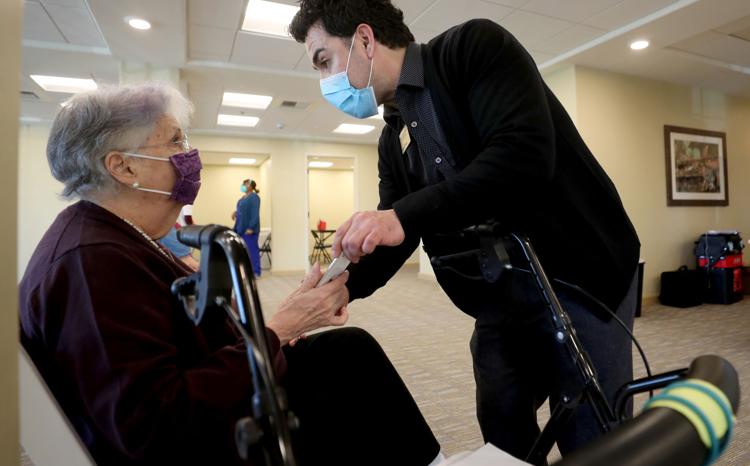 COVID-19 vaccinations, PIma County, Hacienda at the Canyon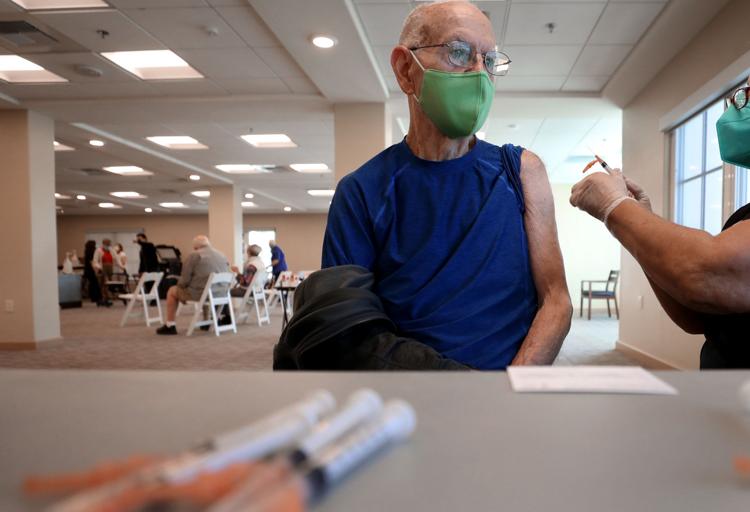 COVID-19 vaccinations, PIma County, Hacienda at the Canyon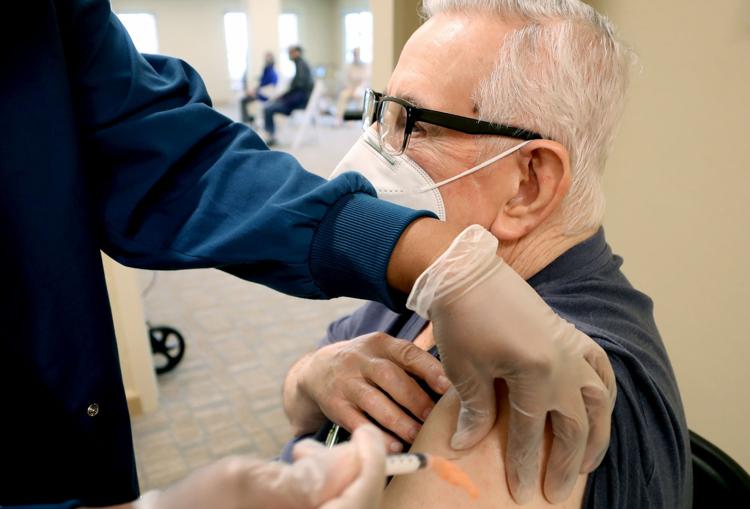 COVID-19 vaccinations, PIma County, Hacienda at the Canyon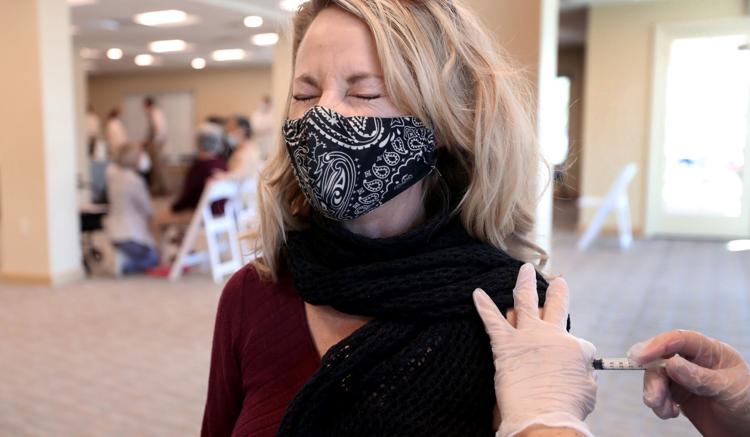 COVID-19 vaccinations, PIma County, Hacienda at the Canyon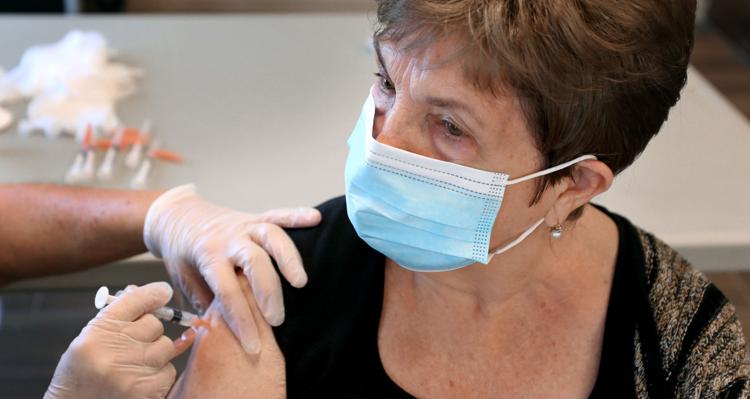 COVID-19 vaccinations, Pima County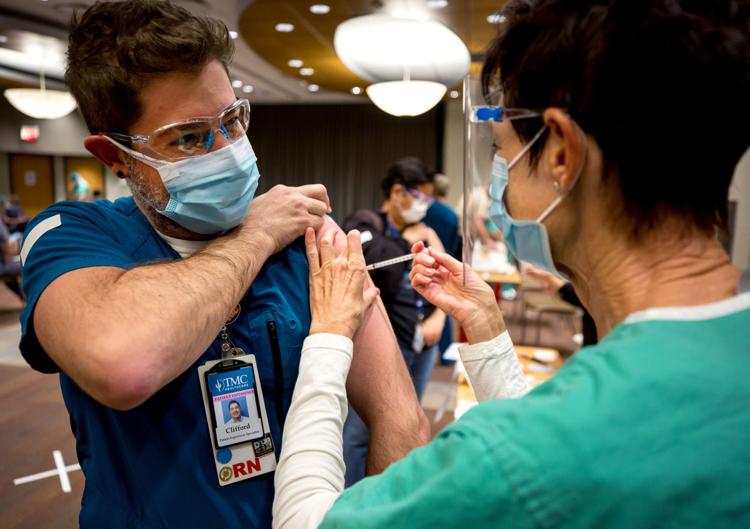 COVID-19 vaccinations, Pima County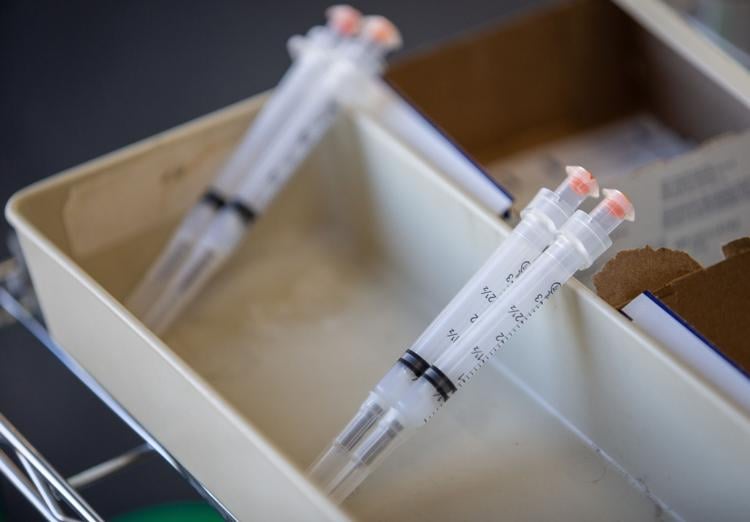 COVID-19 vaccinations, Pima County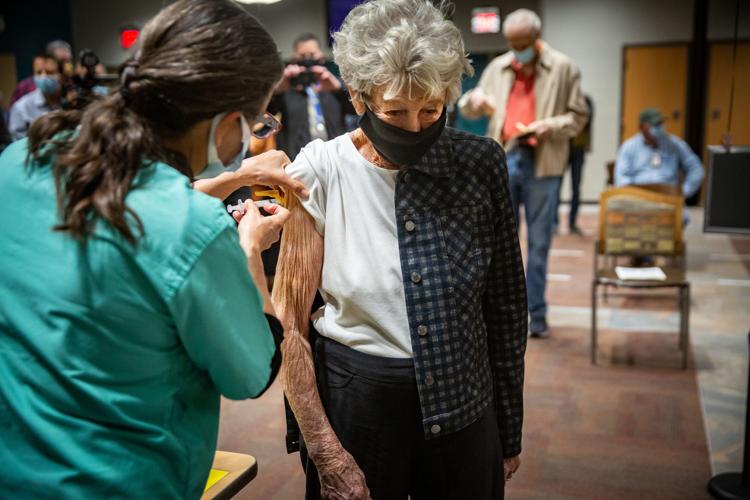 COVID-19 vaccinations, Pima County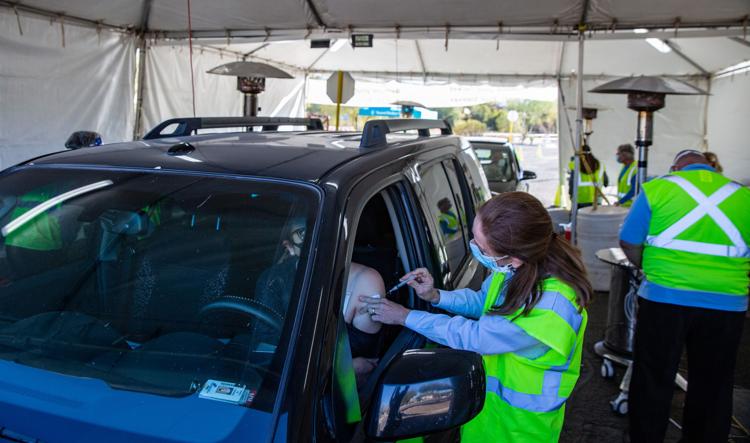 COVID-19 vaccinations, Pima County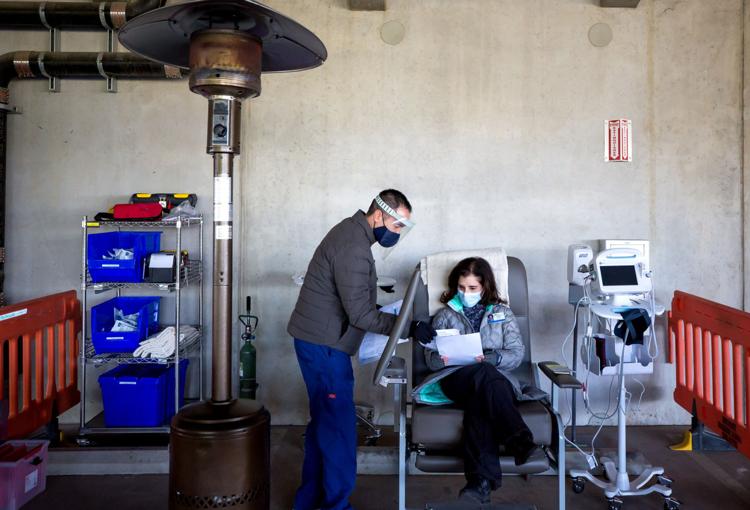 COVID-19 vaccinations, Pima County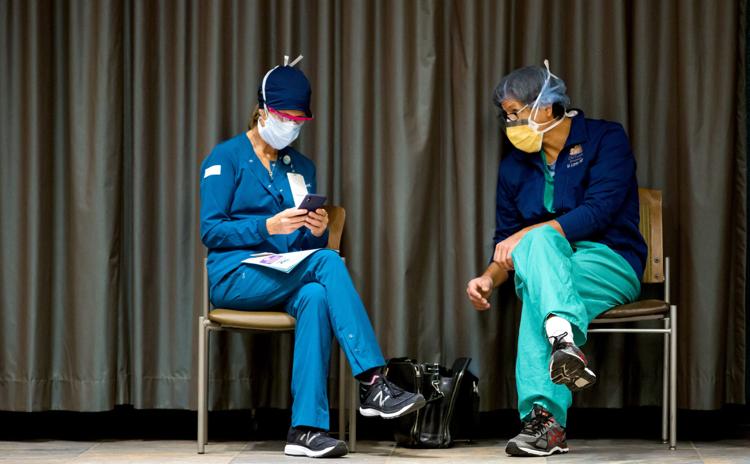 COVID-19 vaccinations, Pima County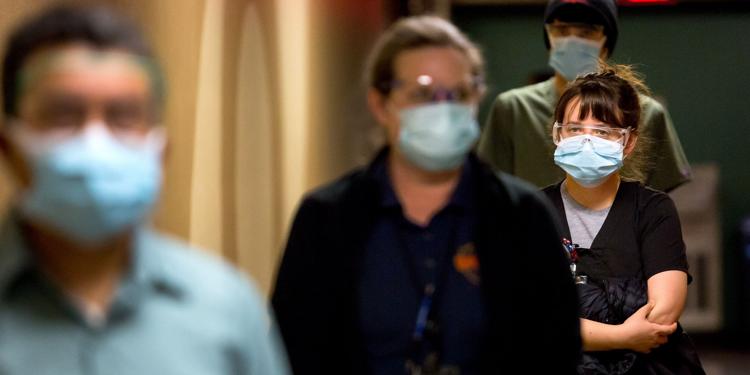 COVID-19 vaccinations, Pima County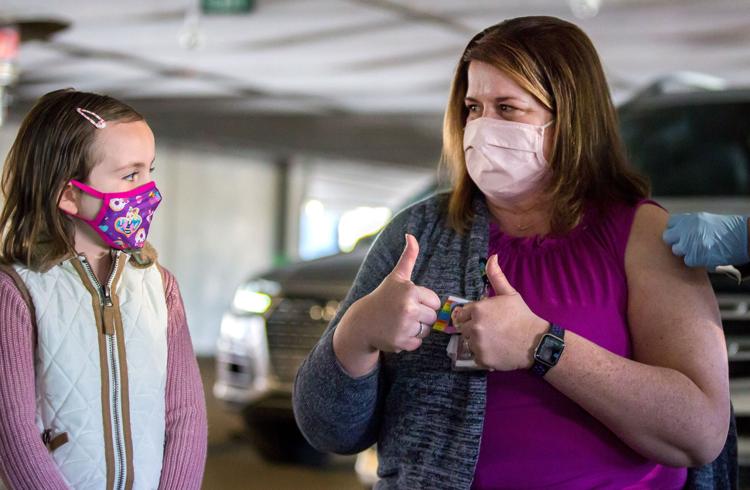 COVID-19 vaccinations, Pima County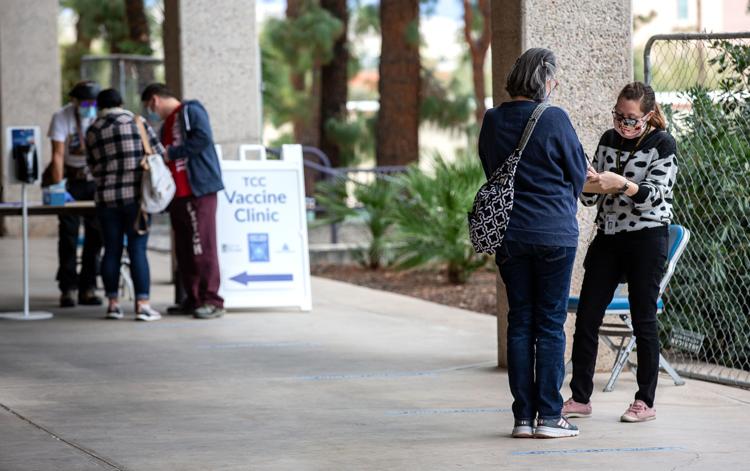 COVID-19 vaccinations, Pima County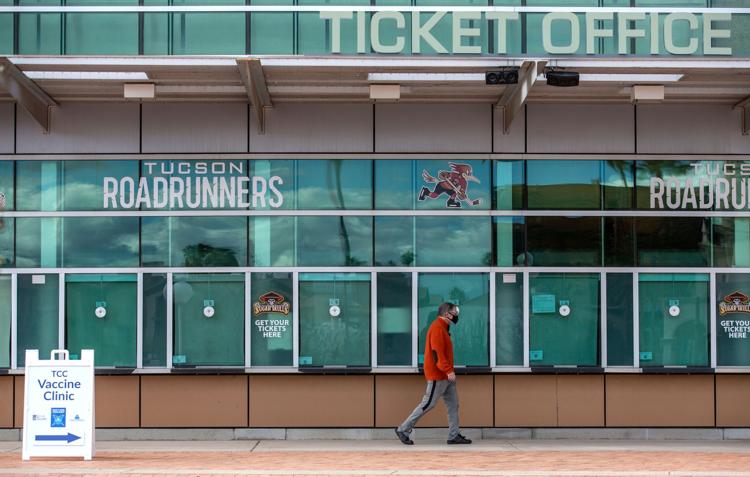 COVID-19 vaccinations, Pima County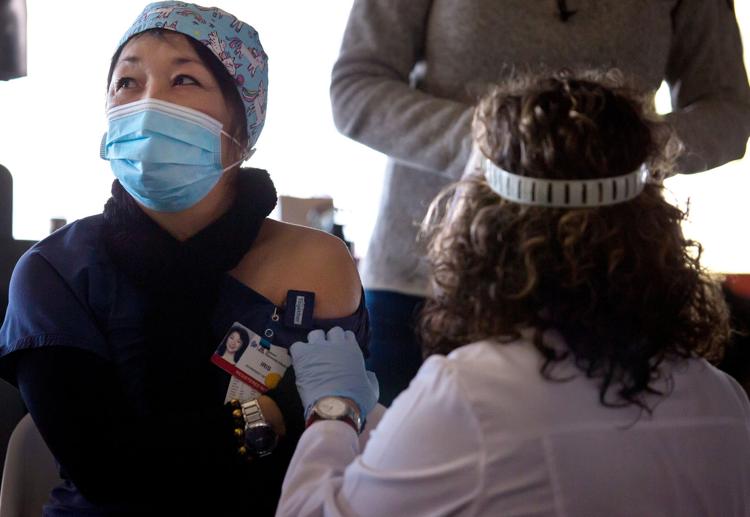 COVID-19 vaccinations, Pima County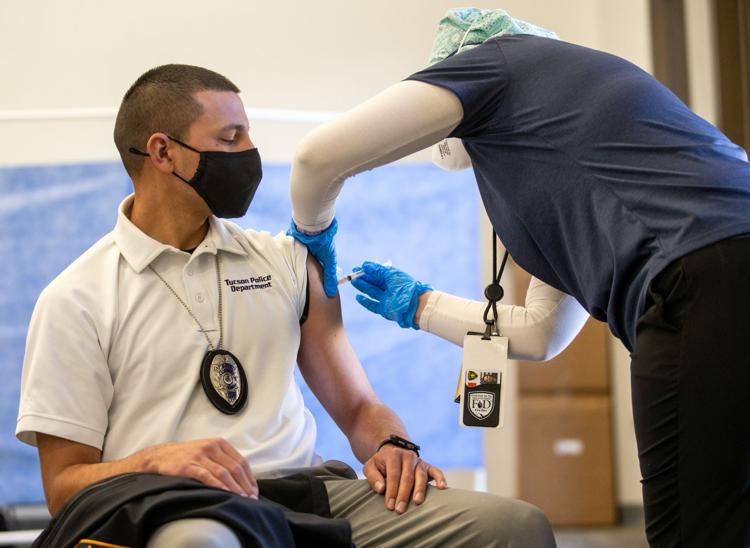 COVID-19 vaccinations, Pima County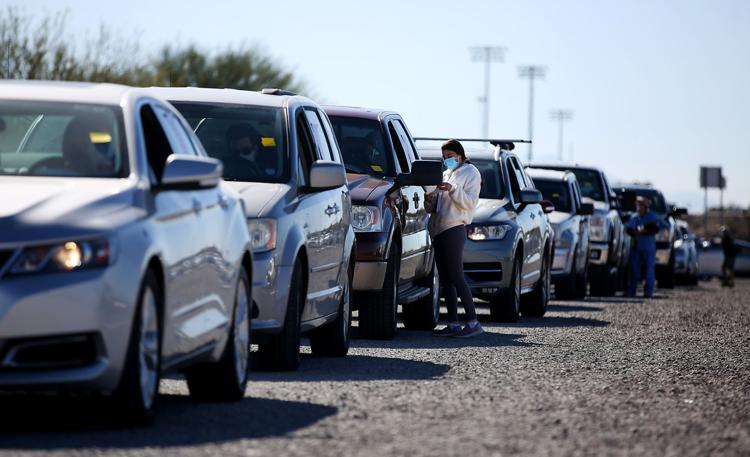 COVID-19 vaccinations, Pima County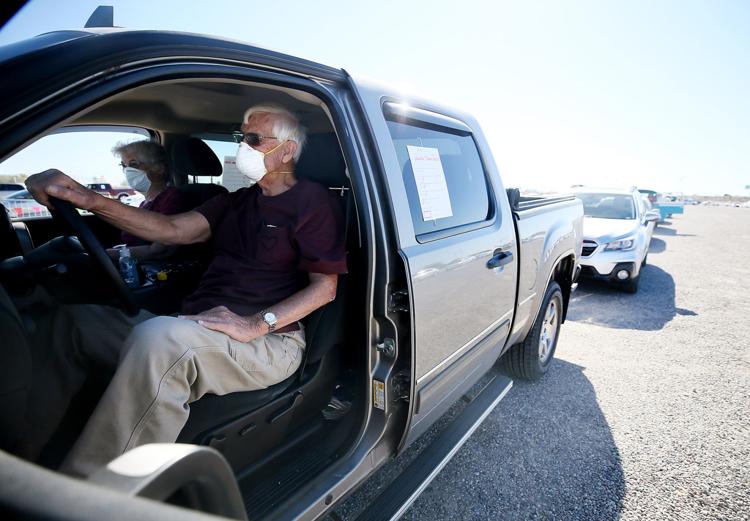 COVID-19 vaccinations, Pima County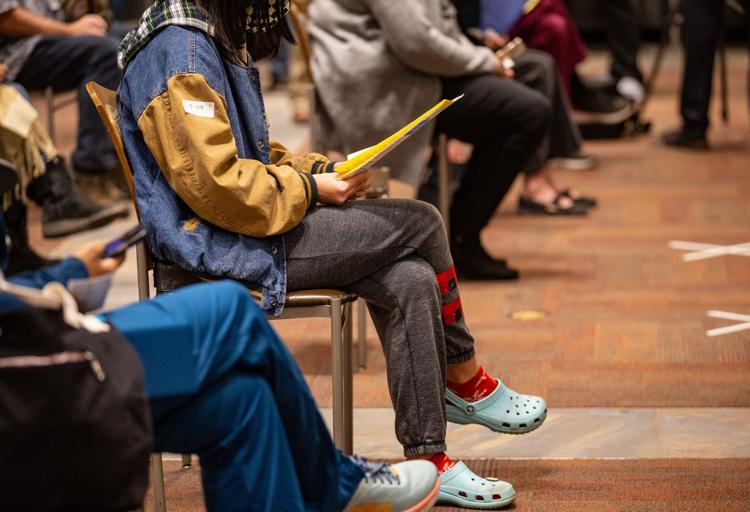 COVID-19 vaccinations, Pima County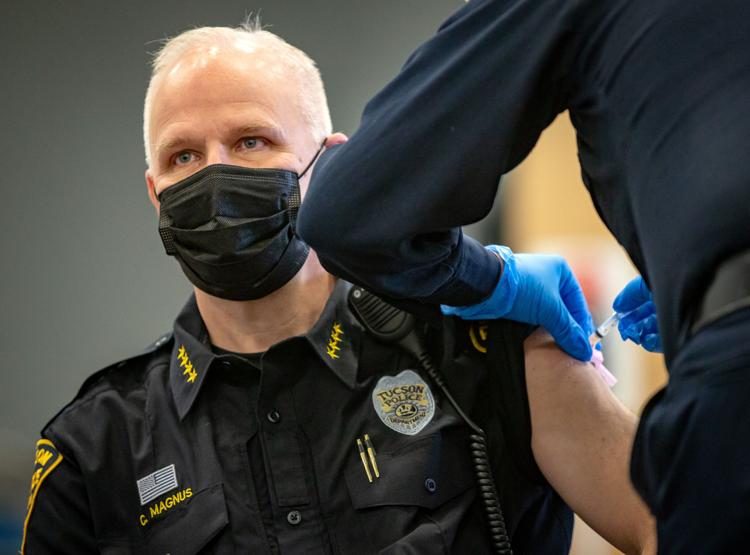 COVID-19 vaccinations, Pima County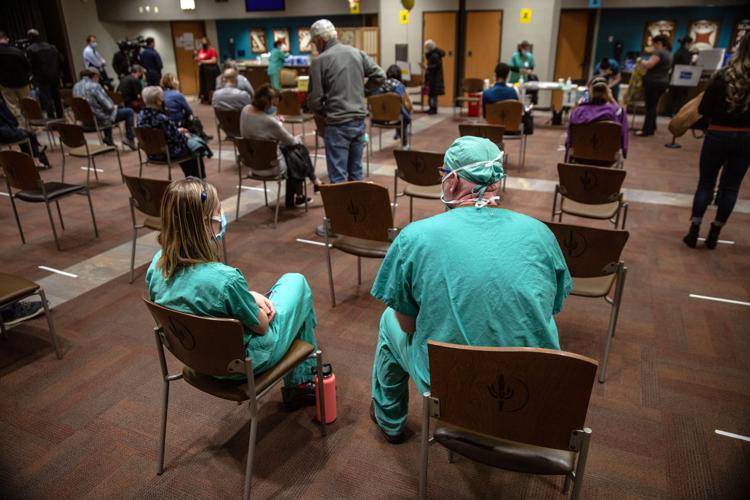 COVID-19 vaccinations, Pima County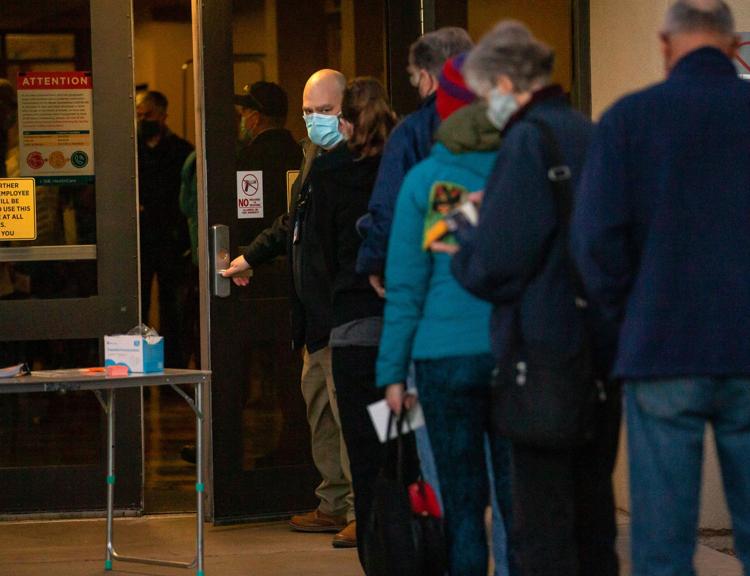 COVID-19 vaccinations, Pima County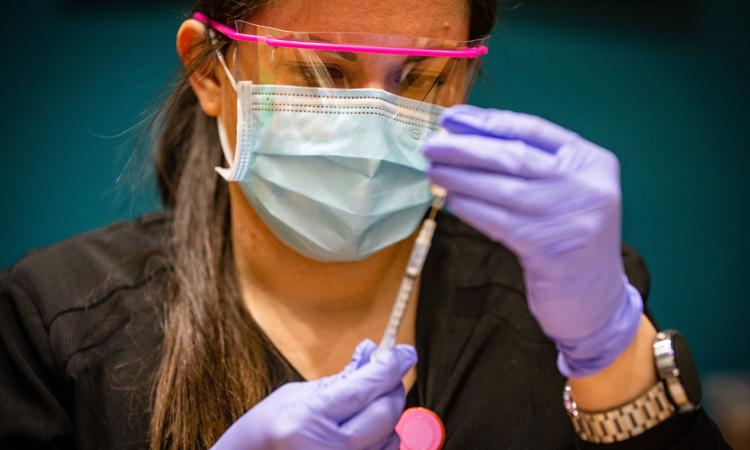 COVID-19 vaccinations, Pima County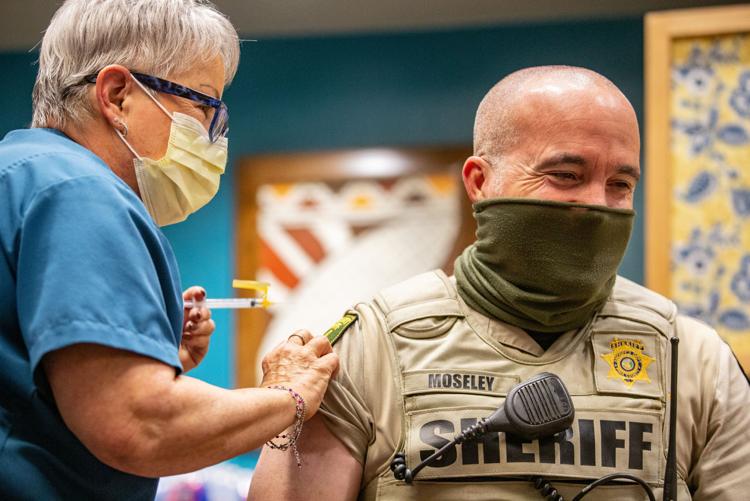 COVID-19 vaccinations, Pima County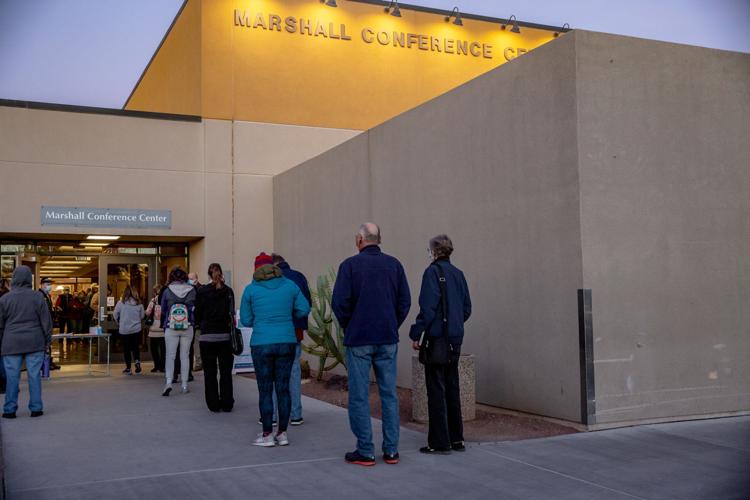 COVID-19 vaccinations, Pima County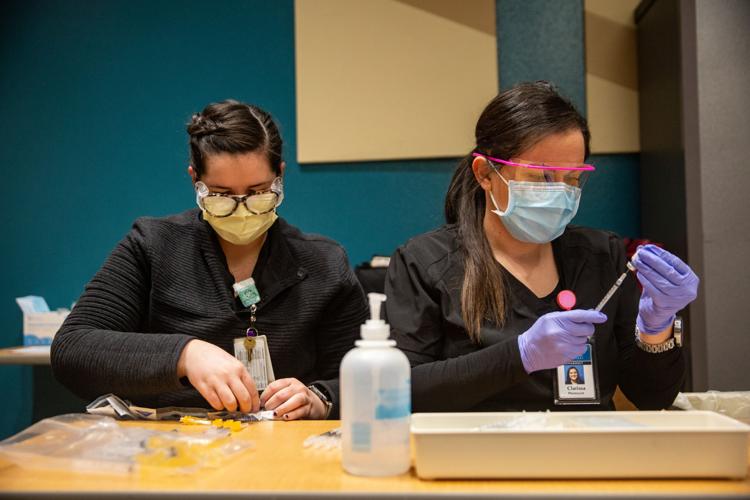 COVID-19 vaccinations, Pima County
COVID-19 vaccinations, Pima County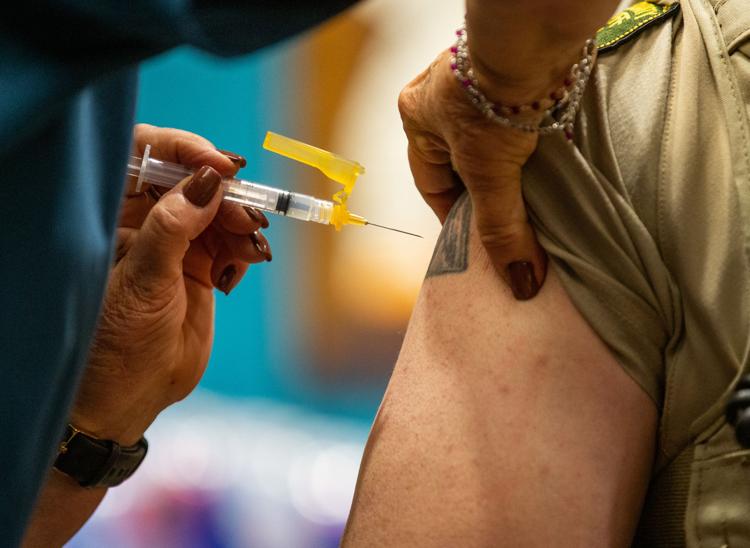 COVID-19 vaccinations, Pima County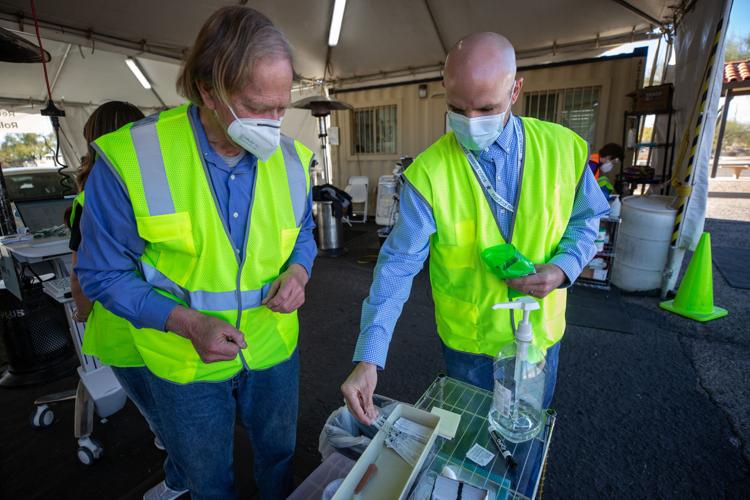 Contact reporter Danyelle Khmara at dkhmara@tucson.com or 573-4223. On Twitter: @DanyelleKhmara