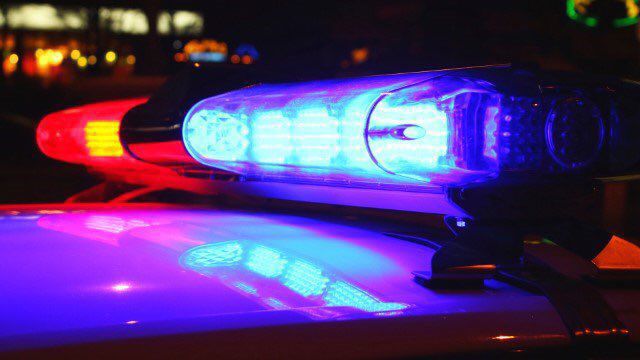 Multiple Southern Arizona law enforcement agencies, led by the United States Marshals Service, conducted Operation Southern Star VI which netted 73 fugitives from Sept. 11-15, according to a release from David Gonzales with the U.S. Marshals Service.
The Marshals Service led the Arizona WANTED Violent Offender Task Force involving agencies from Pima, Graham and Cochise counties which focused on fugitives with felony warrants for violent crimes and drug offenses, Gonzales said. 
There were 34 arrests made in Pima County while 22 were made in Cochise County and 16 in Graham County. One arrest was made out of state, Gonzales said.
The crimes involved included robberies, firearm crimes, assaults, burglaries, drug offenses and weapons seized, according to the release.
Some of the local task force participants were the Tucson Police Department, Pima County Sheriff's Department, Pima County Adult Probation and the Arizona Department of Public Safety. 
Police Chief Chris Magnus said, "The Tucson Police Department is focused on actively pursuing dangerous fugitives within our community. Our partnership with the U.S. Marshals Service not only supports those efforts, but also helps reduce future crime in our neighborhoods."