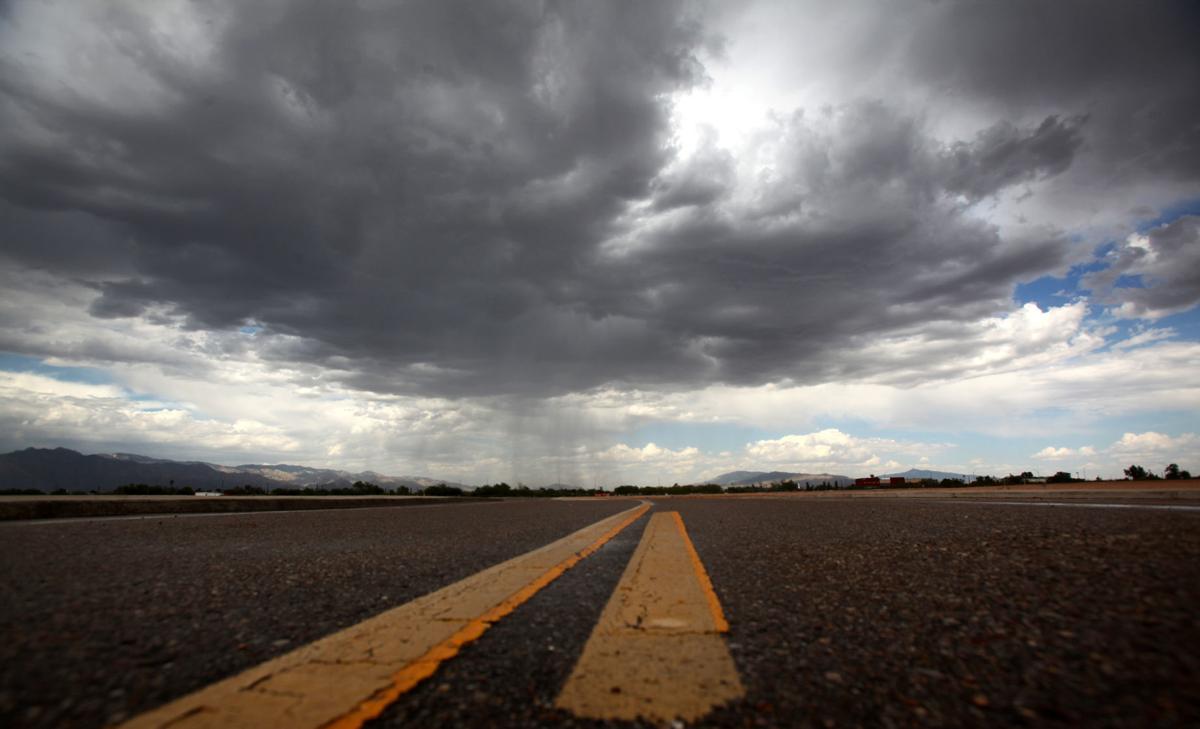 Tucson's beloved monsoon season is expected to return today with thunderstorms and potentially heavy rainfall. 
As much as we all love monsoons, be advised that a flash flood watch is in place from 11 a.m. to 11 p.m. today. Always remember to take the proper safety precautions in the event of flooding. 
Also, temperatures have dropped to the 80s today. 
The 80-degree weather and thunderstorms aren't expected to last more than a couple days, so enjoy them while you can!