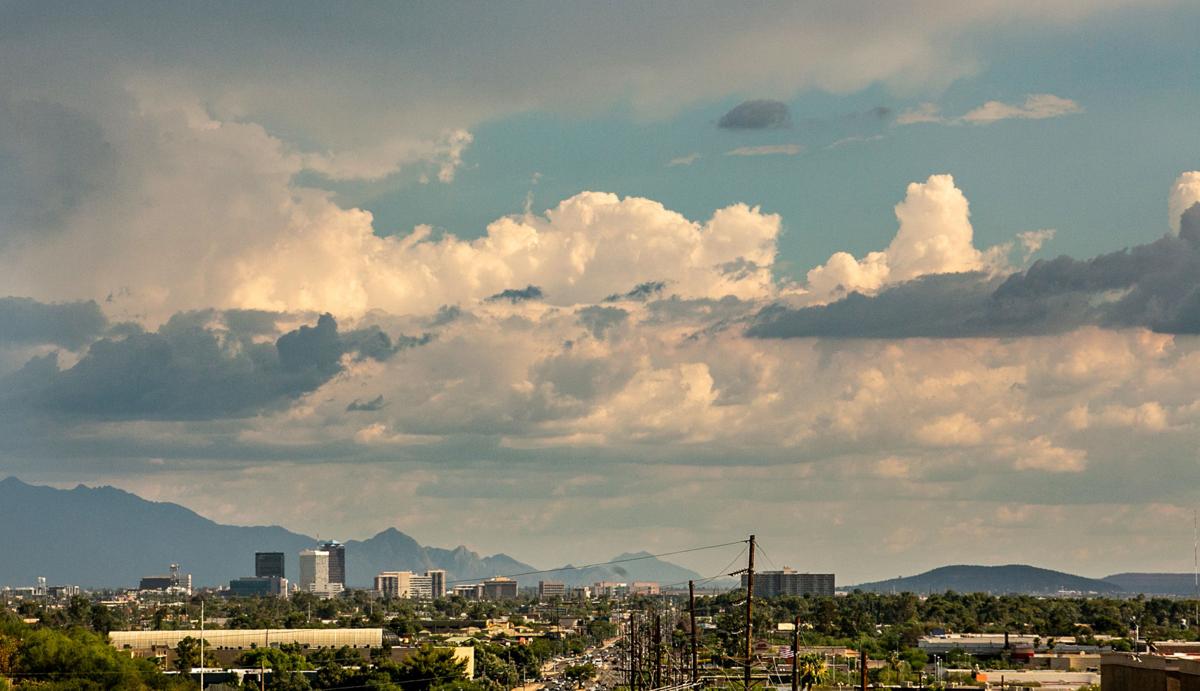 Monsoon season is almost over, Tucson.
But there's a small chance we could get a little rain today, as there's a chance of thunderstorms south of Tucson, the National Weather Service reports.
Cross your fingers that we'll see some rain before monsoon season officially comes to a close on Sunday.
Meanwhile, temperatures are expected to be 2 to 4 degrees above normal for this time of the year. But hey, at least they aren't in the 100s!