About 130 years ago, ducks swam, boaters rowed and resort-goers sunbathed a few hundred yards from where reclaimed water was released into the Santa Cruz River on Monday.
Silver Lake, created in the 1850s, occupied a prominent place in Tucson's early Anglo settlement days.
It began in the late 1850s, when local businessmen William and Alfred Rowlett, having just moved here from Virginia, built a low, earthen dam downstream of Sentinel Peak, aka "A" Mountain. They built Tucson's first water-powered flour mill west of the reservoir created by the dam, says the book, "Requiem for the Santa Cruz."
By 1881, the lake covered several acres and played host to boats for sailing and rowing, according to a contemporary account of the lake that was quoted in the "Requiem" book.
"A row of commodious bath houses for bathers and a stout rope extends across the lake for the convenience of persons learning how to swim," that 1881 account said.
"The hotel, bath houses, pavilion, lake and grove occupy a space of 20 acres."
That area was controlled by J.F. Rickey and J.O. Bailey, who were proprietors of a neighboring, mile-long horse-race track. The pair rented out boats, which patrons sailed around the lake and "some of the young men would row up the Santa Cruz for some distance," wrote Star "Street Smarts" columnist David Leighton, quoting Bernice Cosulich's 1953 book, "Tucson." Under new ownership in the middle 1880s, the hotel was turned into Tucson's first roadhouse and nightclub.
"The resort, once frequented by civic groups, families and Sunday school classes, changed clienteles with its wild parties. Gamblers and drunks became common sights and the respectable citizens of Tucson found other places for entertainment, such as a picnic at Sabino Canyon," Leighton wrote in an article for the Star in 2014.
In 1886, the first of several floods severely damaged or washed away the dam at Silver Lake and Warner's Lake to its north, the "Requiem" book said. A bigger flood hit in August 1890, washing fish out of the water along with gardens, trees and fences, according to that book.
The flood,2ƒ feet higher than the dam, covered the hotel's first floor, said a Star story from the time that was quoted in the "Requiem" book. Eventually that summer, Silver Lake's dam was washed away as the flooding intensified.
The dam was later repaired, but the lake and dam were destroyed for good in another flood in 1900, Leighton wrote.
Santa Cruz River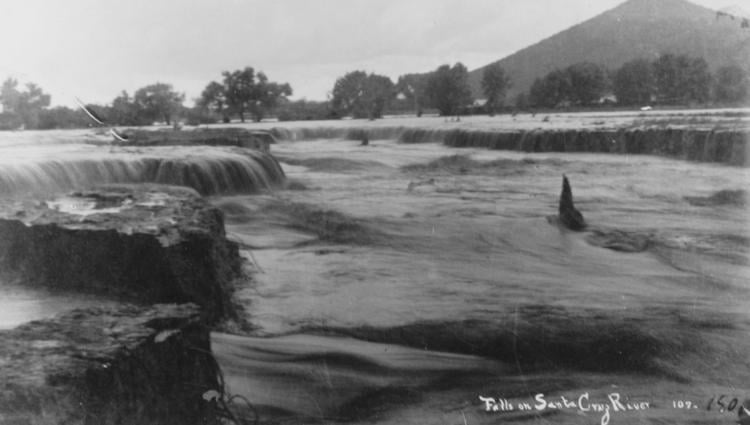 Santa Cruz River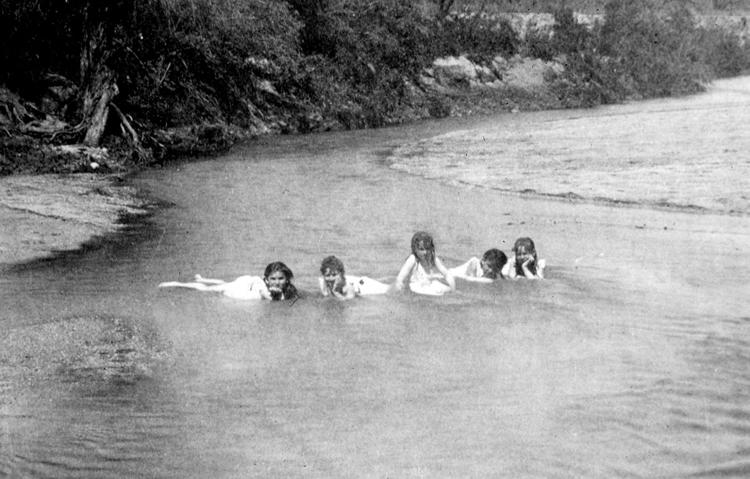 Santa Cruz River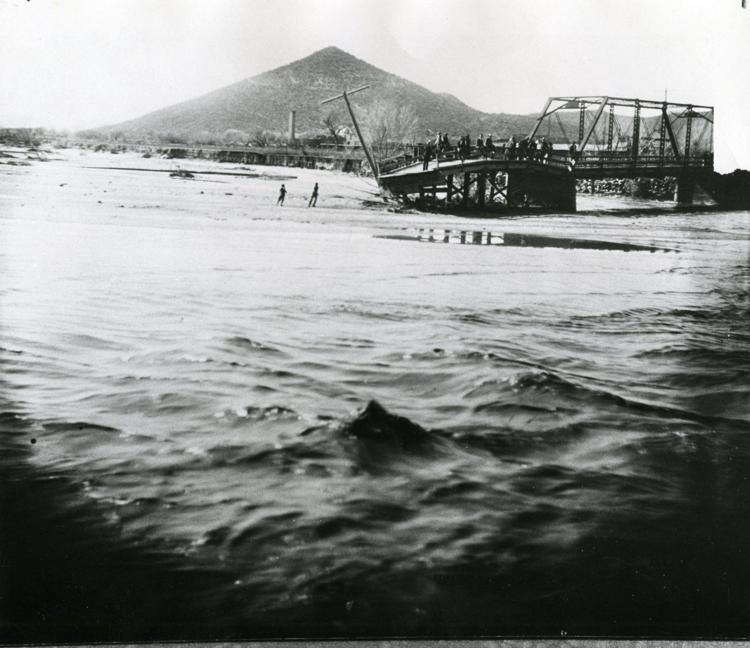 Santa Cruz River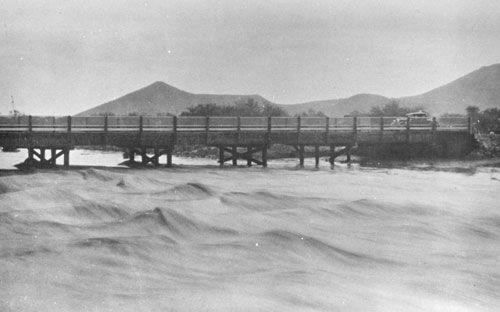 Santa Cruz River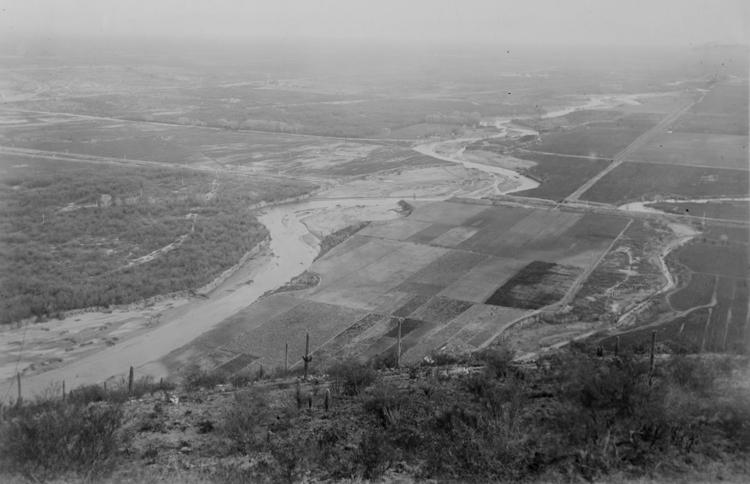 Santa Cruz River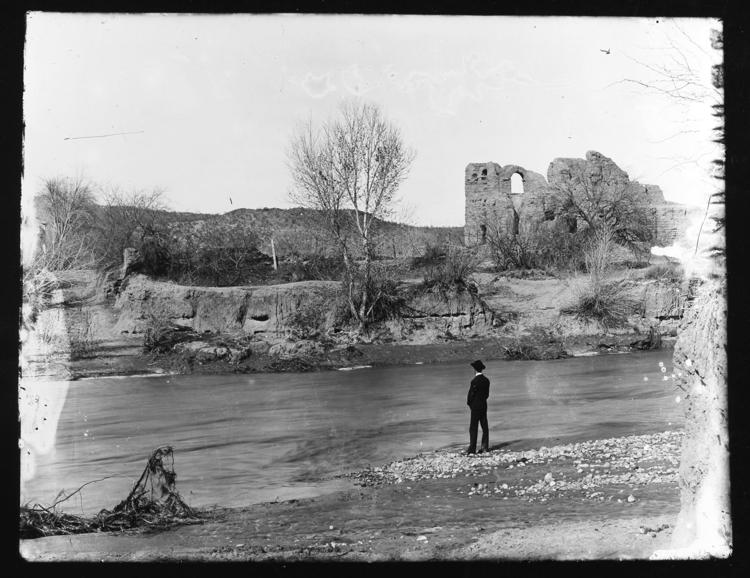 Santa Cruz River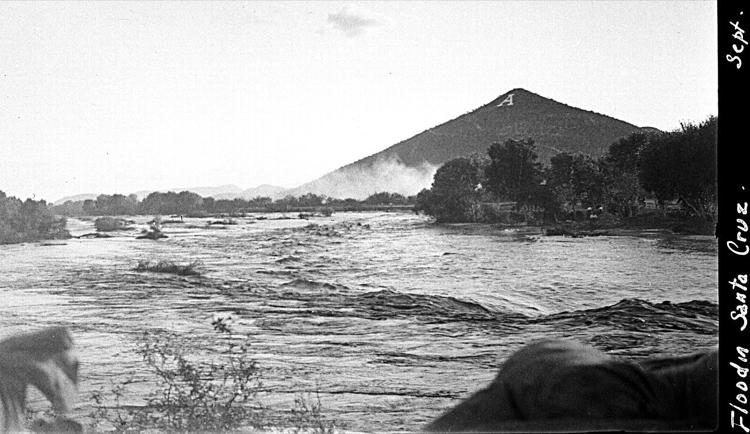 Santa Cruz River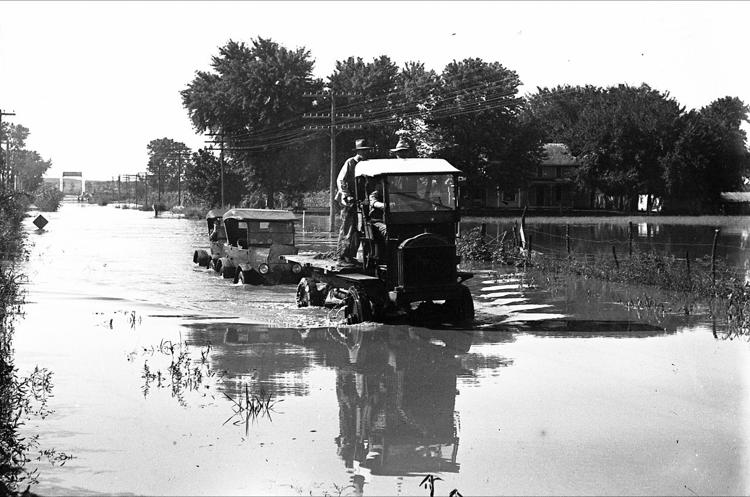 Santa Cruz River in Tucson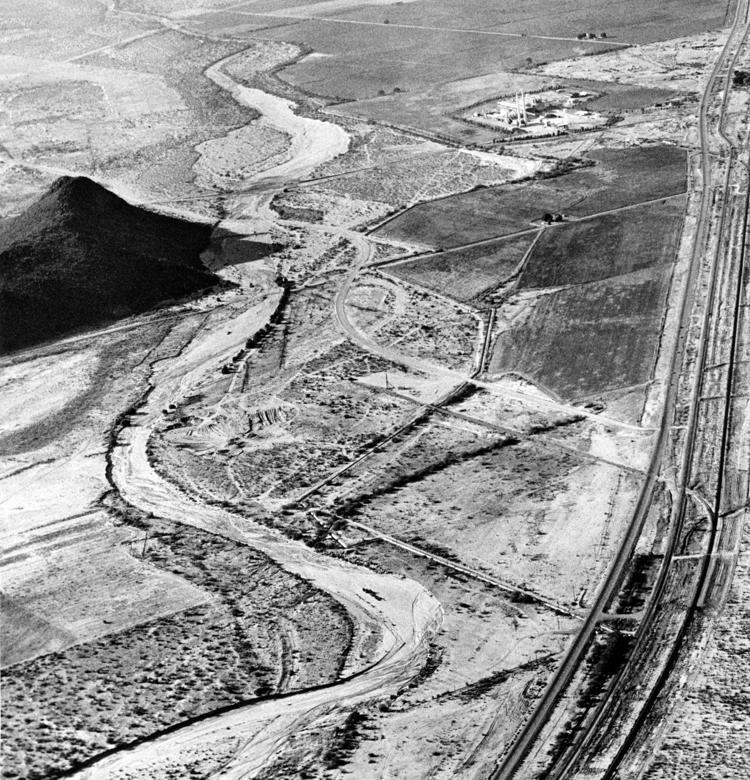 Santa Cruz River in Tucson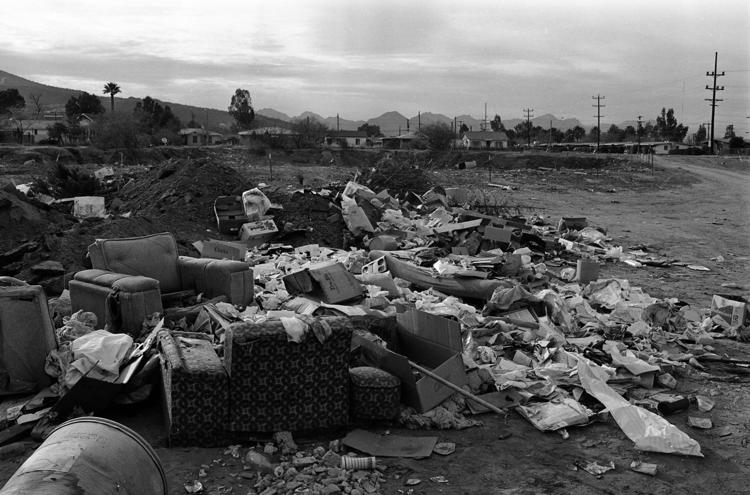 Santa Cruz River in Tucson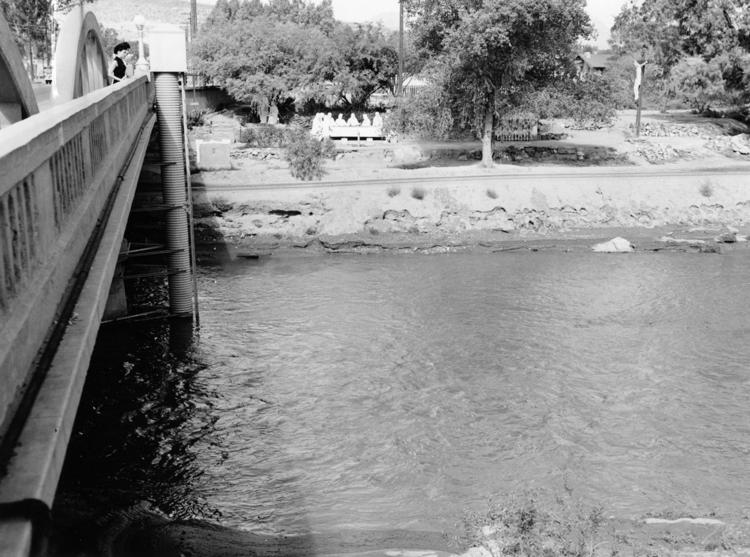 Santa Cruz River in Tucson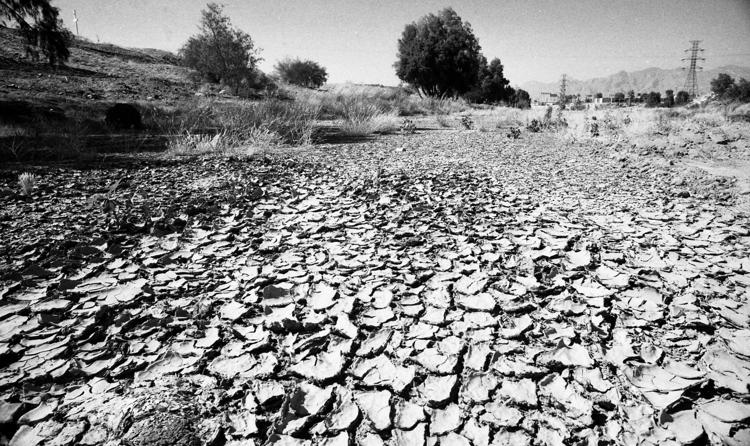 Santa Cruz River in Tucson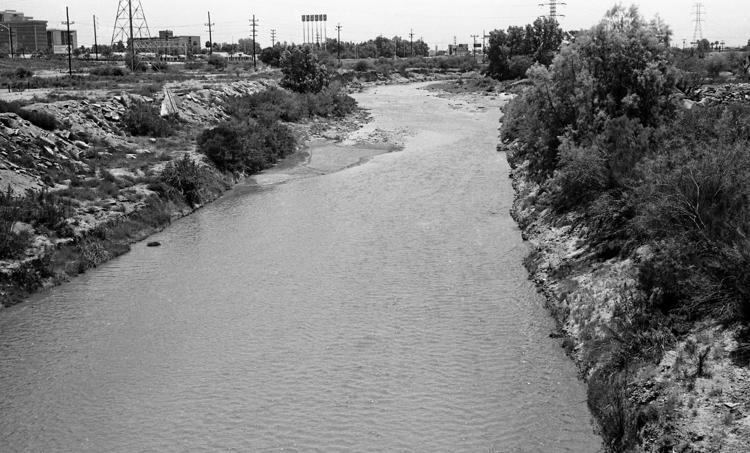 Santa Cruz River in Tucson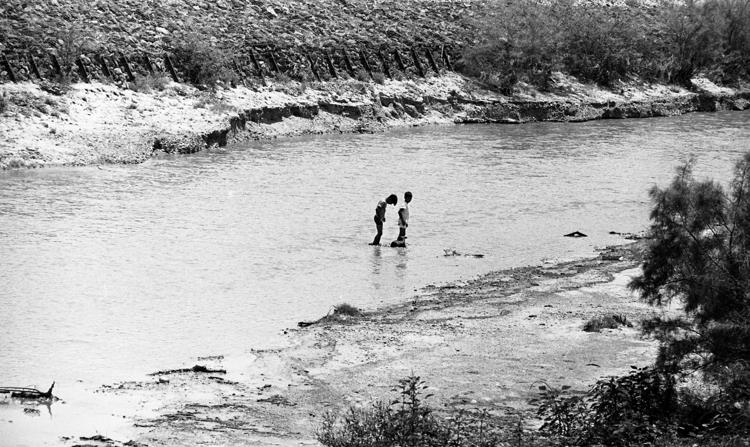 Santa Cruz River in Tucson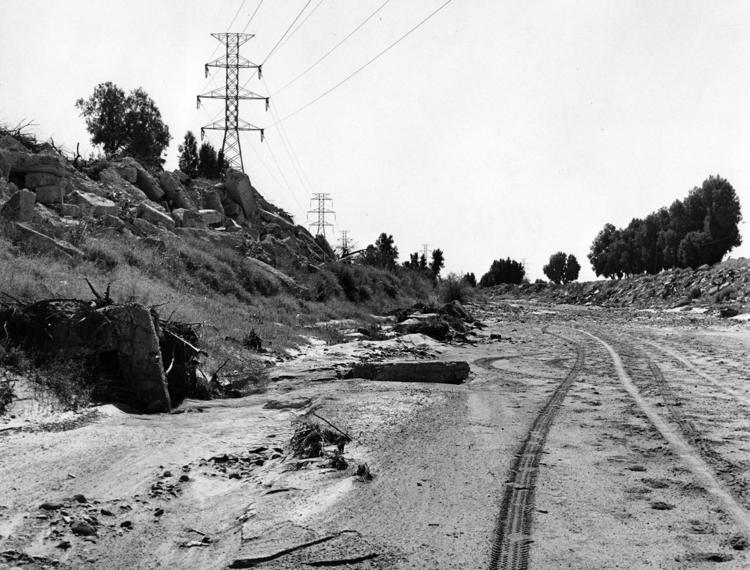 Santa Cruz River in Tucson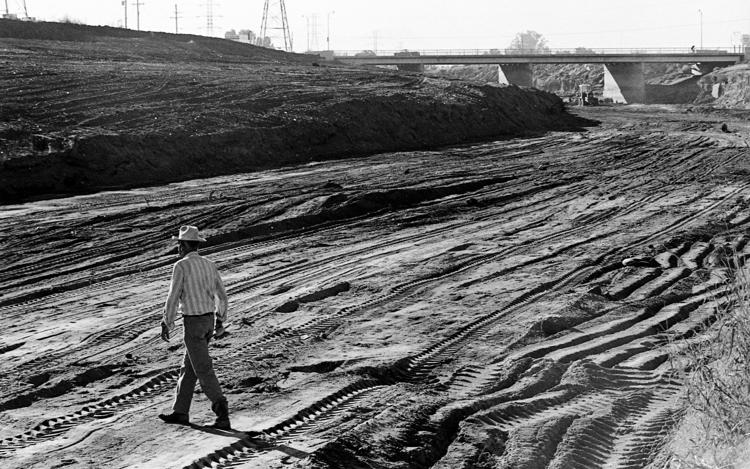 Santa Cruz River in Tucson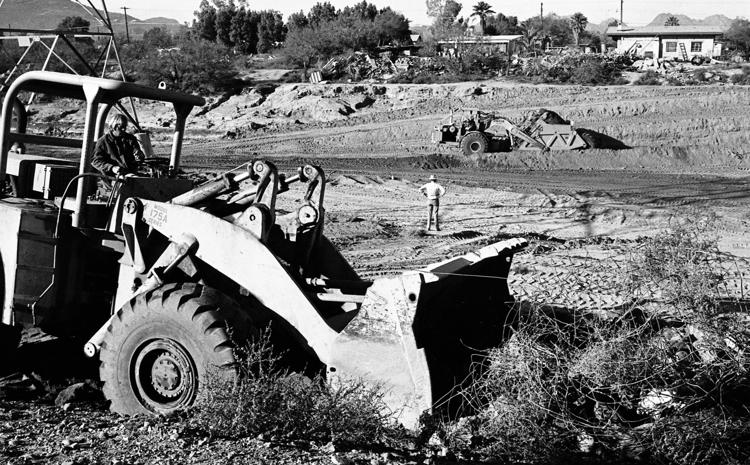 Santa Cruz River in Tucson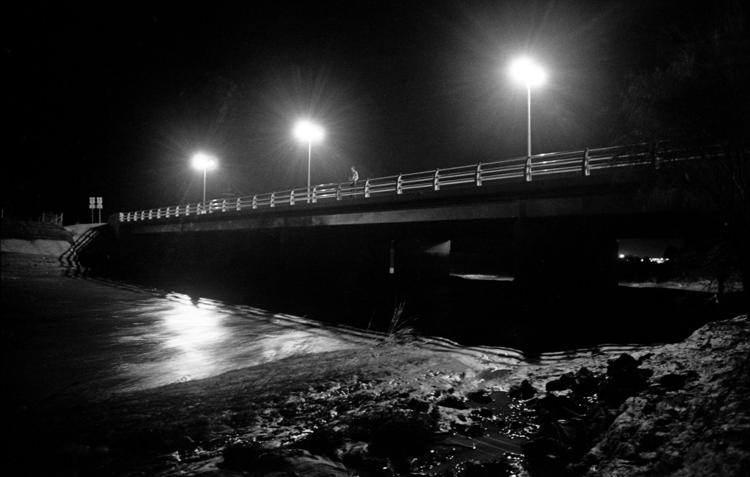 Santa Cruz River in Tucson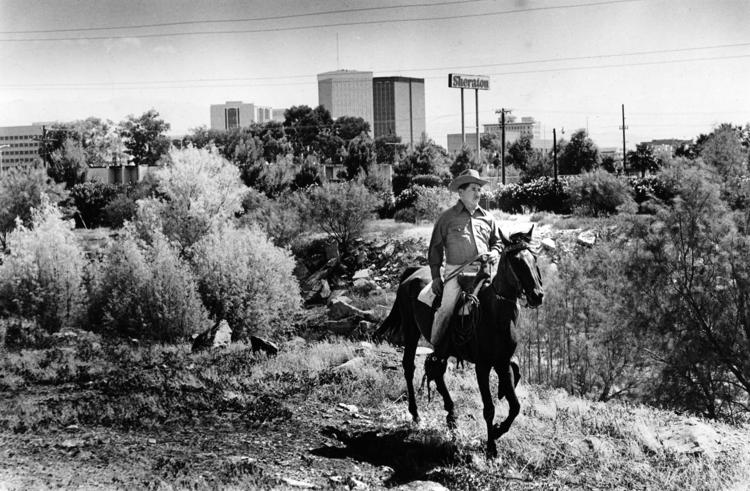 Santa Cruz River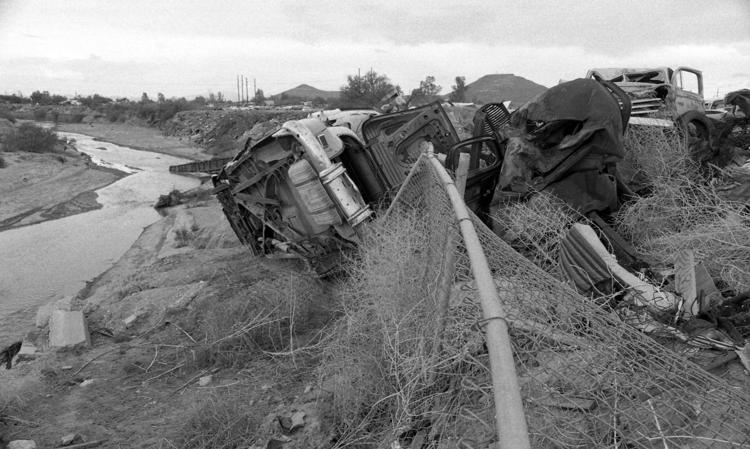 Santa Cruz River in Tucson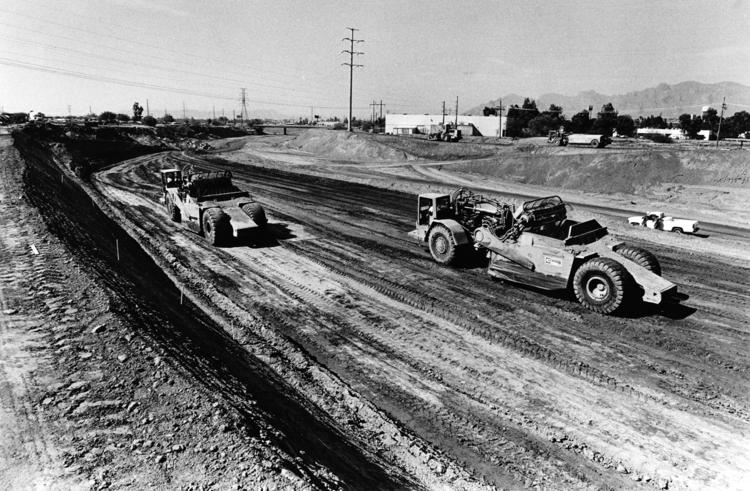 Santa Cruz River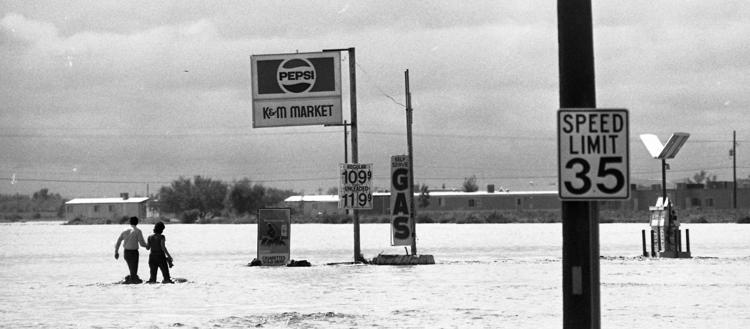 Santa Cruz River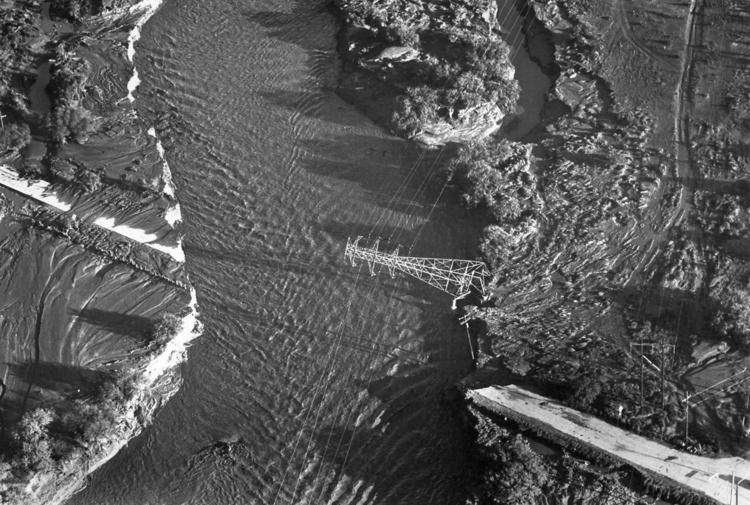 Santa Cruz River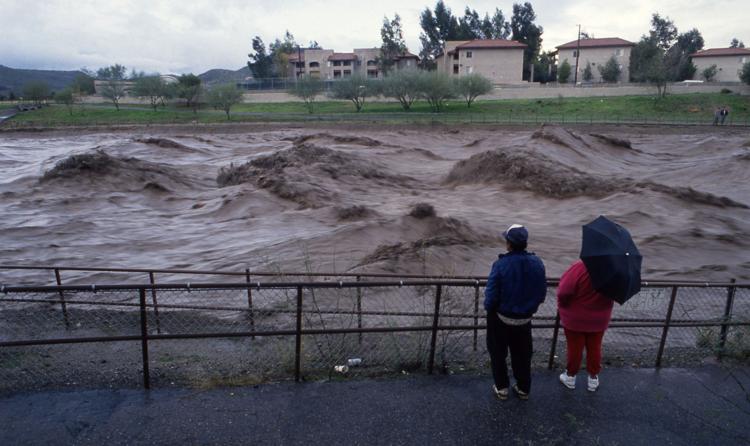 Santa Cruz River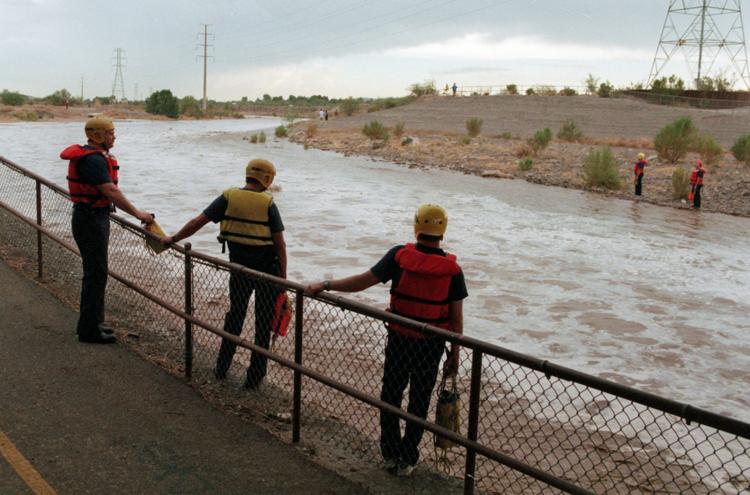 Santa Cruz River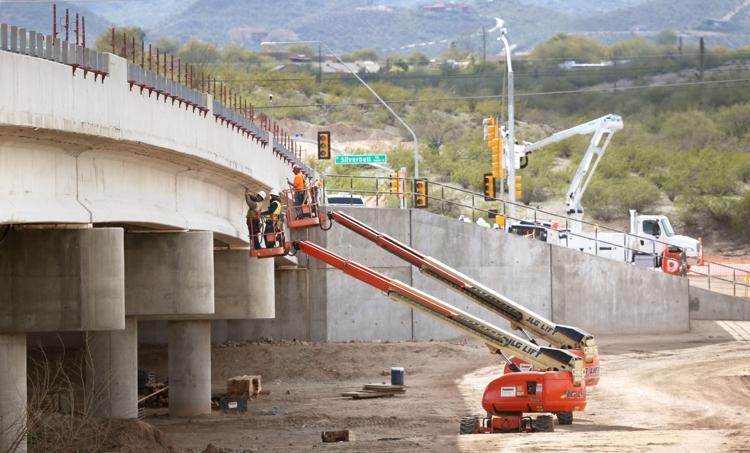 Santa Cruz River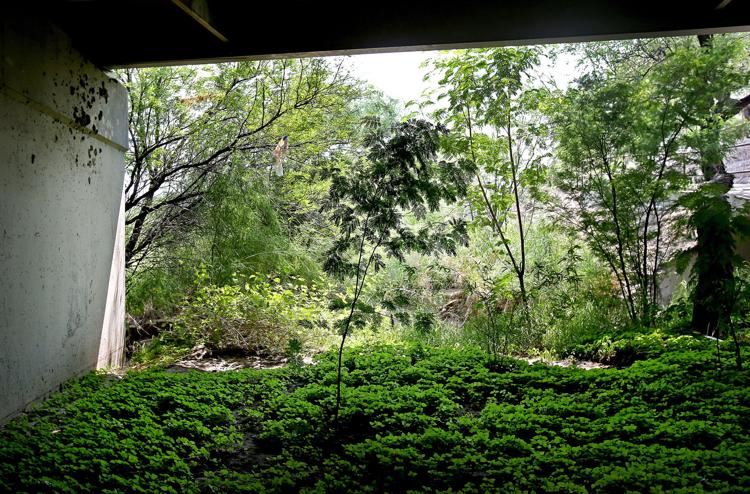 Santa Cruz River flood risk
Santa Cruz River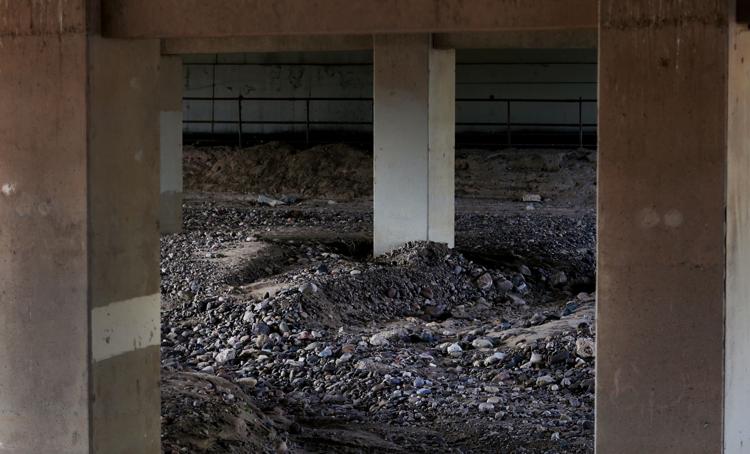 Santa Cruz River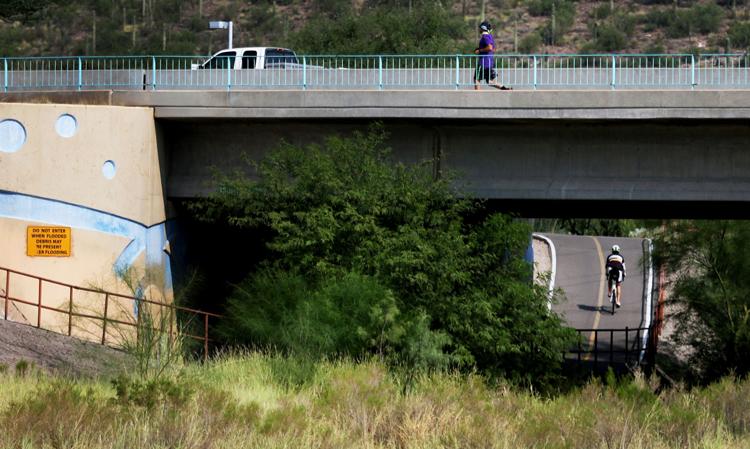 Santa Cruz River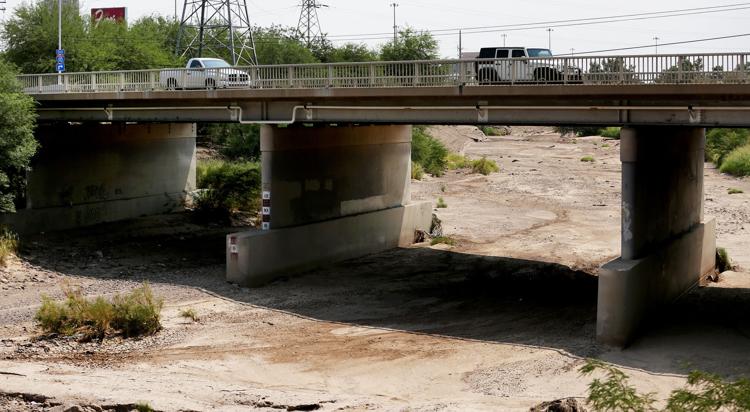 Santa Cruz River flood risk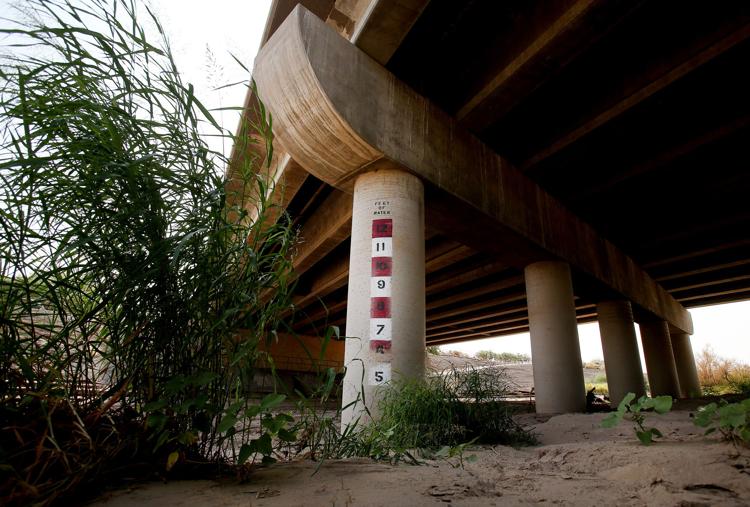 Santa Cruz River flood risk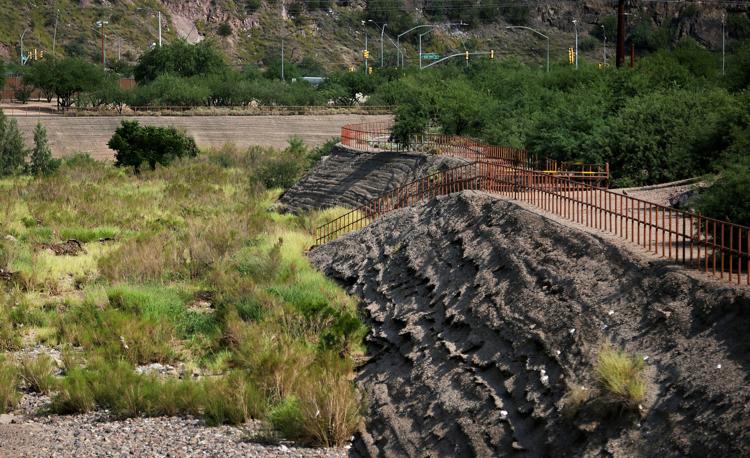 Santa Cruz River flood risk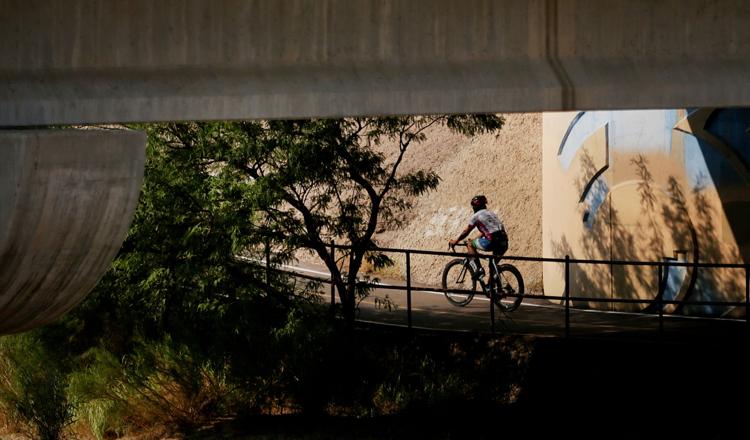 Santa Cruz River flood risk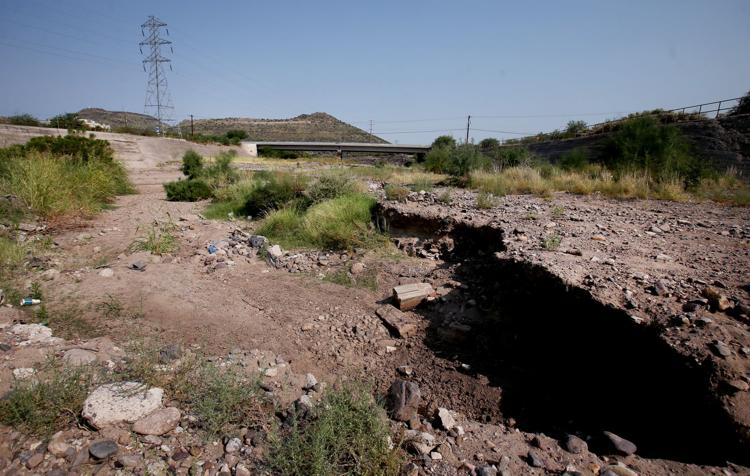 Santa Cruz River flood risk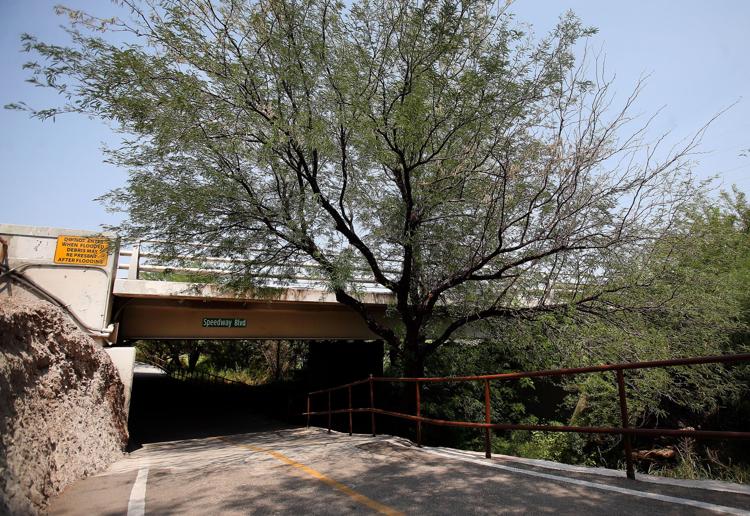 Santa Cruz River flood risk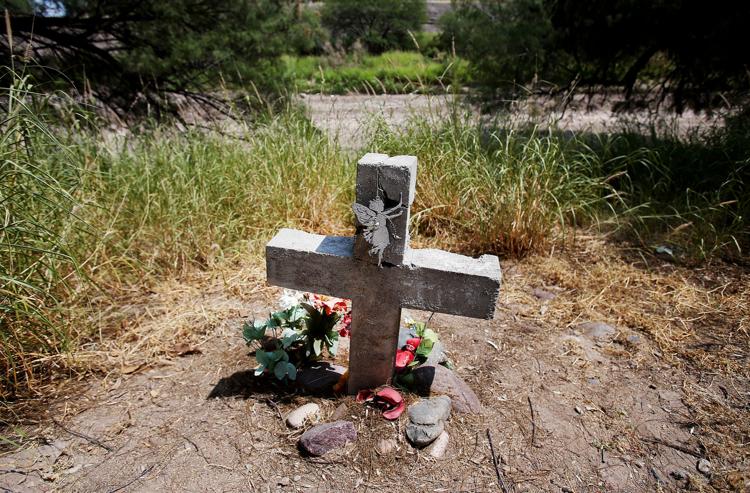 Big Jim: Santa Cruz River sand trout