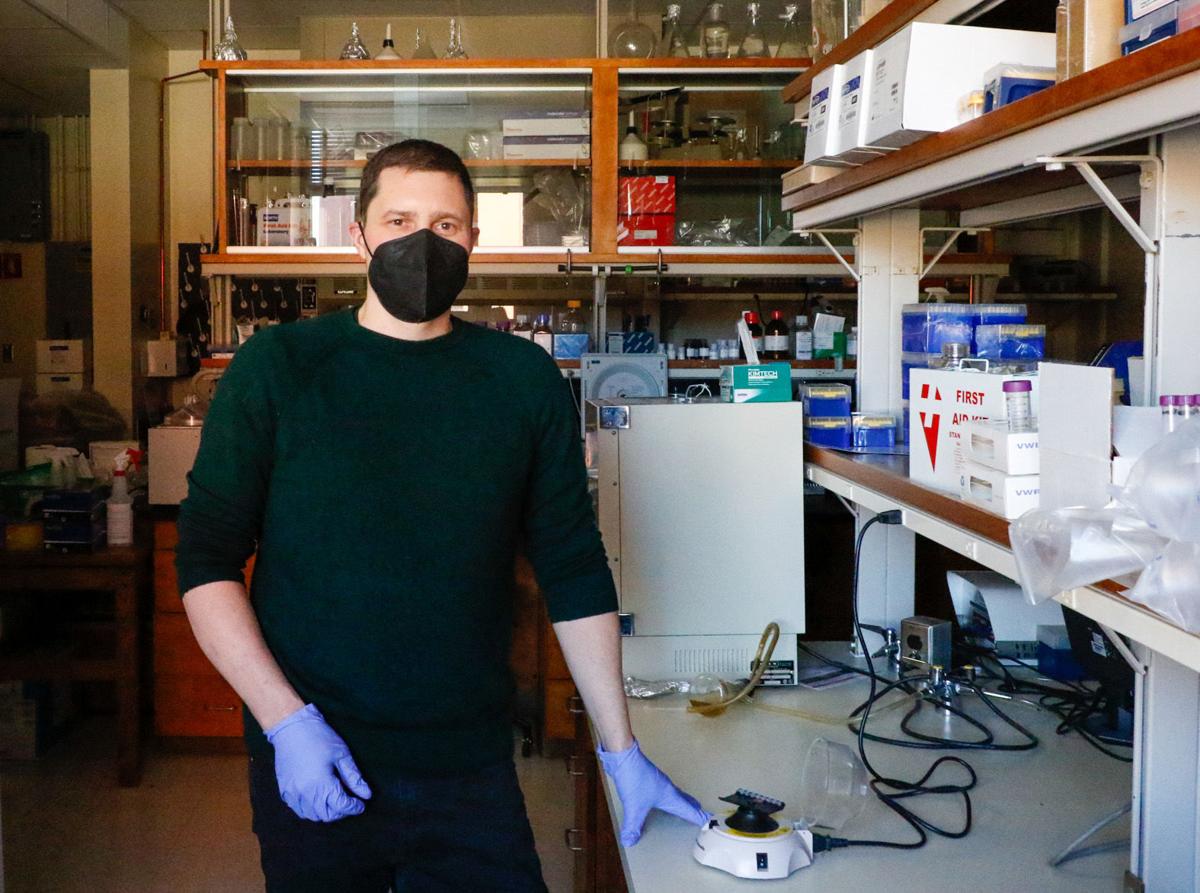 Health experts are warning we are in a race between vaccine distribution and new, more transmissible coronavirus variants.
While most measurements show the pandemic improving in Arizona, two new variants have been discovered here. Both are known to be more contagious.
If these variants establish a foothold in the state, they could prolong the pandemic in Arizona unless people get vaccinated faster. The question is whether we can take advantage of our head start.
"Let's all hope that we can get vaccination out in front," said Dr. Joshua LaBaer, director of the Biodesign Institute research center at Arizona State University. "But certainly the variants, there's risk that they could spread quickly."
Arizona has been one of the slowest states to vaccinate its residents, according to data from the Centers for Disease Control and Prevention.
In terms of the number of people who have received both vaccine doses, as of Friday, the state ranked 50th out of all states, territories and the District of Columbia — a group of 59 places.
Many health experts believe it's not a matter of "if," but "when" a more contagious variant will become the dominant strain.
"It's best to assume that it's here at low levels already," said Michael Worobey, head of the University of Arizona's Department of Ecology and Evolutionary Biology. "It's a matter of when and how fast this variant is going to replace other variants in Tucson."
When the virus travels faster from person to person, this kicks herd immunity further down the road. As the virus spreads faster, the same vaccination rate becomes less effective at getting us there.
The mutations that evolve into new variants are no surprise, said David Engelthaler, head of the infectious-disease branch at Translational Genomics Research Institute, or TGen, an organization that screens for these new variants.
He pointed out that the coronavirus variant the world has been fighting for around a year was once a "new" supercharged variant. These newer ones just happen to be even more supercharged.
One of the new variants detected in Arizona originated in the United Kingdom. Researchers traced it back to a case from Kent, in southeast England, in September. It soon became the dominant strain in the U.K. and then spread around the world.
So far, this U.K. variant, also known as B.1.1.7, has been detected in only a handful of cases in Arizona.
These cases occurred in Maricopa and Pinal counties, said Dr. Theresa Cullen, director of the Pima County Health Department. While this variant has not been detected in Pima County yet, she is on alert.
"The variant doesn't know that there's a border," she said. "And it will cross if and when it wants to."
Of the few cases of the U.K. variant that have been detected in Arizona, one patient seemed to have contracted it here in the state, while it's likely the others contracted it while traveling, LaBaer said.
The other new variant here has spread further through the state than the U.K. variant. It originated much closer to home, in Southern California. While it's also referred to by its place of origin, scientists know it as B.1.427 or B.1.429.
It has not been identified in Pima County, but Engelthaler said TGen is working with Pima County to screen more positive test samples for it.
Other variants from Brazil and South Africa have not been detected in Arizona yet. Both of those variants have a mutation that might reduce the efficacy of the vaccine, LaBaer said. He added that the vaccine still works for these variants, just not as well.
Dr. Joe Gerald, an associate professor with the University of Arizona's College of Public Health, warns that just because we haven't detected them yet doesn't mean they're not already here.
"We're not looking very hard," he said.
About 0.8% of all positive tests have been screened for new variants since the start of the pandemic, Engelthaler said, adding that it's not much to boast about, but it's more than the national average.
He wants to reach 5%, but said the state needs to fund the effort.
"We do have the capability here in Arizona to stand up an absolute world-class genomic surveillance system that can be modeled by other states," he said. "It just will take that commitment at the top level to put the resources into this."
In the meantime, other researchers are also monitoring wastewater for new variants of the virus.
At the University of Arizona, for example, Worobey is screening samples from Pima County's Agua Nueva Water Reclamation Facility.
He hasn't detected the U.K. variant yet, but he said the investigation is still in its preliminary stages.
While known cases of these new variants are still few, that can change fast, just as COVID-19 cases exponentially spiked for the first time nearly a year ago.
Exponential increases are tricky, LaBaer explained. "They don't look like they're growing that fast, but if you do the actual math, you can see they're spreading exponentially and then suddenly they just take off."
This transition to a new variant won't happen overnight or within one week, Gerald said. "But in the moment, it will seem like it's happening very, very rapidly."
When new variants spread more rapidly, scientists say we need to vaccinate faster because we need a higher percentage of immune people in the population to reach herd immunity.
However, it's difficult to quantify how many more immune people we need. This is because we still don't know exactly how much more transmissible the new variants are.
Scientists don't know, for example, if the Southern California variant is 20% or 50% more transmissible, Engelthaler said. "But suffice it to say, the California lineage, like many others, are becoming more effective at transmission."
The same goes for the U.K. variant. Early estimates had it around 70% more transmissible, but that has been called into question, Gerald said. It may be less than 70%.
"We still don't have a very tight, or confident understanding of what that true increase is," he said.
Even for the variant we've been fighting for nearly a year, health experts may have different targets for the number of immune people needed for a community to achieve herd immunity.
Pima County's chief medical officer, Dr. Francisco Garcia, has said 75% of the population. And on Friday, Cullen, the county's Health Department director, suggested a target of 80%.
Gerald said that based on the current variant's R0 value, pronounced "R-naught," herd immunity could be reached when 60% to 65% of the people are immune.
The R0 is the "base reproduction number." It tells us how many people a single infected person infects if no one is immune and one is trying to stop the virus from spreading.
For reference, the Rt measures the average number of people an infected person infects as the number of susceptible people changes. Infections slow when the Rt is below 1. The website Epiforecasts.io estimates the current Rt, or reproduction number, in Arizona is 0.81.
Herd immunity will happen when enough people get vaccinated or achieve natural immunity. To rely on natural immunity, however, would be a deadly decision that our health-care system could not absorb.
Lower estimates of natural immunity in Arizona are around 20%, Gerald said, but his is a little higher. He expects 30% to 33% of Arizonans have achieved it.
Using Gerald's estimates, we would need to vaccinate 30% to 35% of the population to reach herd immunity while fighting the current variant.
When we are up against a new, more transmissible variant we may need to vaccinate 50% of the population, he said.
Arizona is nowhere near these estimated goals. About 1.6% of the population in Arizona has been fully vaccinated statewide, according to CDC data, as of Friday. For example, Cullen said the county may need 1.5 million doses, depending on the target for herd immunity. As of Friday, the county had administered 139,411 doses.
A spokeswoman for the Arizona Department of Health Services said in an email on Friday that the state has been ramping up vaccination efforts but needs more doses from the federal government.
"The belief is the quicker we get people vaccinated, the less COVID we have in the community. … And so we have decreased ability for a variant to take what we might call a foothold," Cullen said. "So that is the race."
The best way to reach herd immunity and combat new variants is to "turn up the spigot," she said. "Get more vaccine available into the community."
Photos: COVID-19 vaccinations in Tucson, Pima County
COVID-19 vaccination clinic, retirement community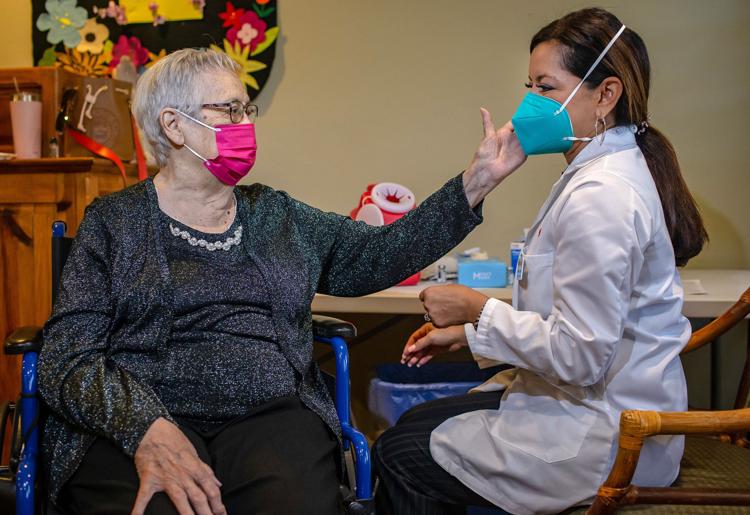 COVID-19 vaccinations, University of Arizona Mall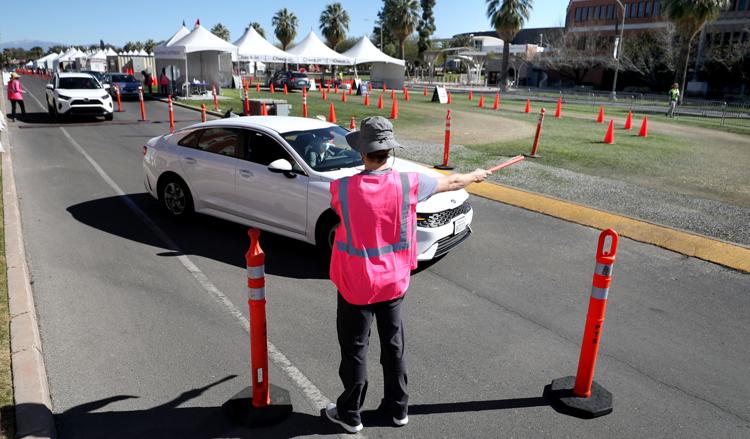 COVID-19, clinic, TCC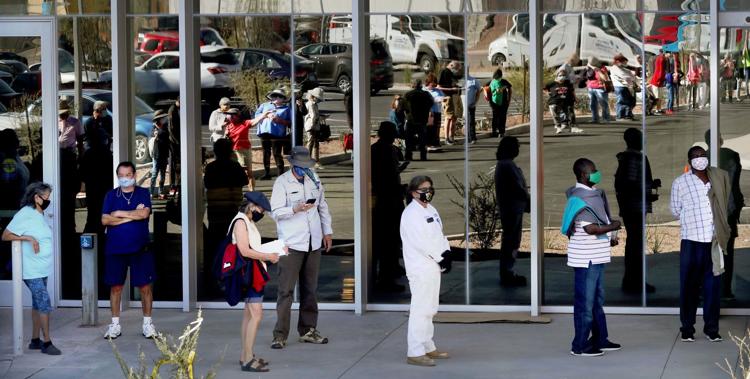 COVID-19 vaccinations, PIma County, Hacienda at the Canyon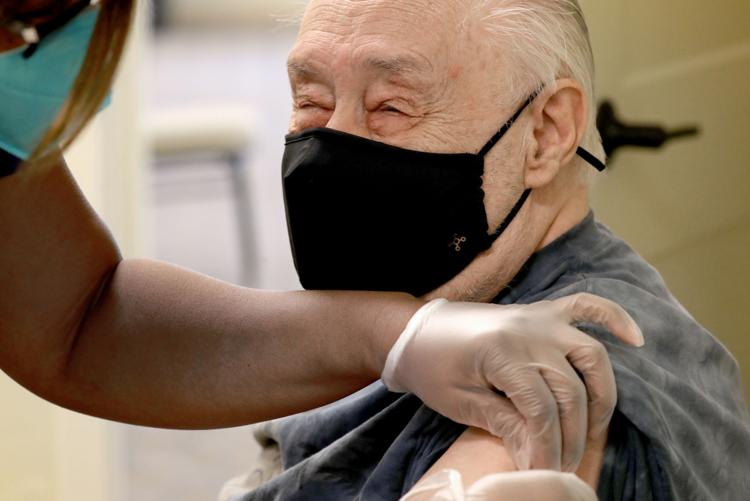 COVID-19 vaccinations, PIma County, Hacienda at the Canyon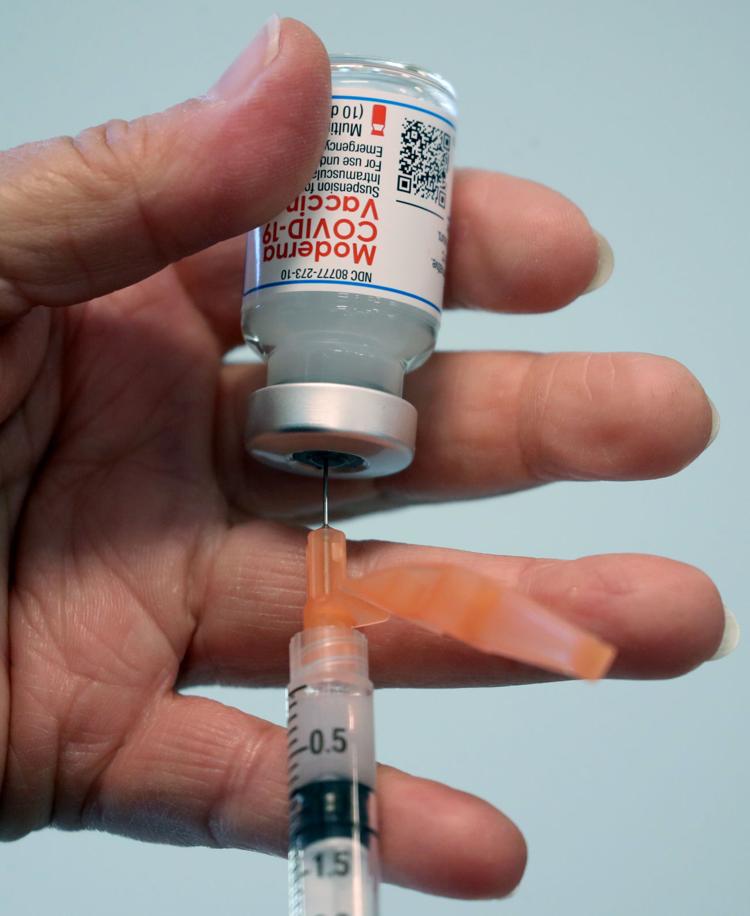 COVID-19 vaccinations, PIma County, Hacienda at the Canyon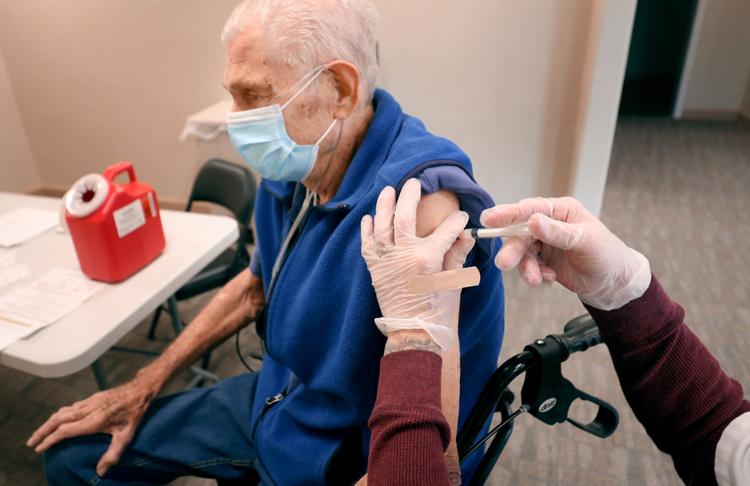 COVID-19 vaccinations, PIma County, Hacienda at the Canyon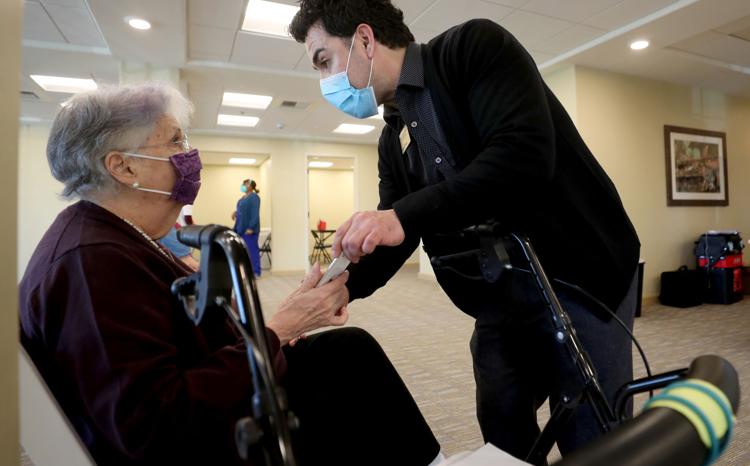 COVID-19 vaccinations, PIma County, Hacienda at the Canyon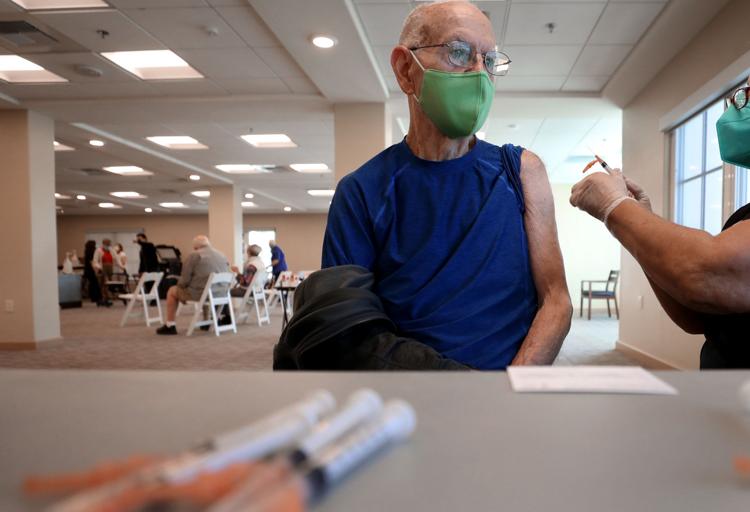 COVID-19 vaccinations, PIma County, Hacienda at the Canyon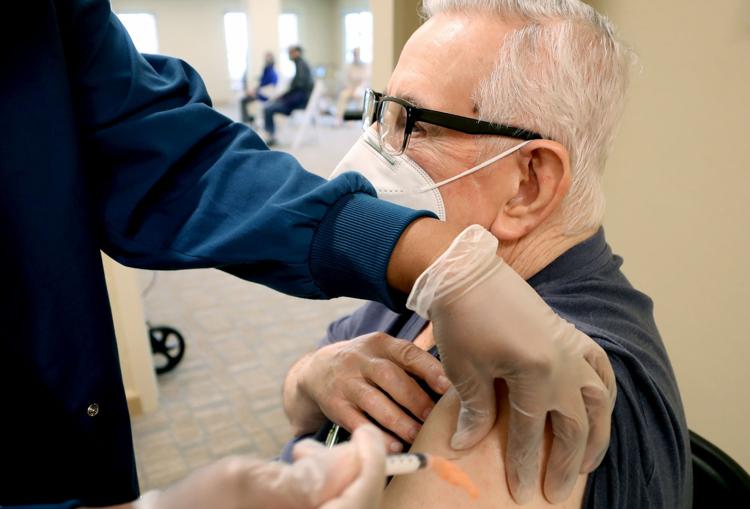 COVID-19 vaccinations, PIma County, Hacienda at the Canyon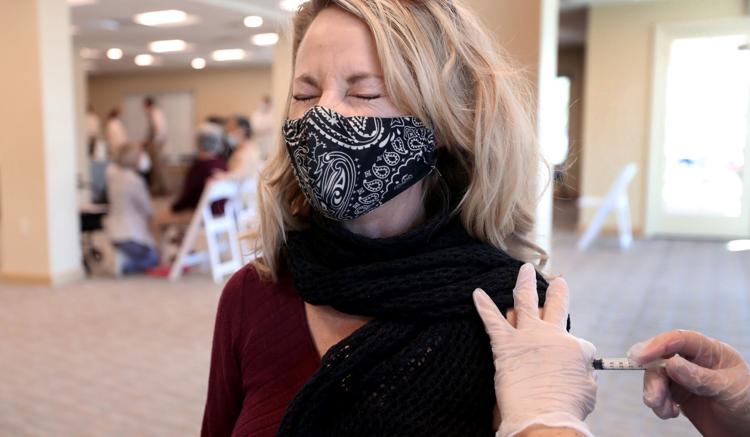 COVID-19 vaccinations, PIma County, Hacienda at the Canyon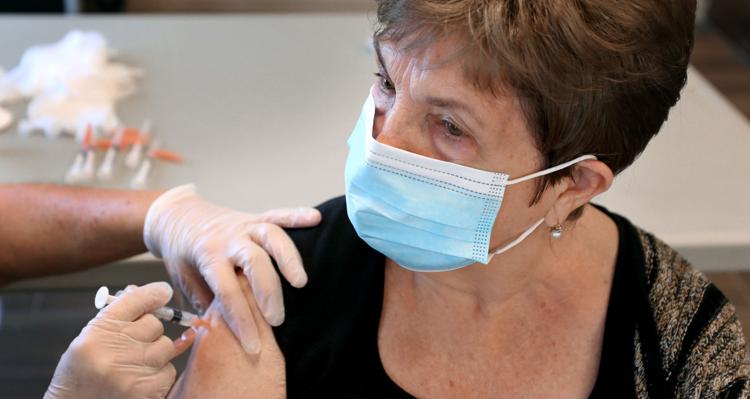 COVID-19 vaccinations, Pima County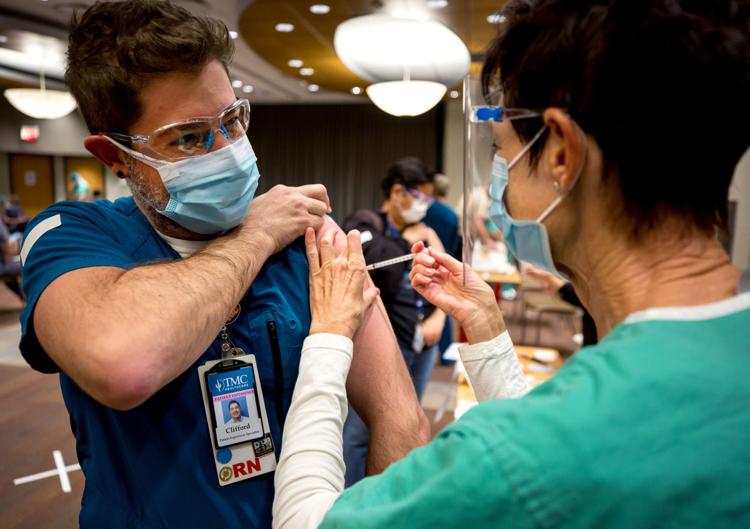 COVID-19 vaccinations, Pima County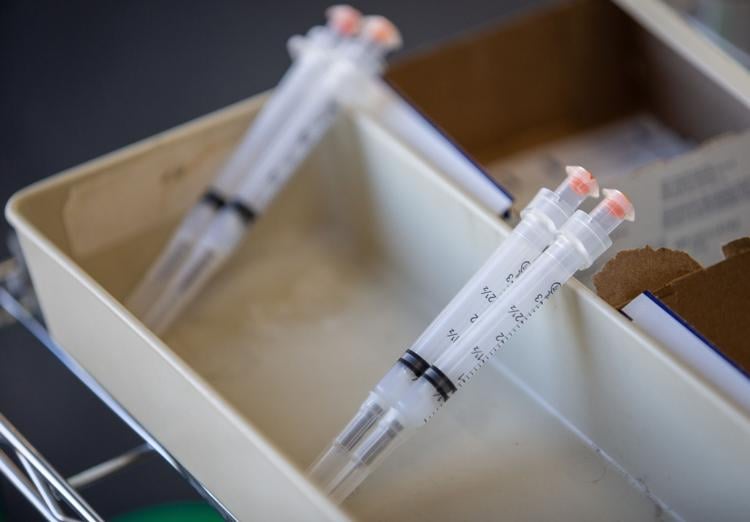 COVID-19 vaccinations, Pima County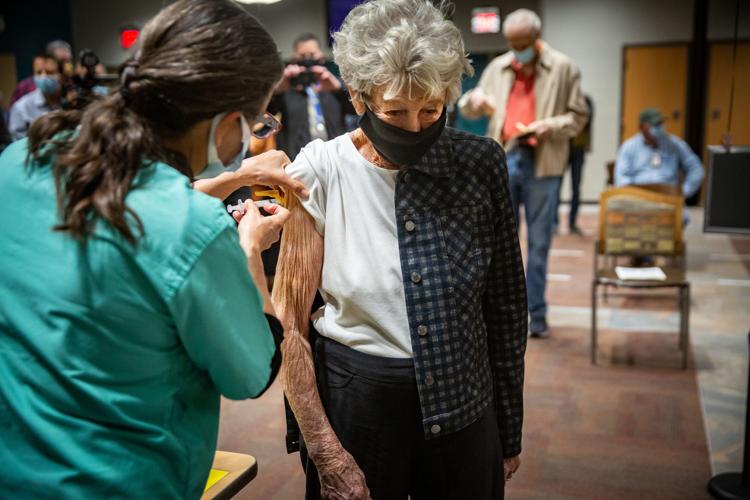 COVID-19 vaccinations, Pima County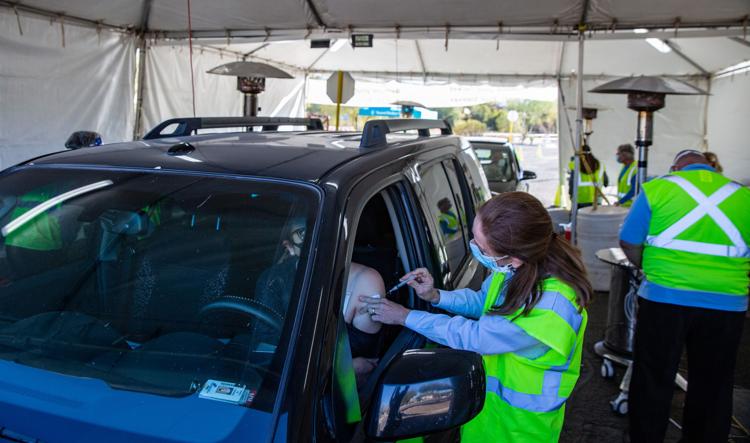 COVID-19 vaccinations, Pima County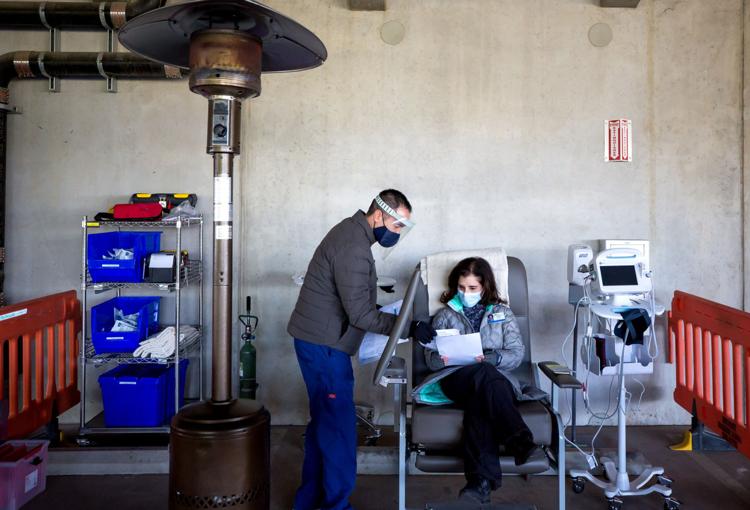 COVID-19 vaccinations, Pima County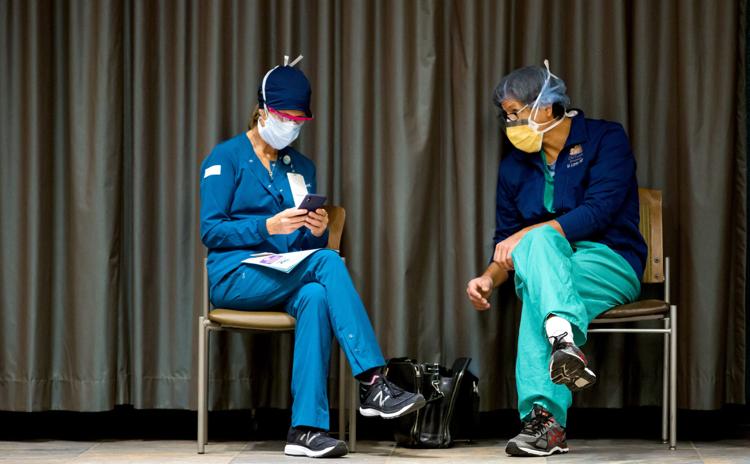 COVID-19 vaccinations, Pima County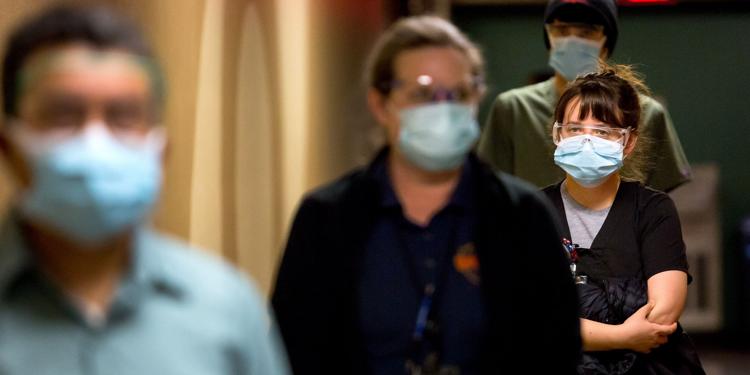 COVID-19 vaccinations, Pima County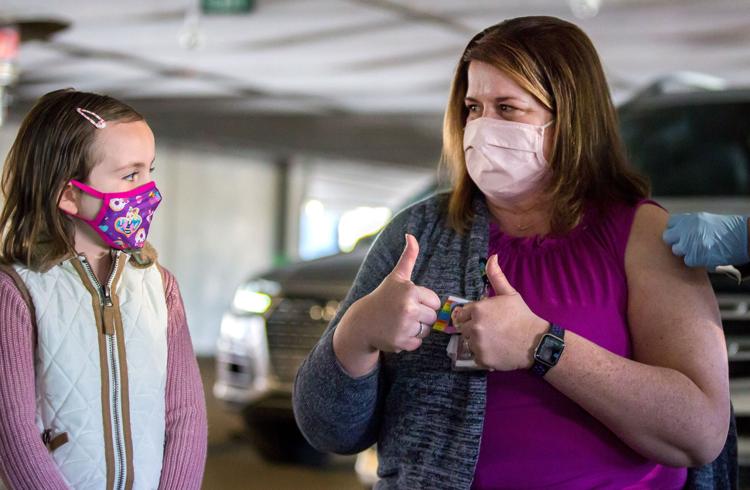 COVID-19 vaccinations, Pima County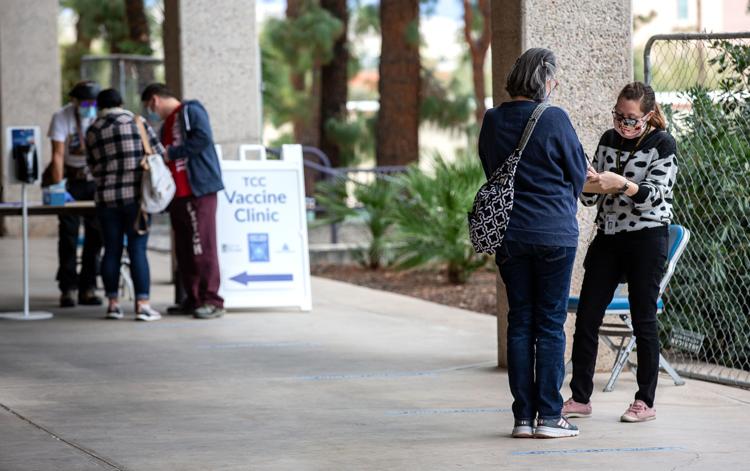 COVID-19 vaccinations, Pima County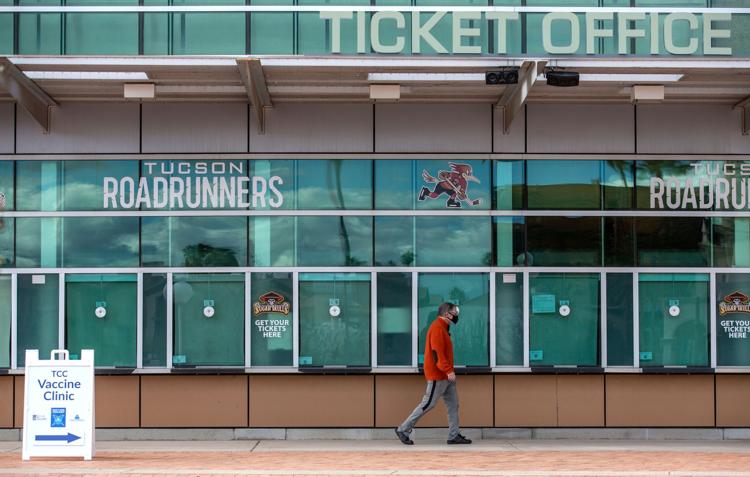 COVID-19 vaccinations, Pima County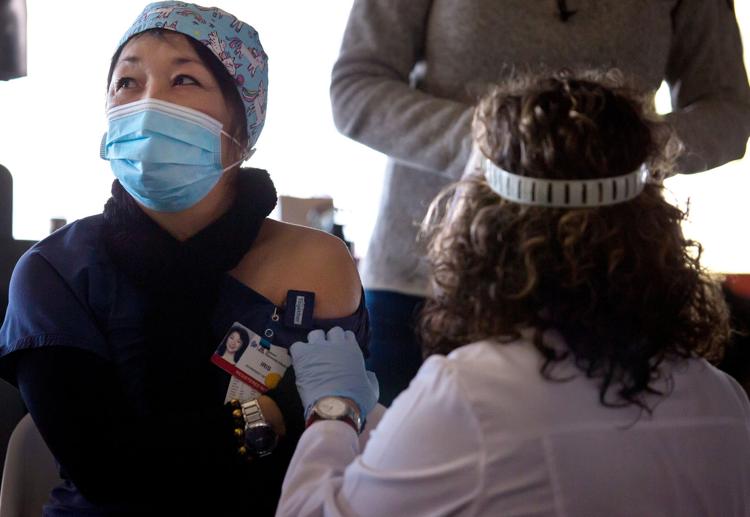 COVID-19 vaccinations, Pima County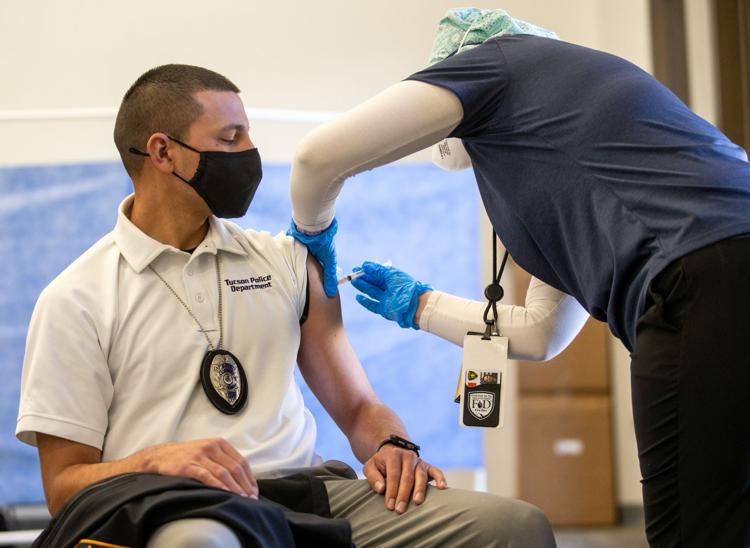 COVID-19 vaccinations, Pima County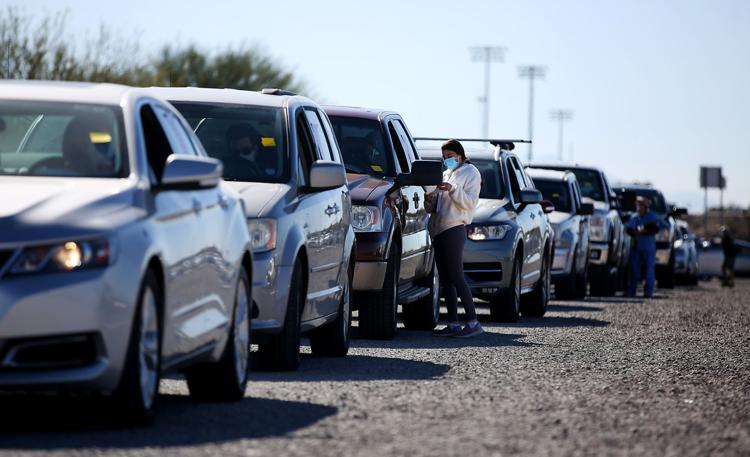 COVID-19 vaccinations, Pima County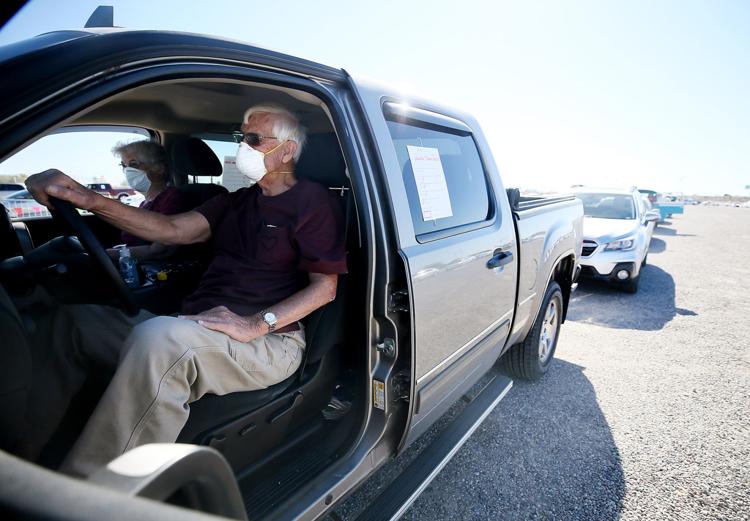 COVID-19 vaccinations, Pima County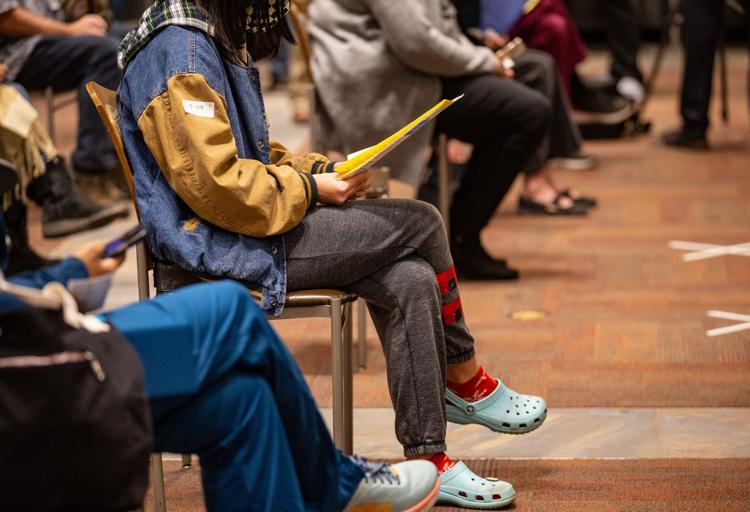 COVID-19 vaccinations, Pima County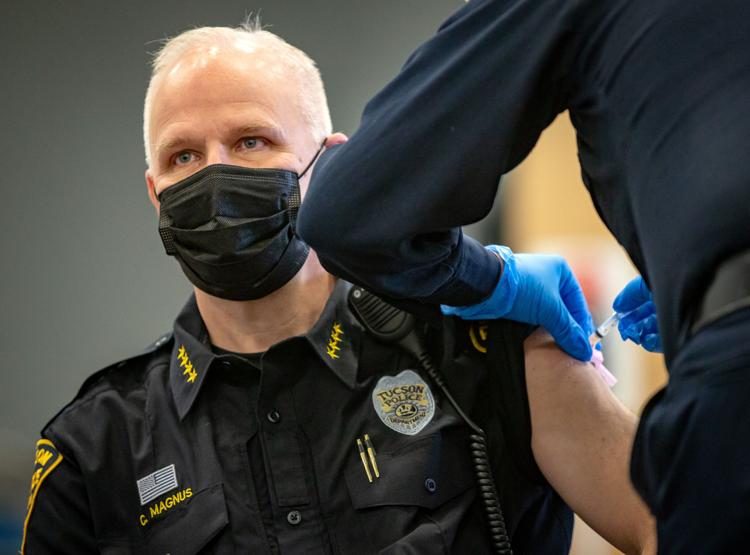 COVID-19 vaccinations, Pima County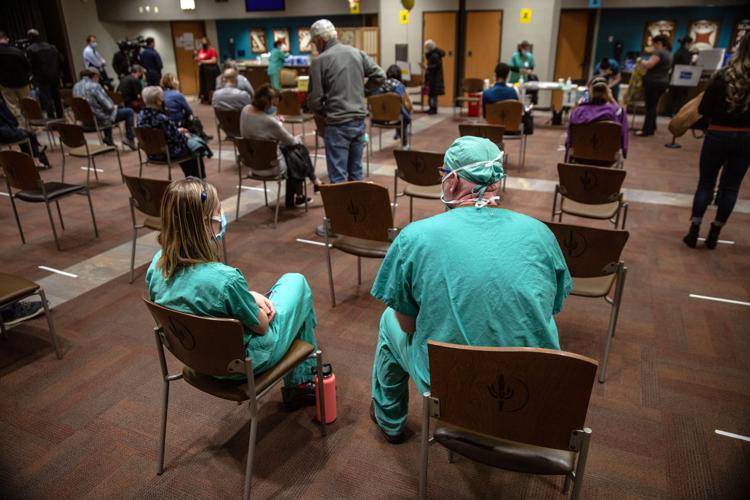 COVID-19 vaccinations, Pima County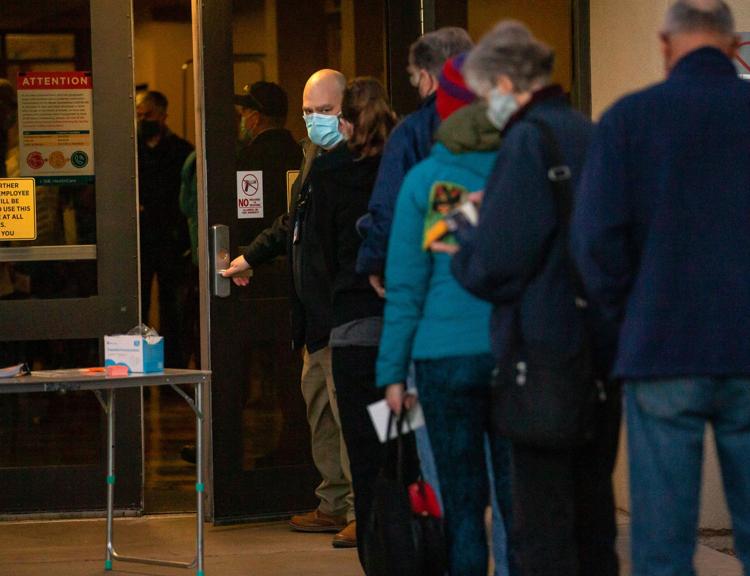 COVID-19 vaccinations, Pima County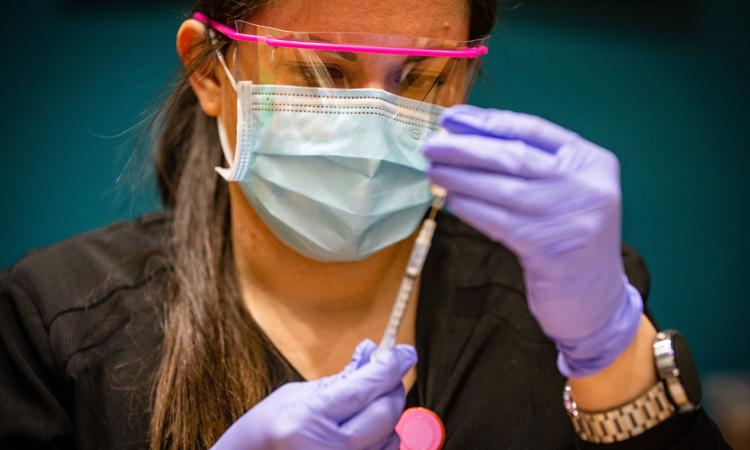 COVID-19 vaccinations, Pima County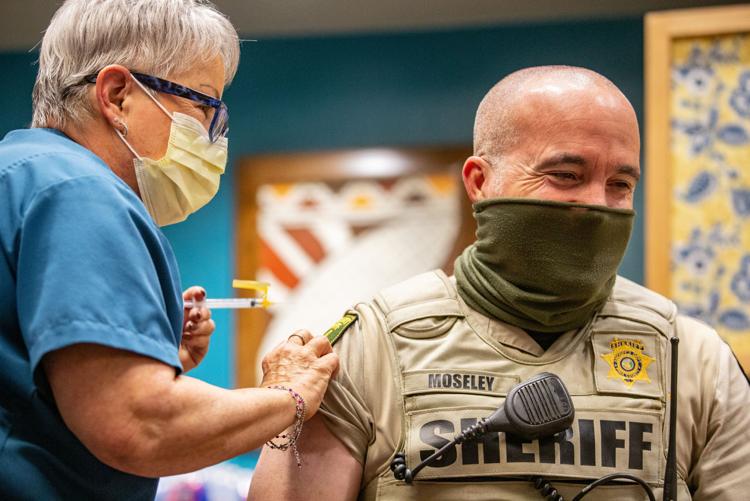 COVID-19 vaccinations, Pima County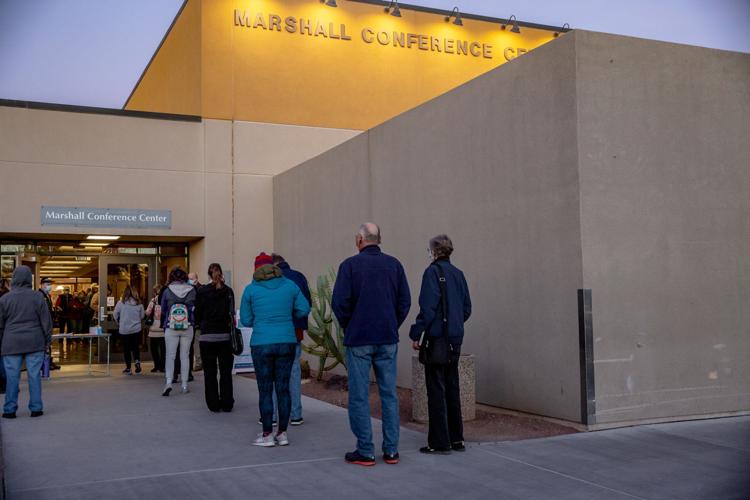 COVID-19 vaccinations, Pima County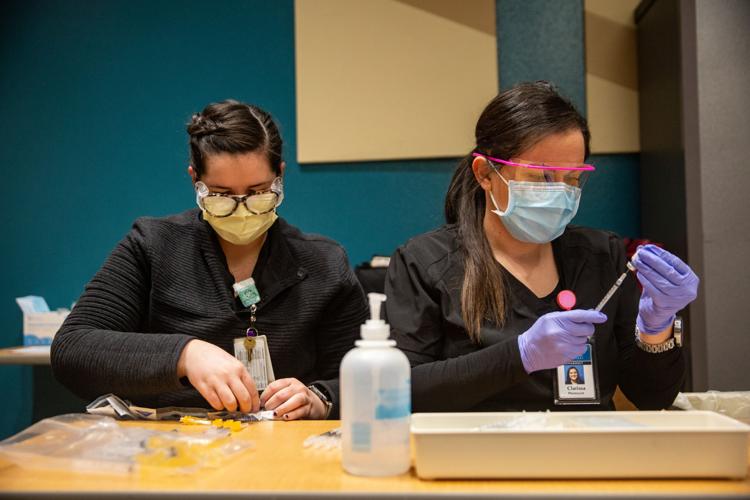 COVID-19 vaccinations, Pima County
COVID-19 vaccinations, Pima County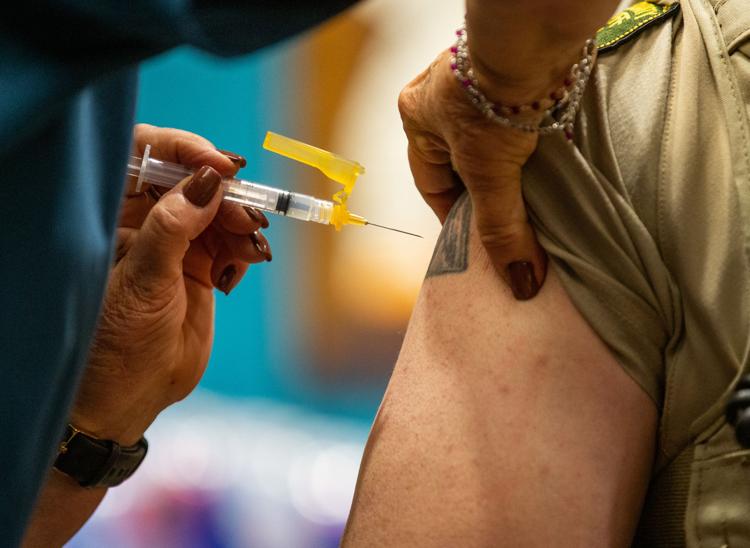 COVID-19 vaccinations, Pima County