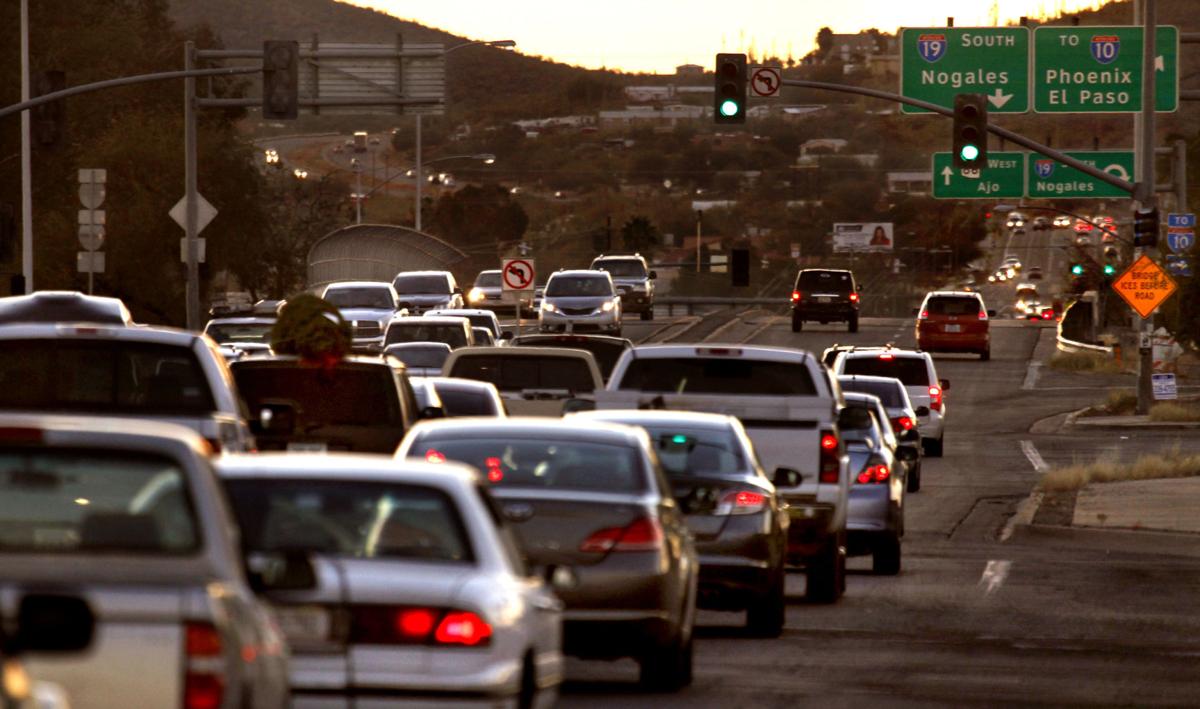 An air quality health watch is in effect today and a high pollution advisory has been issued for tomorrow — both for the Tucson area.
An air quality health watch is issued when high amounts of ground-level ozone air pollution are expected, the Pima County Department of Environmental Quality said in a news release. 
Many types of emissions can contribute to high levels of ozone air pollution, such as industrial plants and vehicles running, the release shows.
It's advised to limit outdoor activity, especially for those who may be sensitive to air pollution, have a respiratory disease, children, and people who are exceptionally active outdoors.
To reduce ground-level ozone, it's recommended to reduce driving and pump gas during evening hours, the release says.
Also, the Arizona Department of Environmental Quality issued a high pollution advisory for the Tucson area beginning tomorrow. The advisory is in place because it's expected that levels of ozone will exceed federal health standards, a news release shows.
The same people that could be affected by the air quality health watch could be affected by the pollution advisory. That includes children, senior citizens, those with respiratory diseases, and people who work or exercise outdoors.
According to the release from ADEQ, ozone can irritate the respiratory system, aggravate asthma, and cause shortness of breath, coughing, and other related side effects.
Contact reporter Gloria Knott at gknott@tucson.com or 573-4235. On Twitter: @gloriaeknott