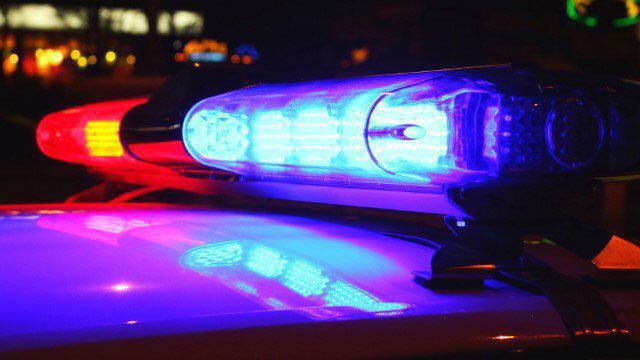 A student at Amphitheater High School was arrested this morning after police tied him to a threatening message made on social media, officials said.
A parent called police after seeing the threatening post on Instagram made by another student, Amphi principal Jon Lansa said in a phone message that went out to parents.
After investigating the incident, Tucson police officers were able to locate the student off campus and make an arrest. 
"We are disappointed that this incident happened on our first day of school, but want to assure you that we take all threats seriously and we will always take the proper precautions to ensure our school is safe and secure," Lansa said in the message.