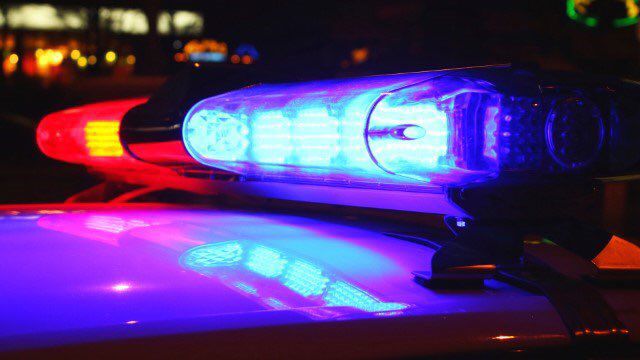 Following arrests in a Tucson heroin trafficking ring, a state grand jury indicted five people on child abuse charges.
The ring was dismantled in November 2016 and investigators found heroin and cocaine in some of the defendants' homes, where the defendants' children also lived, the Arizona Attorney General's Office said in a news release Tuesday.
"Laboratory tests confirmed the children were allegedly exposed to high levels of cocaine from the drugs being stored and manufactured at the homes," the news release stated. 
Authorities believe the ring laundered $800,000 and many of the defendants also received fraudulent state benefits. 
Eight people were not indicted on child abuse charges, but face other charges in connection with the trafficking ring. 
The five people indicted on charges of child abuse, drug trafficking, money laundering, and conspiracy are: 
Sean Player Dixon
Ricky Player Manning, Jr.
Jeneayl Lasha Manning Qualls
Raymond Colmenero Pro
Makayla Shae Bower
The eight people indicted on various charges including money laundering, drug possession, and fraud are: 
Anthony Alfredo Torres
Ethell Marie Lopez Perez
Terrence Deandre Gooden
Plessis Madjibeye
Pauline Serra Dixon, also known as Pauline Brandon Stewart
Tamara Rachell Willis
Jennifer Ann Estrada
Ana Audy Rascon