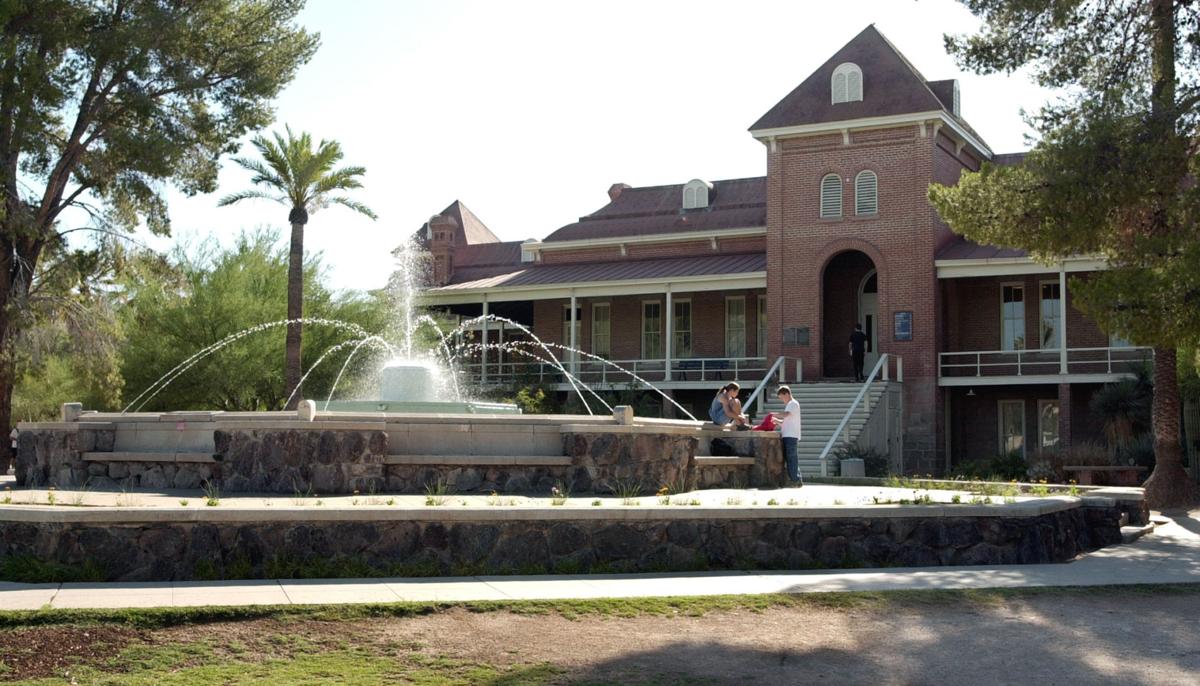 PHOENIX — The state's top prosecutor is charging that the Board of Regents is violating a constitutional requirement that tuition for Arizona residents be "as nearly free as possible.''
In a 20-page complaint filed today in Maricopa County Superior Court, Attorney General Mark Brnovich said he is not asking a judge to determine exactly what the tuition should be. The Arizona Supreme Court ruled a decade ago that's not within their power to set.
But Brnovich contends that the board is acting illegally by basing the tuition not on what it actually costs to educate students but instead on other improper factors, ranging from what other state universities charge to the availability of financial aid. He said the board is "essentially concluding that if students can borrow enough money, ABOR is cleared to charge it.''
The lawsuit finds other flaws in how much students are forced to pay.
For example, Brnovich said the charges imposed on students who attend on a part-time basis or take classes online is "significantly more than actual cost." And on top of that, he said, the regents require students to pay for unrelated things, like fees for athletics, recreation, technology and health, just to get the education they want.
Separately, Brnovich is challenging the board's decision to allow those in the Deferred Action for Childhood Arrivals program to pay in-state tuition. But he said the issues are related, with the policy potentially endangering the lower rate charged to Arizona residents.
"Rather than running this risk, ABOR should be upholding its duty based (on) its constitutional mandate to make higher education as nearly free as possible for the people of Arizona," he said.
And Brnovich said there's another link. He told Capitol Media Services he would not have taken at the entire tuition-setting policy had the regents not made the claim they wanted to ensure that university tuition was affordable for "dreamers." He said board members should instead be focused on how much everyone pays.
Get local news delivered to your inbox!
Subscribe to our Daily Headlines newsletter.