Arizona seniors are being warned by state and federal leaders about coronavirus-related scams, including fake miracle cures and identity theft to commit Medicare fraud.
Thieves have been reported to offer door-to-door sanitization services, shopping services, are making robocalls and writing official-looking phishing emails, state Attorney General Mark Brnovich said in a news release.
Officials said government impostor scams are on the rise as the unethical try to gain access to the financials of Arizona seniors. Con artists frequently take advantage of headlines and are currently exploiting the anxieties of vulnerable seniors over COVID-19, said authorities.
Medicare officials said in some cases scammers "might tell you they'll send you a coronavirus test, masks, or other items in exchange for your Medicare number or personal information."
Seniors must guard their "Medicare card like a credit card and check your Medicare claims summary forms for errors," authorities said. Officials tell seniors to only give their Medicare number to participating pharmacists, primary and specialty care doctors or people they trust to work with Medicare on their behalf. For information, visit medicare.gov/fraud
According to Brnovich's office:
Thieves are offering to go shopping for self-isolating seniors. The culprits take their money and never return. Do not trust strangers to shop for you. Also, grocery stores are offering special early morning hours just for seniors to shop. Seniors in need of assistance can call Pima Council on Aging's Help Line at 790-7262. For the hearing impaired, text 520-775-1899.
Individuals are going door to door claiming they can sanitize homes and help keep seniors from COVID-19. There have also been reports of persons claiming to work for the 2020 census asking for financial information or money. The Census Bureau has suspended field operations until April because of the coronavirus. Do not allow anyone access to your house that you don't know or didn't request assistance from.
Con artists are calling and emailing consumers claiming to be from medical organizations that have a COVID-19 vaccination and require payments to buy a dose. The internet has been flooded with advertisements for sham treatments such as hand soaps, supplements, toothpastes and essential oils. There is no vaccination for coronavirus and there is no proven product to cure the virus.
Fraudsters are trying to lure individuals to invest in companies that can supposedly prevent, detect or cure coronavirus.
Impostors claiming to be from the government frequently contact older adults to obtain personal or financial information such as a Social Security number, bank account information or a credit-card number. A government official will not do that.
Arizonans are receiving text messages saying they are pre-qualified to receive money as a result of the virus outbreak. Financial assistance in the form of government checks are not yet a reality.
Illegal robocalls, text messages and emails are being used by fraudsters to pitch coronavirus treatments to testing. Consumers should screen their calls and let answering machines and voicemail pick up calls from unknown callers. Place your phone number on the federal government's National Do Not Call Registry by calling 1-888-382-1222 or visit www.donotcall.gov
Scammers also are sending phishing emails claiming to be from the Centers for Disease Control and Prevention or the World Health Organization. If you have questions about the coronavirus, seek out information directly from the agencies.
Consumer fraud complaints can be filed with the state Attorney General's Office at www.azag.gov/complaints/consumer or call (602) 542-2124, (800) 352-8431 or email seniorabuse@azag.gov
Photos for March 24: Tucson gets by during coronavirus pandemic
Tucson-area, Coronavirus (COVID-19)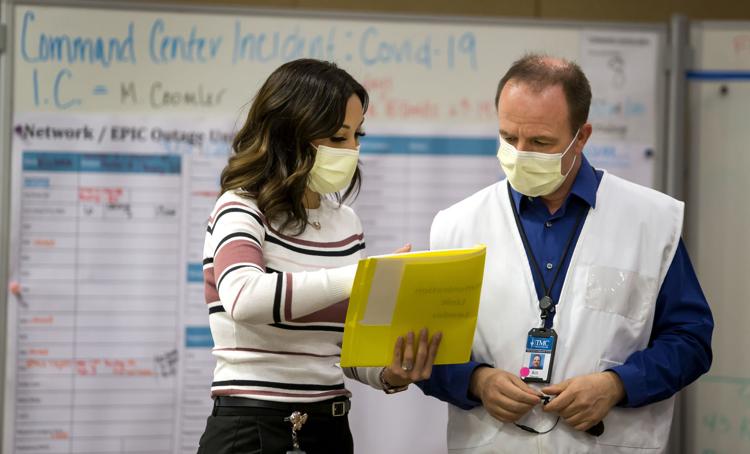 Tucson-area, Coronavirus (COVID-19)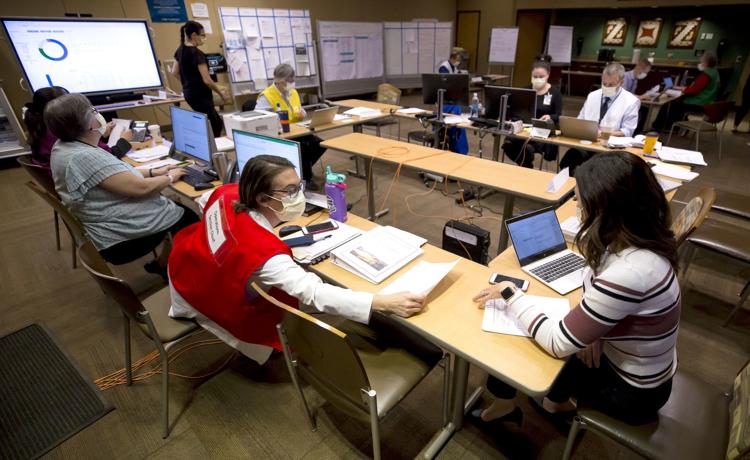 Tucson-area, Coronavirus (COVID-19)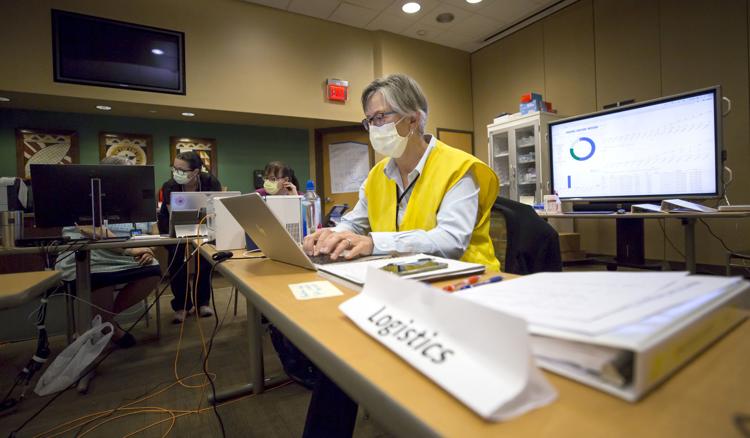 Tucson-area, Coronavirus (COVID-19)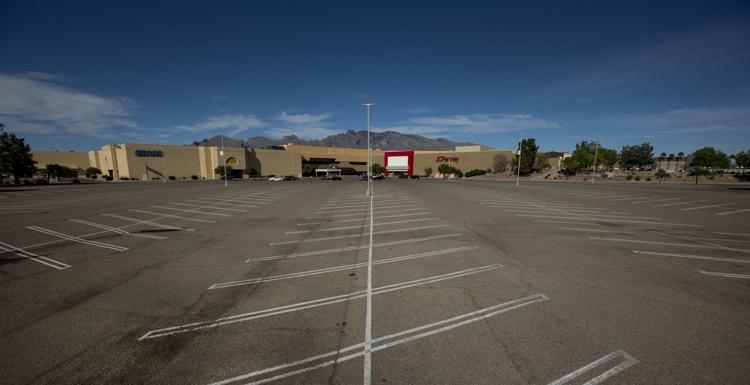 Tucson-area, Coronavirus (COVID-19)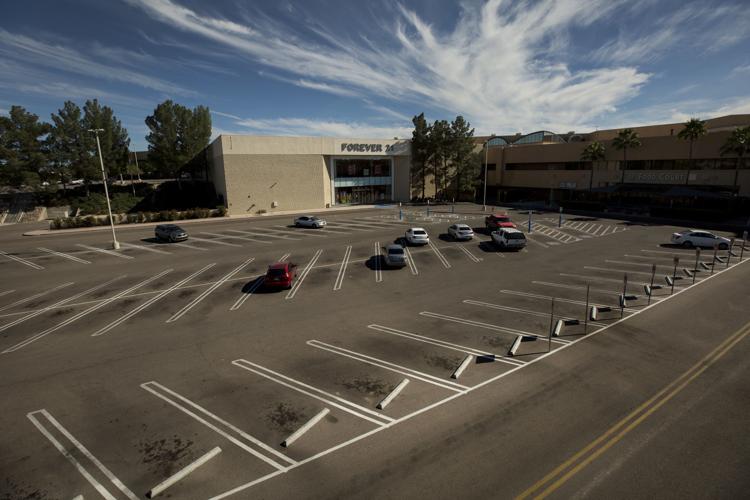 Tucson-area, Coronavirus (COVID-19)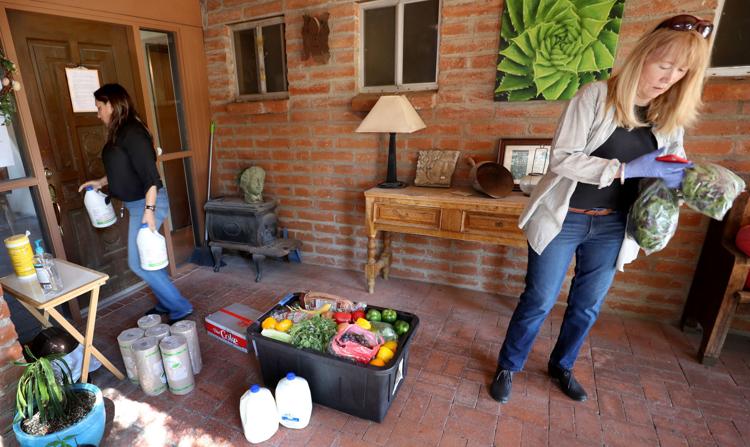 Tucson-area, Coronavirus (COVID-19)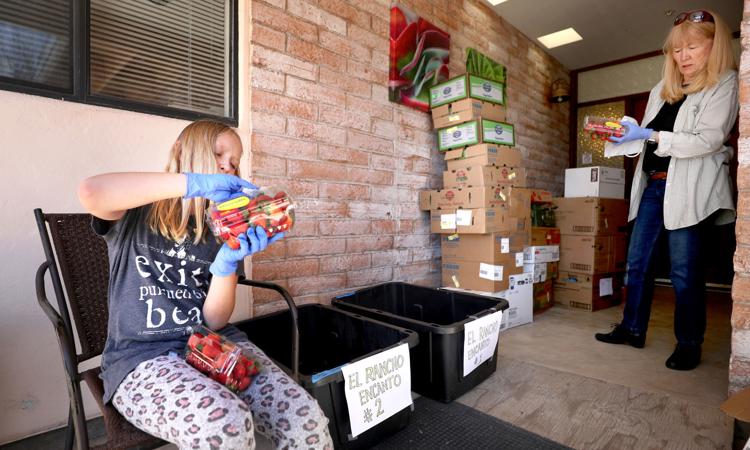 Contact reporter Carmen Duarte at cduarte@tucson.com or 573-4104. On Twitter: @cduartestar