PHOENIX — Arizona has asked a court to block the Citizens Clean Elections Commission from enforcing certain laws that regulate how much candidates and others can spend on campaigns and what has to be disclosed.
An attorney for the state, Tim Berg, told Court of Appeals judges Wednesday that the Republican-controlled Legislature was within its power in 2016 when it created exceptions to campaign finance laws.
He said the changes were not directly part of the Clean Elections Act voters enacted in 1998.
But commission attorney Joseph Roth said the 2016 alterations violated the Voter Protection Act, which bars legislators from tinkering with laws voters enacted. He said the Legislature unconstitutionally undermined the intent of the 1998 Clean Elections Act, which was designed to reduce the influence of money on politics.
The appellate judges gave no indication when they will rule.
One of the changes legislators made in 2016 allows supporters to effectively provide unlimited amounts of money to get candidates elected without having to disclose who they are. The 2016 law was championed by then-House Speaker J.D. Mesnard, R-Chandler.
He said existing laws interfered with the rights of free speech and people to participate in the political process with their dollars without giving up their right of privacy. It was approved on a largely party-line vote and signed into law by Republican Gov. Doug Ducey.
The flip side of that, according to supporters of the Clean Elections Act, is that a decrease in disclosure requirements denies voters an indication of who is spending money to influence campaigns. They said voters in 1998 gave broad powers to the Citizens Clean Elections Commission to police campaign contributions.
The 1998 law set up a voluntary system of public financing for statewide and legislative candidates who agree not to take money from special interests. It also imposed other limits on spending, both by candidates and supporters, and on disclosure requirements for those who spend money to influence races.
It is overseen by a five-member bipartisan commission.
Berg argued to the court that the commission's power extends only to candidates who run with public financing.
Roth disagreed, saying what voters approved gave the commission authority to police spending by all candidates.
Photos: Pima Canyon trail in the Santa Catalina Mountains
Pima Canyon Trail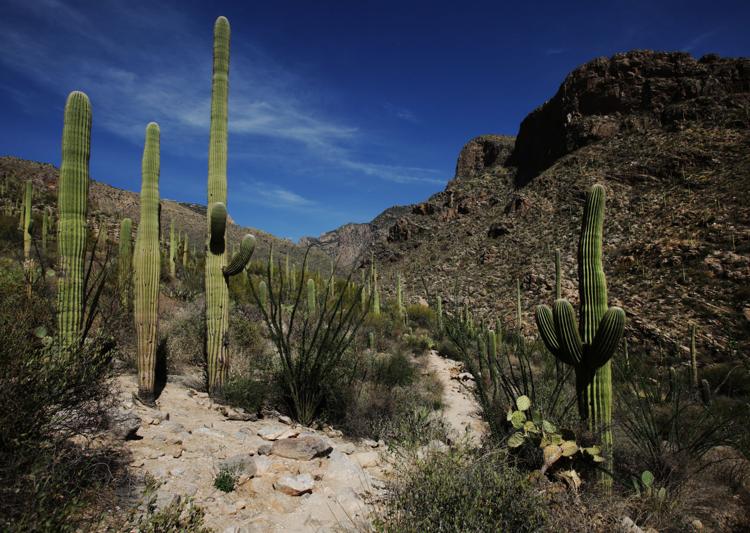 Pima Canyon Trail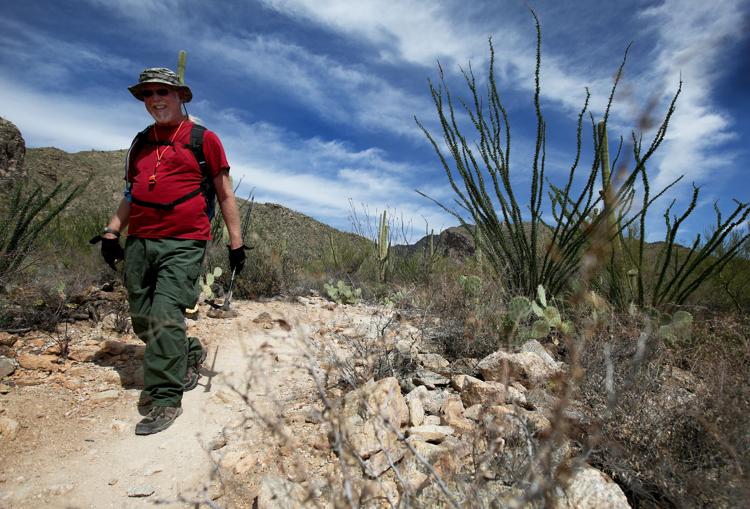 Pima Canyon Trail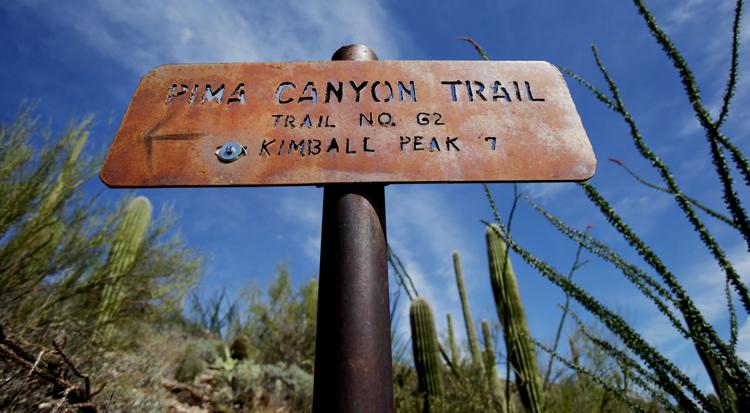 Pima Canyon Trail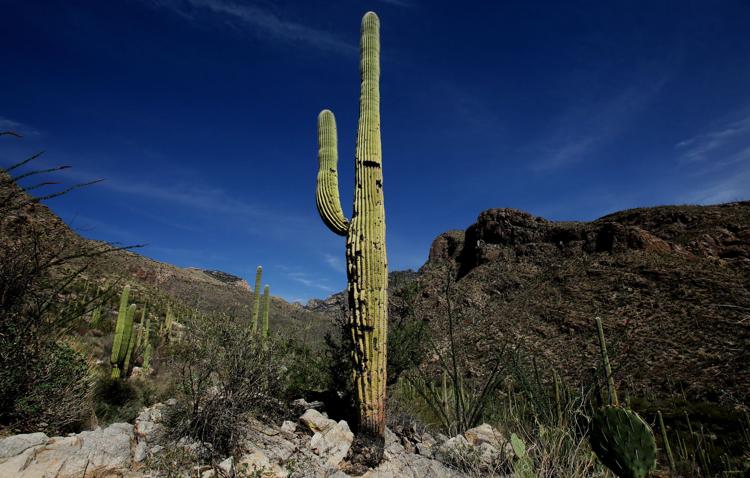 Pima Canyon Trail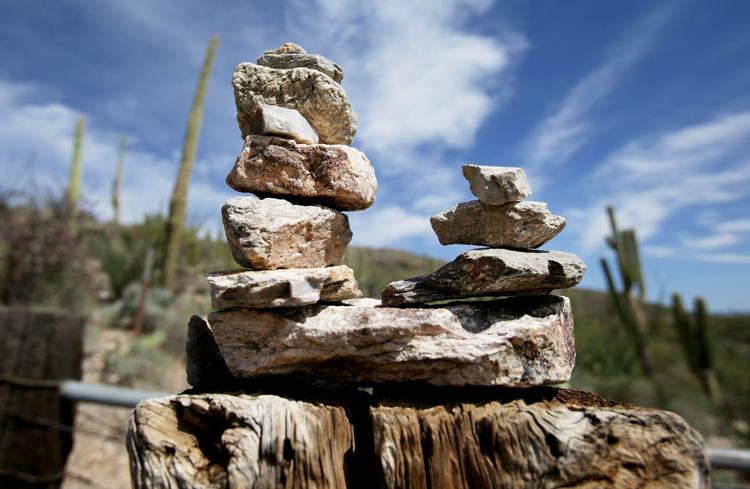 Pima Canyon Trail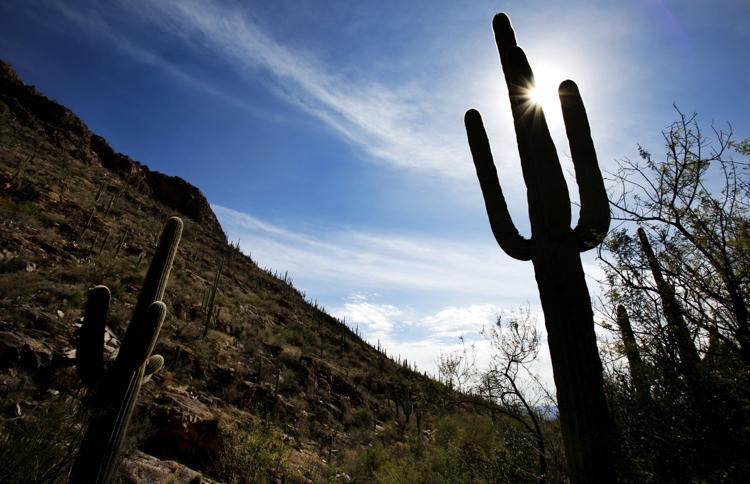 Pima Canyon Trail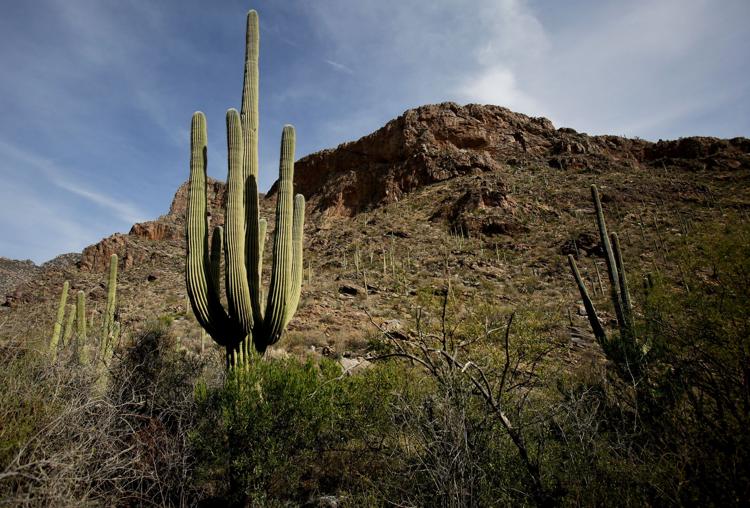 Pima Canyon Trail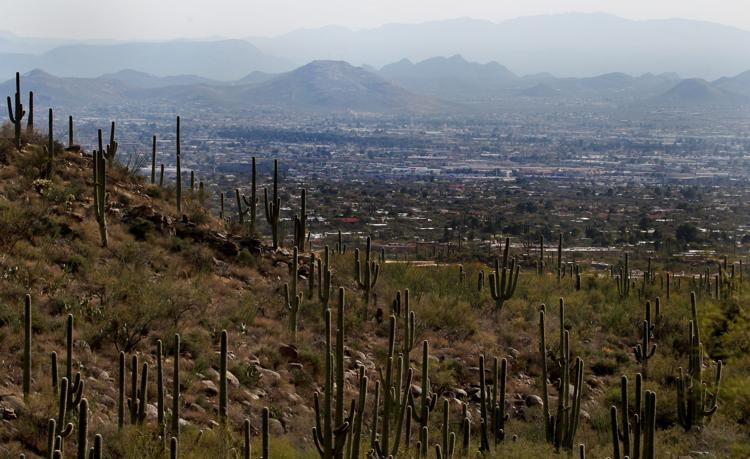 Pima Canyon Trail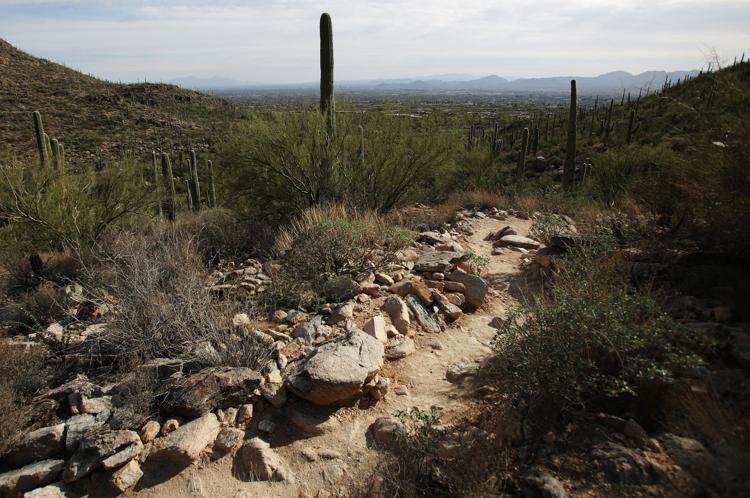 Pima Canyon Trail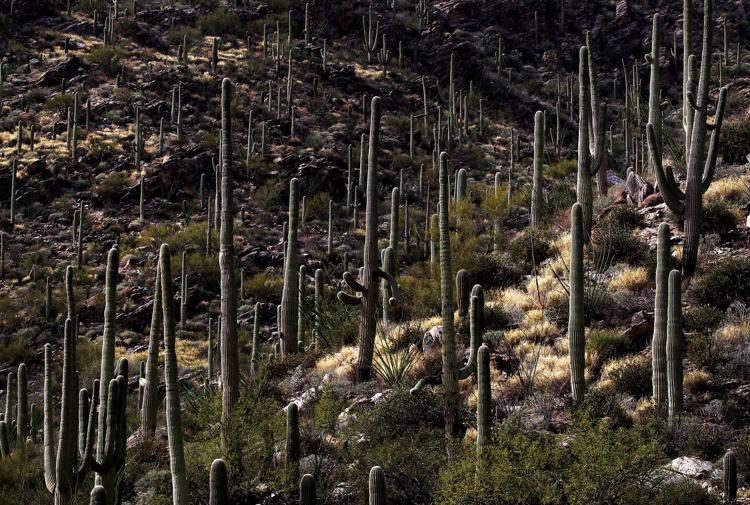 Pima Canyon Trail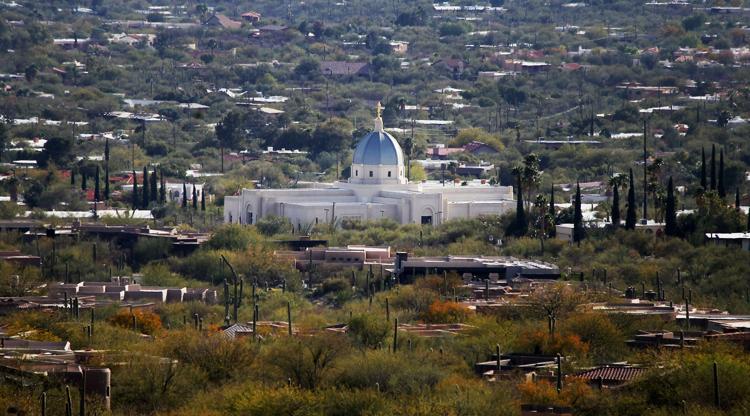 Pima Canyon Trail in Santa Catalina Mountains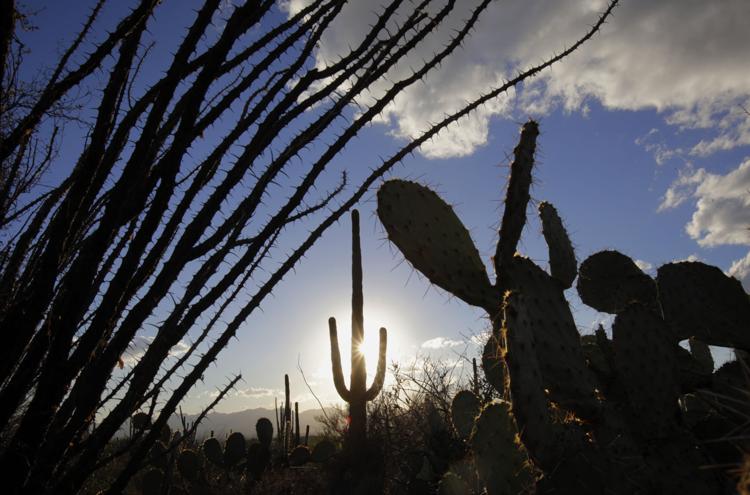 Pima Canyon Trail in Santa Catalina Mountains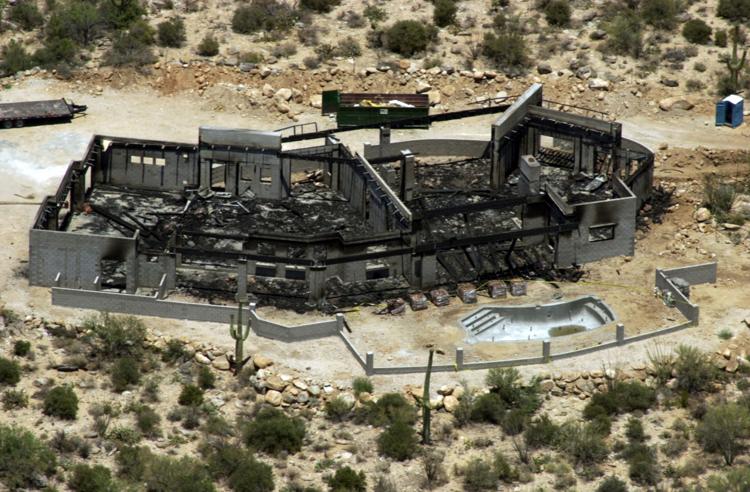 Pima Canyon Trail in Santa Catalina Mountains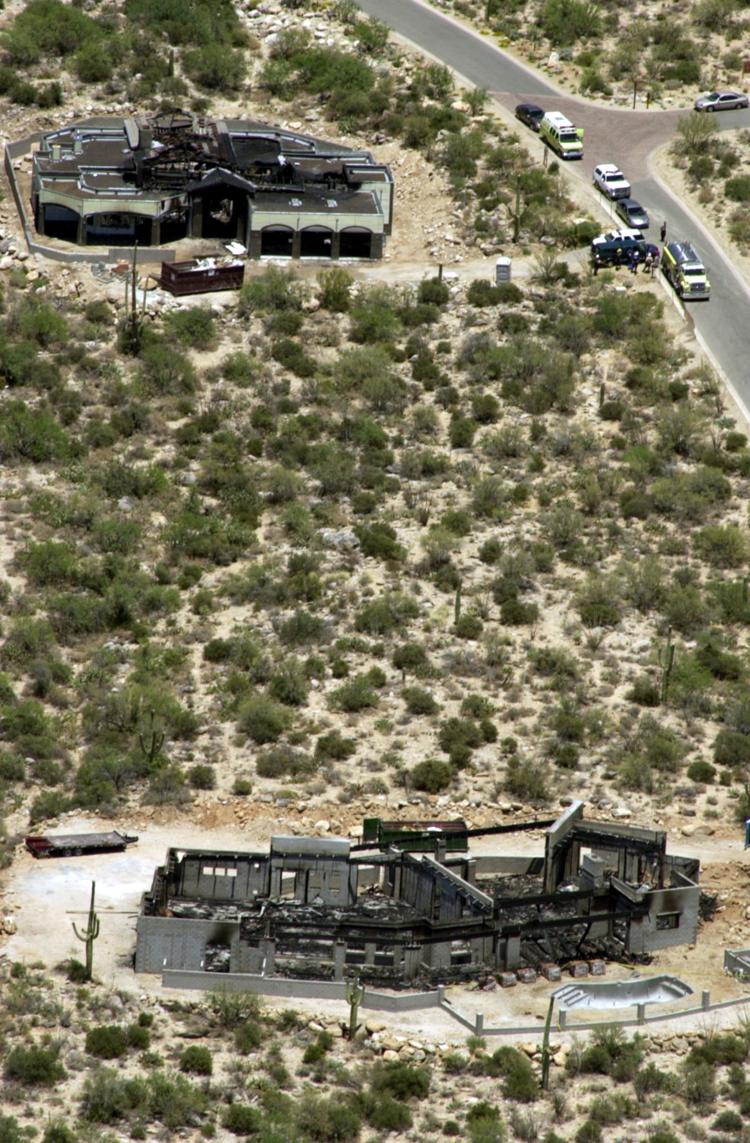 Pima Canyon Trail in Santa Catalina Mountains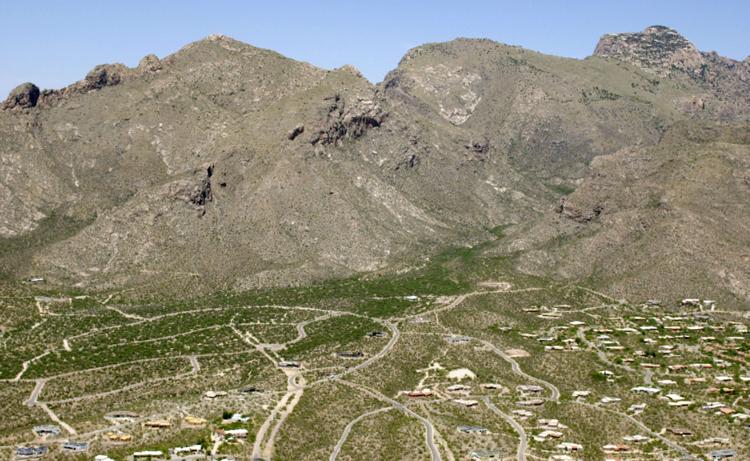 Pima Canyon Trail in Santa Catalina Mountains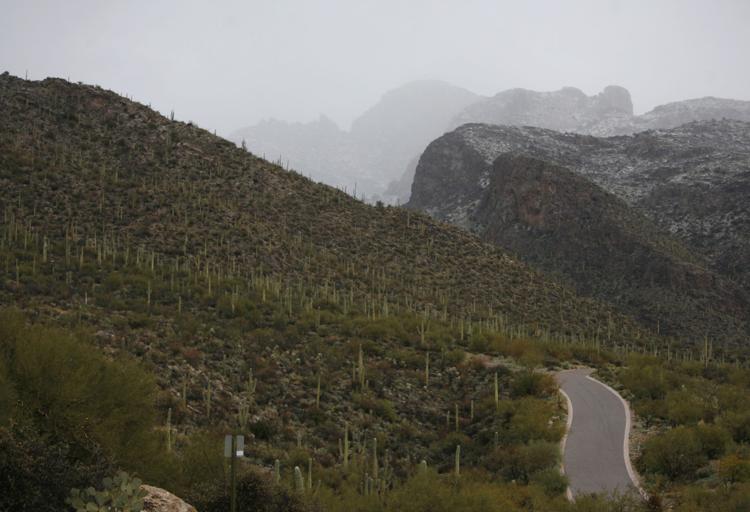 Pima Canyon Trail in Santa Catalina Mountains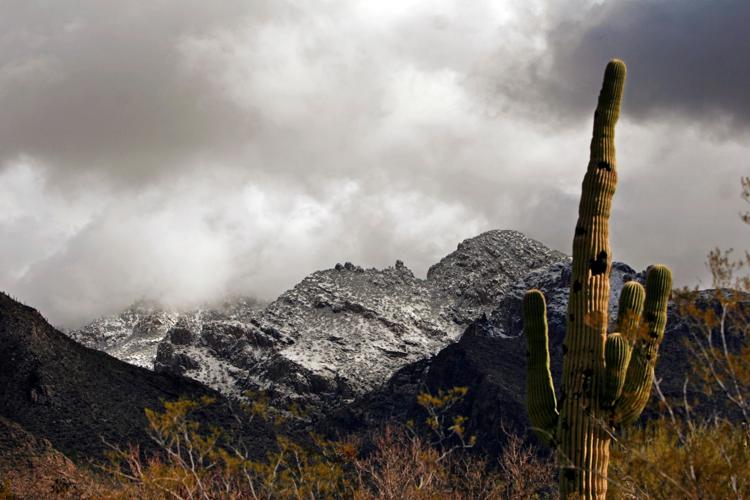 Pima Canyon Trail in Santa Catalina Mountains