Gila Bend first responders alongside Border Patrol agents rescued a man trapped inside a drainage pipe Tuesday afternoon, officials said.
The 36-year-old Mexican man was spotted by a U.S. Customs and Border Protection helicopter flight crew after a report of possible illegal immigrants near the Gila Bend area, an agency news release said.
Border agents found the man inside a culvert drainage pipe amid rising water and mud, the release said.
Gila Bend Fire and Rescue personnel were dispatched while agents helped the man keep his head above water.
He was taken to a hospital with non-life threatening injuries, the news release said. The man will be processed for immigration violations after his release.
Border busts 2018

Border busts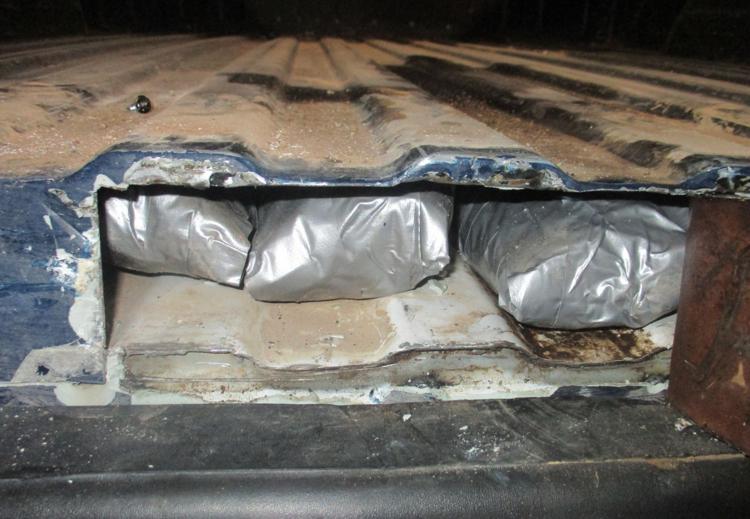 Border busts: Human smuggling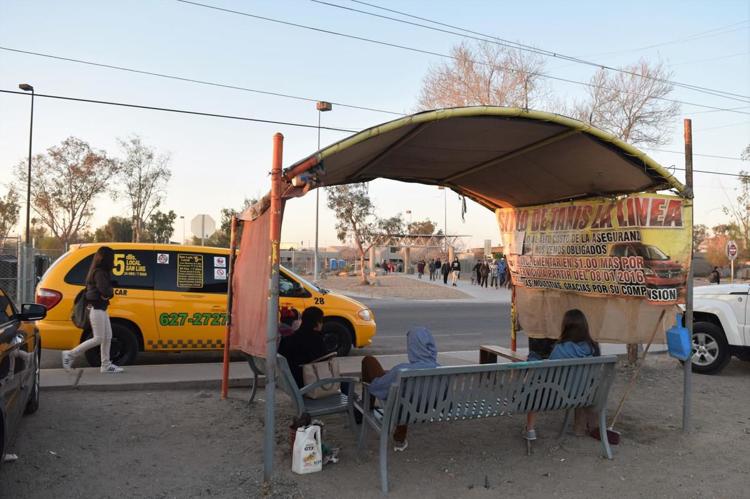 Border bust: Human smuggling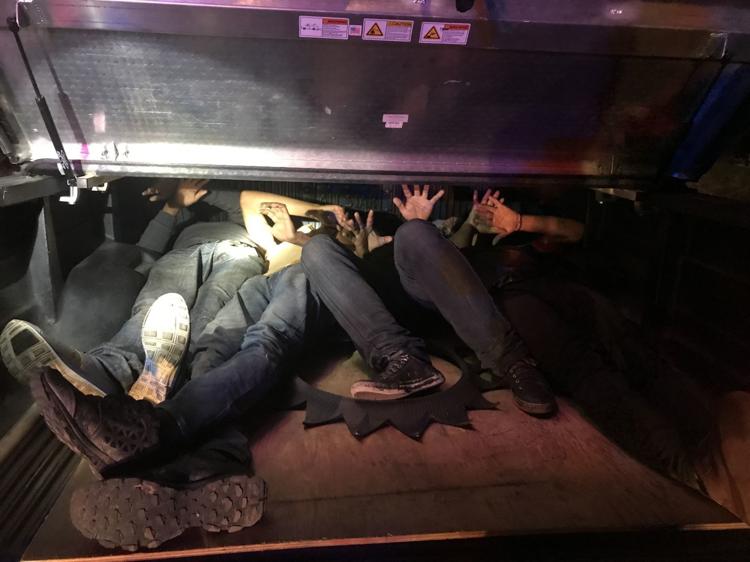 Border busts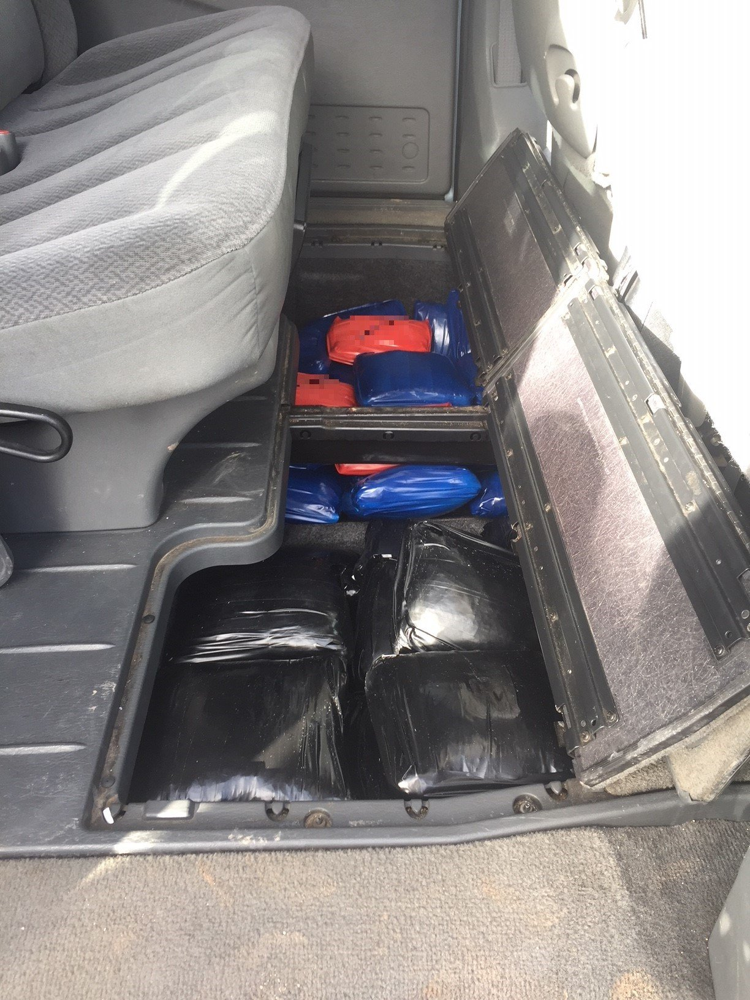 Border busts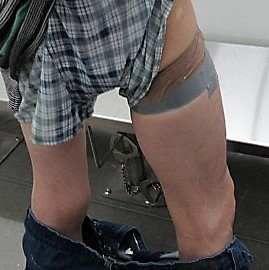 Border busts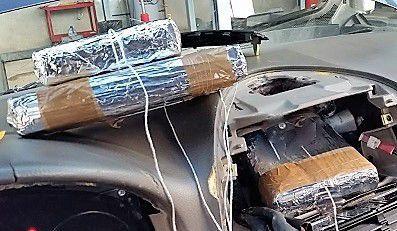 Border busts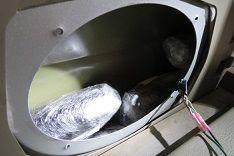 Border busts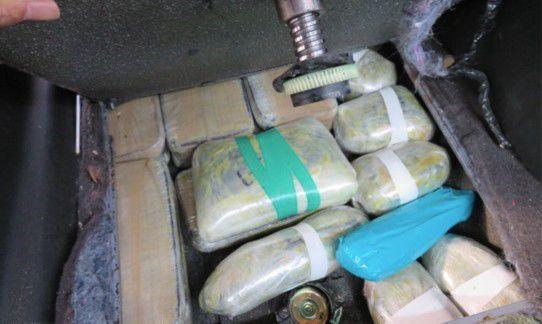 Border busts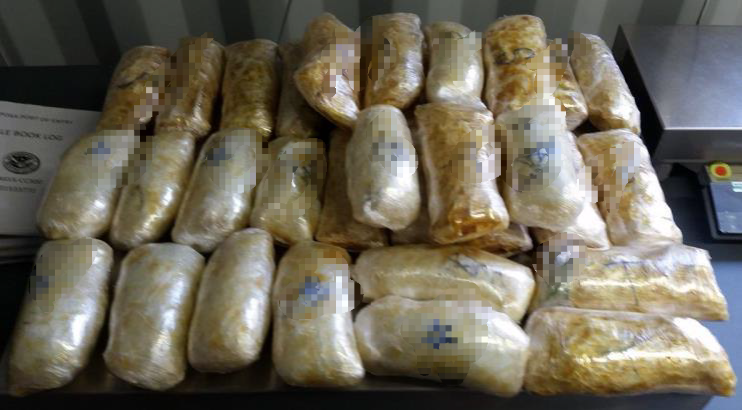 Border busts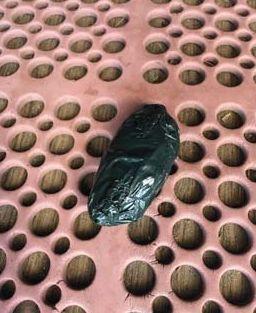 Border busts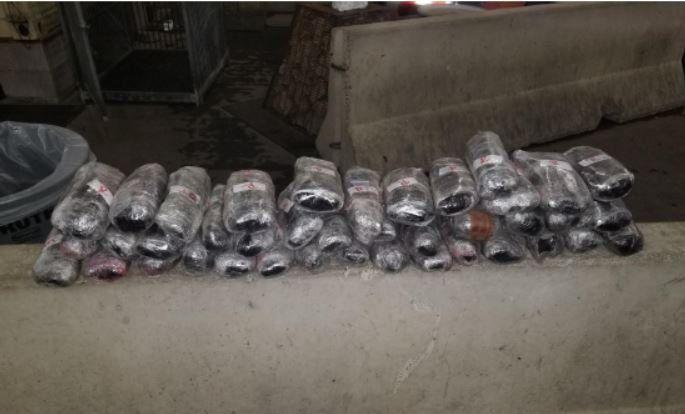 Border busts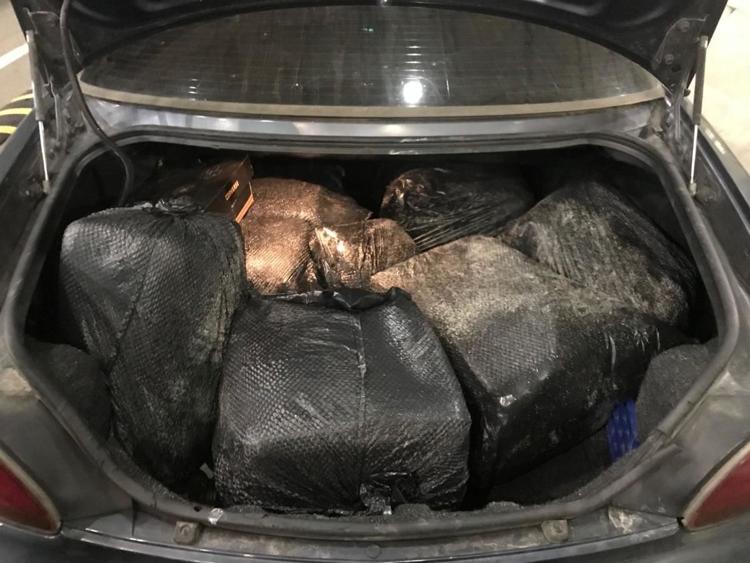 Border busts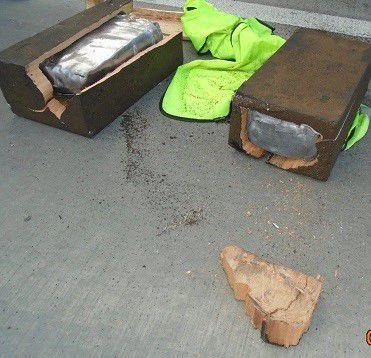 Border busts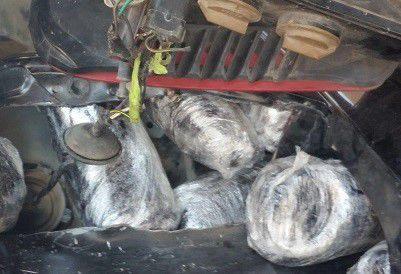 Border busts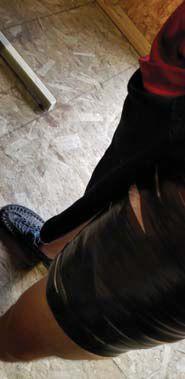 Border busts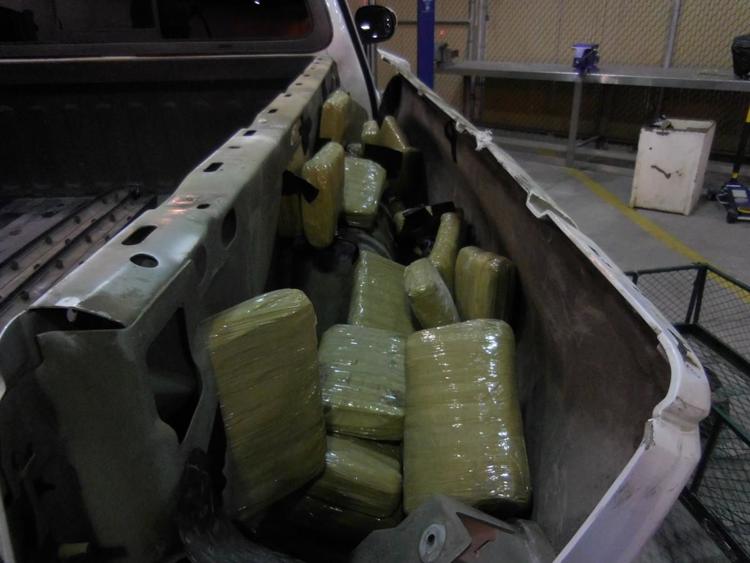 Border busts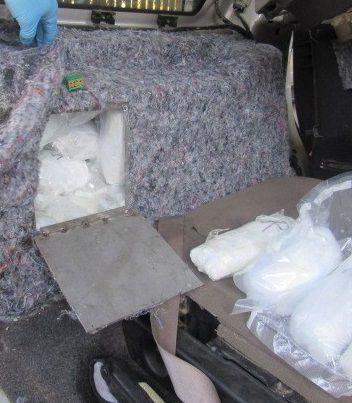 Border busts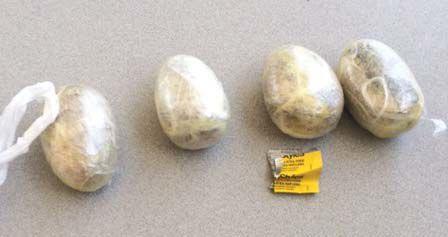 Border busts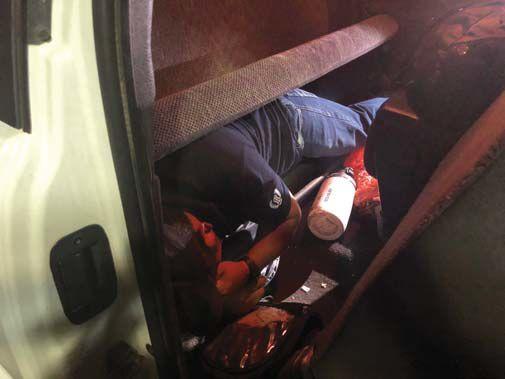 Marijuana bust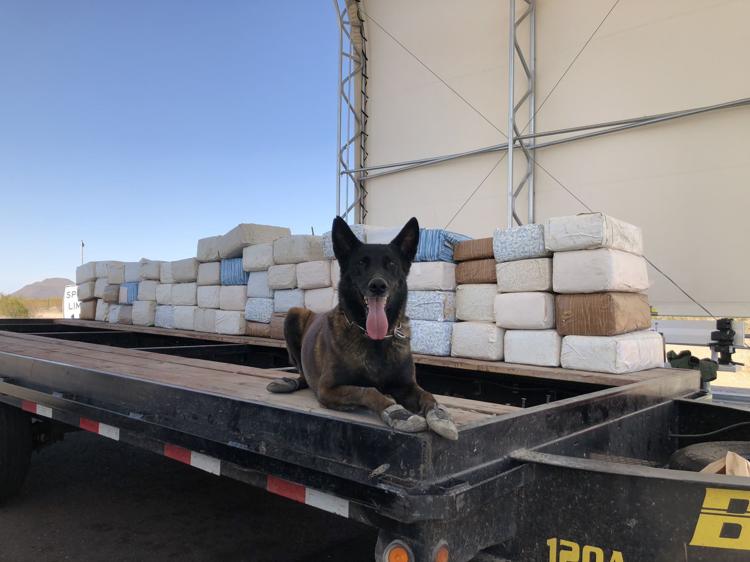 Border busts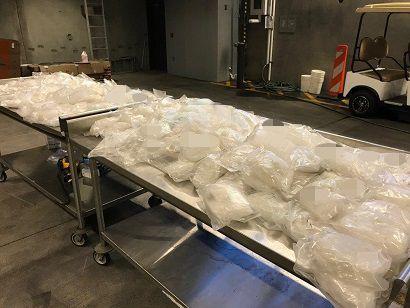 Heroin bust
Heroin bust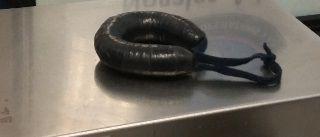 Heroin bust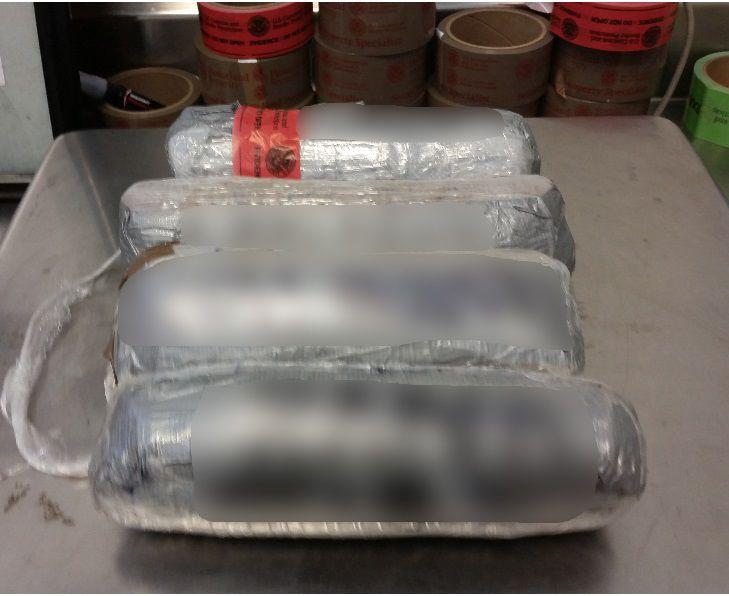 Border busts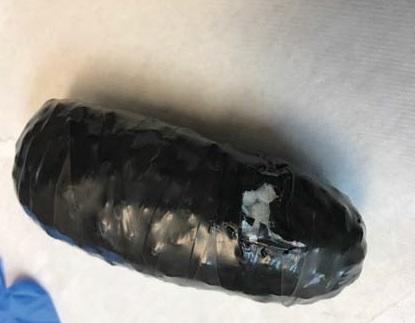 Border busts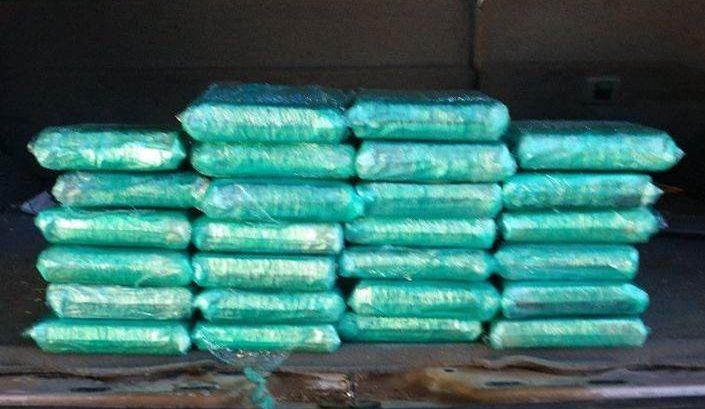 Border busts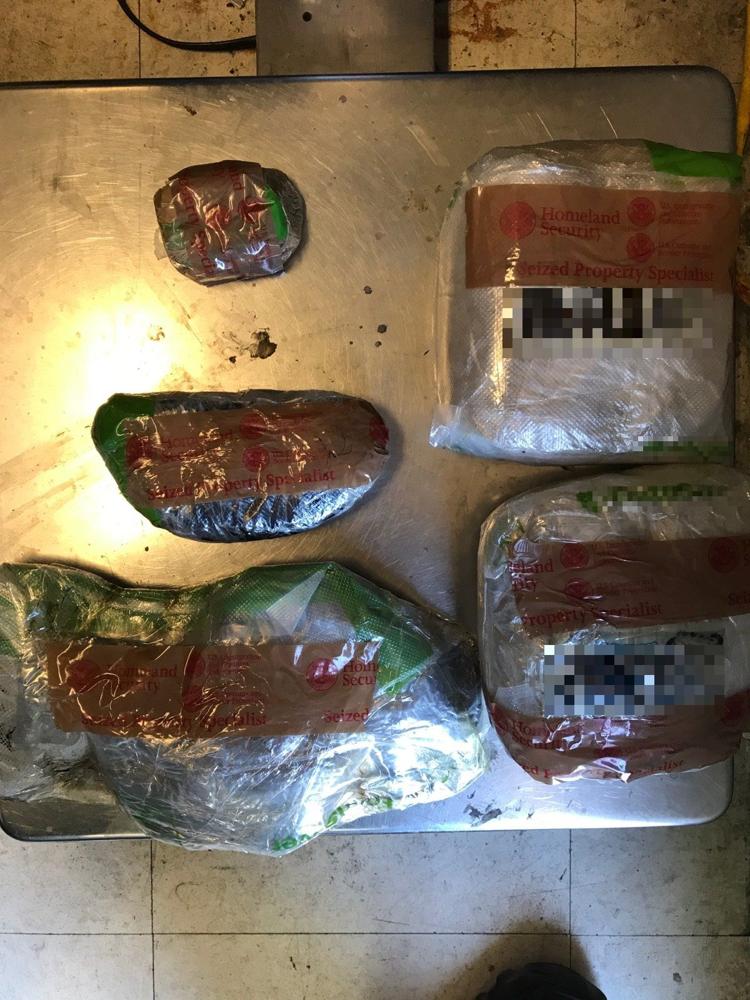 Border busts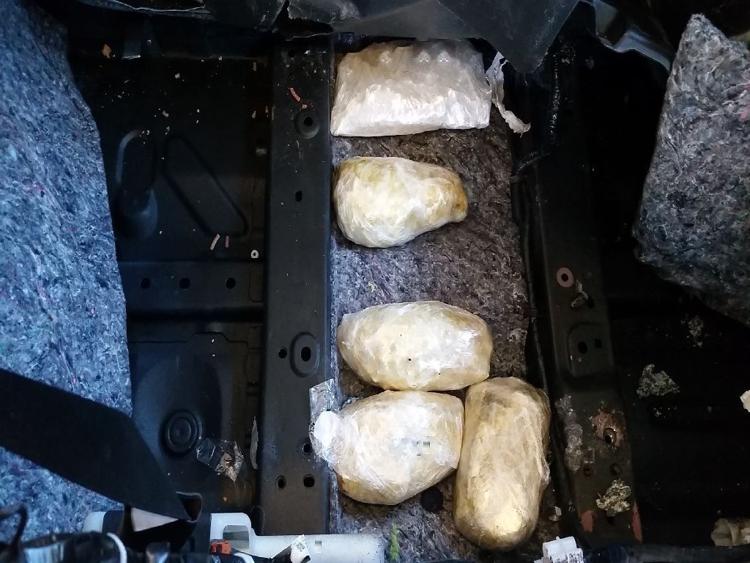 Border busts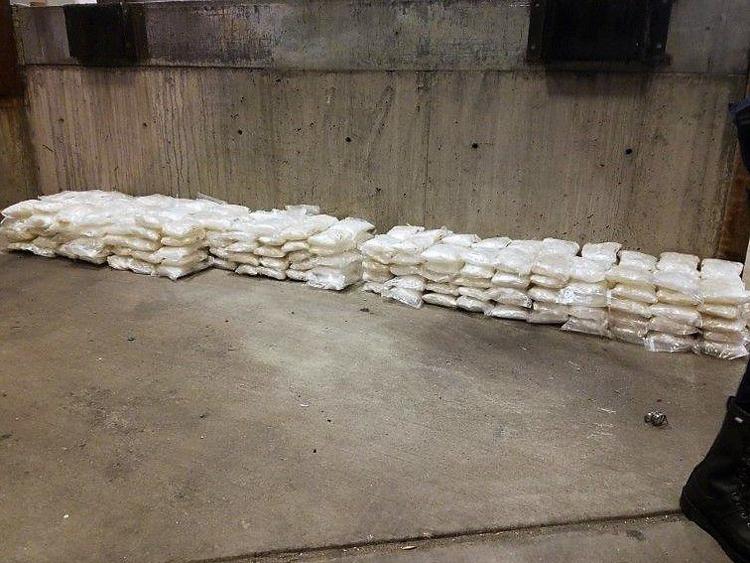 Border busts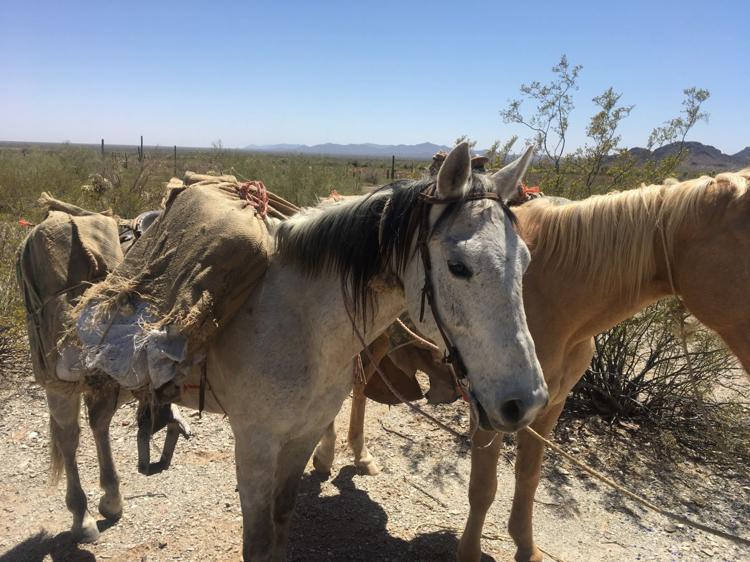 Border busts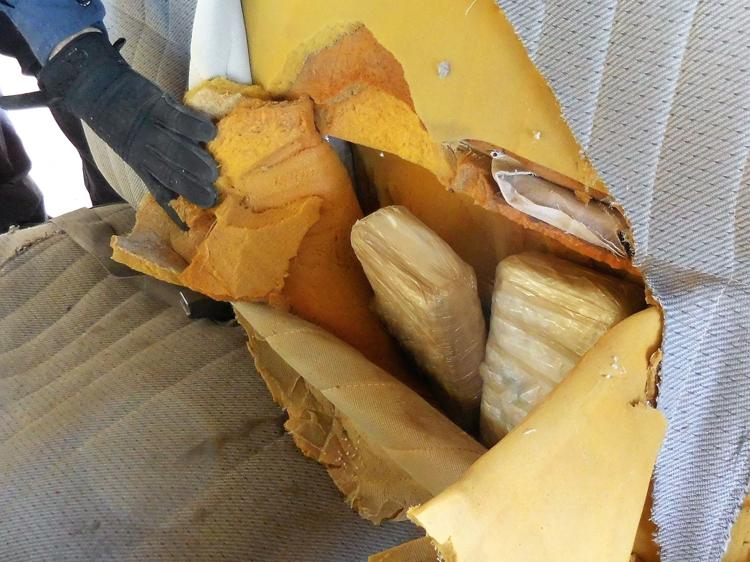 Border busts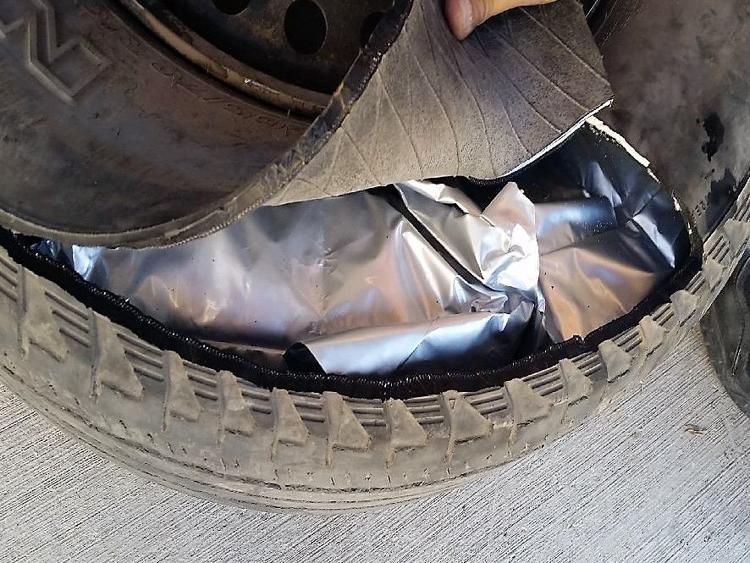 Border busts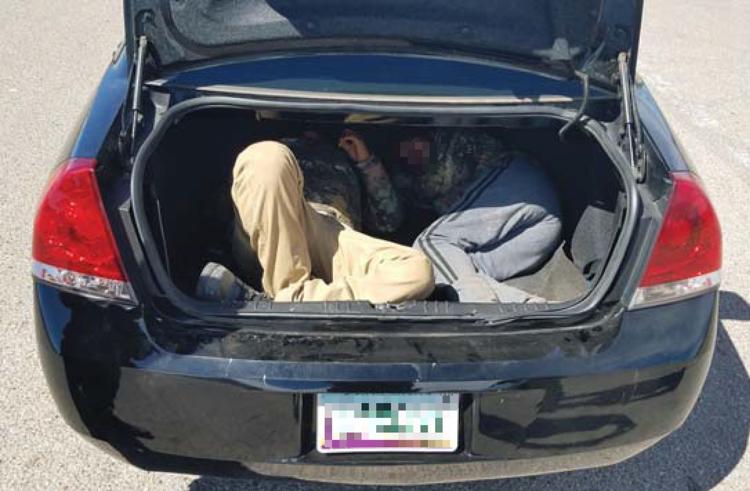 Border busts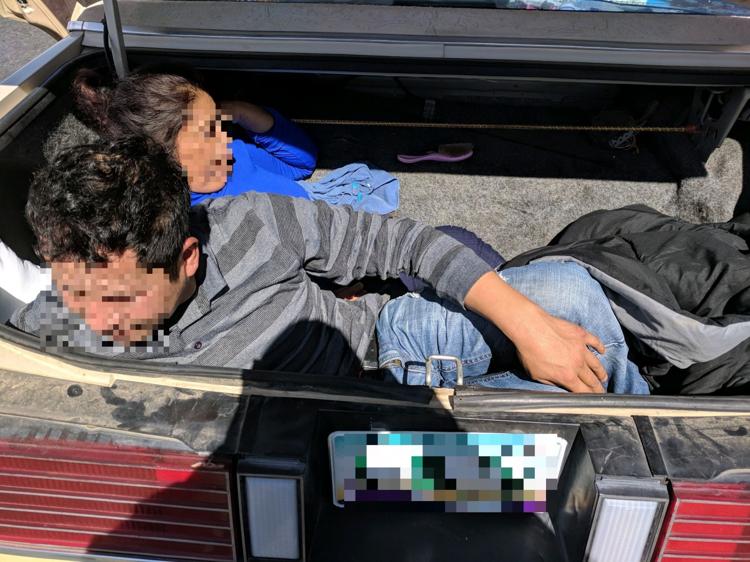 Border busts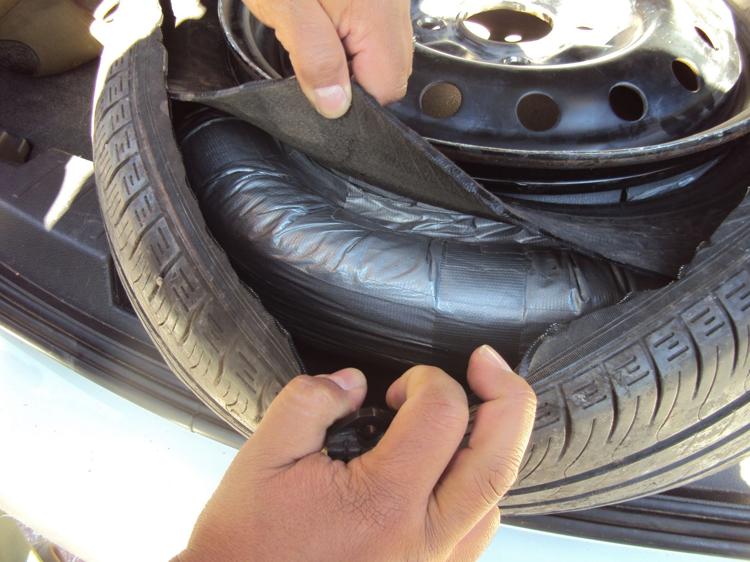 Border busts
Border busts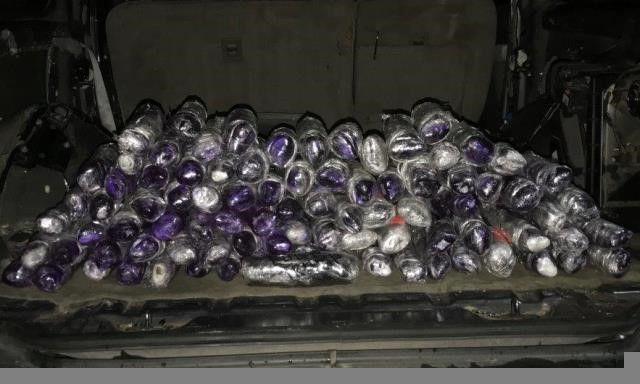 Border busts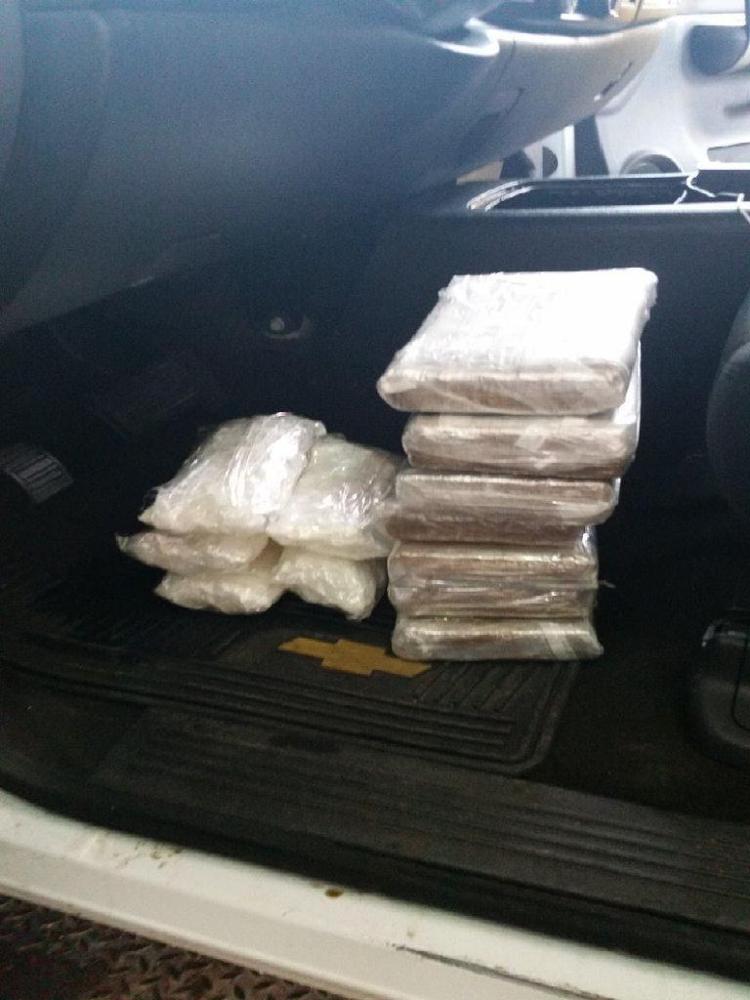 Border busts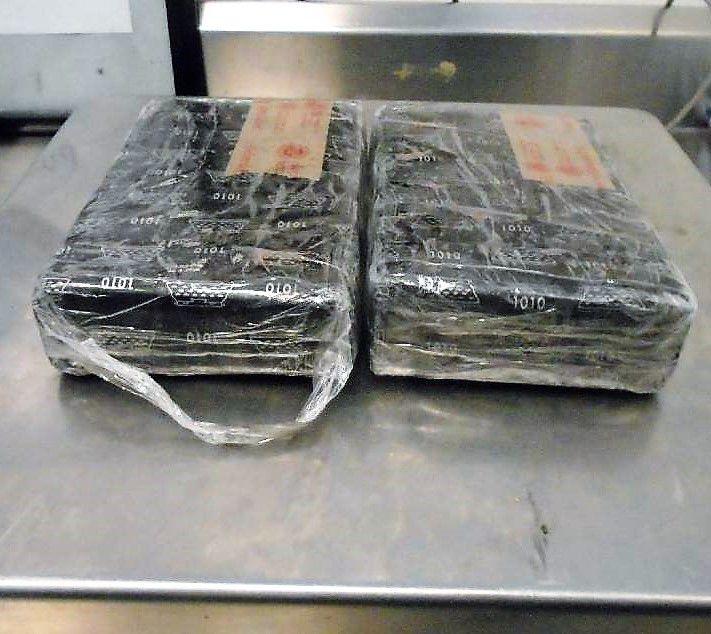 Border busts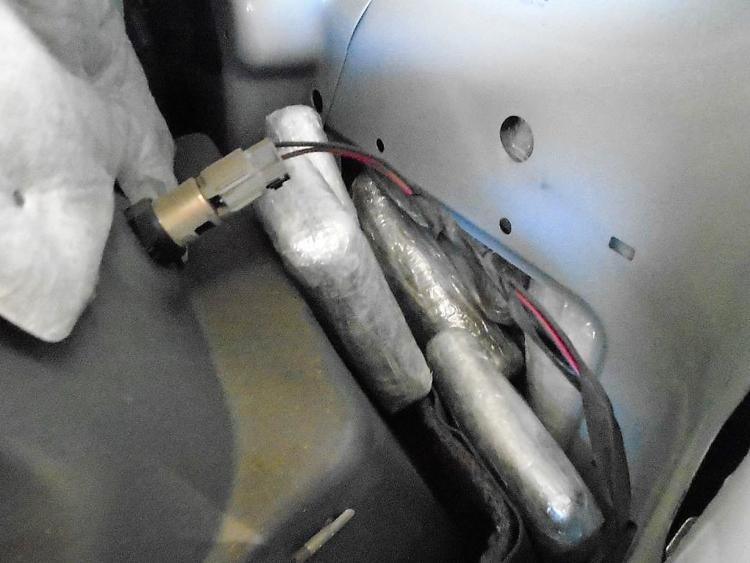 Border busts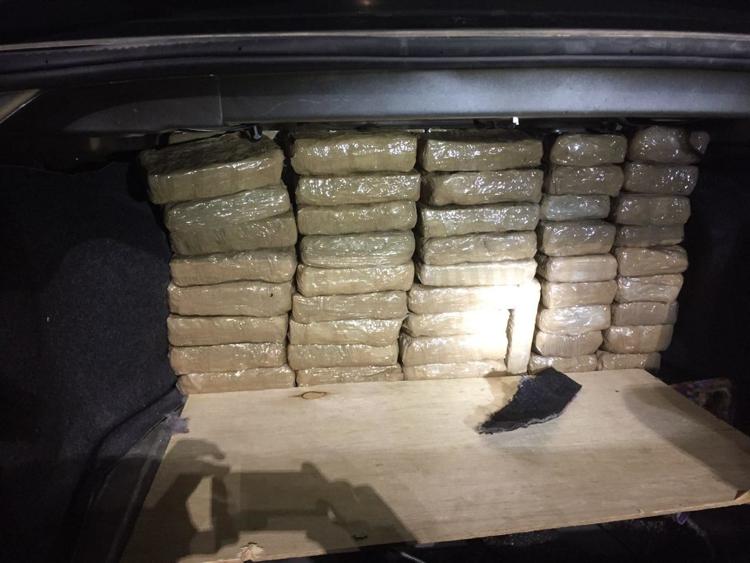 Border busts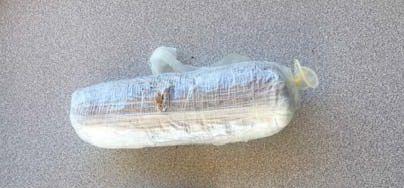 Smuggling van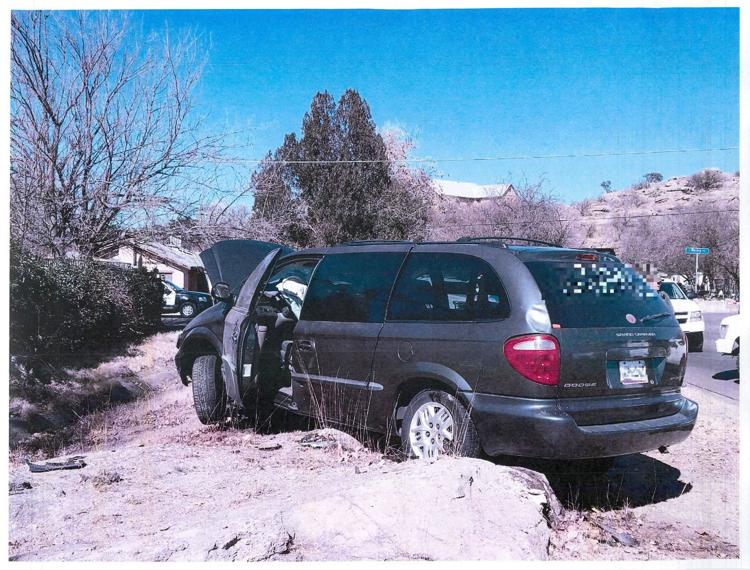 Border busts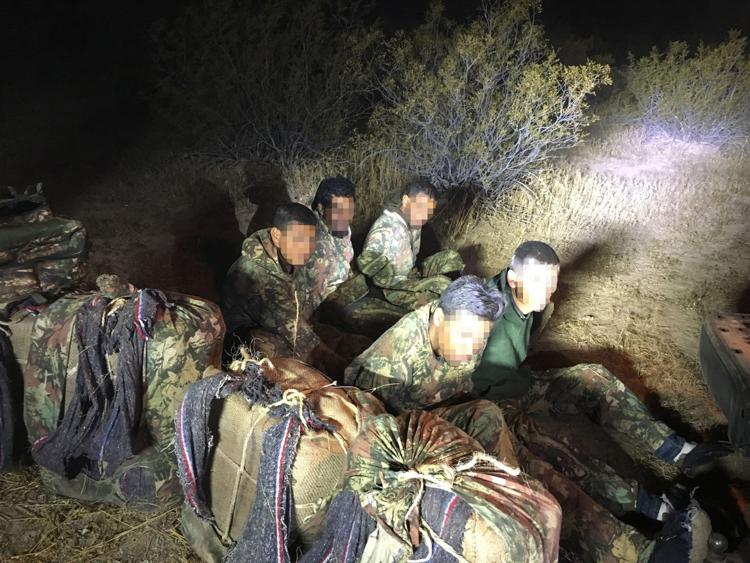 Border busts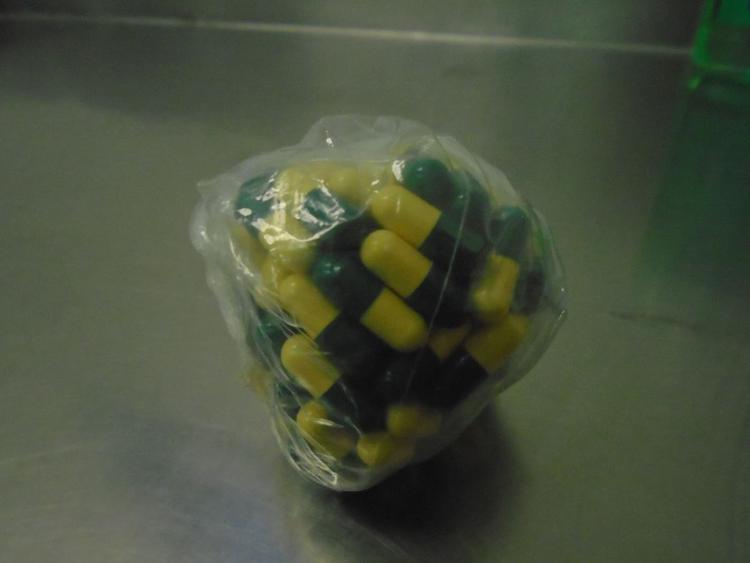 Border busts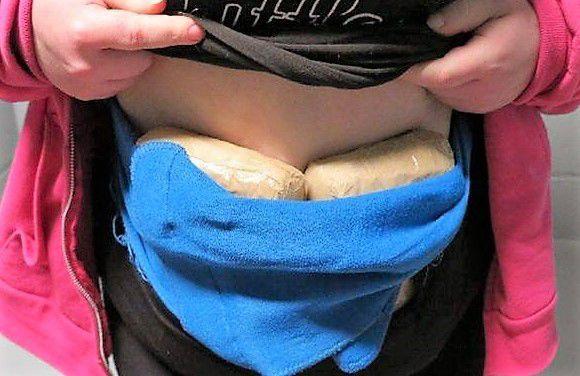 Lukeville pot seizure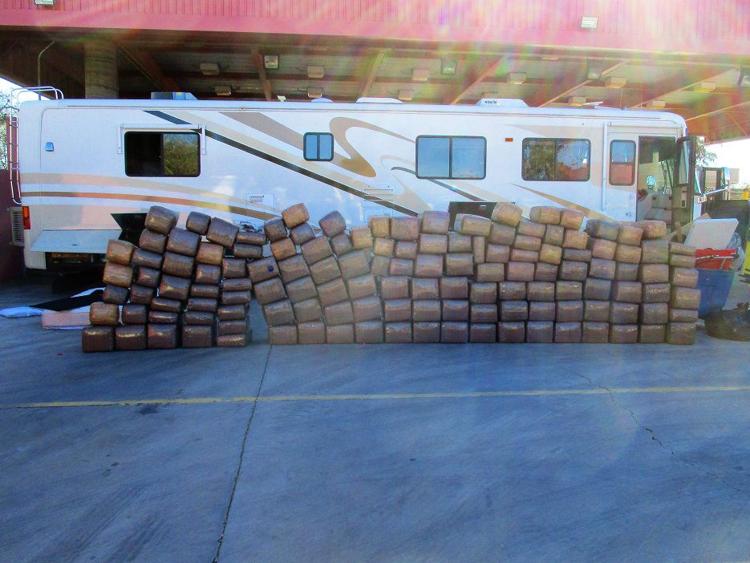 Border busts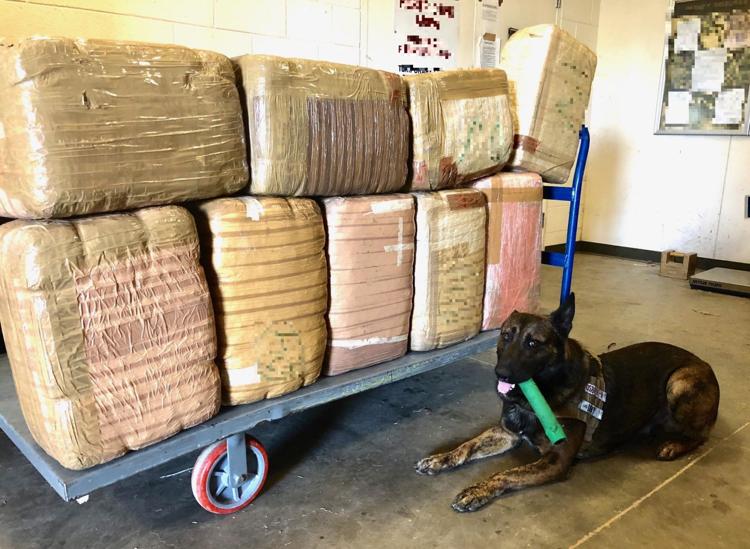 Border busts