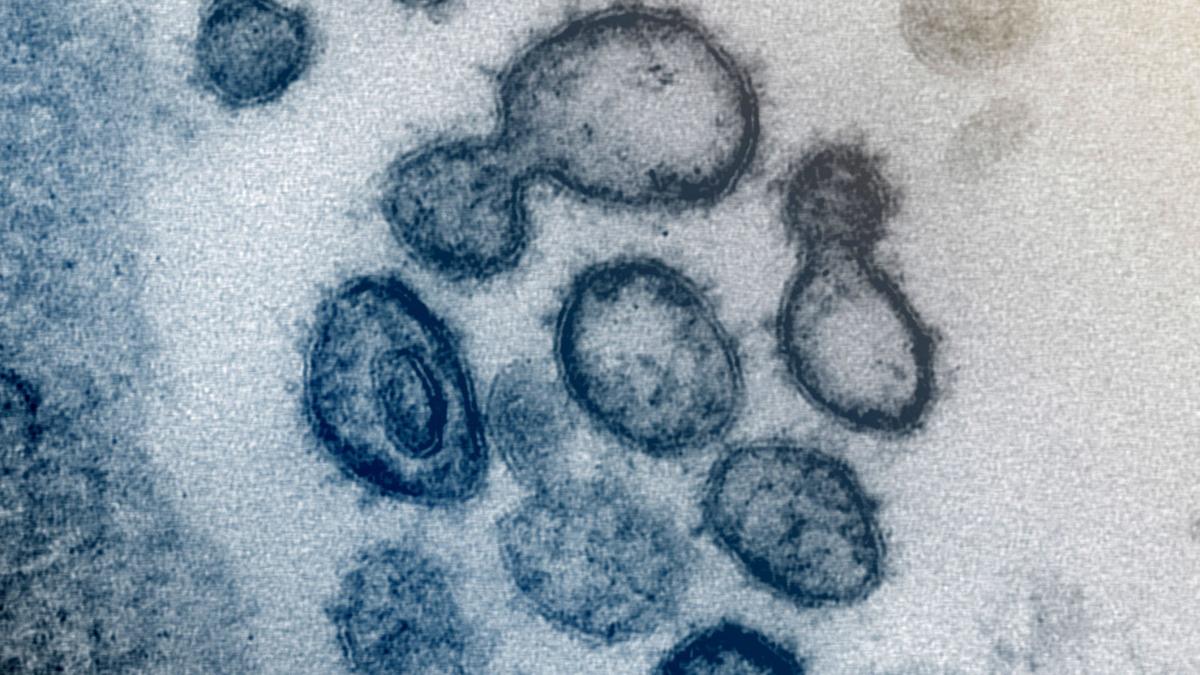 Arizona has recorded more than 143,600 coronavirus cases, the Arizona Department of Health Services said Sunday.
With 2,359 new cases, the statewide total is 143,624, the department said Sunday in its daily tally. The total number includes people who have recovered.
Sunday's tally includes case data from a laboratory that missed the reporting cutoff Saturday. 
The state said 2,761 people in Arizona have died from COVID-19. There were 31 new deaths reported today.
Health officials say their latest periodic review of death certificates found 106 of these new deaths were attributed to the coronavirus.
Across Pima County, 13,449 cases of coronavirus have now been confirmed, up 179 cases from the day before.
Among the confirmed COVID-19 cases in Pima County:
• 1,867 people ages 65 and older;
• 1,673 people between 55 and 64 years old;
• 1,991 people between 45 and 54 years old;
• 6,347 people between 20 and 44 years old;
• 1,510 people 19 years old and younger.
No age was available for 61 coronavirus patients in the county.
There have been 382 known COVID-19 deaths in the Tucson area, according to the state health department. 
There have been 978,863 coronavirus tests given across Arizona, with 9,026 tests reported yesterday.
Among the tests given statewide, 12.4% of them are showing positive for COVID-19, the state said. A week ago, 11.8% of statewide tests showed positive.
The 2,761 confirmed COVID-19 deaths in Arizona include:
• 2,013 people 65 years old and older;
• 390 people between 55 and 64 years old;
• 184 people between 45 and 54 years old;
• 164 people between 20 and 44 years old.
• 10 people under the age of 20
The coronavirus causes mild or moderate symptoms, such as fever and cough, for most people. For some people who contract the virus, especially those who are older or have underlying health conditions, it can cause more severe illness and death. The vast majority of people who are diagnosed with COVID-19 recover.
Concerned about COVID-19?
Sign up now to get the most recent coronavirus headlines and other important local and national news sent to your email inbox daily.