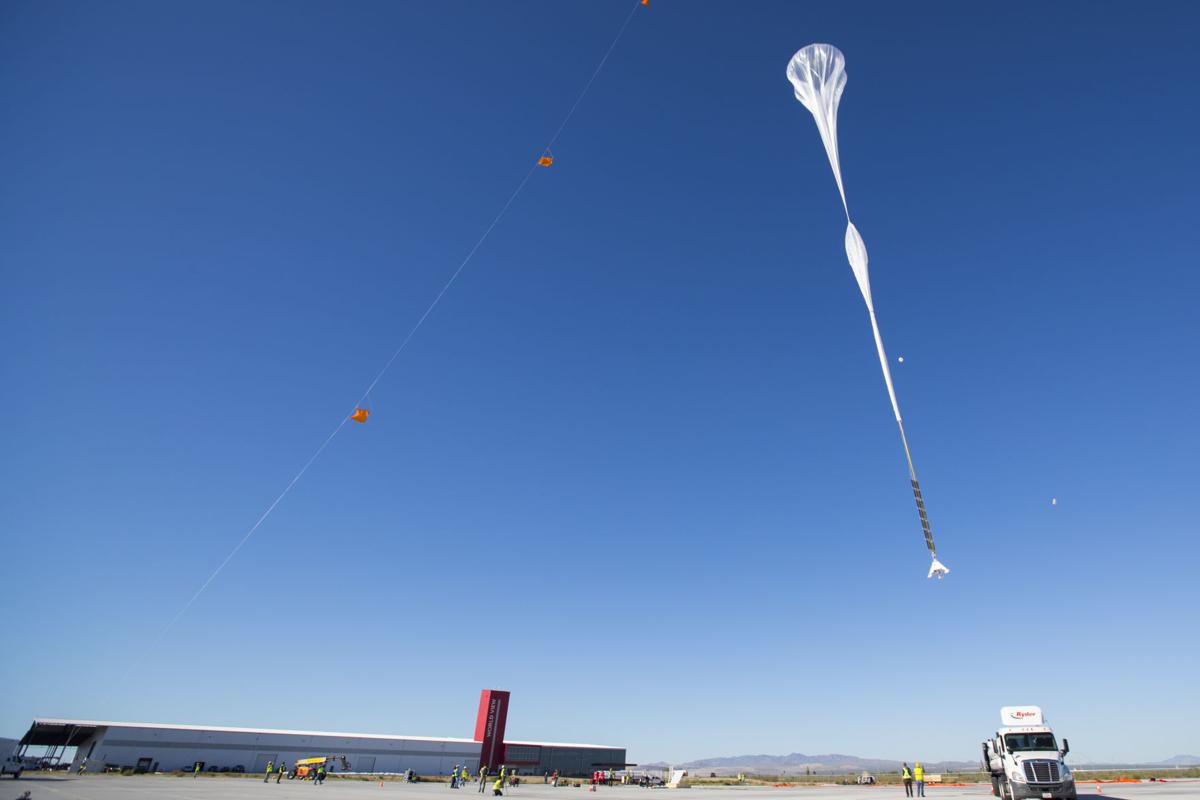 PHOENIX — Pima County did nothing wrong when it did not seek bids for a site that ultimately became the World View high-altitude balloon launching site, the Arizona Supreme Court ruled Wednesday.
In a brief order, the justices declined to consider arguments by the Goldwater Institute that state laws specifically require governments to seek the best offer when selling off property. Instead, they left standing, without comment, the Court of Appeals ruling that competitive bidding laws do not apply when counties are trying to lure a specific company.
Wednesday's ruling is more than a victory for Pima County. It buttresses the power of all Arizona counties to make special lease deals with desired companies, regardless of whether others may be willing to offer more for the property.
But the order does not end the legal fight. The Goldwater Institute, which represents three taxpayers, still has the right to pursue a separate claim that the another part of the deal — constructing a headquarters and launching paid for World View — violated the "gift clause" of the Arizona Constitution. No date has been set to hear legal arguments on that.
At issue is a lease between Pima County and World View, which wanted a site to launch balloons to carry individuals to the edge of space. The $15 million deal includes the lease of a 12-acre county-owned site and construction of a launch pad and headquarters for the company.
In general, state laws require competitive bidding when public property is leased or sold. The idea behind that is to get the best deal for taxpayers. But a separate law specifically gives county supervisors the power to "appropriate and spend public monies for and in connection with economic development activities." Based on that, the state Court of Appeals concluded, in essence, that the specific power to spend money for economic development trumps the bidding requirement.
"The power to spend for the purpose of retaining or creating specific employer-tenants, by leasing at less-than-market value, is directly at odds with the competitive bidding process designed to produce full-market value without respect to the identity of the tenant," wrote appellate Judge Peter Eckerstrom.
In this case, the judge said, the county entered into a deal "with the express intent of creating specific numbers of jobs at defined salary levels." He said the county concluded that World View's operations — and, by extension, the lease — will have "a significant impact on the economic welfare of Pima County's inhabitants."