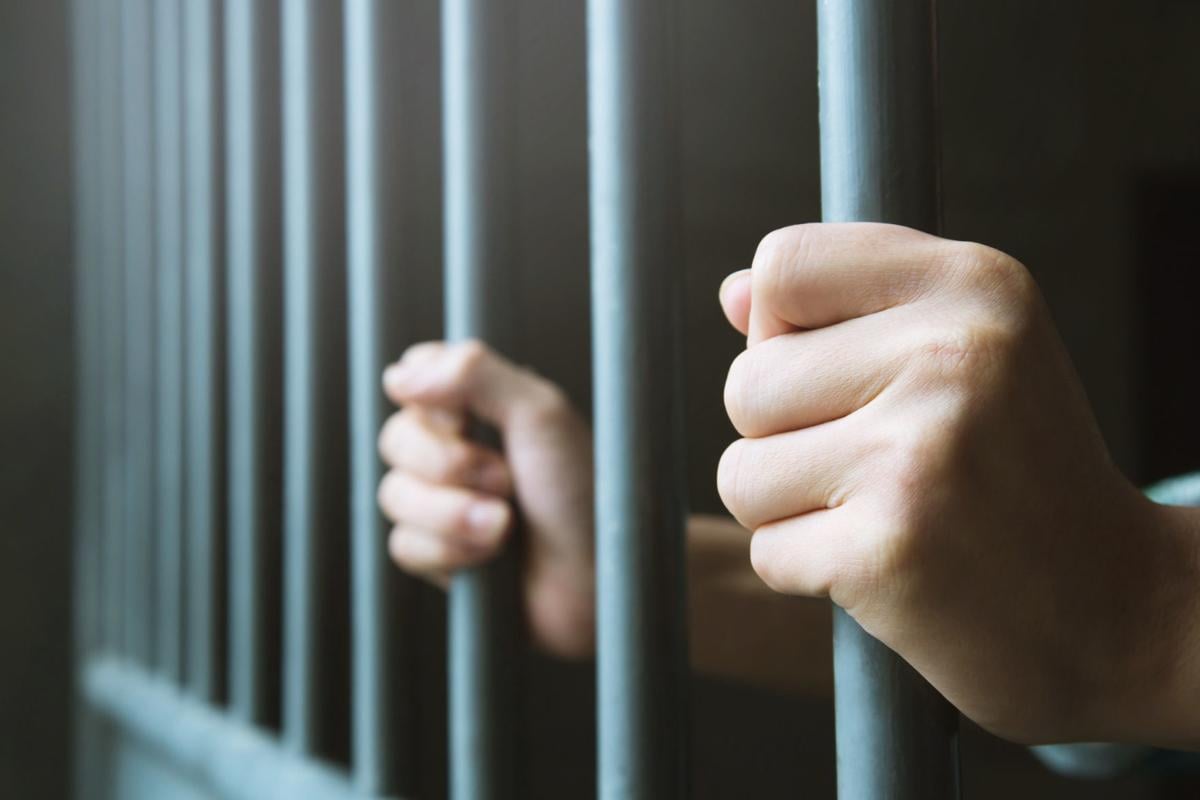 TUCSON — Authorities say an inmate has died at a state prison in Tucson by suicide.
Arizona Department of Corrections officials say 32-year-old Dirk Vandeveer was found Friday hanging from a sheet in a dormitory shower area.
Staff attempted life-saving measures until paramedics arrived.
Vandeveer was pronounced dead at a hospital.
Corrections officials say he was sentenced in 2018 to two years and six months for a narcotic drug violation and a dangerous drug violation.
This comes after an inmate was found dead by hanging in a state prison in Florence last week, making it the fourth such death in less than three months.
But according to corrections department data, there were seven suicide deaths in 2018. The number has hovered between six and eight since 2011, when there were 13 suicides.