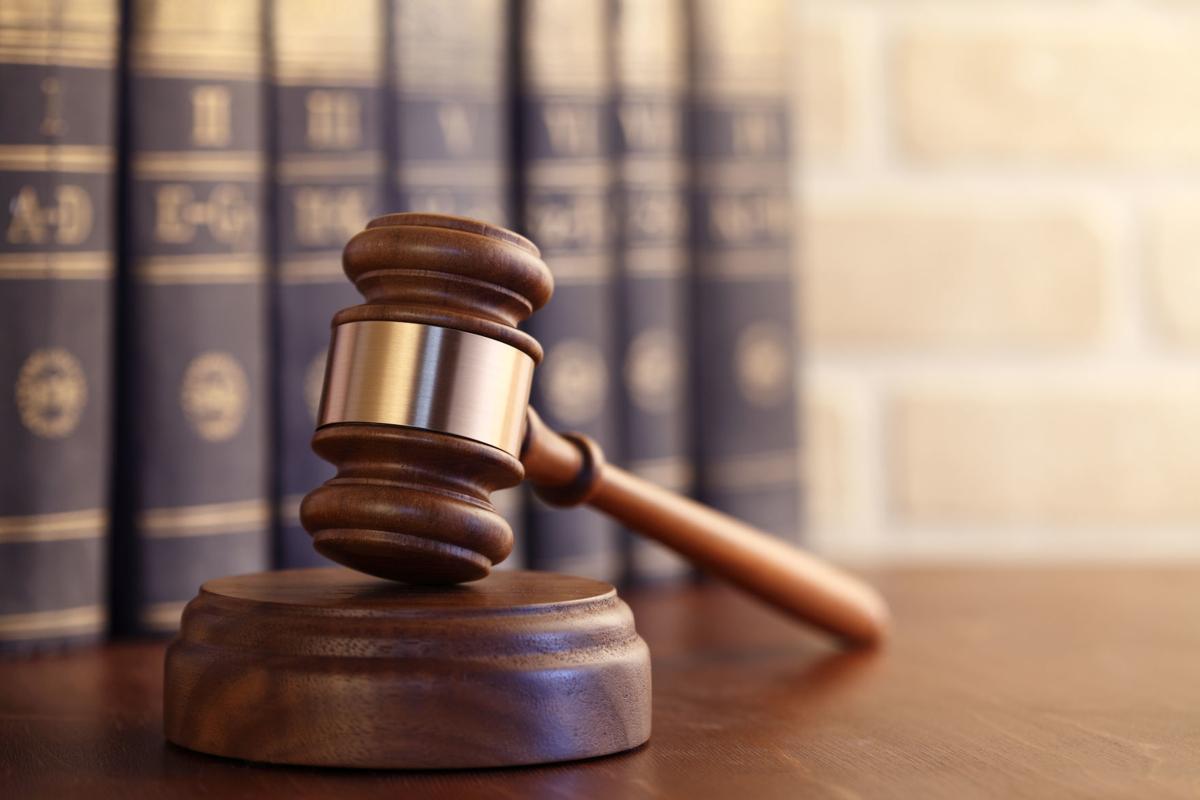 A Tucson man has been sentenced to 170 years in prison for sexual exploitation of a minor after downloading pictures and video of child pornography on his cellphone.  the Arizona attorney general's office says.
The sentence for Edgar Allen Fristoe was announced Friday by Attorney General Mark Brnovich.
Tucson police arrested Fristoe in 2016 after getting a tip from the National Center for Missing and Exploited Children that child pornography had been uploaded to a Google photos account, Brnovich's office says.
An investigation revealed the account was connected to Fristoe, a registered sex offender for past felony convictions in Prescott and in Oklahoma.
All of the children in the pictures and video are under 15.