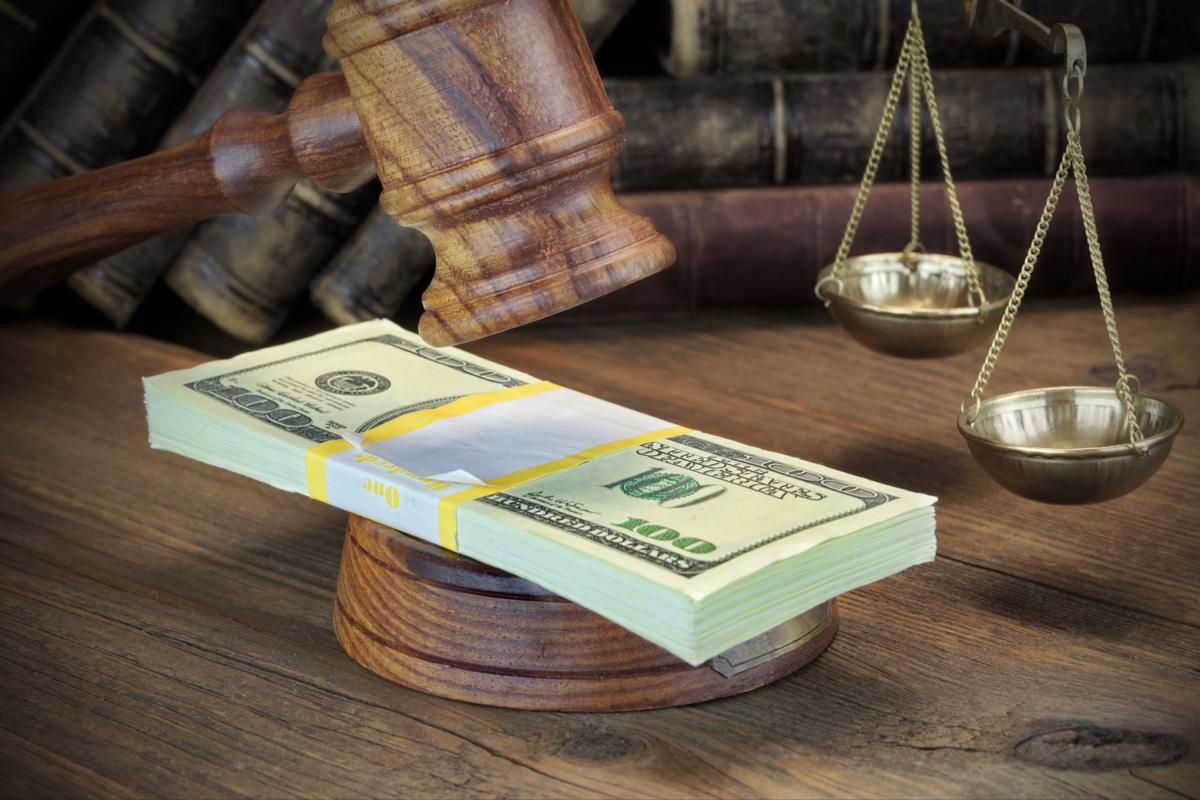 PHOENIX — A Phoenix law firm must pay nearly $150,000 in legal fees over what a court concluded was unfounded litigation to try to stop what became the largest medical marijuana cultivation facility in the state.
Without comment, the Arizona Supreme Court declined to review a ruling of the Court of Appeals that the penalty was appropriate for Statecraft LLC, which filed the lawsuit against the town of Snowflake and Copperstate Farms.
The appellate ruling upheld a trial court decision that the challenge was without legal merit and essentially frivolous.
But Kory Langhofer, a Statecraft attorney, insisted the trial judge "simply got it wrong."
He warned of implications of the Supreme Court decision to leave the lower court rulings intact, saying it "will inevitably chill thoughtful cases of first impression in Arizona courts."
The argument about chilling litigation, however, already was rejected by the Court of Appeals.
"There is no public interest in a frivolous lawsuit, and discouraging groundless litigation is what the legislature intended," the appellate court concluded.
In 2016, Snowflake issued a special use permit to Copperstate, a limited liability company, to grow marijuana in an existing greenhouse the firm purchased from a company that previously grew tomatoes and cucumbers.
Several residents represented by Statecraft filed suit, charging, among other issues, "illegal contract zoning."
Navajo County Judge Donna Grimsley eventually dismissed the case. She said Statecraft had to pay the legal fees — about $40,000 for the town and $109,000 for Copperstate.
In a unanimous ruling last year — the one the Supreme Court upheld this week — the Court of Appeals said there was more than enough evidence the lawsuit should never have been filed.
The appellate judges said they agreed with Grimsley that there is no claim of "contract zoning" under Arizona law. Even if there were, the facts "clearly demonstrated that the town did not bargain away its zoning powers."
Statecraft has represented business interests and the Arizona Republican Party in multiple lawsuits, several involving successful efforts to knock initiatives off the ballot.
Those most recently included a proposal for an increase in income taxes on the most wealthy to fund education, as well as a plan to ban anonymous contributions to political campaigns.
Copperstate owns 80 acres, with 40 of those under glass. A company representative said it employs more than 200 people. Fife Symington IV, son of former Gov. Fife Symington III, is the managing director.