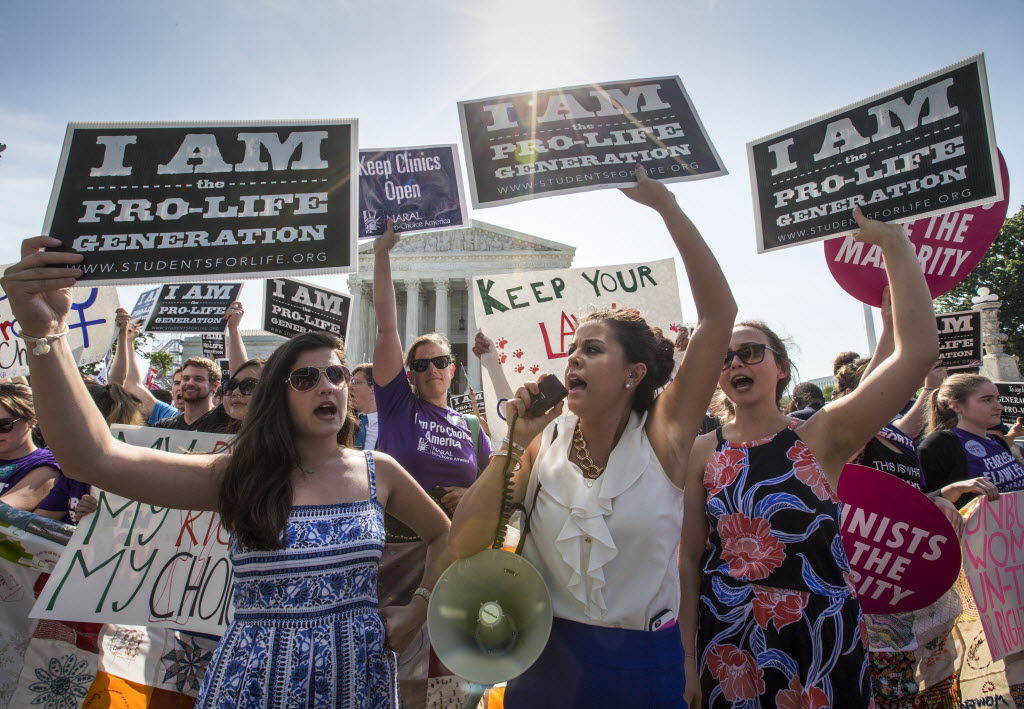 An anti-abortion advocacy group has named Arizona the most "pro-life" state in the country, saying its one of the best when it comes to protecting "life in law."
Americans United for Life, a nonprofit, public-interest law and policy groups, ranks the states each year in its Life List, which is "based on how well women are protected from abortion industry abuses."
Arizona earned the top ranking this year, up from No. 5 in 2017. Other top states were Arkansas, Oklahoma, Louisiana and Kansas.
Some of the states that ranked the lowest in terms of being pro-life were Washington, California, Vermont, and Oregon. 
The Americans United for Life began in 1971 and boast themselves as the first national pro-life organizations in America.
According to the Arizona Republic, the group is supposed to release its full report on the rankings this week, which should give more insight into what laws propelled Arizona into the No. 1 spot. 
Find all the state's rankings here.