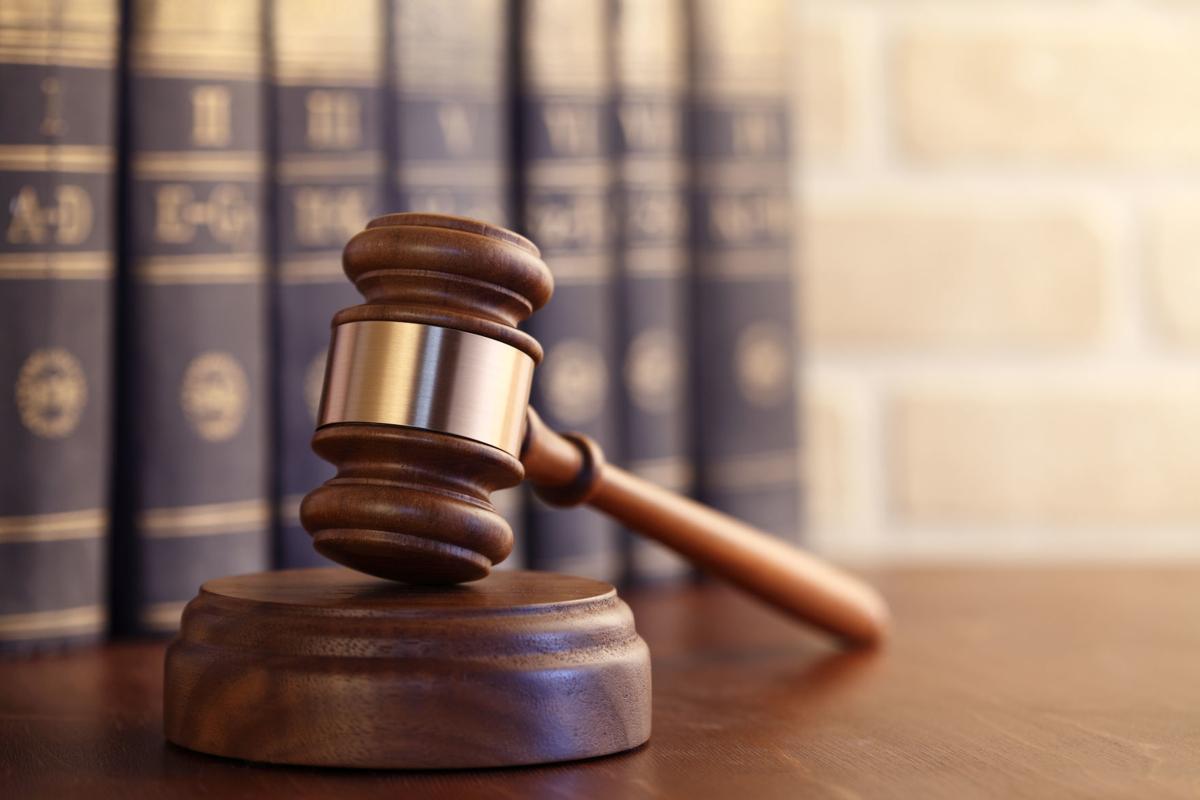 Arizona's attorney general has launched a consumer fraud lawsuit against a Texas-based travel firm and its CEO over claims they cheated local high school students out of their senior class trip to Disneyland last year.
Seniors from Cienega High School in Vail paid more than $34,000 to the company, which "failed to provide the trip or refund the students' money," a news release from Attorney General Mark Brnovich said.
The suit names as defendants EB Worldwide LLC of Guadalupe County in Texas and its CEO, George Barragan. They operate an entity called Senior Grad Trips and the website seniorgradtrips.com through which the failed trip was booked.
The attorney general is seeking restitution, legal costs, and a fine of up to $10,000 for each violation of the state consumer fraud act. He also wants the company banned from advertising or selling travel services in Arizona.
The lawsuit was filed in July after the firm pledged more than a year ago to make things right but didn't follow through, the news release said.
Nearly 70 Cienega students paid $500 each to Senior Grad Trips, money that was supposed cover the cost of bus transportation, accommodations and tickets to attractions.
But the buses never arrived when students and chaperones gathered for pickup in the high school parking lot. Families later learned the bus company hadn't been paid, and that hotel rooms were only partially paid, a school official said at the time.
Barragan, the Texas firm's owner/manager, "directly and actively participated in the unlawful activities," that victimized students, the lawsuit alleges.
Barragan couldn't be reached for comment. He did not immediately respond to a voicemail Thursday afternoon.
Nemer Hassey, principal of Cienega High School, said he's glad to see some action on the case after months of feeling like nothing was being done.
"I'm pleased to see things moving in the right direction," he said. "I'm very happy our attorney general is finally pulling the trigger on this guy."
Similar complaints against the company have surfaced in California, Pennsylvania and Virginia, but it wasn't immediately clear if officials there have taken action.
EB Worldwide has an F rating with the Better Business Bureau. The BBB website includes five written complaints that claim the firm left students stranded at airports and hotels in different cities.
Contact reporter Carol Ann Alaimo at 573-4138 or calaimo@tucson.com. On Twitter: @AZStarConsumer