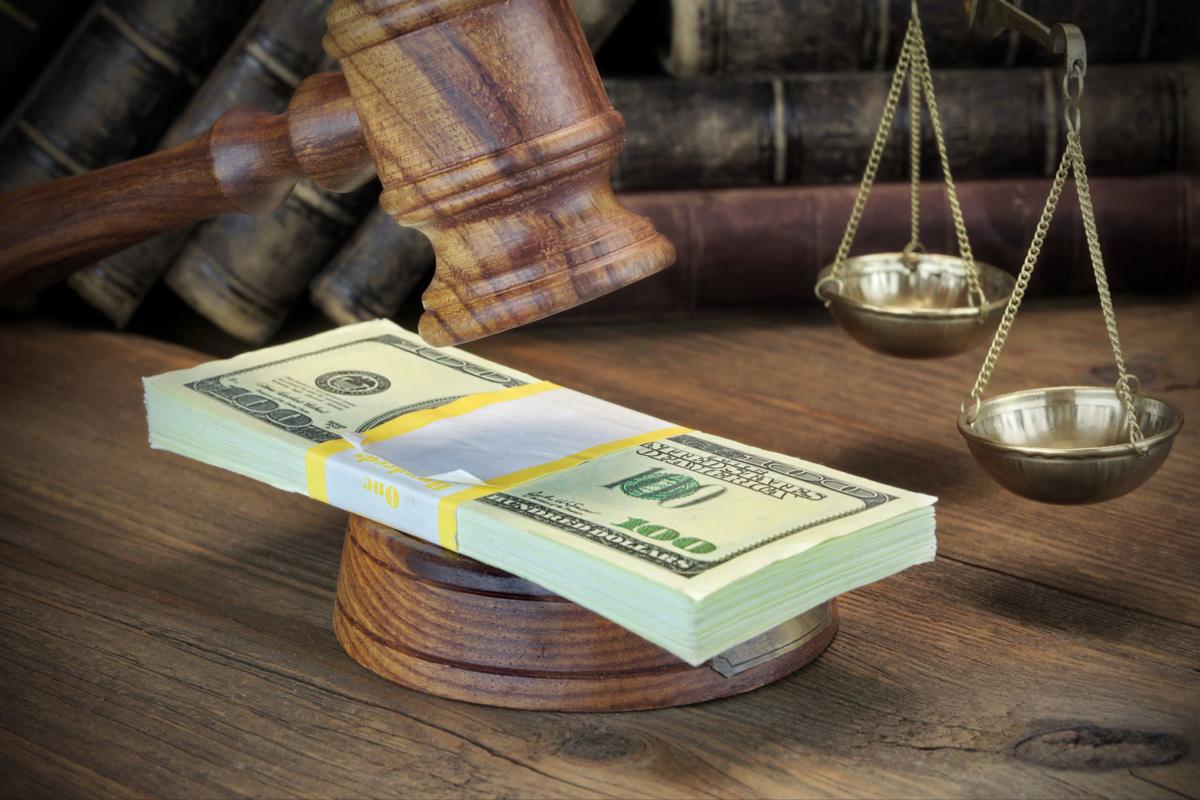 PHOENIX — The state's high court has thrown out the $650,000 verdict awarded by a jury to a former Pima County resident who was bitten and permanently disfigured by a Sheriff's Department dog.
In a ruling Thursday, the justices said there was no legal basis for the claim of negligence brought by survivors of Brian McDonald.
It's not that there is a real dispute about the 2013 incident when sheriff's deputies pulled over McDonald after he was driving erratically and nearly ran his vehicle into a sheriff's patrol car. McDonald then led deputies on a chase.
Nor is there an argument that Deputy Joseph Klein released his dog Barry with a command to bite and hold. The dog hung on to McDonald's leg for a reported 38 seconds, causing serious injuries and permanent disfigurement.
But Justice Ann Scott Timmer, writing for the unanimous court, said the problem with the case is that the lawyers for his survivors are arguing that Klein was negligent in intentionally releasing the dog.
In essence, she said, the claim is an oxymoron: One cannot be negligent for an intentional act.
"It follows that if a defendant acts with the intent to cause a harmful or offensive touching (battery), that same act cannot constitute negligence," Timmer wrote.
Less clear is whether McDonald's survivors now have any legal remedy.
Timmer said if there is a claim, it would have been that Klein intentionally injured McDonald by purposely releasing the dog when it was not necessary. But the justice also pointed out that claim never was made.
Despite that, Dan Dwyer, one of the attorneys who pursued the case, said this may not be the end of the matter.
"We are simply exploring our options," he said.
According to court records, McDonald had Type 1 diabetes and, at the time of the incident, his blood sugar level was "dangerously low." It was that factor that apparently led to his erratic driving in the first place and his failure to stop on command, leading deputies on a chase and even continuing to drive away despite three of his tires being punctured.
In a ruling last year upholding the jury verdict, appellate Judge Peter Eckerstrom said there was enough evidence to conclude that Klein, who arrived on the scene later, was negligent in releasing his dog. He said there were no bulges in McDonald's clothing to suggest he might have had a gun.
Timmer said all that is legally irrelevant, since is is clear Klein deliberately released the dog.
"Negligence and intent are mutually exclusive grounds for liability," she said.
Attorney Amy Hernandez said McDonald has since died in Virginia.