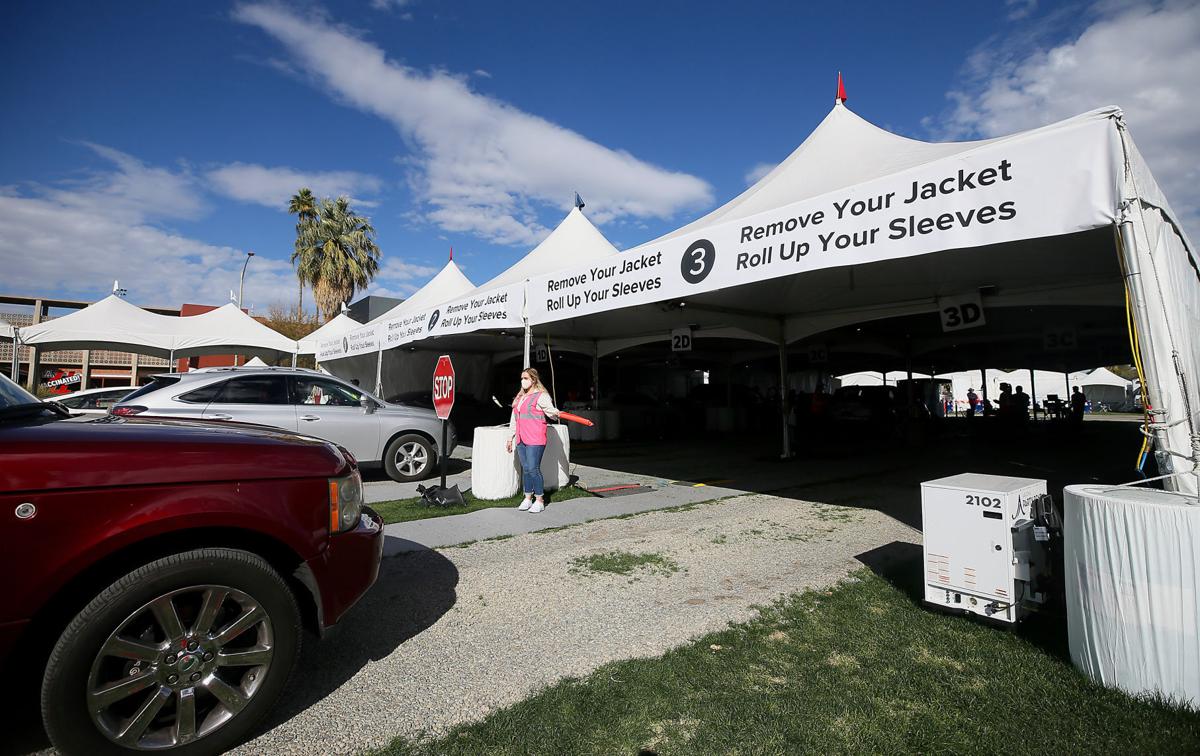 Tucson's state-operated COVID-19 vaccination site will be open to all Arizonans 16 and older beginning at 8 a.m. Wednesday, officials said on Monday.
The age for the vaccine is also being dropped in Maricopa and Yuma counties, Gov. Doug Ducey and the Arizona Department of Health Services announced in a news release.
The shift in the age range includes the vaccination site at the University of Arizona's main campus in Tucson. 
As of Monday morning, almost 3 million doses of COVID-19 vaccine have been administered throughout the state. More than 1.1 million Arizonans have been fully vaccinated, the department of health said.  
"Our goal has been and remains to get vaccine into the community as quickly, widely and equitably as possible," Ducey said in Monday's news release. "Given a thorough review of vaccination data, anticipated vaccine supply, and current demand among prioritized groups, now is the time to take this critical next step."
Before the department's announcement, University of Arizona officials said the UA vaccination site had between 100 and 200 appointments available each day this week, despite appointments opening up for the week on Friday. 
Holly Jensen, UA spokeswoman, said it was the first week they had more vaccines available than appointments filled, and she's heard Maricopa County had even more availability than Pima County. 
Statewide, there were more than 58,000 appointments still available this week, the health department said. 
The change applies to appointments still available this week, although the online registration site is still limited to those 55 years old and up. 
"We anticipate more and more vaccine reaching Arizona heading into April, making it possible now to expand prioritization," said Dr. Cara Christ, director of the Arizona Department of Health Services.
Appointments for state vaccination PODs open at 11 a.m. every Friday for the following week. 
As of Monday morning, 25.5% of Arizona's population has gotten at least one dose of the vaccine. That rate is lower for Pima County, with 24.6% of its population vaccinated with at least one dose.
Most of those vaccinated in Pima County -- 41.9% -- are white, while 15.5% are Hispanic of Latino, 2.3% are Native American, 1.9% are Asian or Pacific Islander and 1.3% are Black, and 24.5% of those vaccinated did not disclose a race or ethnicity.
Vaccination data is not expected to align with population demographics because it does not account for age groups outside of those that have been eligible for vaccines so far.
State-run vaccination sites include: State Farm Stadium in Glendale, Arizona State University's Phoenix Municipal Stadium in Tempe, Chandler-Gilbert Community College, the University of Arizona in central Tucson, and, as of this Friday, Yuma Civic Center in Yuma County.
Health officials on Monday reported 484 new confirmed COVID-19 cases statewide but no deaths, marking another day of downward trends in the coronavirus outbreak.
In Pima County, 87 new coronavirus cases were reported.
Arizona's pandemic totals have now risen to 836,737 cases and 16,745 known deaths since the pandemic began.
The number of infections is thought to be far higher than reported because many people have not been tested, and studies suggest people can be infected with the virus without feeling sick.
State health officials said the number of confirmed or suspected coronavirus hospitalized patients around Arizona decreased to 647 on Sunday.
In addition, the number of ICU beds used by COVID-19 patients fell to 180.
Arizona's weekly percent positivity for COVID-19 diagnostic testing, an indicator of how much the virus is spreading in the community, is at a five-month low.
Photos: COVID-19 vaccinations in Tucson, Pima County
COVID-19 vaccination clinic, retirement community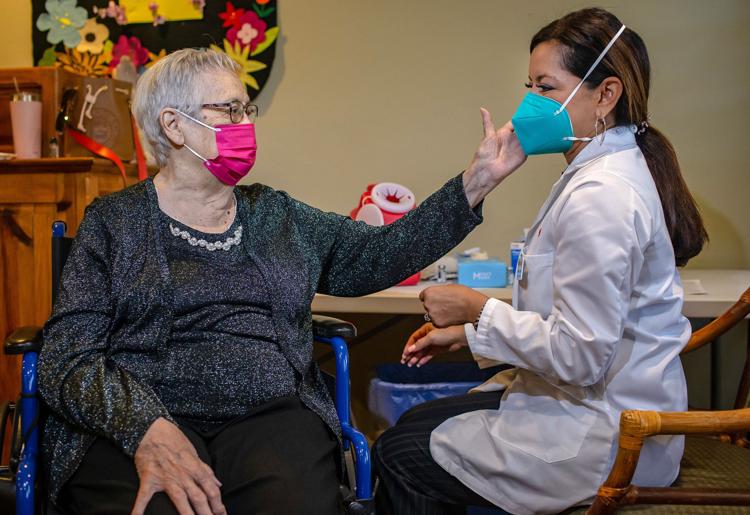 COVID-19 vaccinations, University of Arizona Mall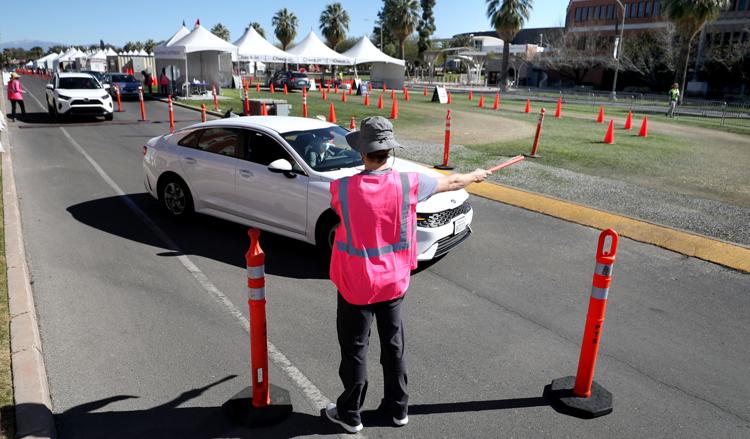 COVID-19, clinic, TCC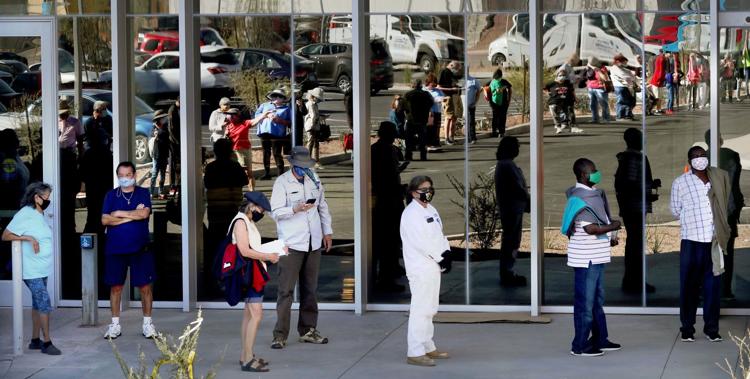 COVID-19 vaccinations, PIma County, Hacienda at the Canyon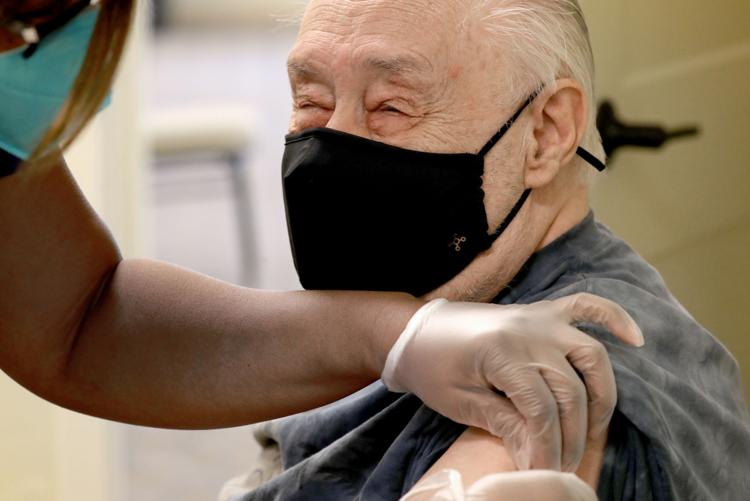 COVID-19 vaccinations, PIma County, Hacienda at the Canyon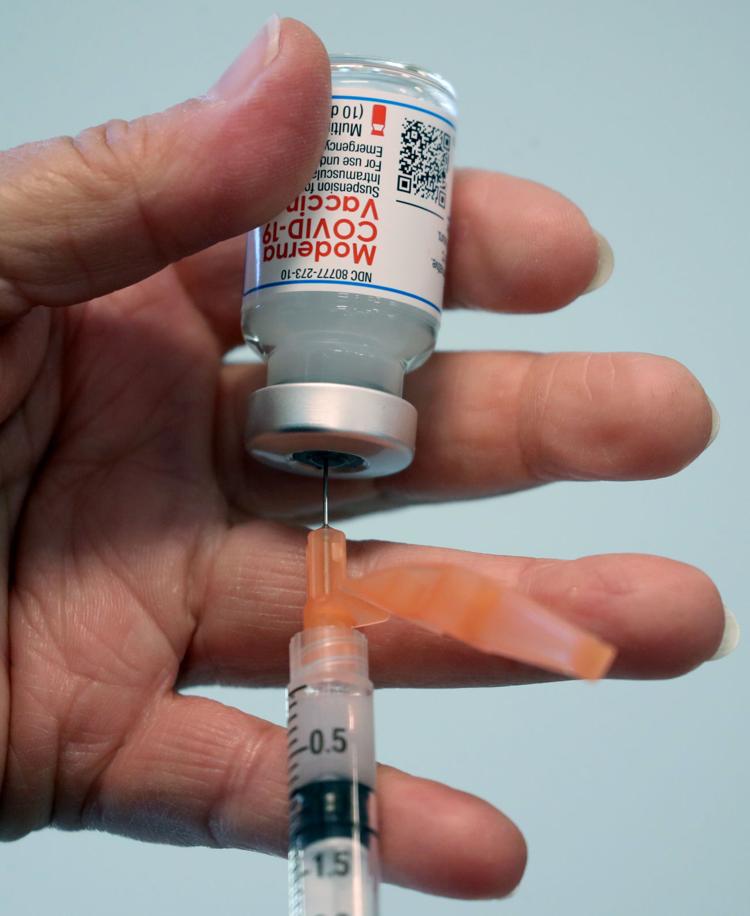 COVID-19 vaccinations, PIma County, Hacienda at the Canyon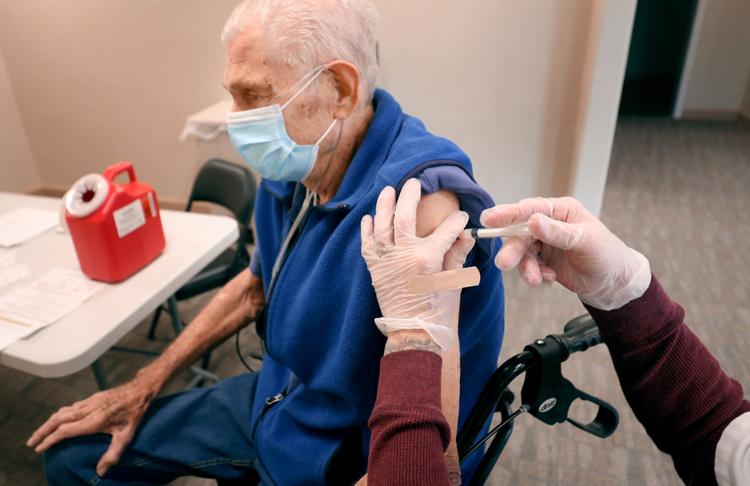 COVID-19 vaccinations, PIma County, Hacienda at the Canyon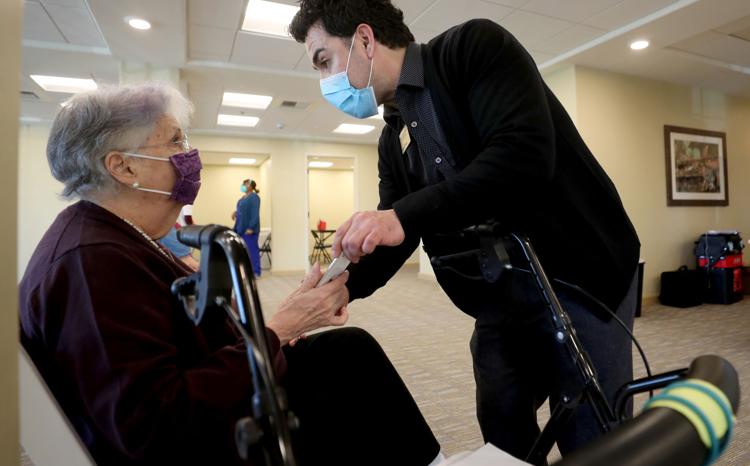 COVID-19 vaccinations, PIma County, Hacienda at the Canyon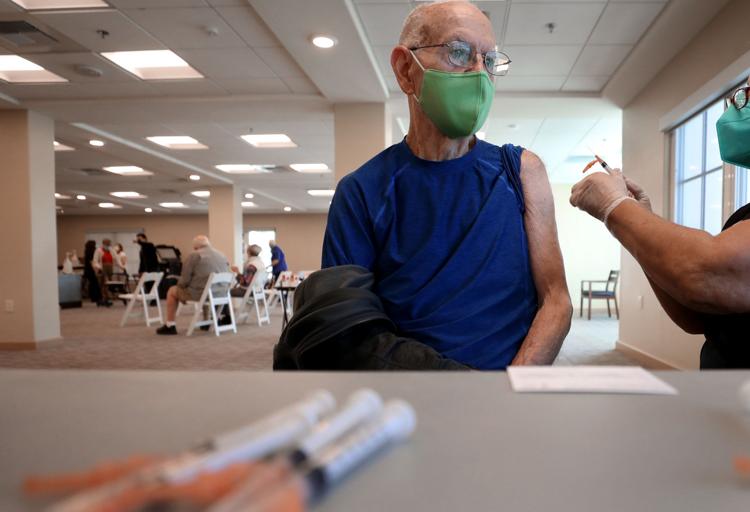 COVID-19 vaccinations, PIma County, Hacienda at the Canyon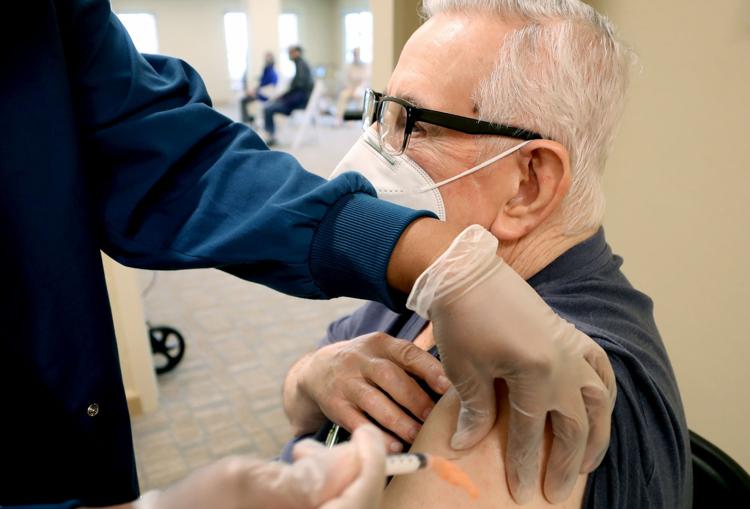 COVID-19 vaccinations, PIma County, Hacienda at the Canyon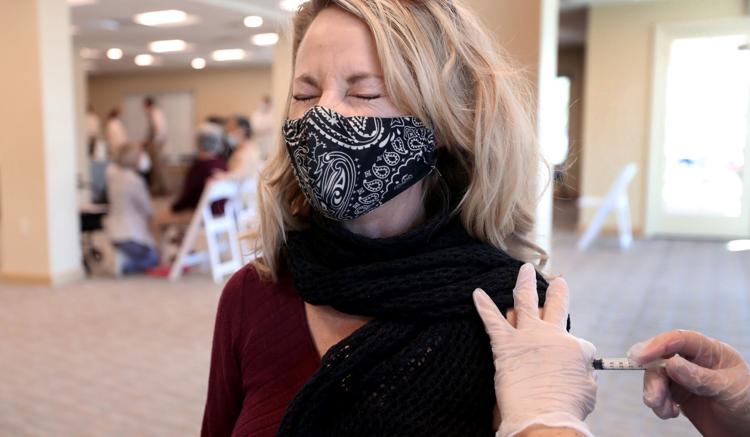 COVID-19 vaccinations, PIma County, Hacienda at the Canyon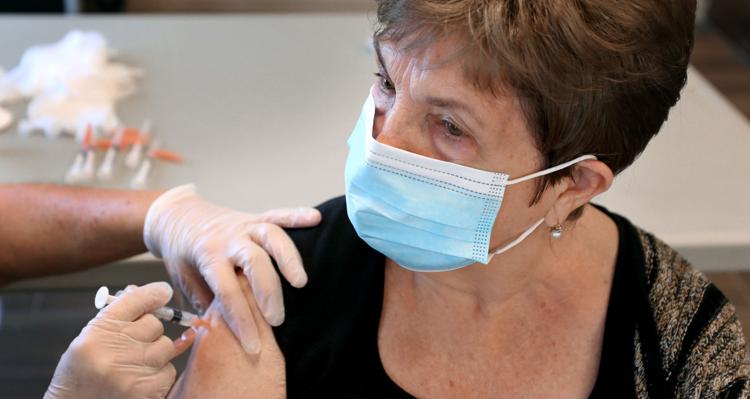 COVID-19 vaccinations, Pima County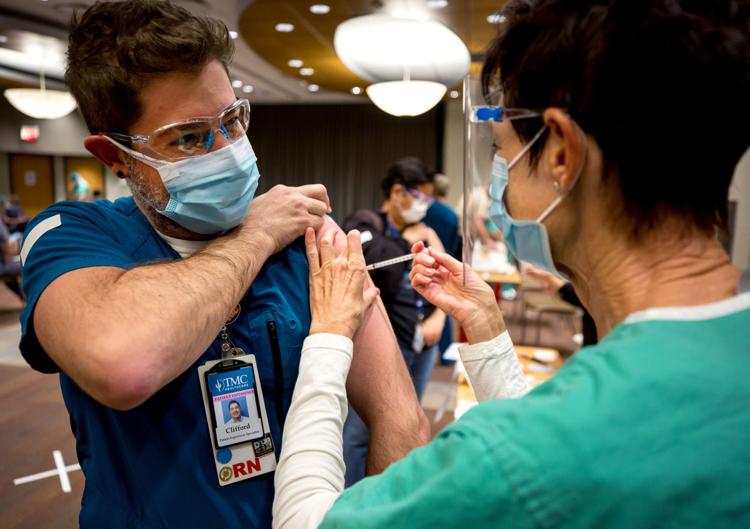 COVID-19 vaccinations, Pima County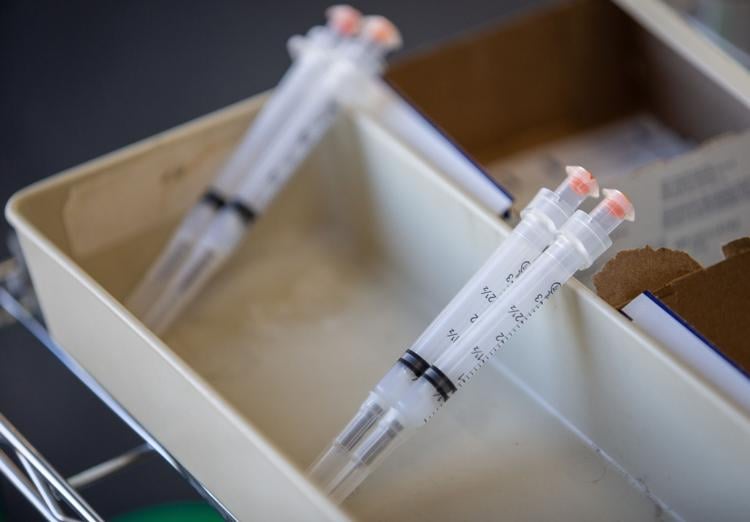 COVID-19 vaccinations, Pima County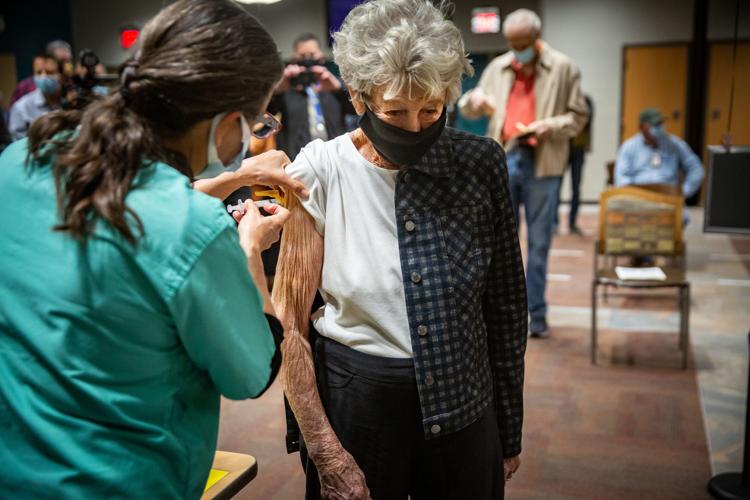 COVID-19 vaccinations, Pima County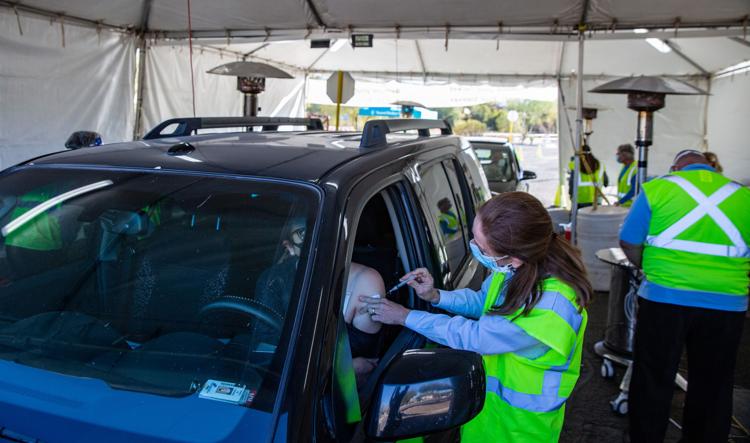 COVID-19 vaccinations, Pima County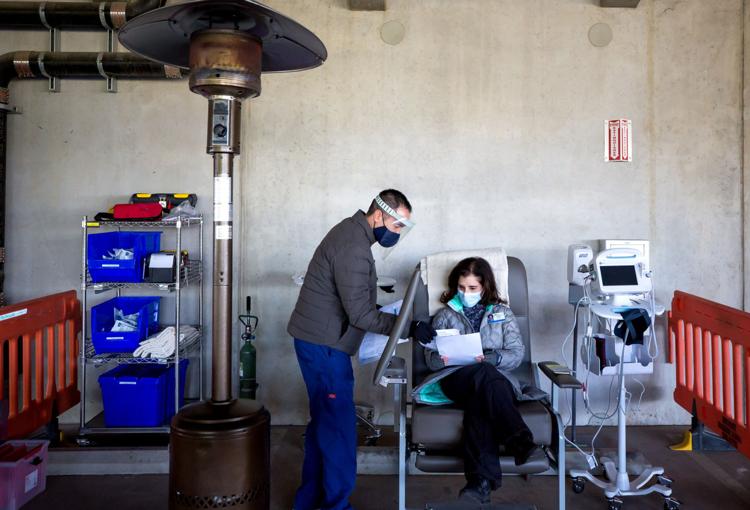 COVID-19 vaccinations, Pima County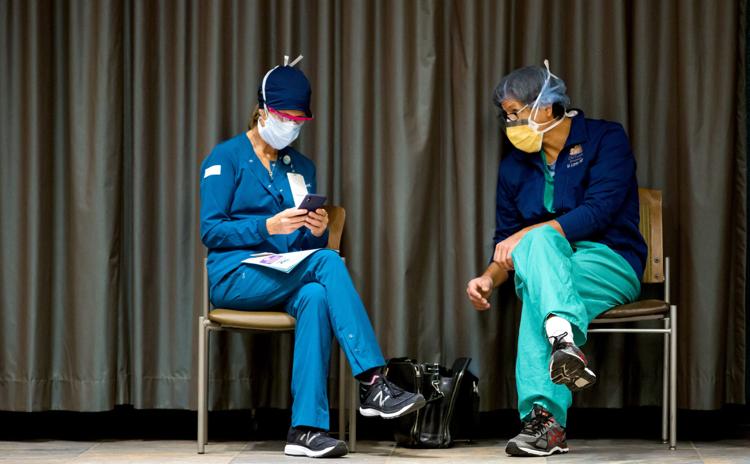 COVID-19 vaccinations, Pima County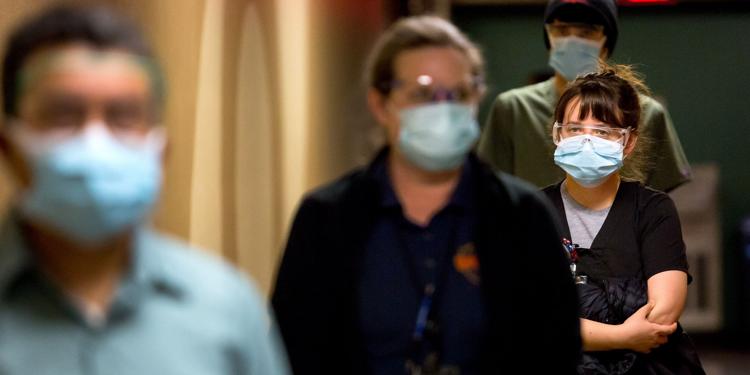 COVID-19 vaccinations, Pima County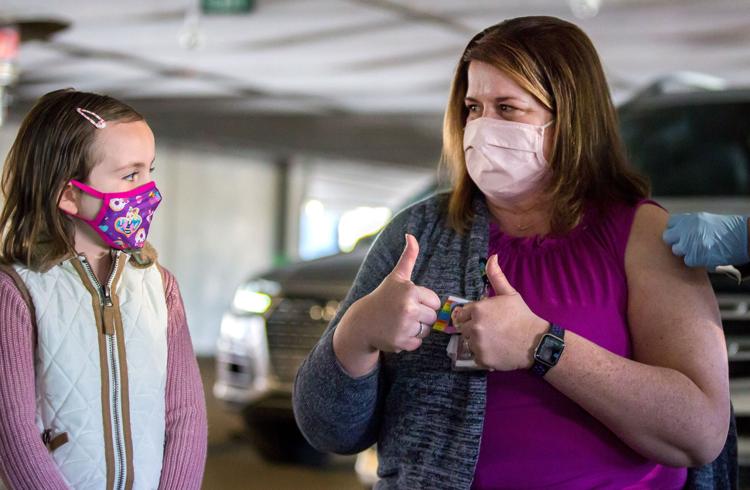 COVID-19 vaccinations, Pima County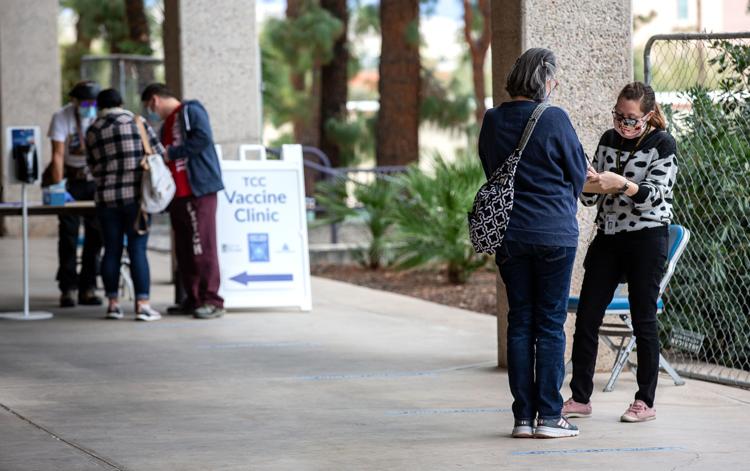 COVID-19 vaccinations, Pima County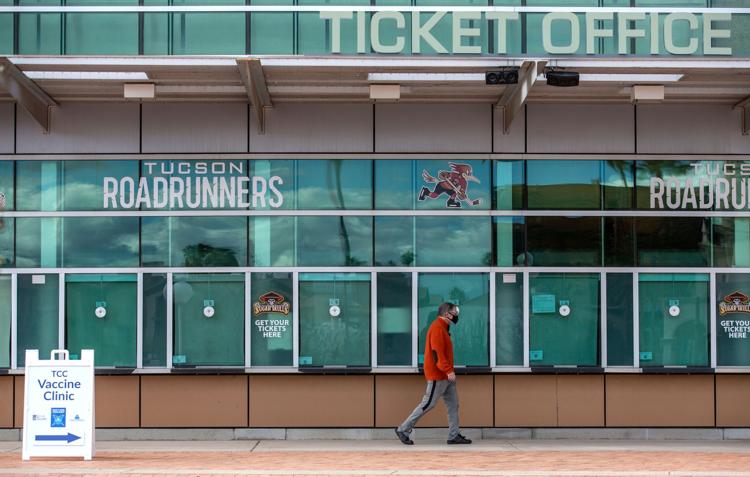 COVID-19 vaccinations, Pima County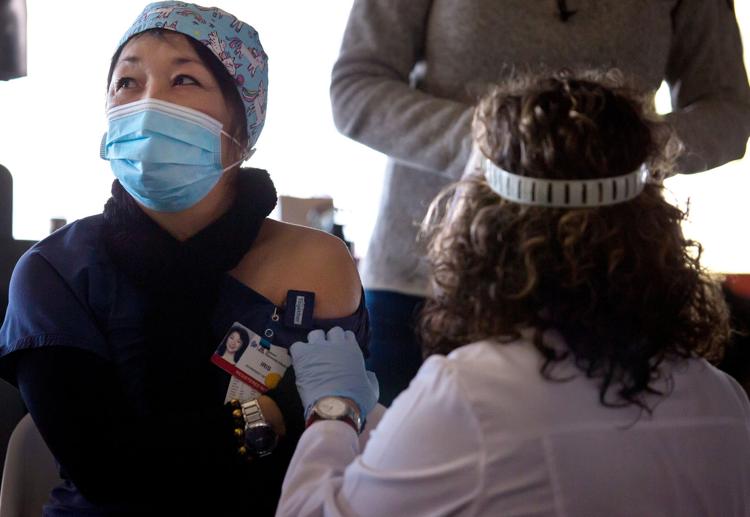 COVID-19 vaccinations, Pima County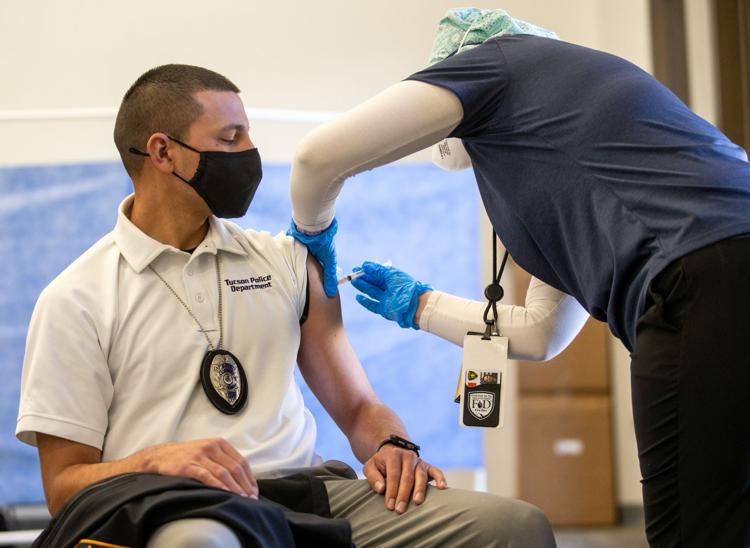 COVID-19 vaccinations, Pima County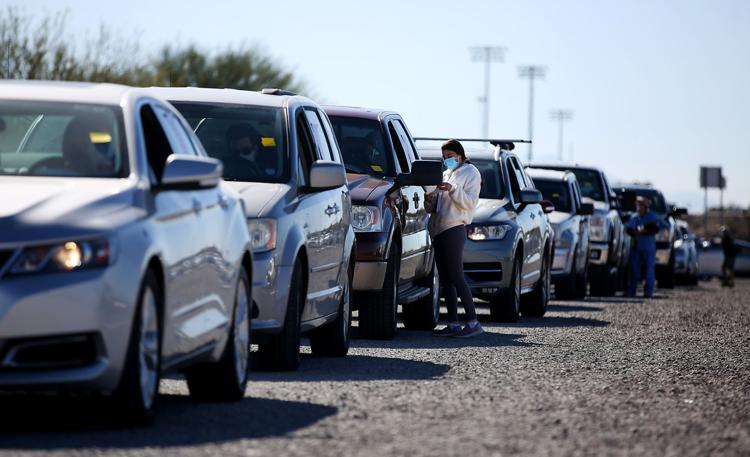 COVID-19 vaccinations, Pima County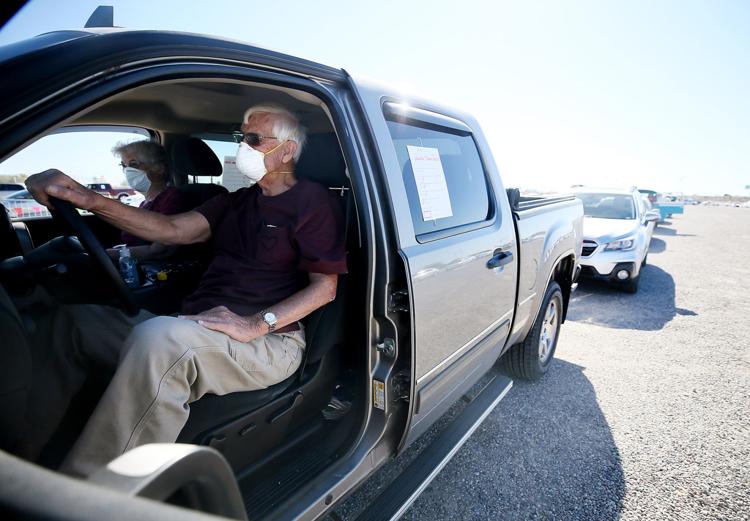 COVID-19 vaccinations, Pima County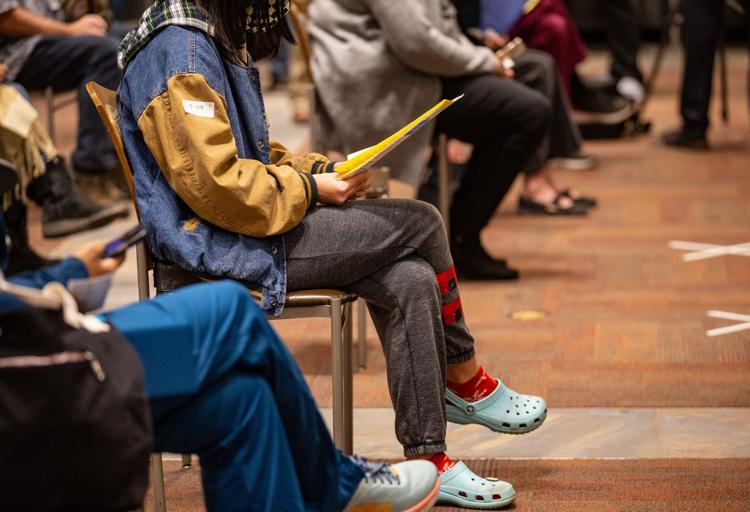 COVID-19 vaccinations, Pima County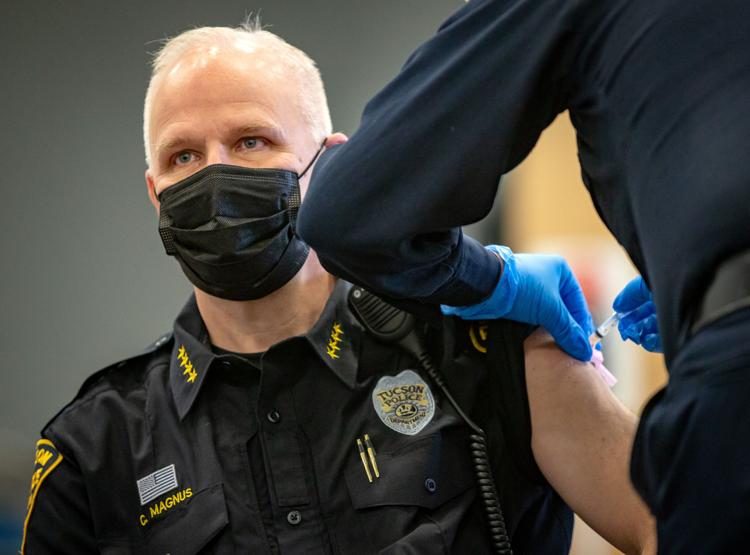 COVID-19 vaccinations, Pima County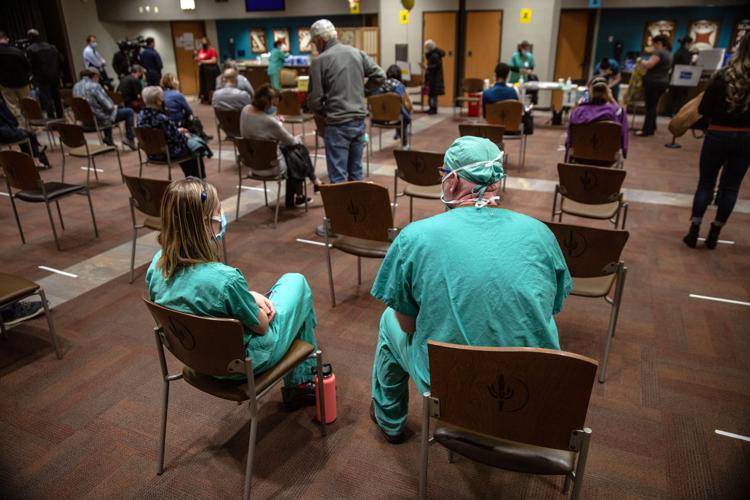 COVID-19 vaccinations, Pima County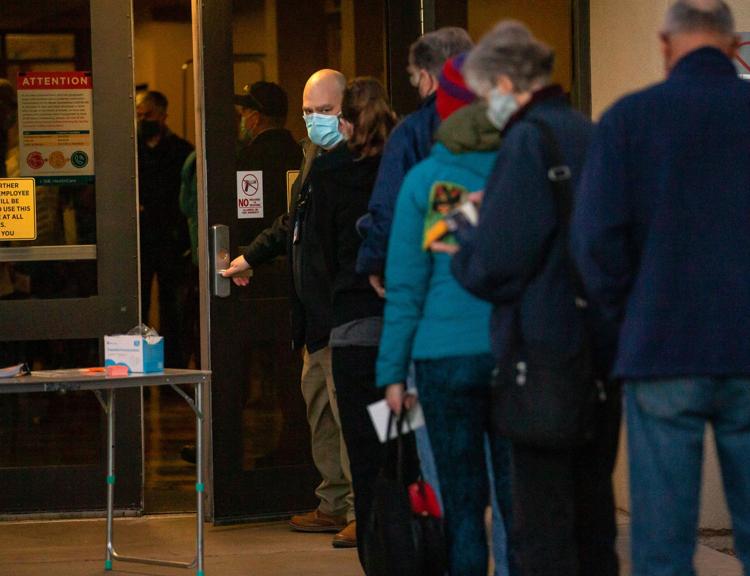 COVID-19 vaccinations, Pima County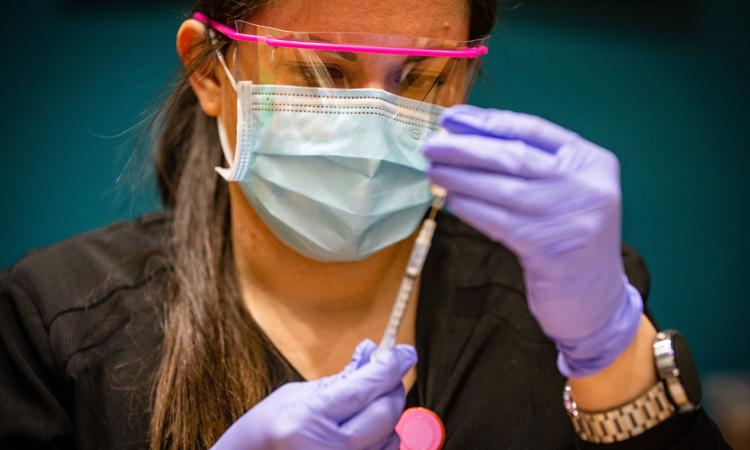 COVID-19 vaccinations, Pima County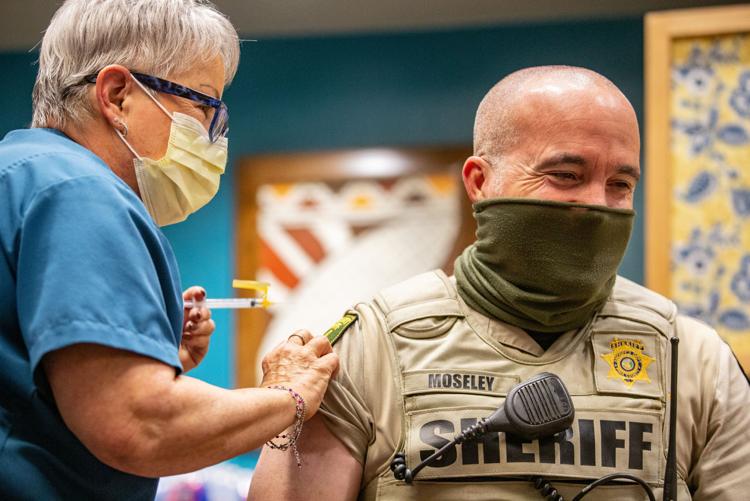 COVID-19 vaccinations, Pima County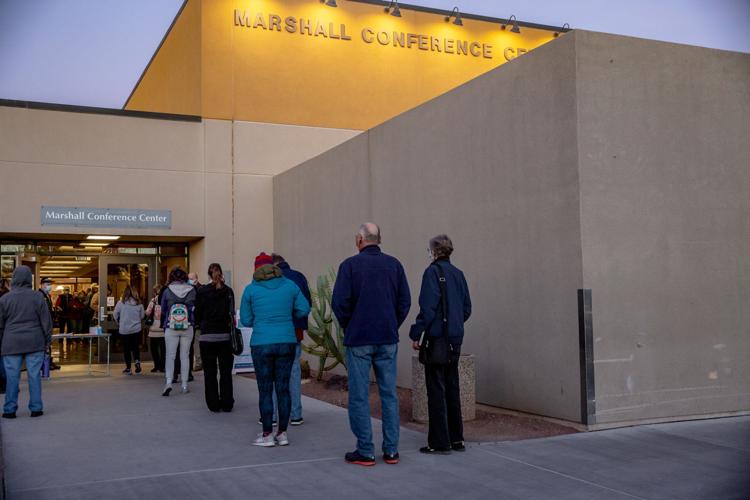 COVID-19 vaccinations, Pima County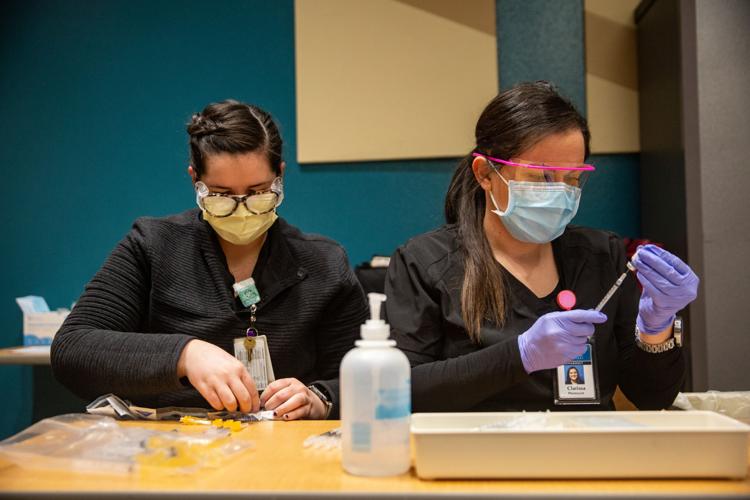 COVID-19 vaccinations, Pima County
COVID-19 vaccinations, Pima County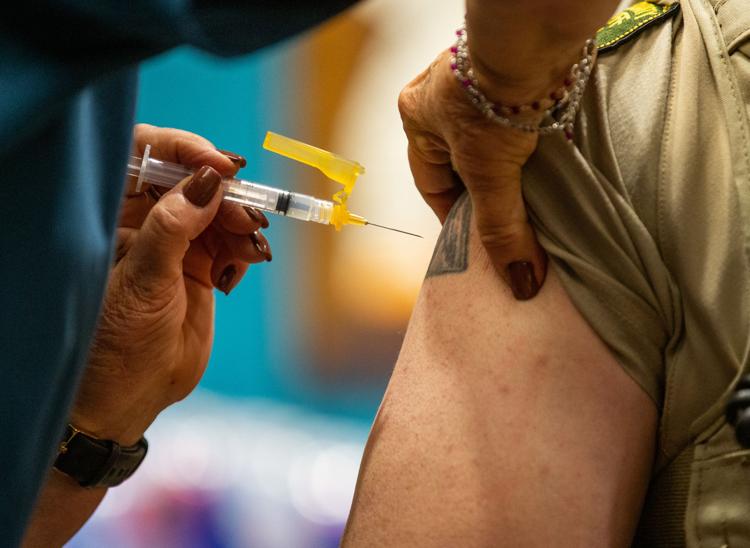 COVID-19 vaccinations, Pima County