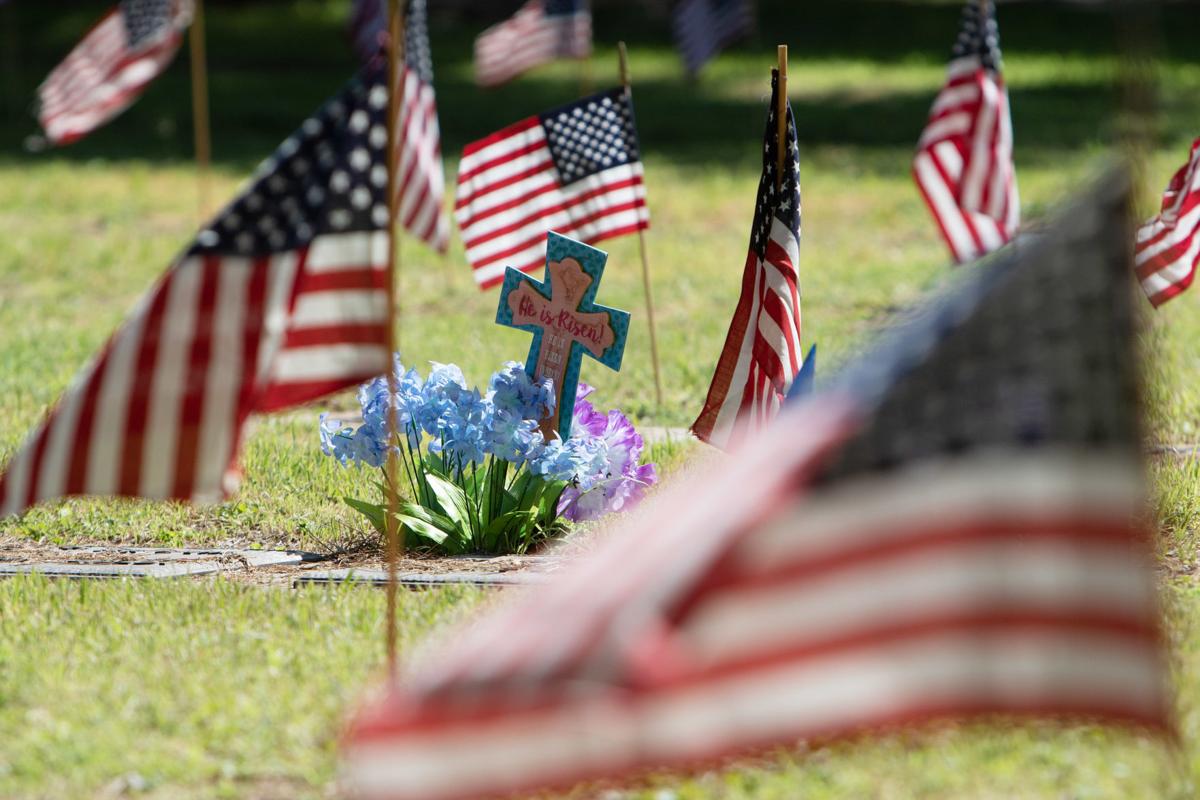 Pam Kragt has attended a Memorial Day service at a veterans cemetery in the Midwest every year for as long as she can remember.
This year, she will tune into the ceremony at the Arizona Veterans Memorial Cemetery in Marana, where her mother, Clara Van Gelder, was buried almost seven months ago.
Like many events in the last few months, the Memorial Day ceremony will be virtual on Monday morning.
The annual event usually draws hundreds of visitors to the cemetery in Marana, said Nicole Baker, spokeswoman for the Arizona Department of Veterans Services.
Baker said the department took into account how difficult it would be to set up chairs with enough space to follow social-distancing guidelines and how difficult it would be to prevent crowds at their largest annual event before deciding to host the event virtually.
"We wanted to make sure we were doing what was the safest for everyone, everyone attending and for our staff as well," Baker said.
People can also leave comments while the ceremony streams, adding some sense of community to the ceremony this year, Baker said.
Kragt, who lives in a suburb of Omaha, Nebraska, said it felt good to learn she could still watch a Memorial Day ceremony from her living room this year. She is also glad to see the department in Arizona is taking good care of her mother, she said.
Kragt's father, Wilbert Van Gelder, was in the Army in the early 1950s and served in the front lines of the Korean War. Her parents were married almost 68 years.
She said the wives of veterans also sacrifice a lot when their spouses join the military.
"The women who are buried at Marana were part of those servicemen's lives. They should also be shown respect," she said. "Some of them raised children alone. Some of them spent a great deal of time while their spouses were abroad wondering, praying and hoping that they'd come back."
The Van Gelders were lifelong farmers in Iowa and moved to the Tucson area about 10 years ago, where Kragt's brother, Bob Van Gelder, lives.
On Monday morning, Wilbert Van Gelder, 91, will be able to watch the Memorial Day ceremony online at his son's house, Kragt said.
Cemetery staff placed flags on the more than 1,000 gravesites last week in preparation for the ceremony, Baker said. Usually hundreds of volunteers help with flag placement.
Families were encouraged to visit the cemetery throughout the weekend and practice social distancing while they honor their loved ones for Memorial Day, Baker said.
Rosalina Day attended the Memorial Day ceremony the last two years after her husband, William O. Day, died of cancer in October 2017 and was buried at the Marana cemetery.
Thankful for ceremony
She thought the ceremony would be canceled this year because of the pandemic, she said. She was glad the department found a way to honor veterans who have died.
William O. Day joined the Air Force and served in the Vietnam war.
"It's a beautiful thing that they honor them for having fought for this nation," Day said.
Baker said the department is now considering offering livestreaming of the Memorial Day ceremony in the future after seeing the positive response it received from family members like Kragt who live far away but would still like to join the ceremony.
Kragt said that's a great idea, as the days when families lived near each other are not as common anymore, she said.
"It's nice to know that someone is caring for that spot," Kragt said. "Both of my parents will be there, so it's reassuring to know that they show great love and care for them as well."
El Parador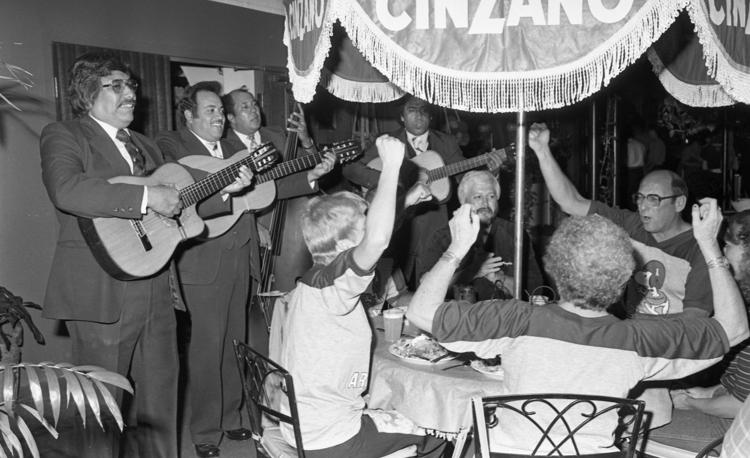 The Roskruge Hotel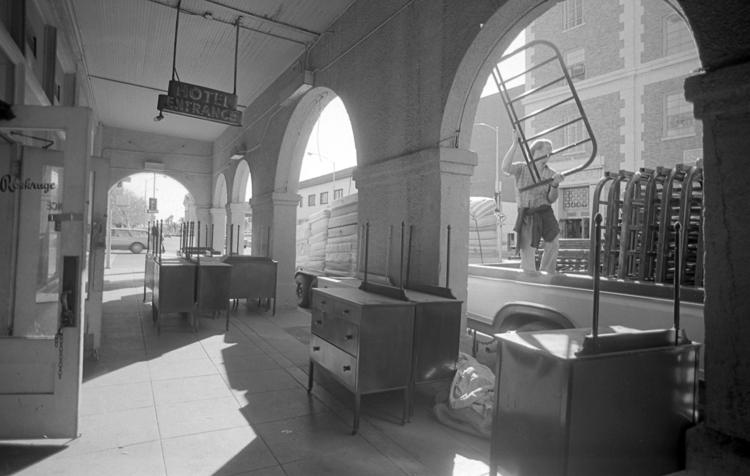 Sunrise Road construction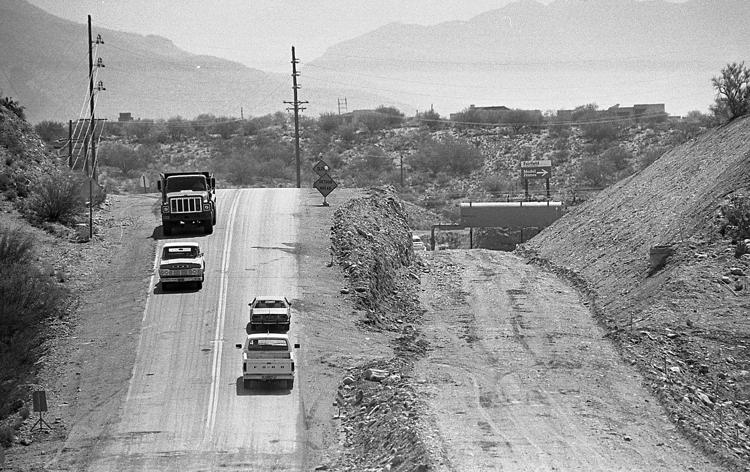 Contest in Tucson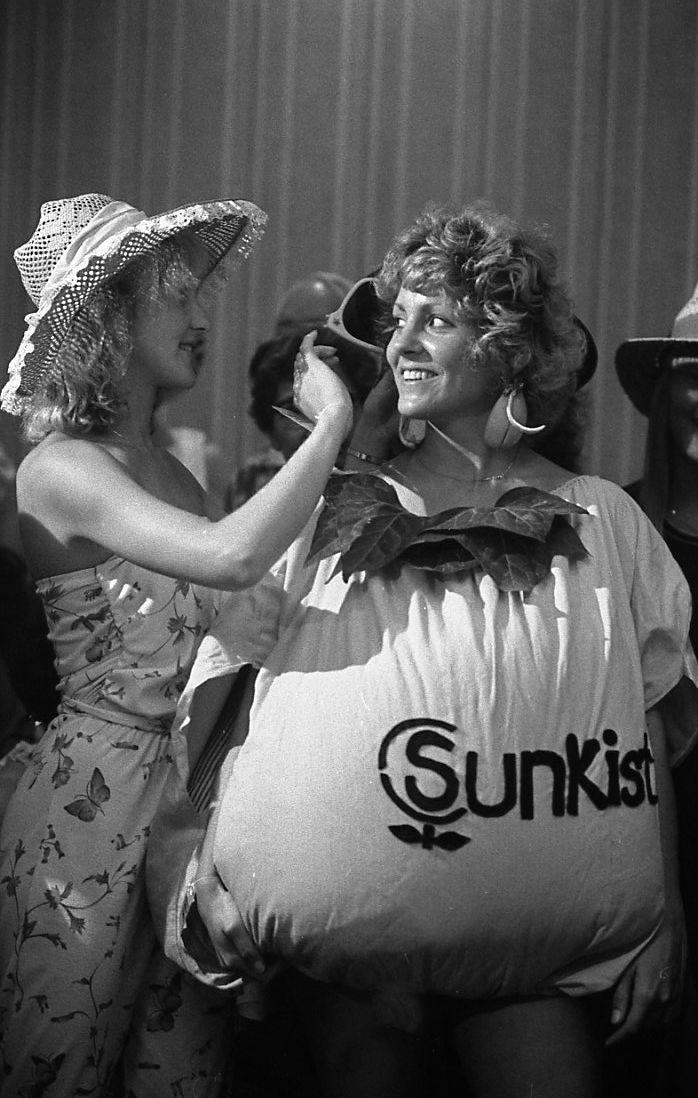 Cinco de Mayo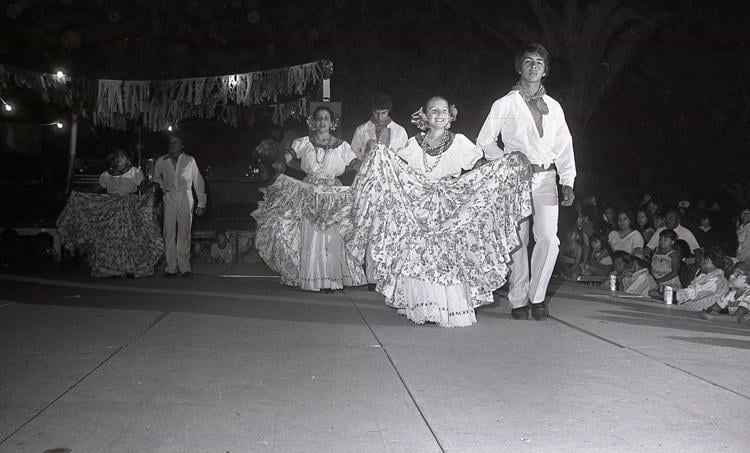 8th Annual Rodder's Day Convention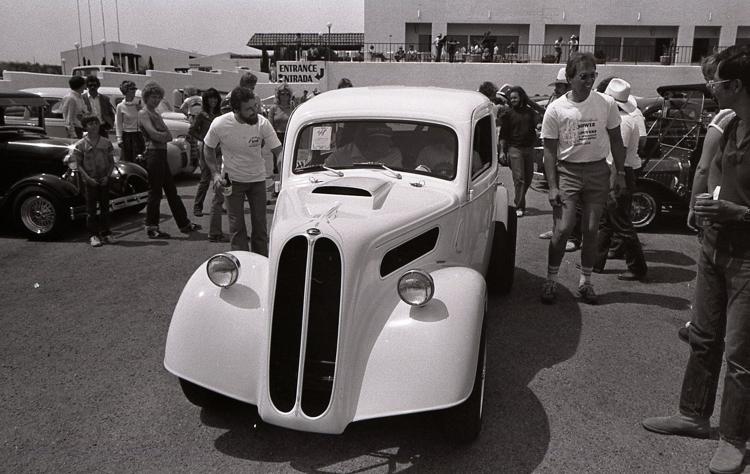 Esperanza Elementary School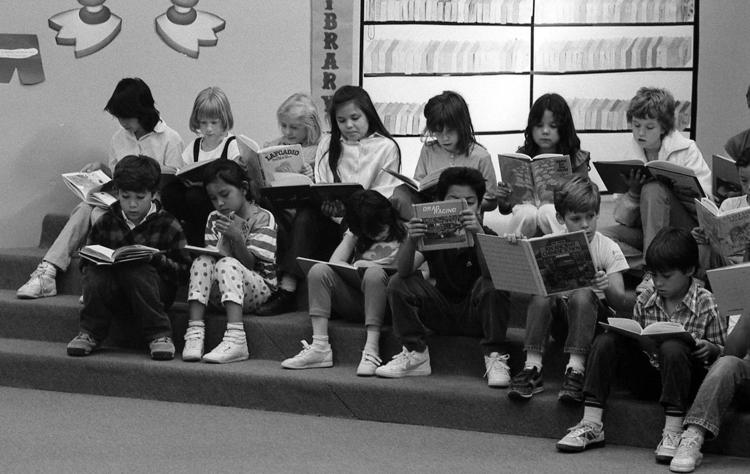 Sen. Robert Byrd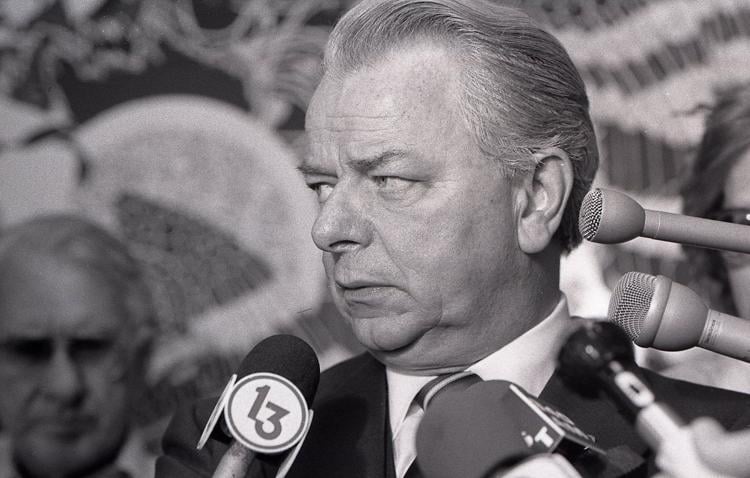 Ringling Brothers clown tryouts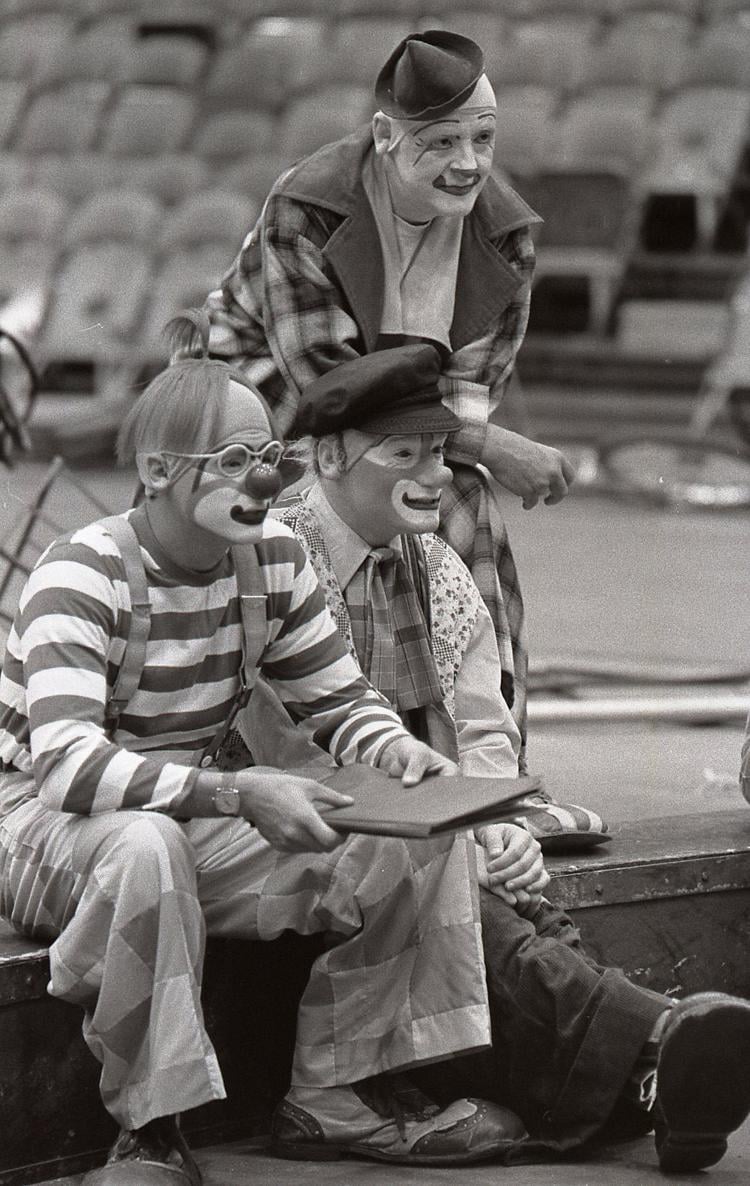 Larry Hagman in Tucson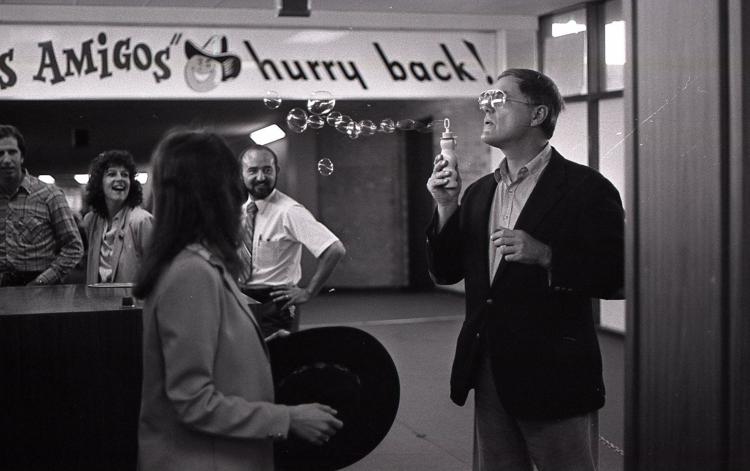 Children's violin concert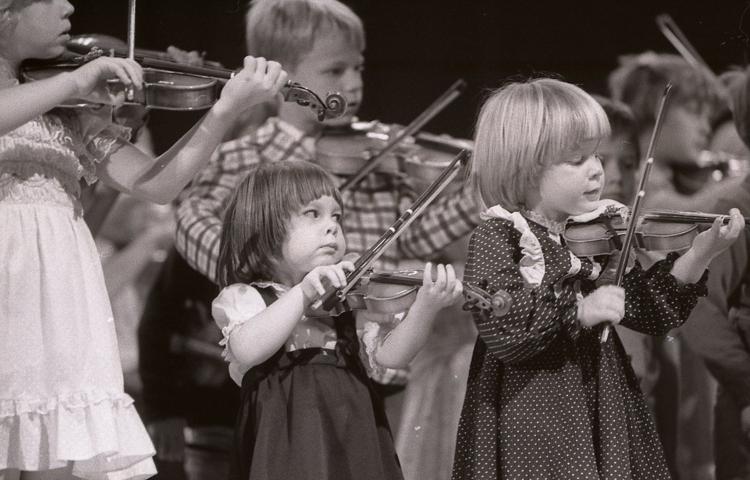 Installation of Bishop Moreno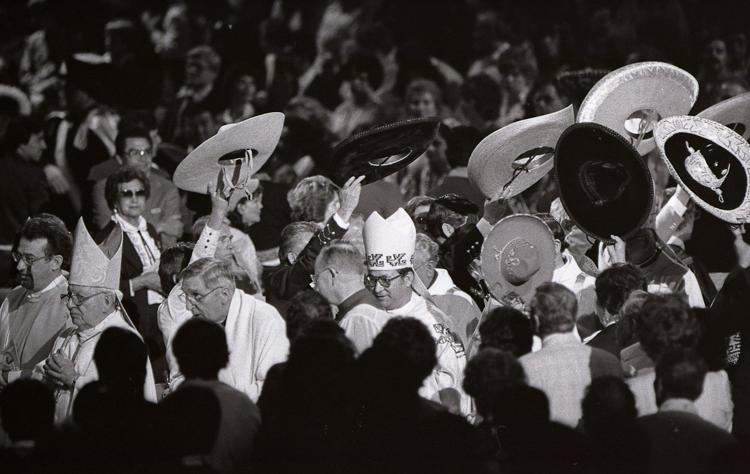 Williams Center construction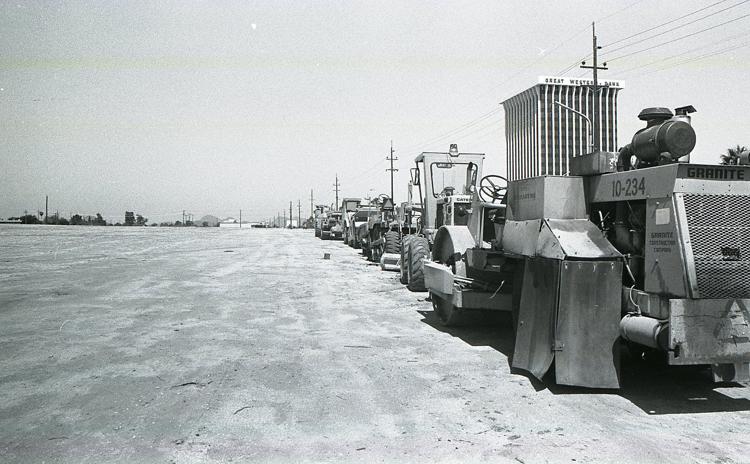 El Con solar-powered car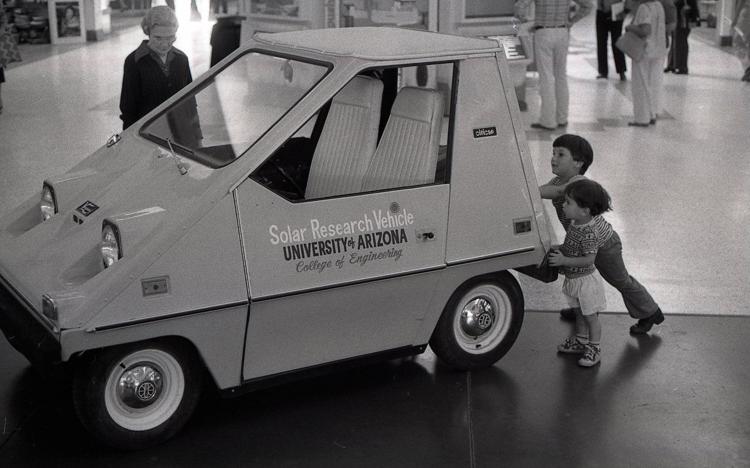 Fred Dotson and Dave Bloom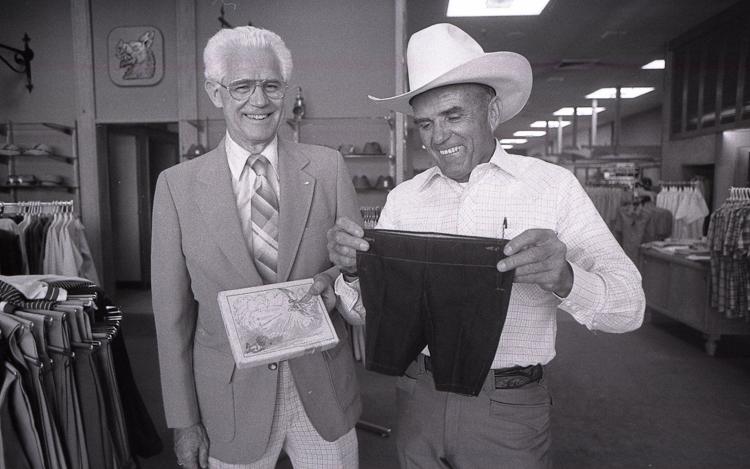 Juneteenth Festival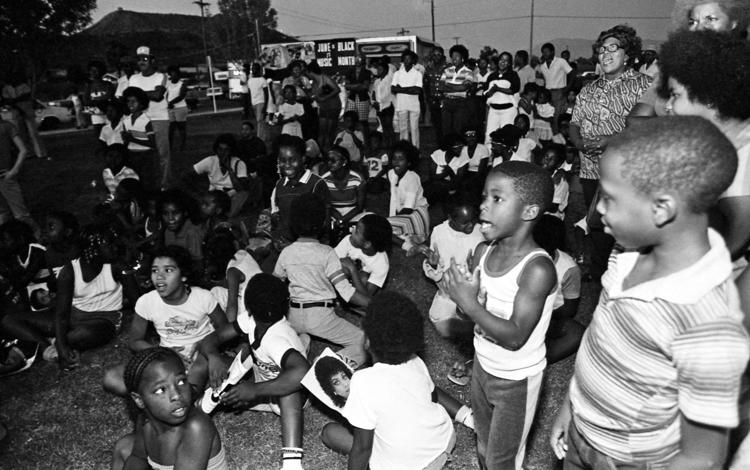 IBM exhibition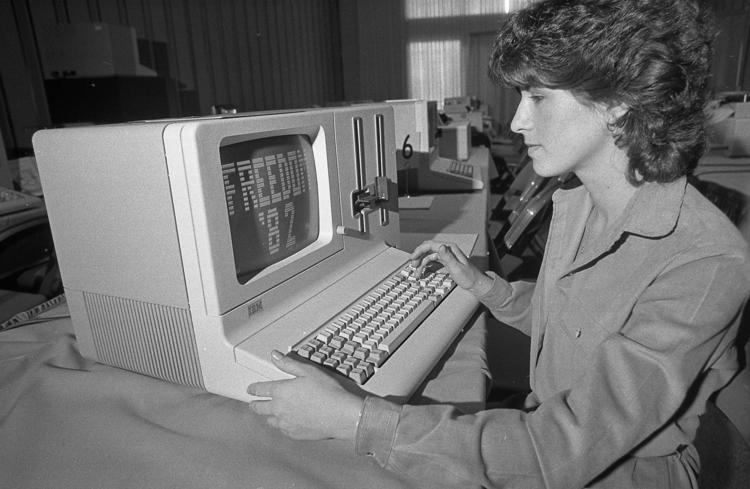 63rd Baile de las Flores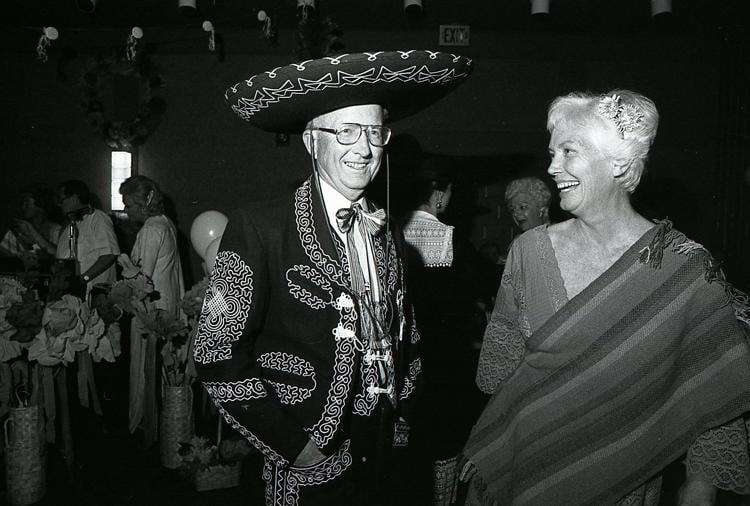 Arizona Police Olympics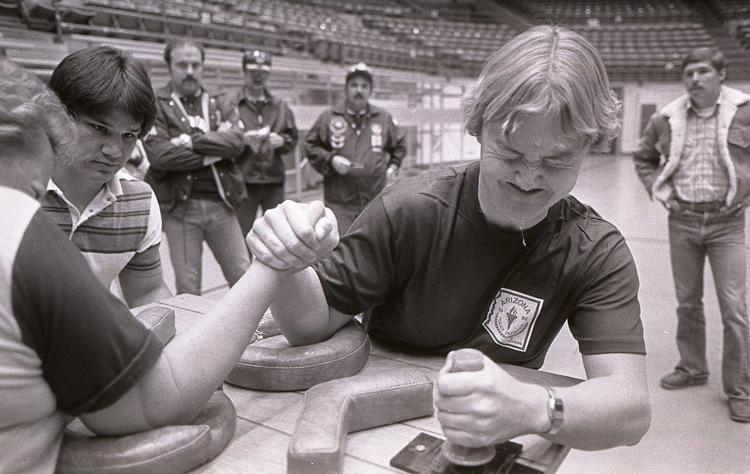 Cheerleaders at the VA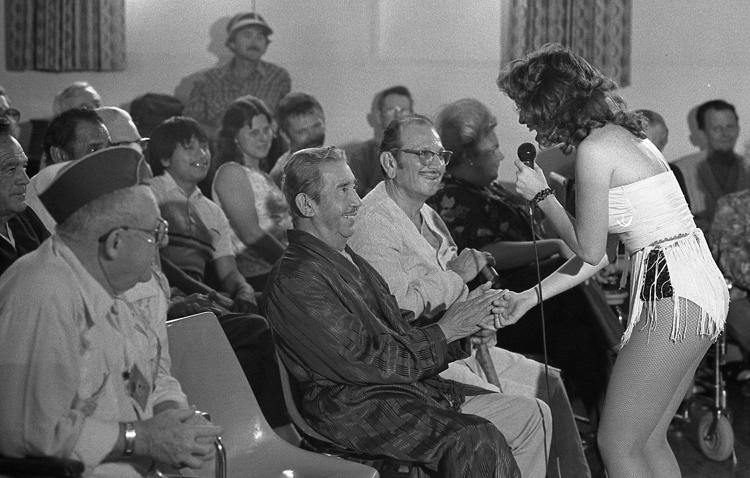 Tootsie lookalikes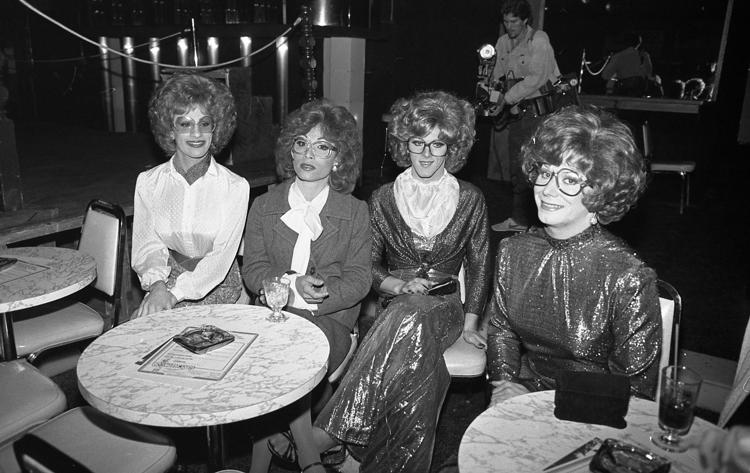 Marana Air Park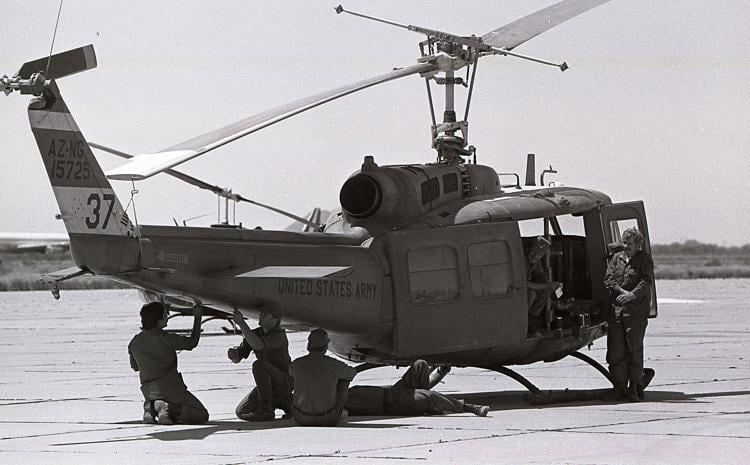 Tucson Newspapers transformer explosion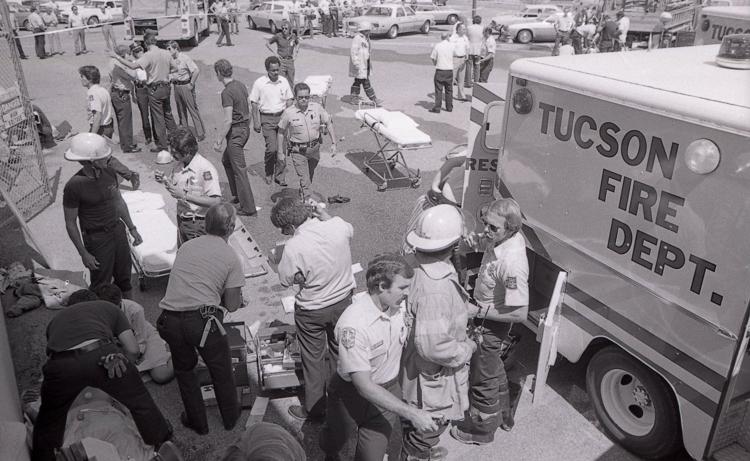 Tucson Mall prepares for launch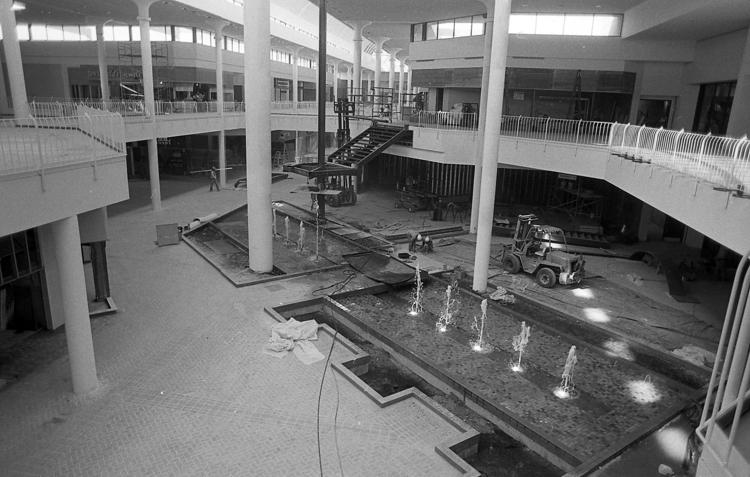 Reid Park Zoo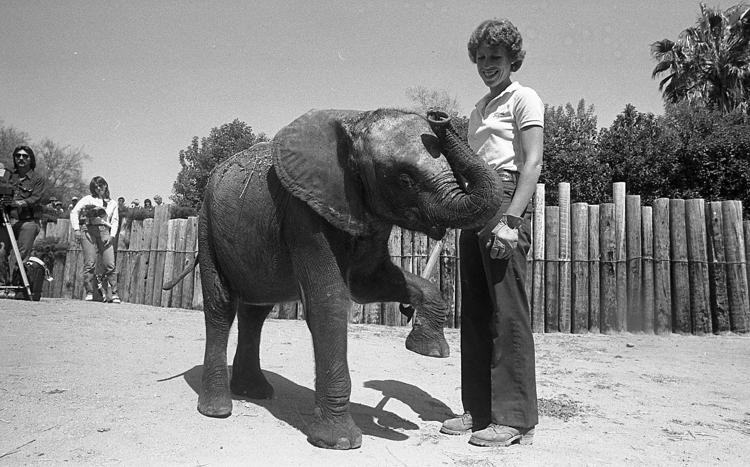 'Last Supper' move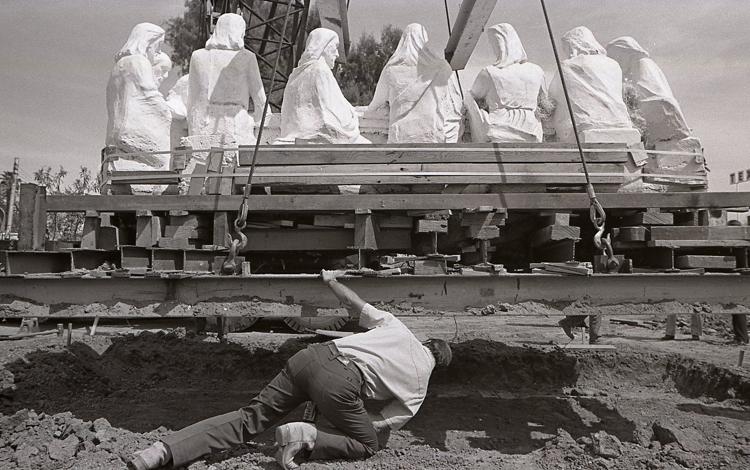 Breakers Water Park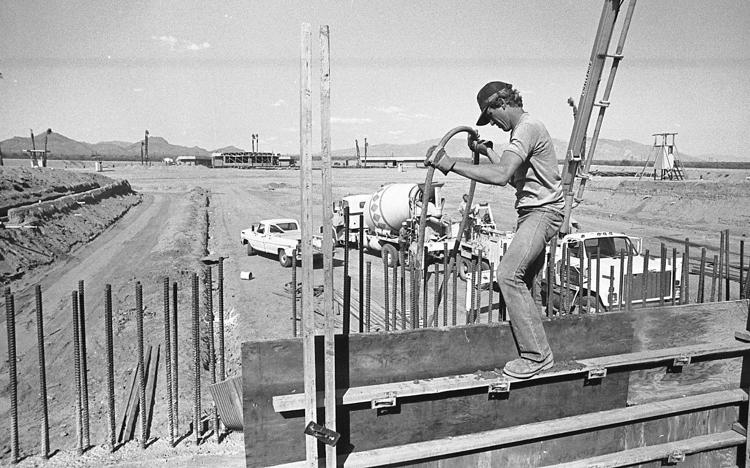 C-130 transfer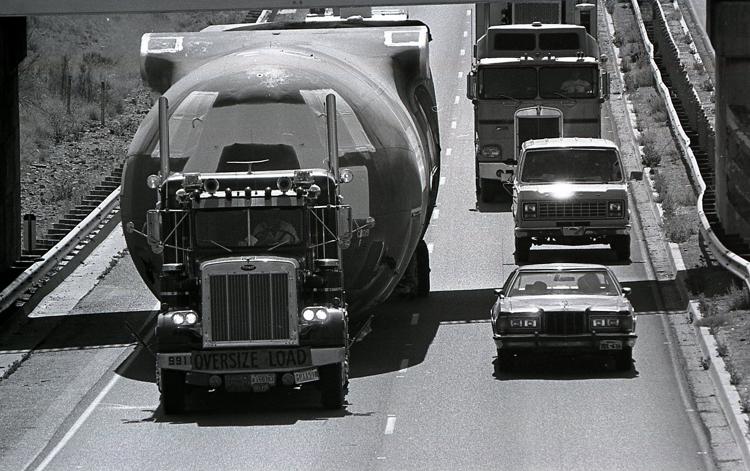 20th Century Rail Tours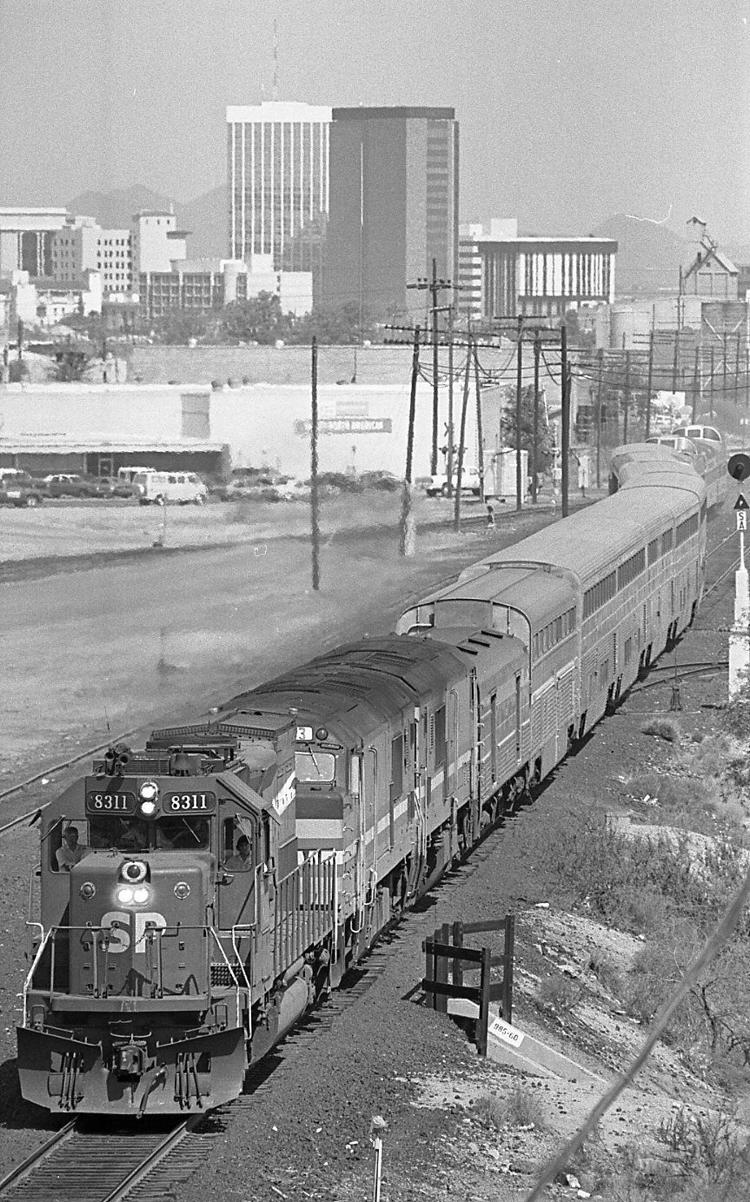 20th Century Rail Tours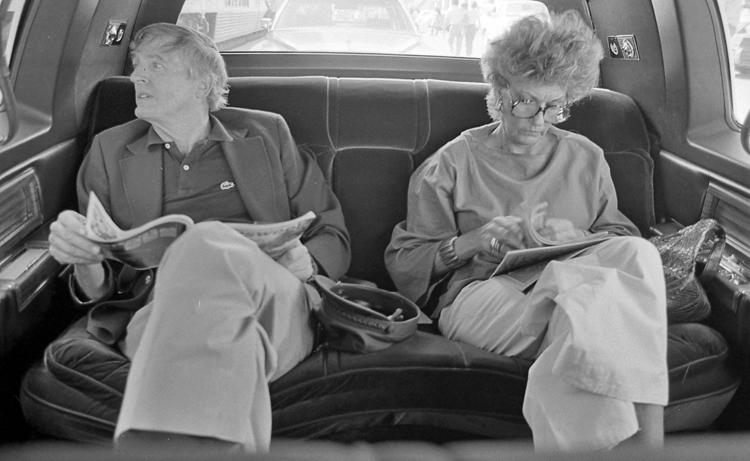 'Father Murphy' filming at Old Tucson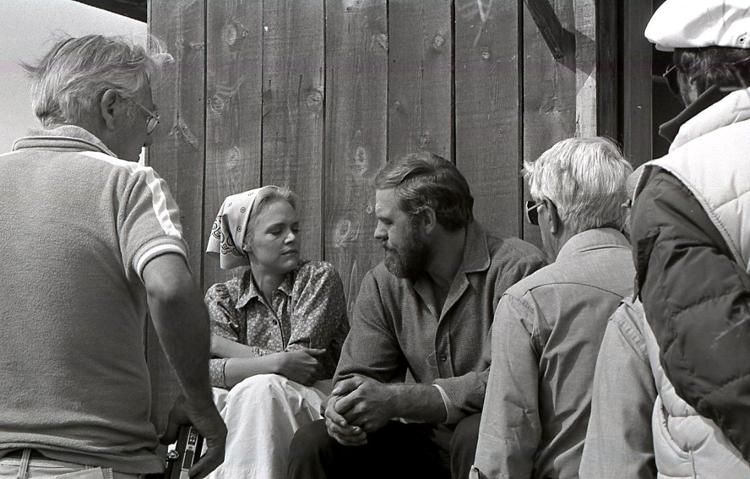 Concrete canoe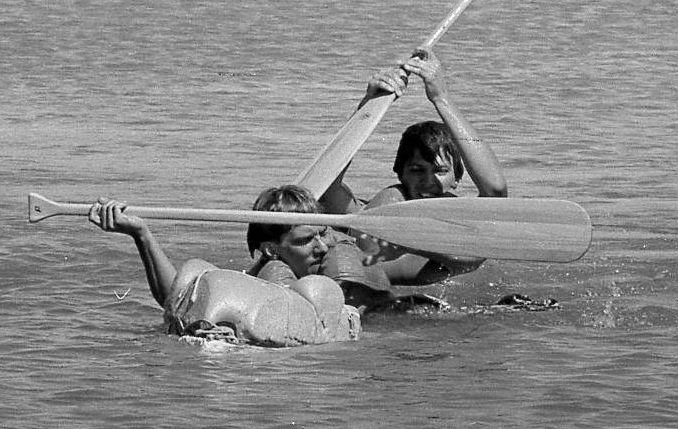 Greyhound Park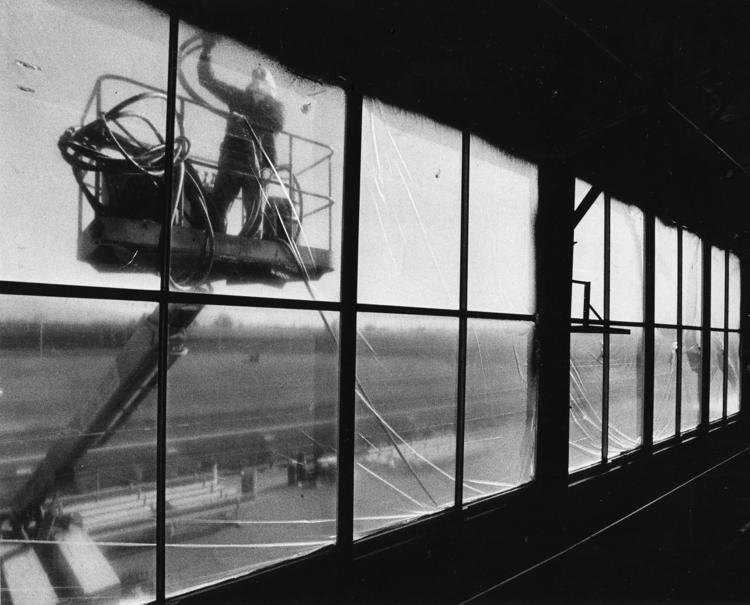 Rillito River Regatta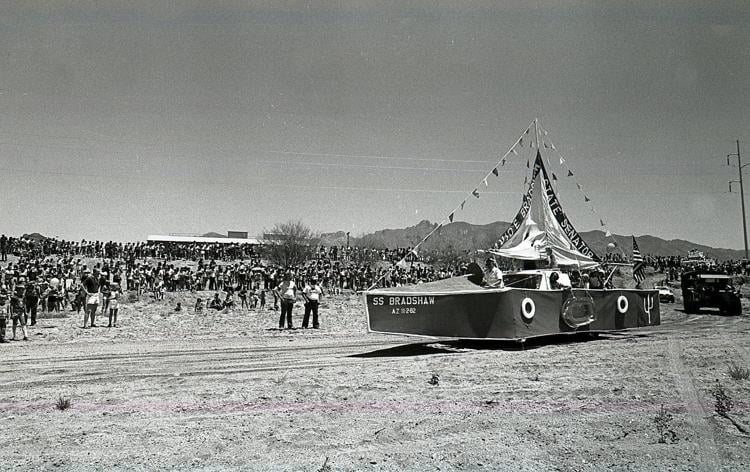 Joe Garagiola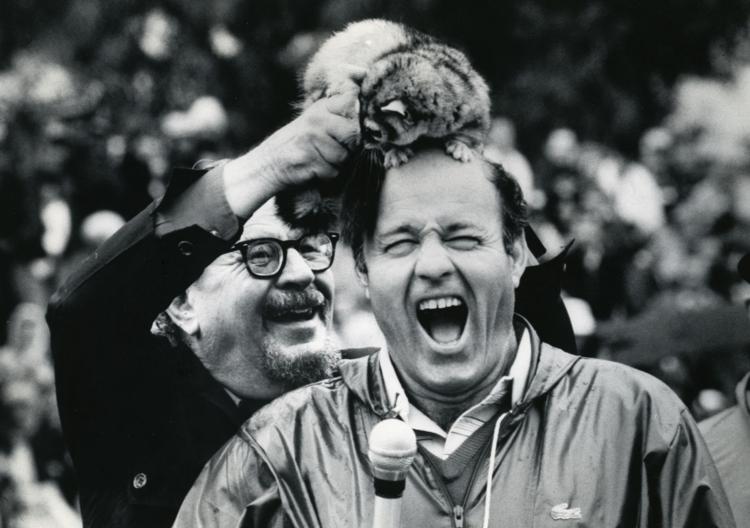 Tucson McDonald's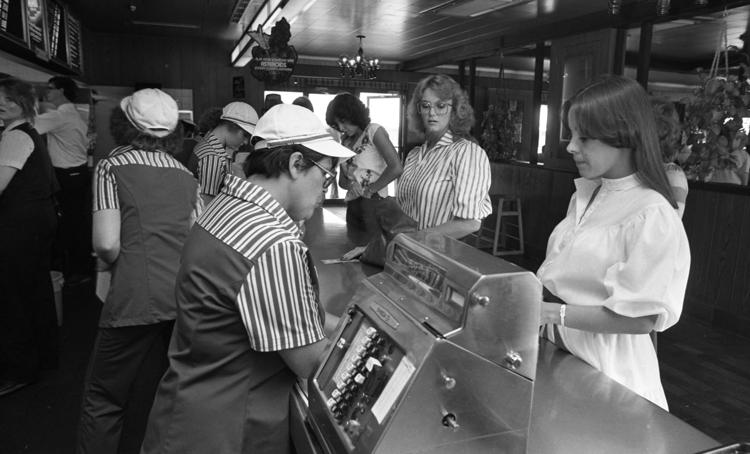 'Revenge of the Nerds' extra casting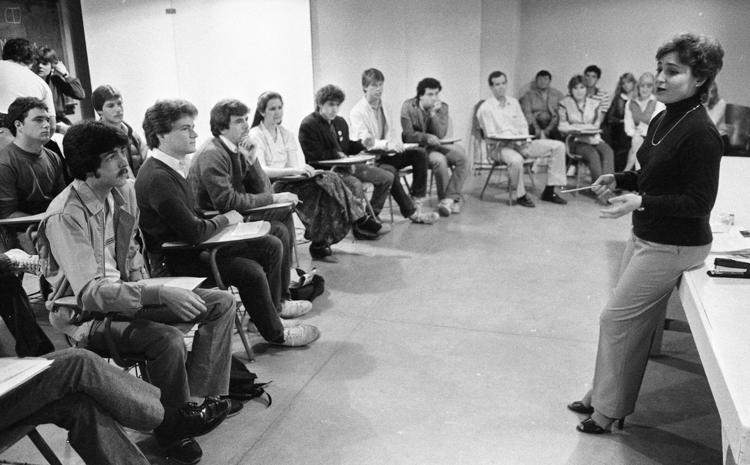 UA pool relaxing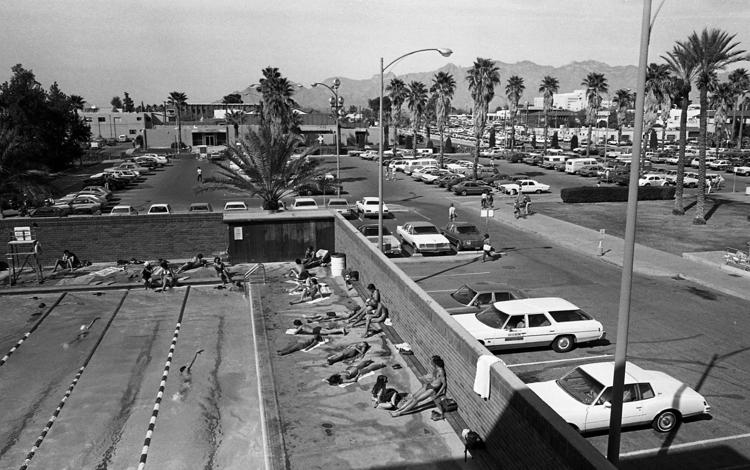 Giant Sandworms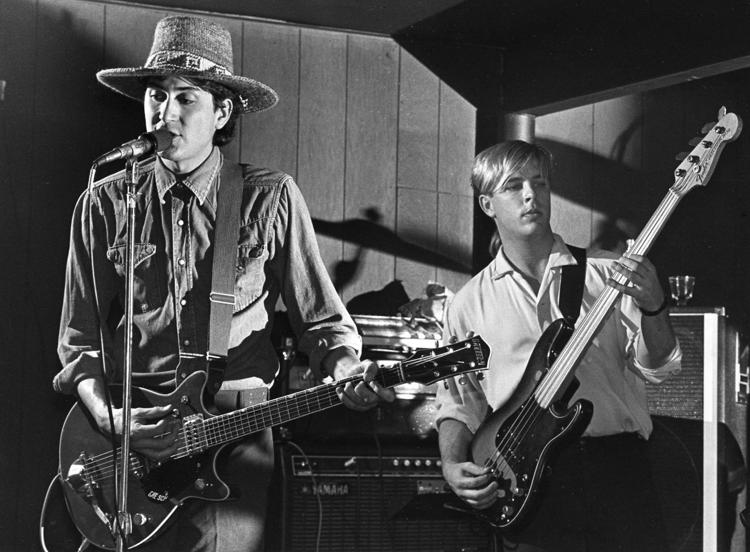 Giant Sandworms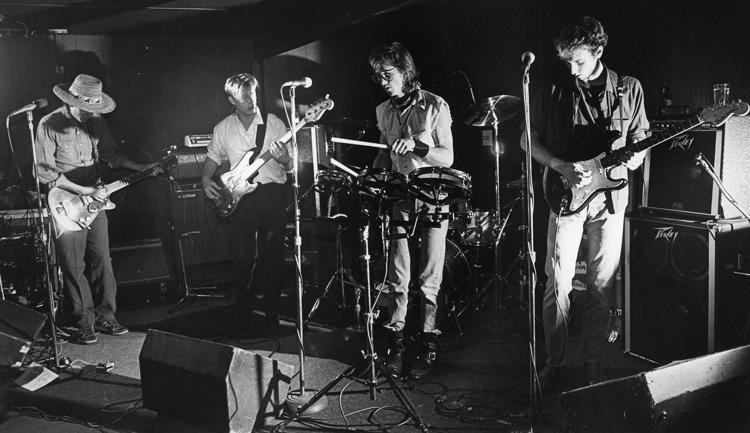 Sheraton El Conquistador Hotel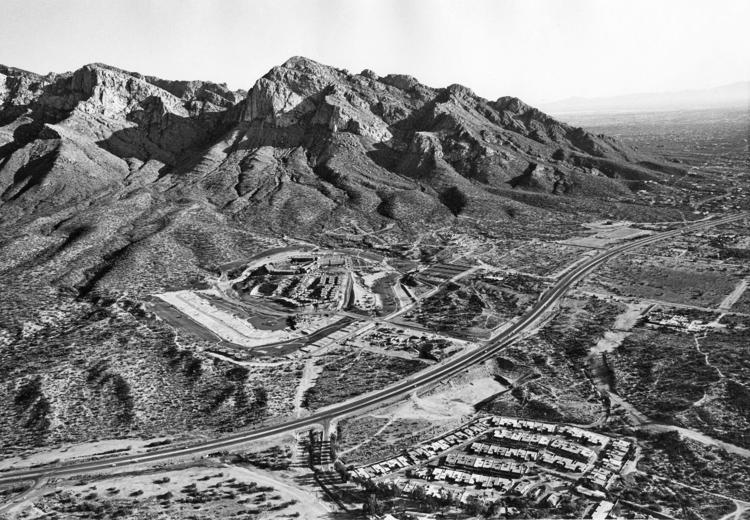 ASU vs UA
El Tour de Tucson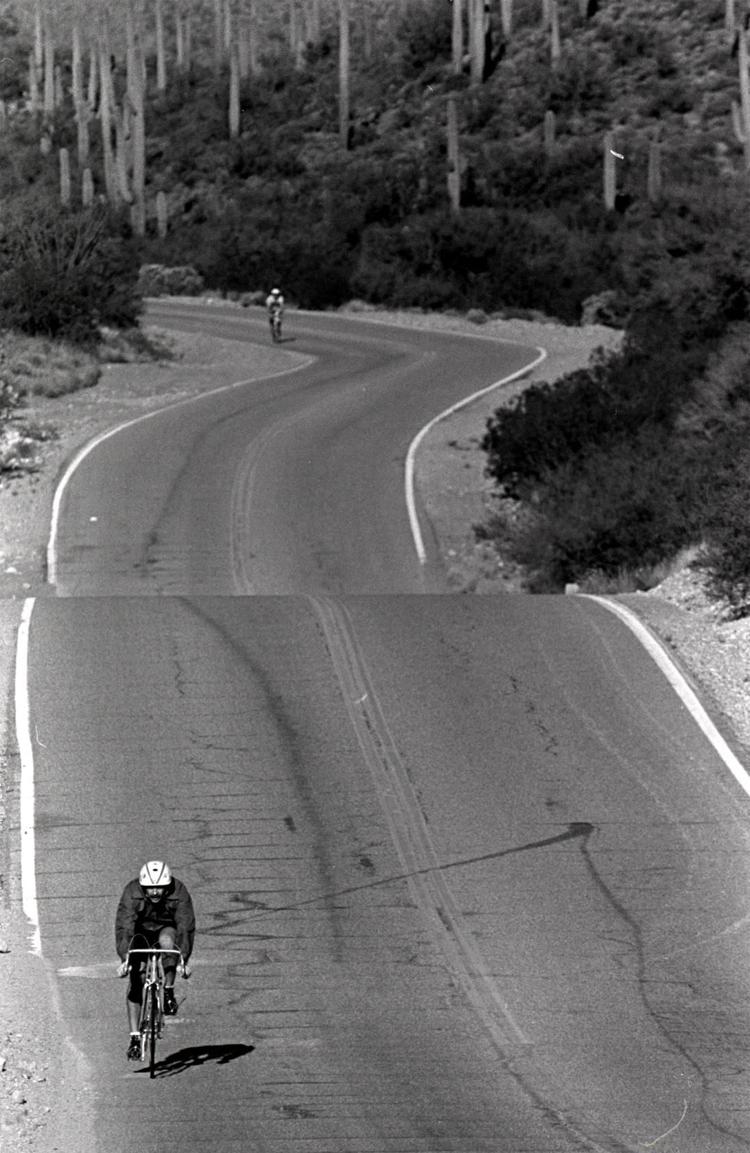 Wet weather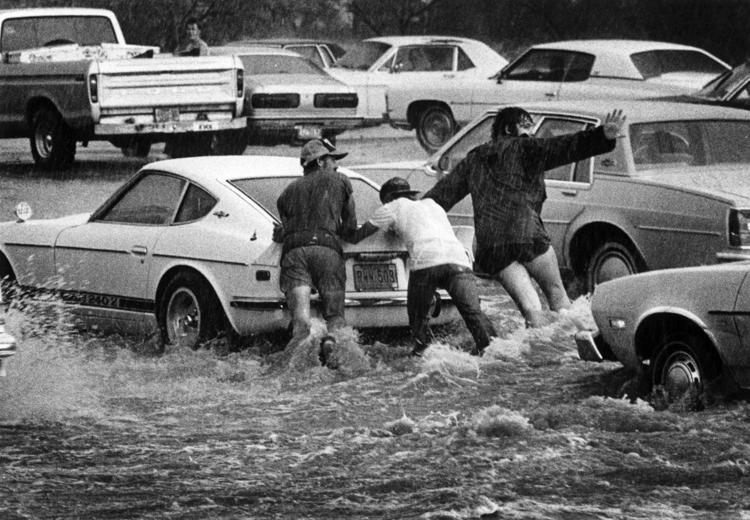 Hidden Valley Inn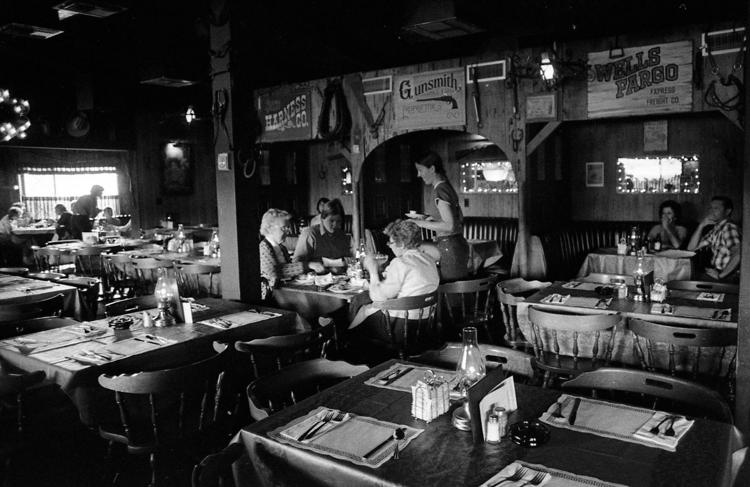 Southern Pacific control room
Old Tucson parking lot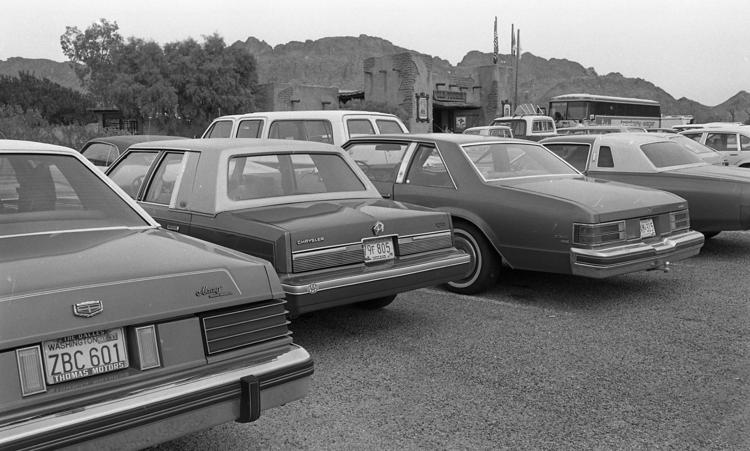 Bombardier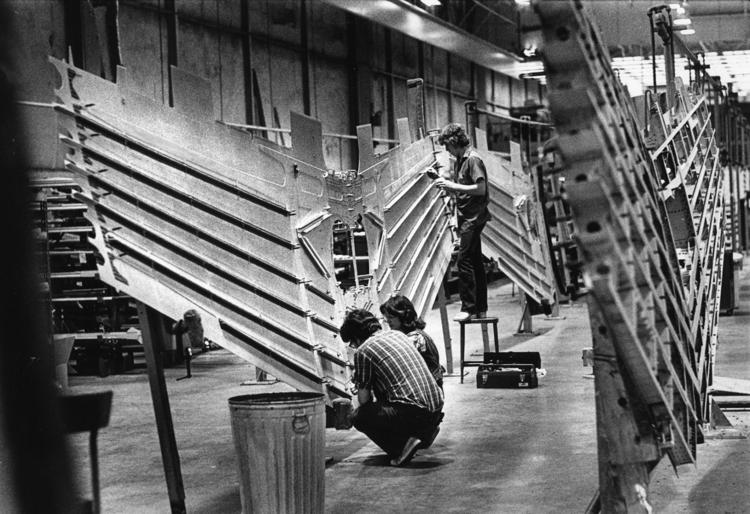 Msgr. Arsenio Carrillo calls bingo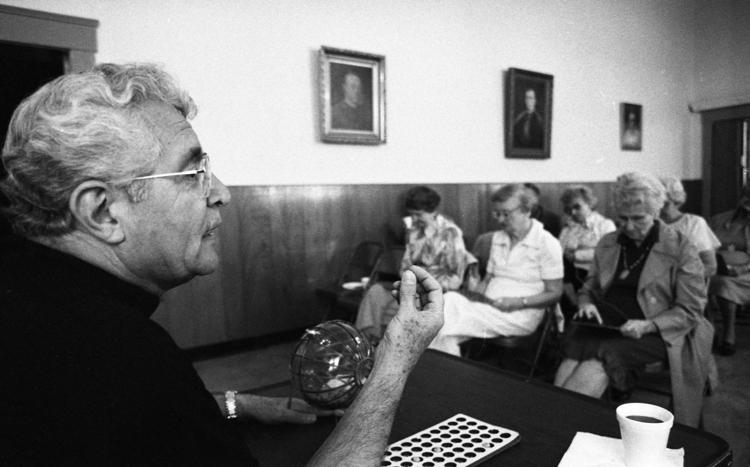 Chances nightclub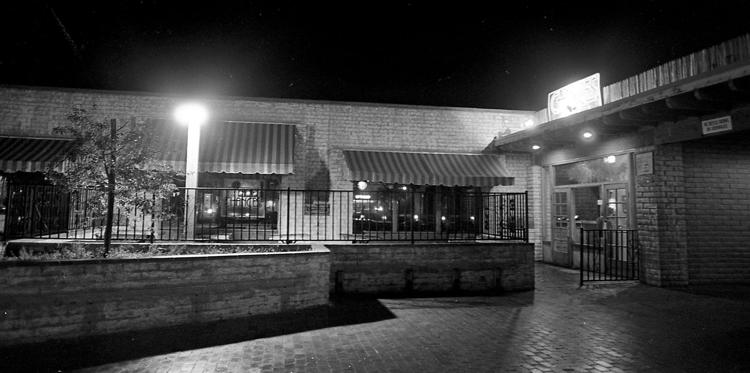 VA Hospital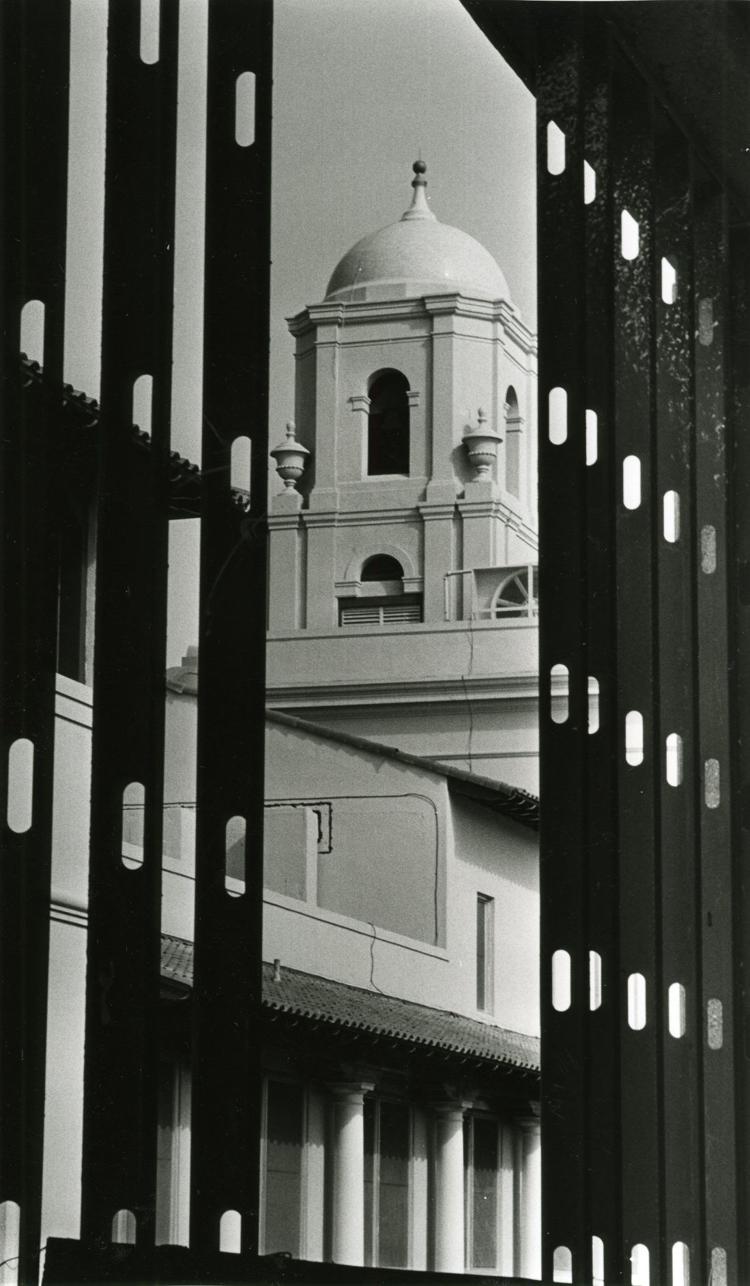 Cooling down in Old Pueblo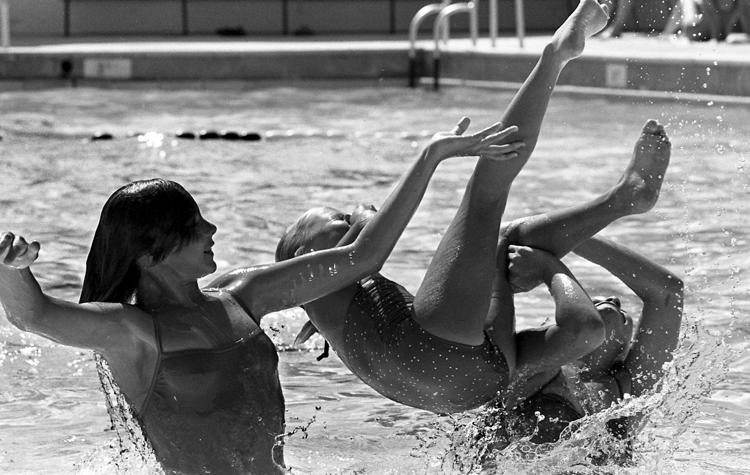 Harpo's Restaurant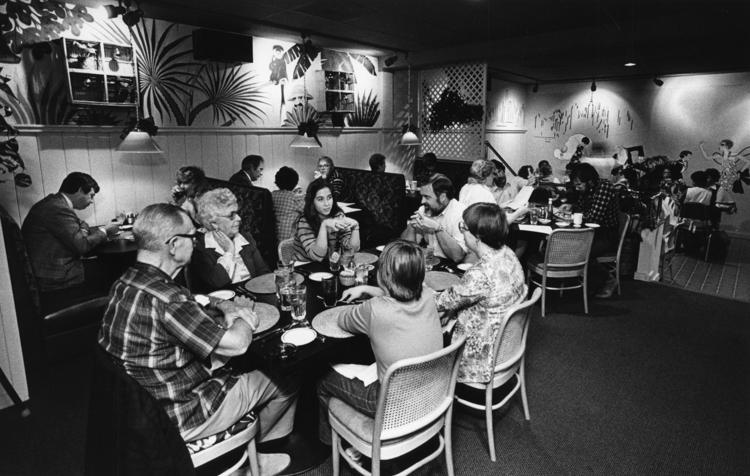 First day of school around Tucson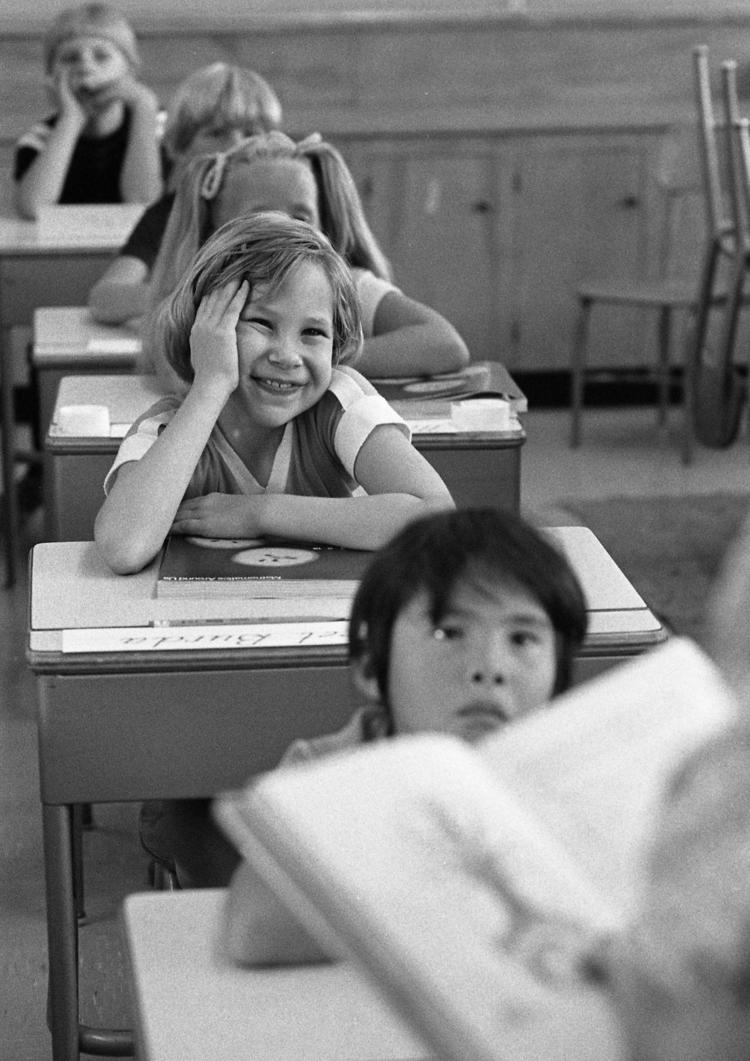 University of Arizona Homecoming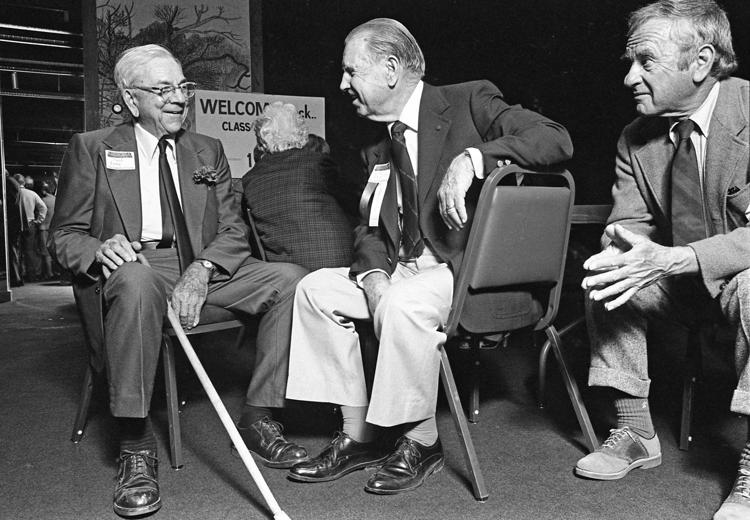 University of Arizona Homecoming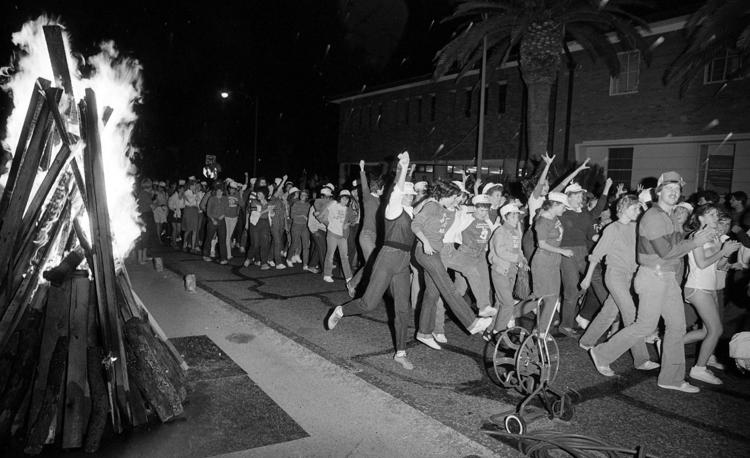 University of Arizona Homecoming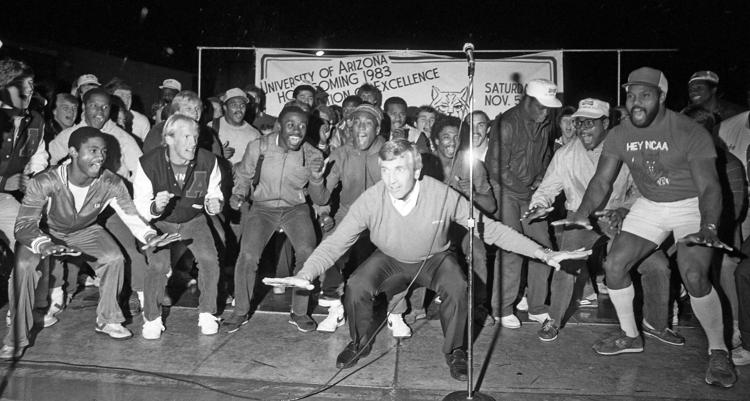 Tucson 5 Drive-In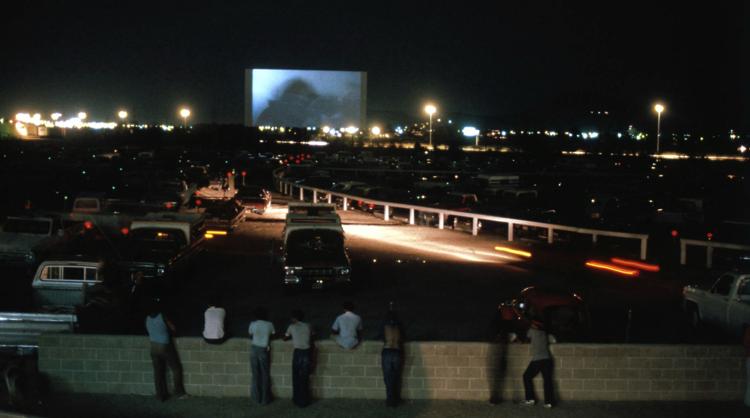 Lochiel, Ariz., border crossing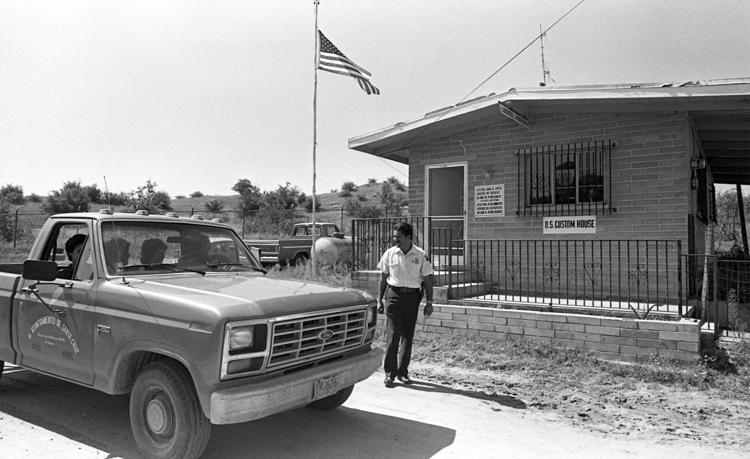 Hayden smelter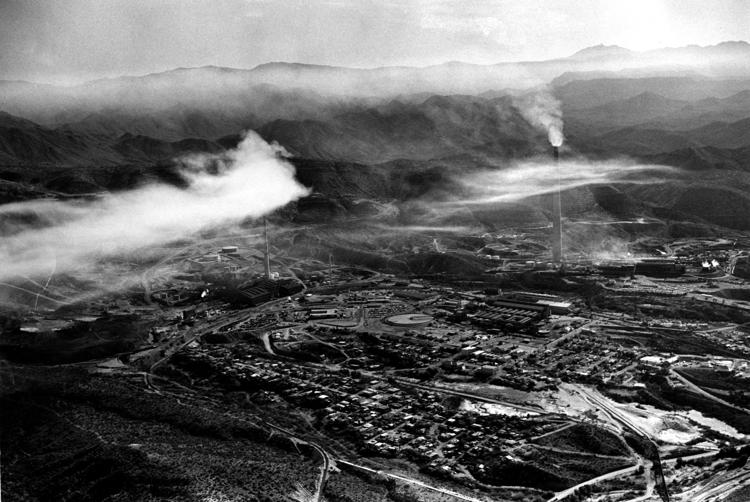 H. Porter's of Tucson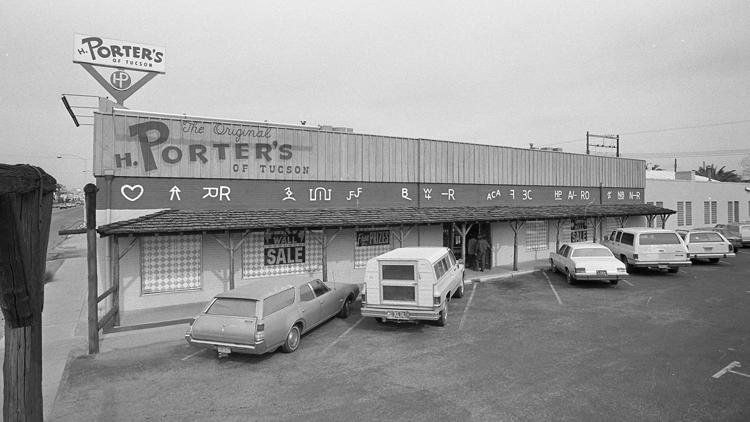 South Tucson City Hall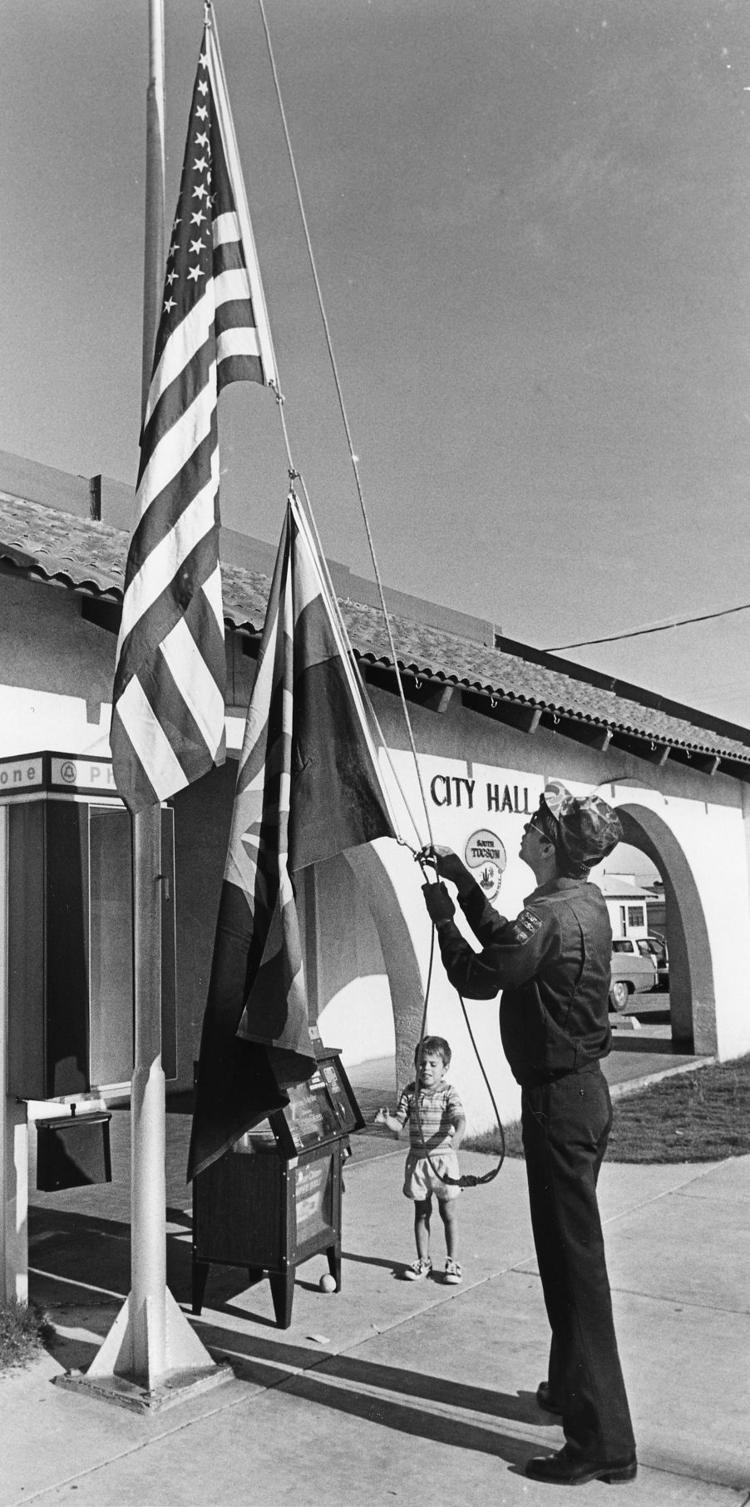 Walter 'Hoegie' Simmons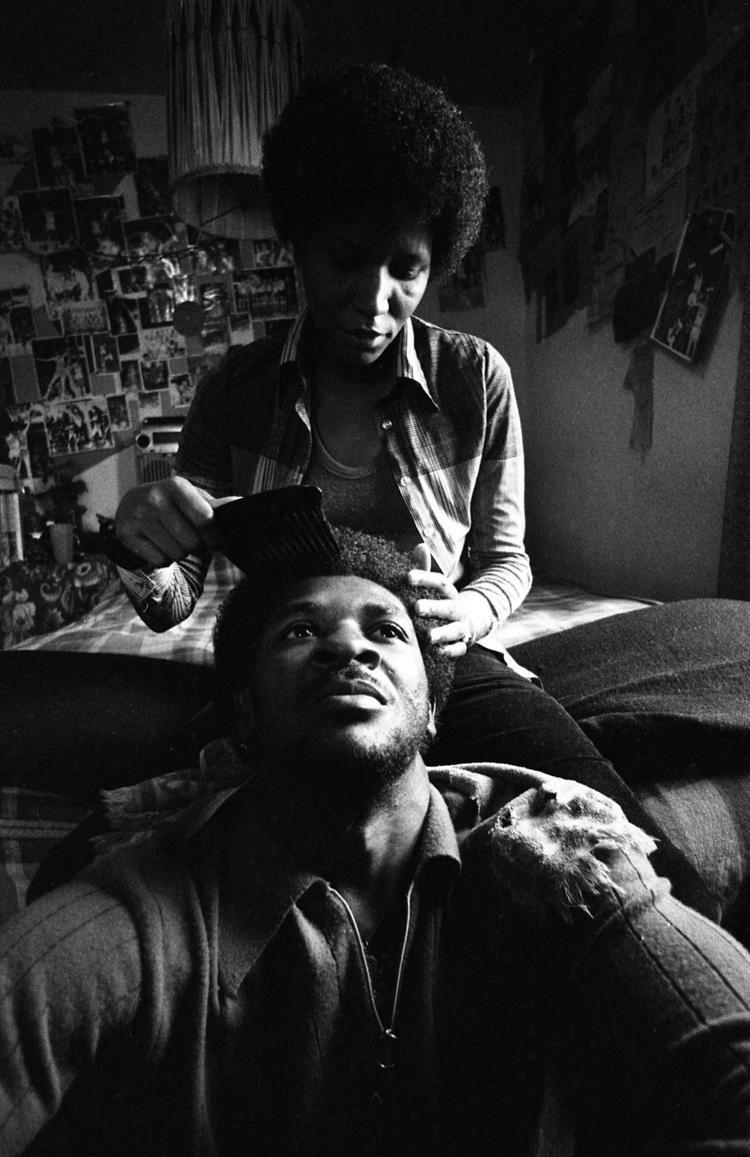 Old Southern Pacific Railroad Warehouse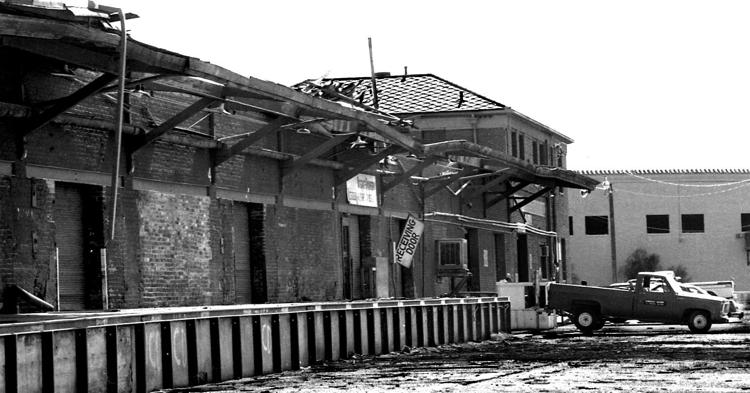 Miner strike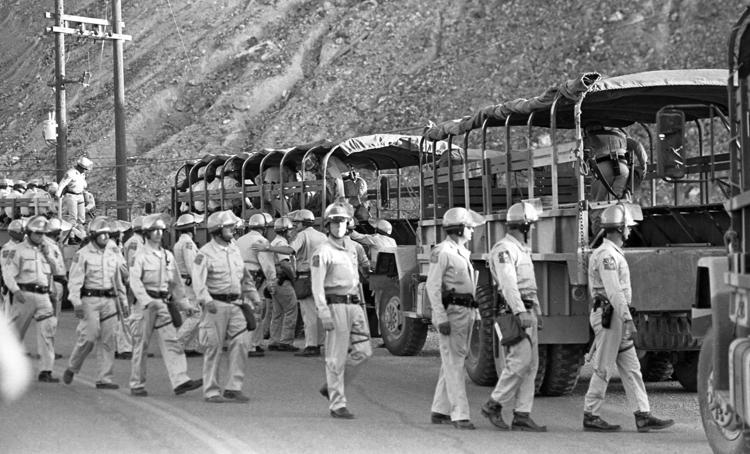 Tanque Verde Swap Meet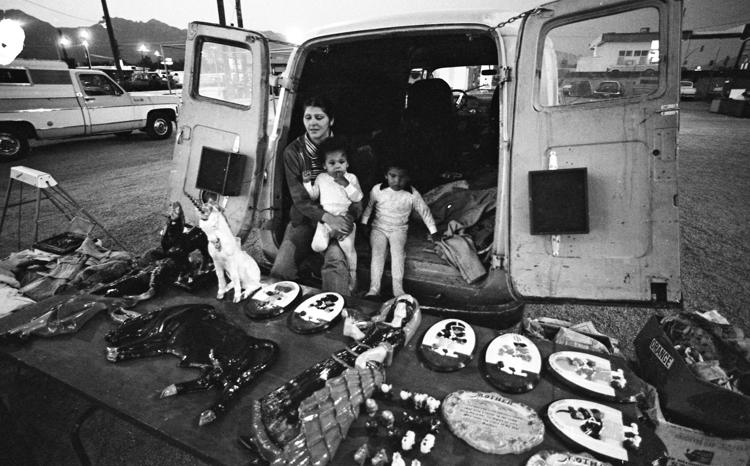 Tack Room boot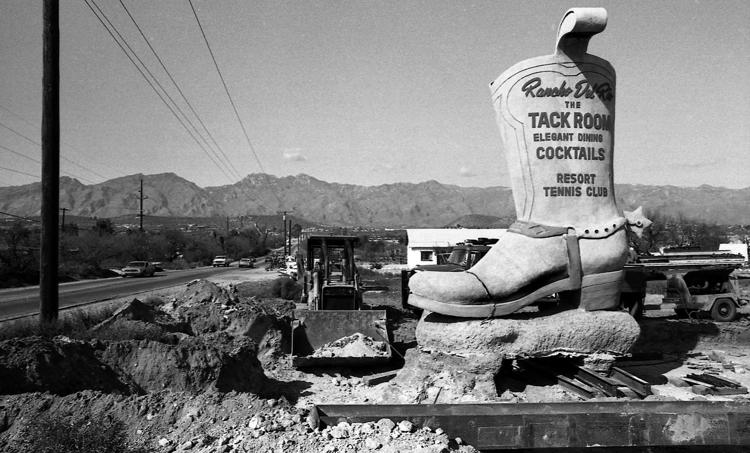 La Mariposa restaurant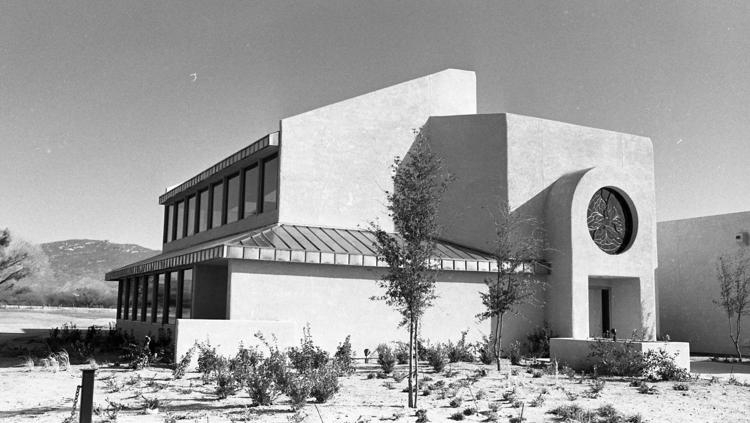 TRS-89 computer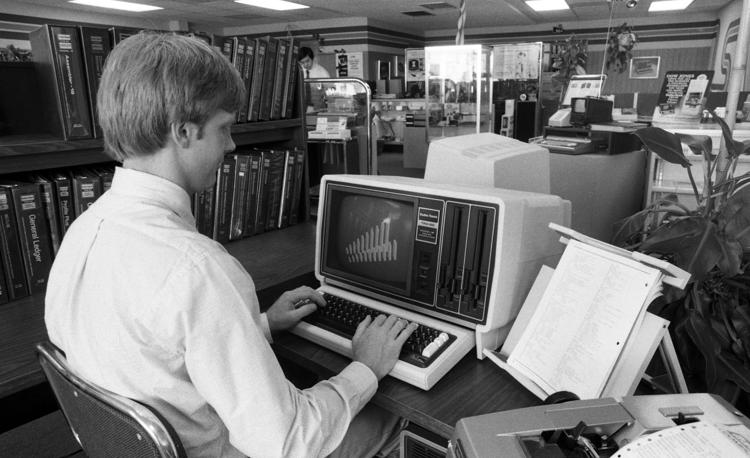 Tucson flooding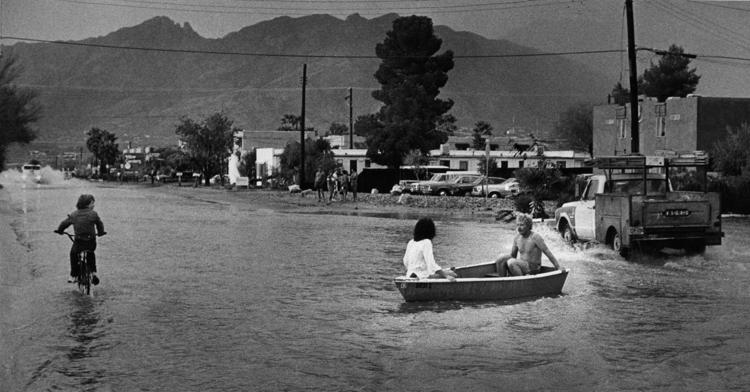 Floods of October, 1983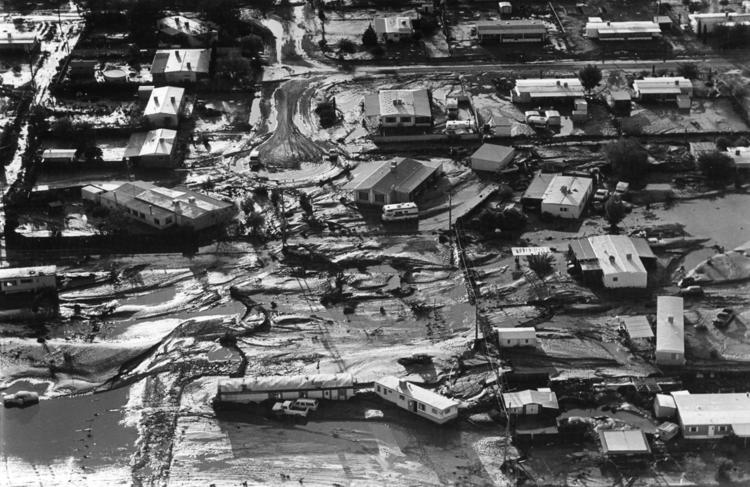 Flooding in October, 1983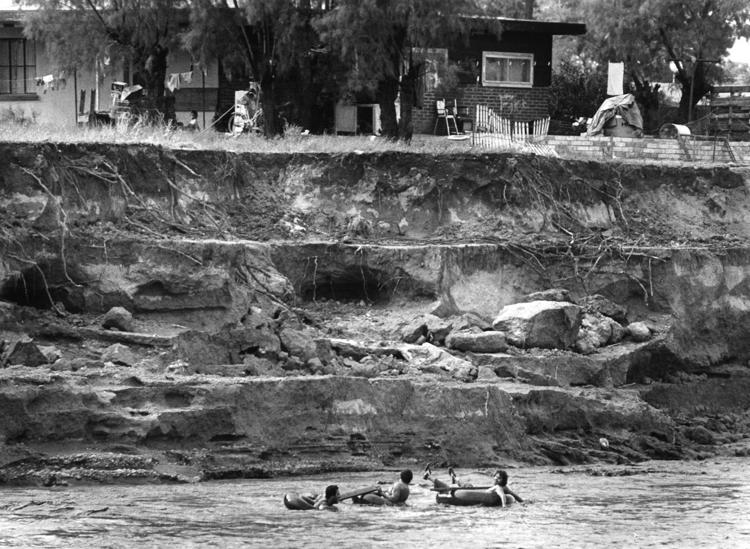 Flooding in October, 1983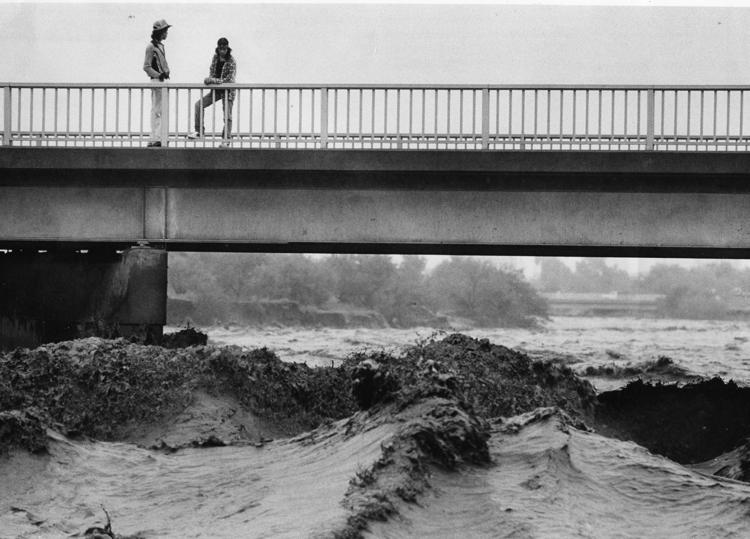 Flooding in October, 1983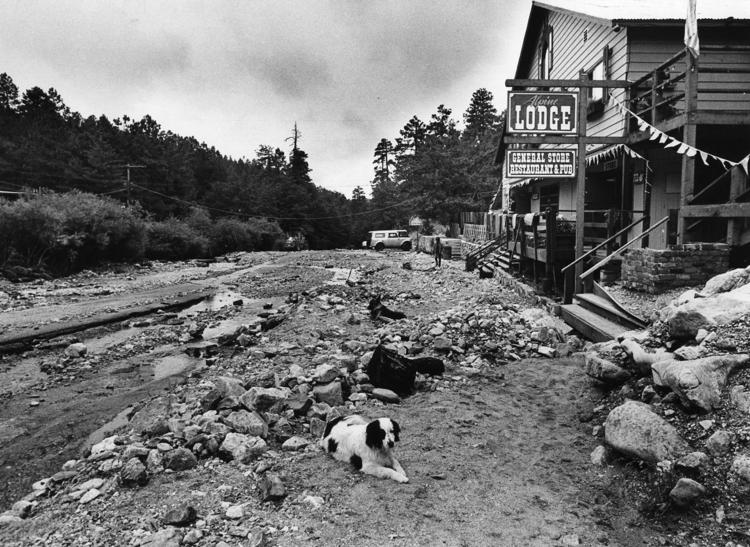 Ted Nugent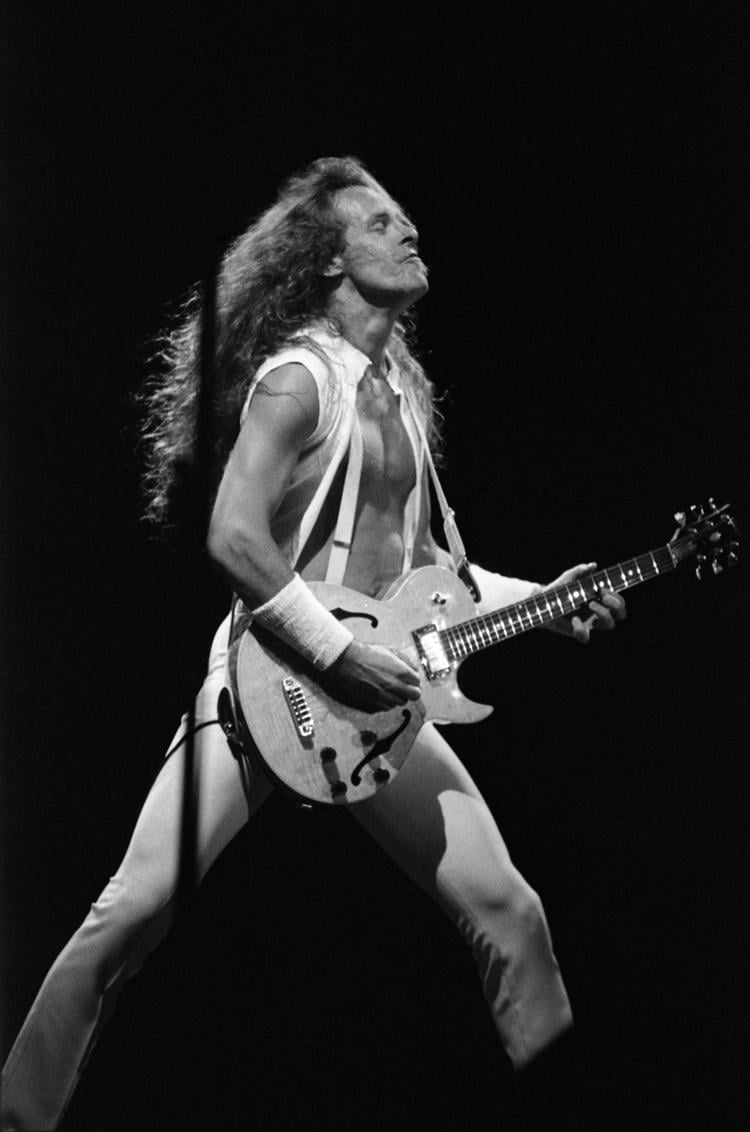 Concerned about COVID-19?
Sign up now to get the most recent coronavirus headlines and other important local and national news sent to your email inbox daily.