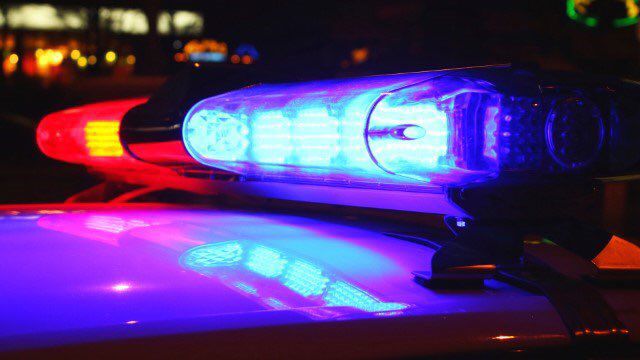 A Sierra Vista man, who threatened to shoot a relative Saturday, barricaded himself in the family home before committing suicide, police said.
The relative and other family members escaped the house unharmed.
Kevin Jacobs, 29, shot himself and was critically injured. He was flown to a Tucson hospital Nov. 11 where he later was pronounced dead, said Sgt. Brian Sebastian, a Sierra Vista Police Department spokesman, in a news release.  
Officers responded to a house in the 900 block of Verde Drive at 10:40 a.m. to reports of a man with a gun, and found an escalated domestic violence situation, Sebastian said. The man, later identified as Jacobs, had a .45-caliber semiautomatic pistol and was barricaded in the home.
The threatened family member, who called 911, described Jacobs as "emotionally disturbed" and said Jacobs was asking for "suicide by cop", said Sebastian.
Officers evacuated portions of the neighborhood, and police and Cochise County Sheriff's tactical units were called to the scene. Crisis negotiators made contact with Jacobs by telephone and for three hours tried to end the standoff peaceably, Sebastian said. He said during the standoff, Jacobs fired his gun at police, as well as inside the house.
Nearing 2:30 p.m., Jacobs was no longer responding to the negotiator and officers believed Jacobs had shot himself. A robot was used to enter and search the house, and police found Jacobs injured, Sebastian said.  
Contact reporter Carmen Duarte at cduarte@tucson.com or 573-4104. On Twitter: @cduartestar