Tucson police have obtained an arrest warrant for a 21-year-old man in connection with a traffic collision that killed two people on the south side on May 20.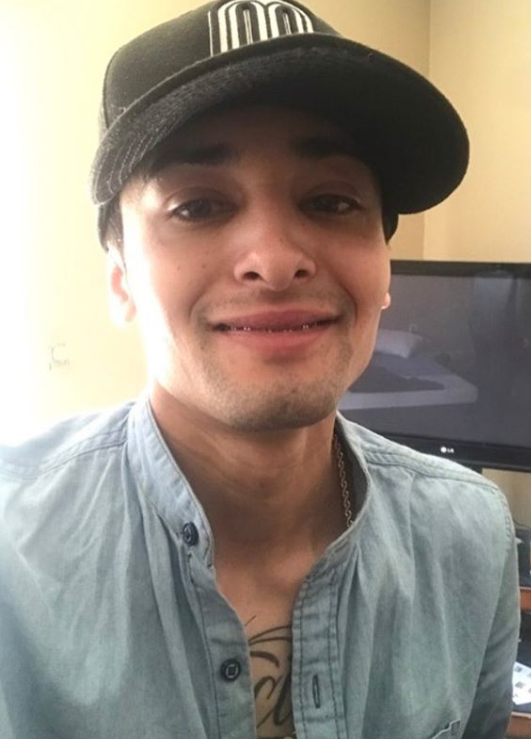 Oscar Servando Garcia-Pineda has been identified as the driver of a black 2008 Volkswagen Jetta involved in the crash at South Park Avenue and East Drexel Road, Tucson police said in a news release Friday.
Garcia-Pineda is wanted for felony hit and run involving a fatality.
He is described as being about 5-feet 4-inches tall, weighing about 115 pounds with black hair and brown eyes. He has a tattoo on his chest with "GARCIA" and a tattoo on his right forearm with Roman numerals "MCMXCV." He has a mole above his right eyebrow and two smaller moles above his left eyebrow. He also has a scar above his left eyebrow.
Anyone with information about Garcia-Pineda can call 911 or 88-CRIME.
Police said that at about 5 a.m. May 20 officers responded to a traffic collision at Park and Drexel. One of the two vehicles involved was a 2003 Chevrolet Malibu. The man and woman in the car were pronounced dead at the scene. The second car, the 2008 Jetta, was unoccupied.
The two people killed were identified as Joanne Berg, 62, and David Lowell Berg, 62.
Detectives determined the Bergs' Malibu was northbound in the median lane on Park and as the vehicle entered the intersection of Drexel it was struck by the eastbound Jetta.
Witnesses said the driver of the Jetta, now identified as Garcia-Pineda, and a passenger got out of the vehicle and ran away.