Things are starting to get crowded at one of the world's largest parking lots for idle airliners, just outside of Marana.
As of Monday, 268 aircraft were sitting in storage at Pinal Airpark, where several major carriers have been sending the unused portions of their fleets to wait out the coronavirus pandemic. That's one of the highest totals ever at the commercial maintenance and storage operation 30 miles northwest of Tucson.
Roughly 175 of those planes probably wouldn't be there if not for the coronavirus outbreak and its crushing impact on air travel worldwide, said Jim Petty, airport manager for Pinal County.
In the past two weeks alone, JetBlue has sent more than 80 airliners to the desert. Only seven of those aircraft have since flown back out, according to the air traffic website FlightAware.
The airpark can probably hold another 100 planes, depending on how big they are, Petty said. Workers have been clearing new areas in recent days to accommodate even more arrivals.
"The balloon isn't ready to pop yet, but it's getting pretty big," he said. "We can still push it. Until every square inch is used, it's not full."
The surge in flights to the airpark began about a month ago, as travel restrictions and plummeting demand prompted carriers to slash service on many international routes.
Steep cuts to domestic air travel soon followed, sending smaller jetliners to join the wide-body aircraft typically used for long-haul flights.
Many of the aircraft early on came from Delta Air Lines. JetBlue has accounted for most of the arrivals this month, though Air Canada and its low-cost subsidiary, Rouge, have sent about 30 aircraft to the parking lot in Pinal County.
Southern Arizona's warm, dry climate is considered ideal for mothballing aircraft.
Before the COVID-19 crisis, Petty said there were 93 aircraft parked at the airpark west of Interstate 10 and just north of the Pima County line. Of that total, 29 were 737 Max 8s, the Boeing aircraft that was grounded worldwide in March 2019 following a pair of fatal crashes.
Pinal County owns the airpark and leases out portions of it to five aviation-related businesses. Two firms, Ascent Aviation Services and Jet Yard, handle the bulk of the aircraft storage, maintenance and salvage activity at the 2,080-acre facility.
According to its website, Ascent has 500 acres available for secure storage at the airpark and Tucson International Airport — enough space to park more than 400 aircraft.
Jet Yard currently houses about 70 aircraft at the airpark and another 19 airplanes at nearby Marana Regional Airport.
Company president Dave Bixler said he has room for another 70 planes at Pinal, but he's trying not to overload his crew there, especially while they are in the midst of facility upgrades planned before the pandemic.
Bixler said storing a commercial jetliner is not like parking a car. It requires skilled workers and specialty equipment.
You can't just hire a bunch of people off the street and turn them loose on airplanes that cost tens of millions of dollars.
"Take on too much work and you won't be able to do the work," he said.
Jet Yard is already as busy as it has ever been, and Bixler expects it to get "a hell of a lot busier" in the coming months.
Canceled routes have left idle jetliners parked at airports across the country and around the world, but they can't stay there forever. Eventually, Bixler said, many of those airplanes will have to be moved into storage, and a fair share of those could end up in Southern Arizona.
"The past month has been unlike any month I've ever seen," he said. "And this is just the beginning. My personal opinion: I think it's going to get a lot worse."
Tucson in photos, coronavirus pandemic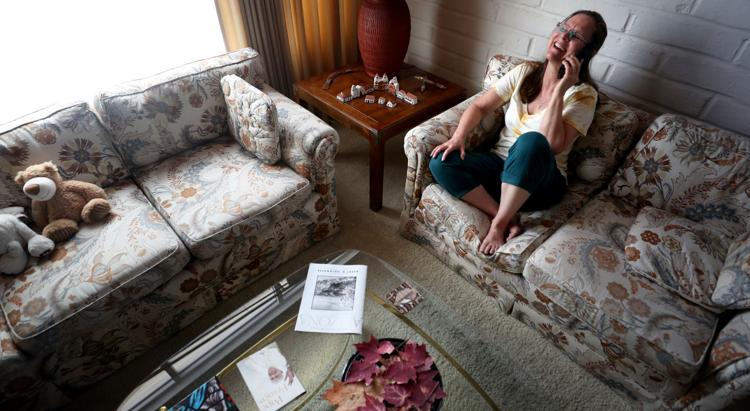 Tucson in photos, coronavirus pandemic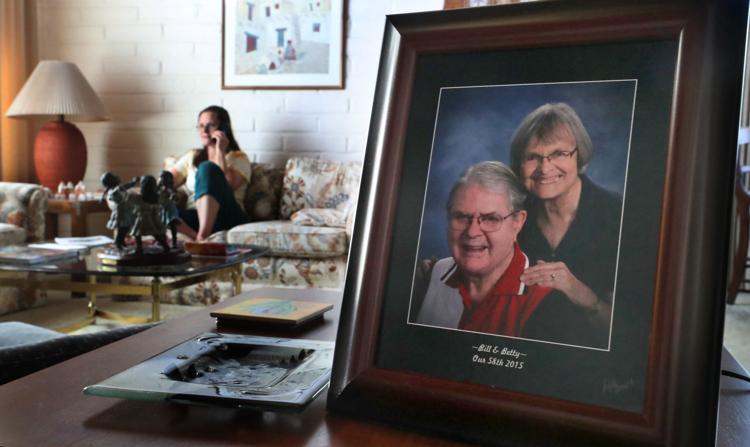 Tucson in photos, coronavirus pandemic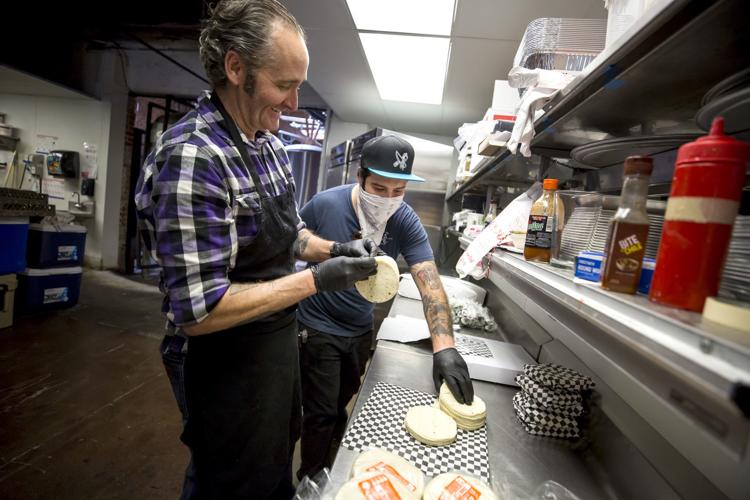 Tucson in photos, coronavirus pandemic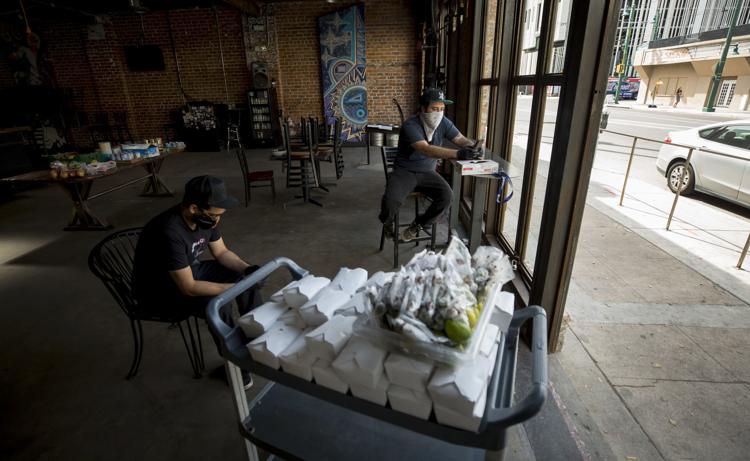 Tucson in photos, coronavirus pandemic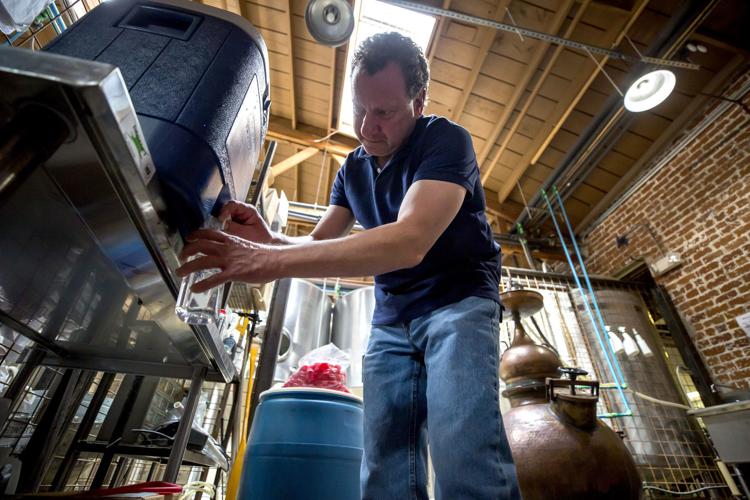 Tucson in photos, coronavirus pandemic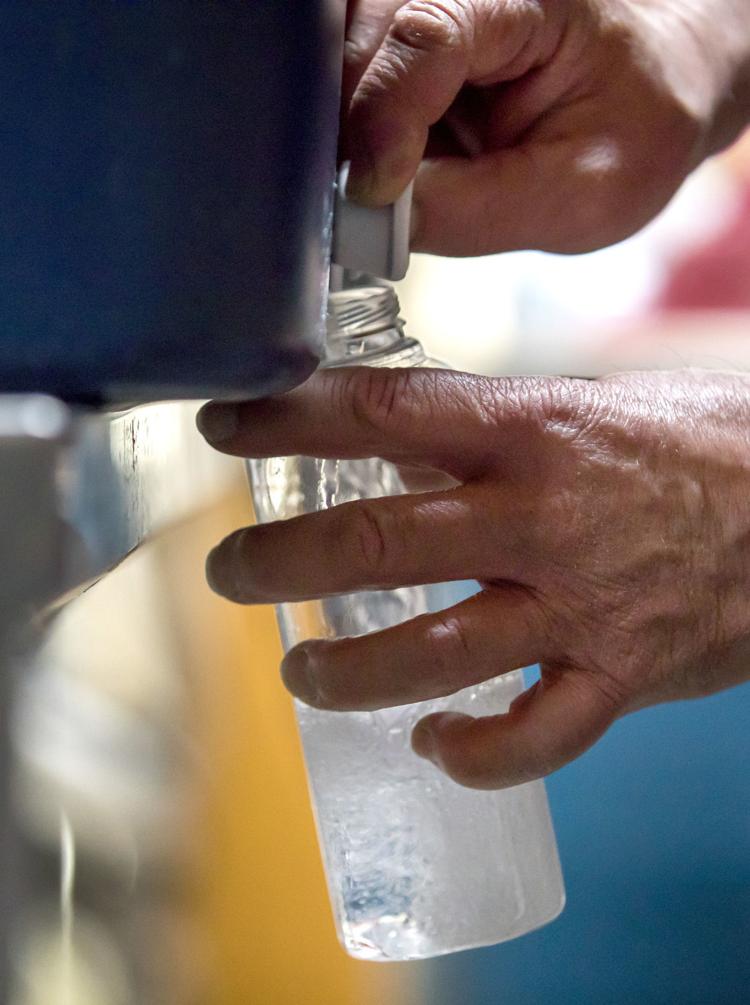 Tucson in photos, coronavirus pandemic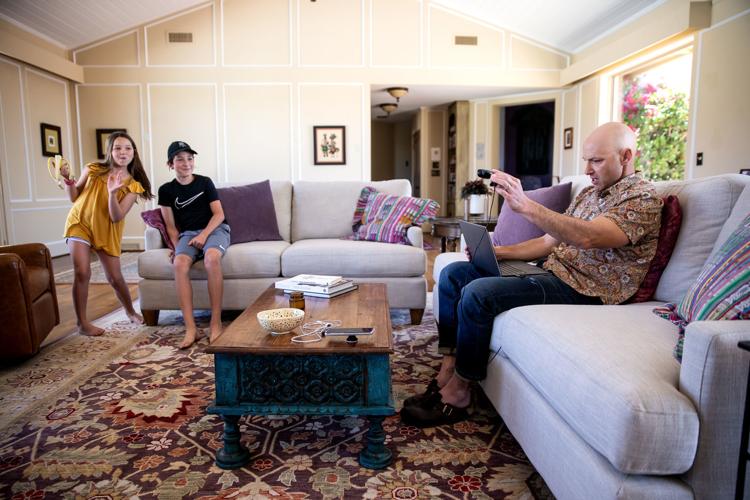 Tucson in photos, coronavirus pandemic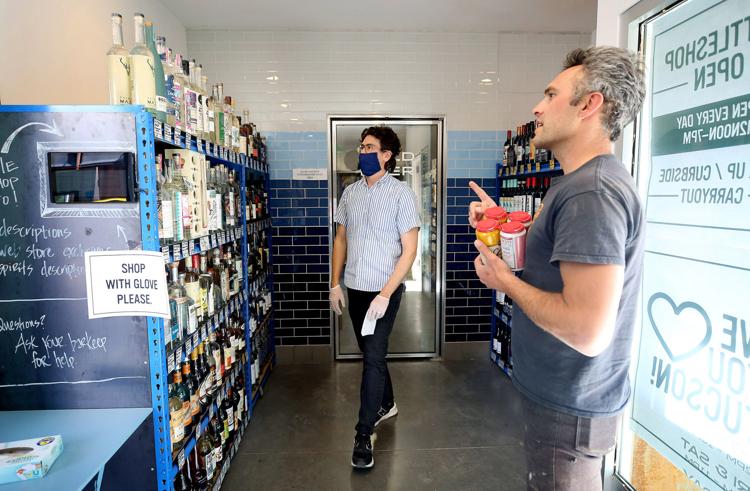 Tucson in photos, coronavirus pandemic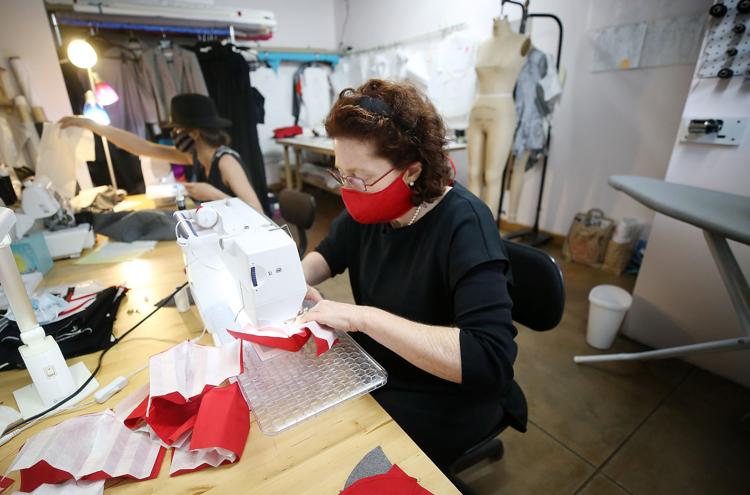 Tucson in photos, coronavirus pandemic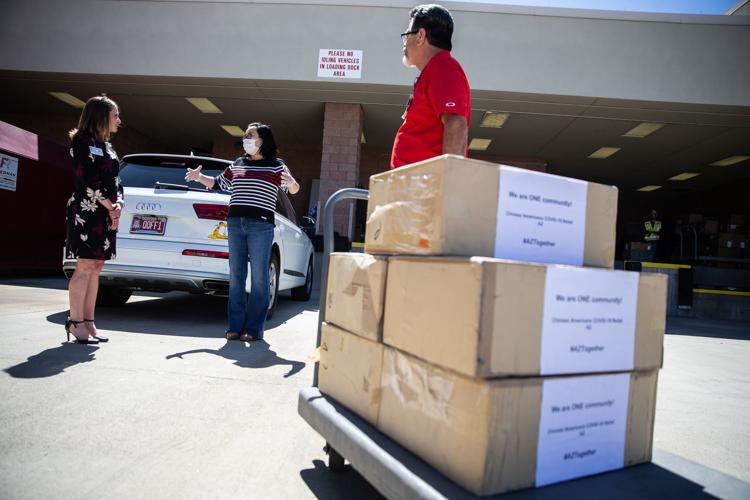 Tucson in photos, coronavirus pandemic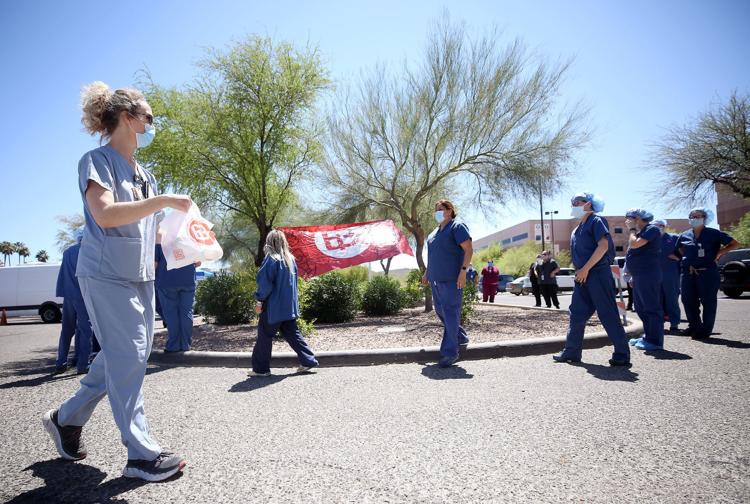 Tucson in photos, coronavirus pandemic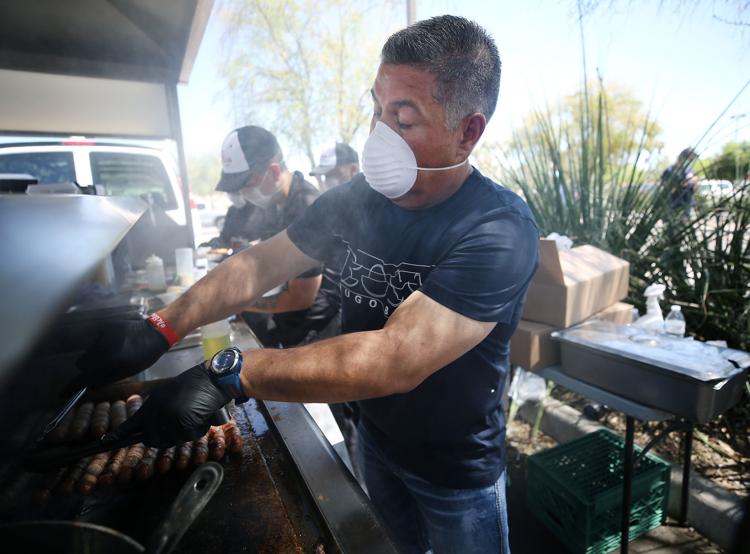 Tucson in photos, coronavirus pandemic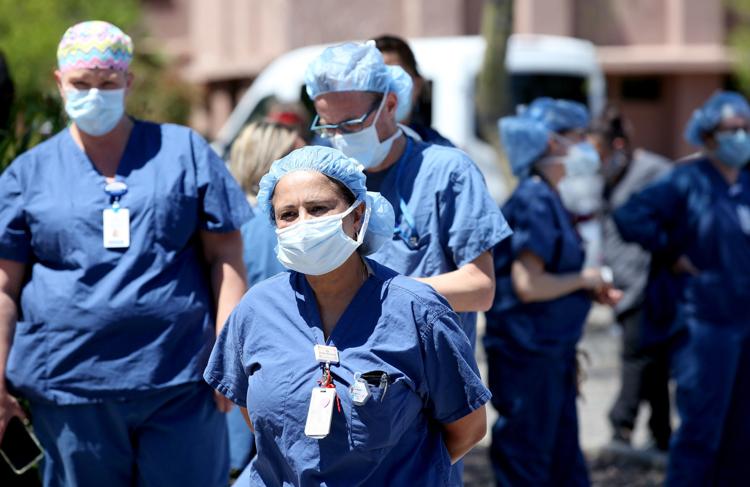 Tucson in photos, coronavirus pandemic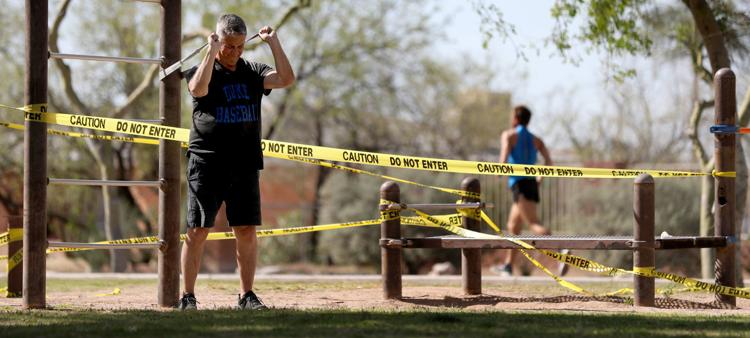 Tucson in photos, coronavirus pandemic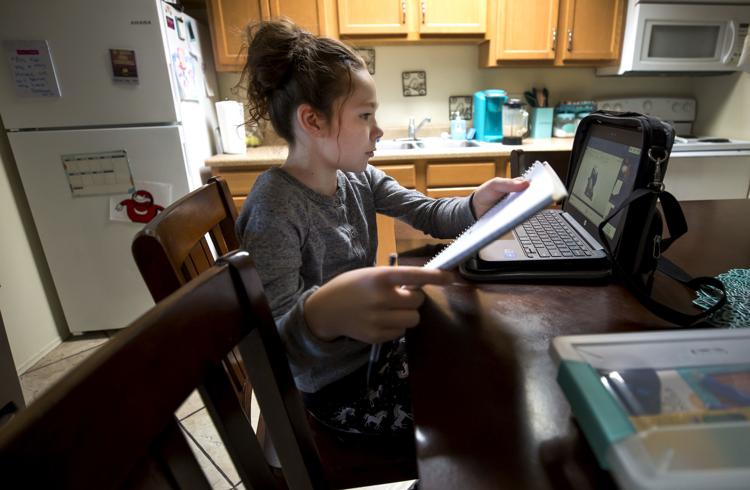 Tucson in photos, coronavirus pandemic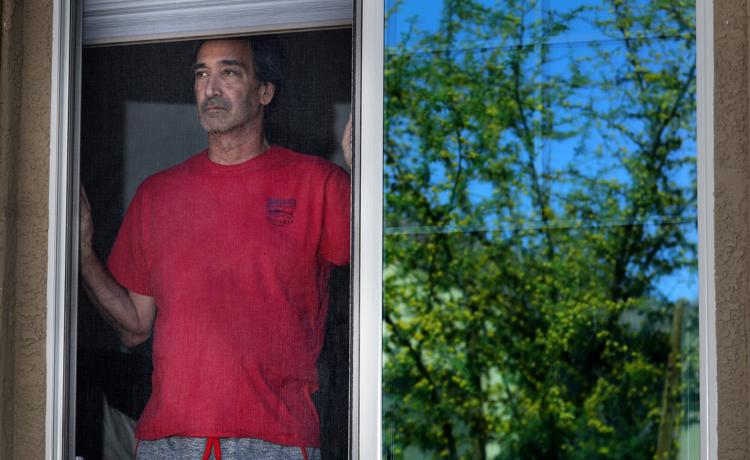 Tucson in photos, coronavirus pandemic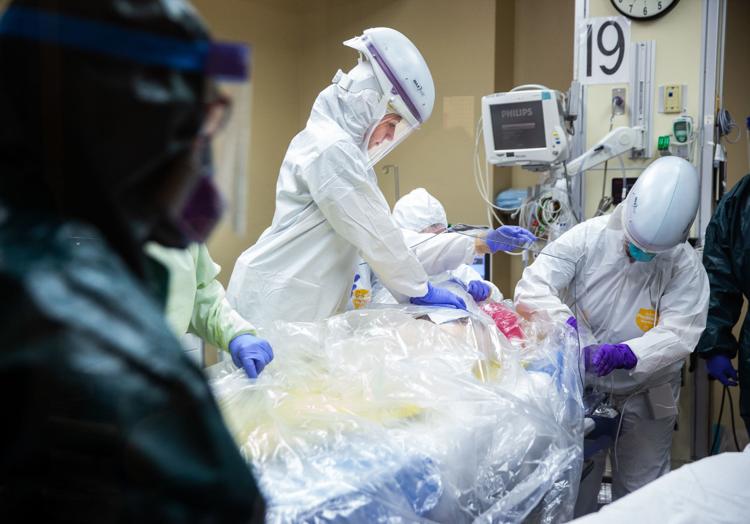 Tucson in photos, coronavirus pandemic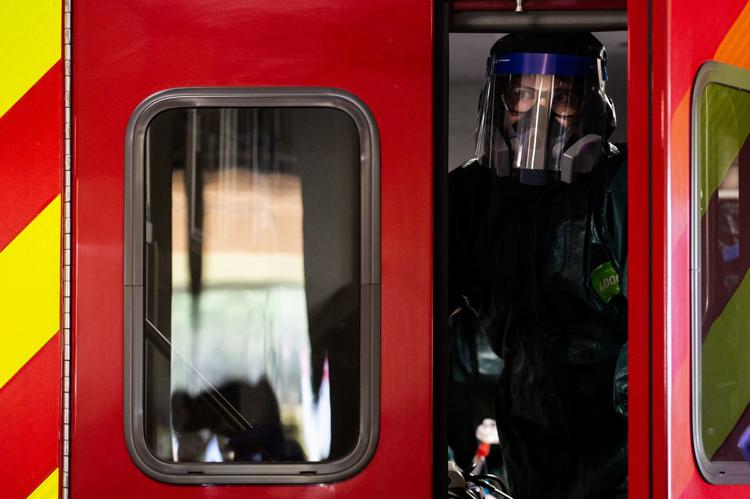 Tucson in photos, coronavirus pandemic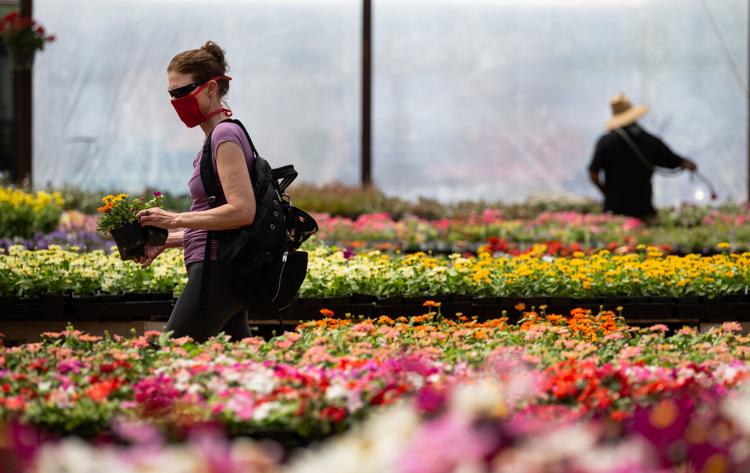 Tucson in photos, coronavirus pandemic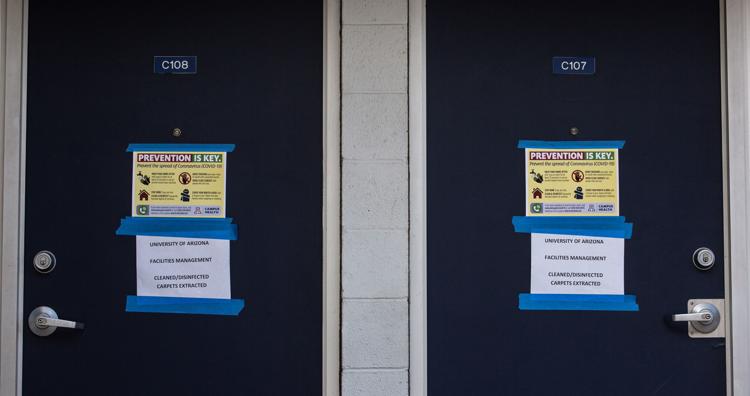 Tucson in photos, coronavirus pandemic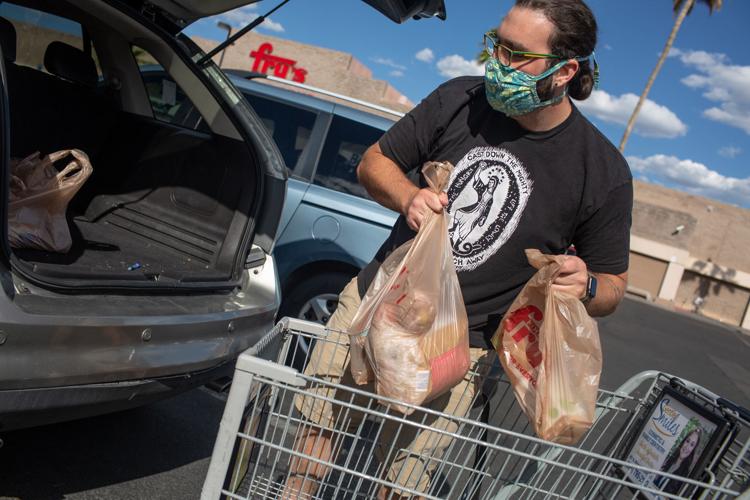 Tucson in photos, coronavirus pandemic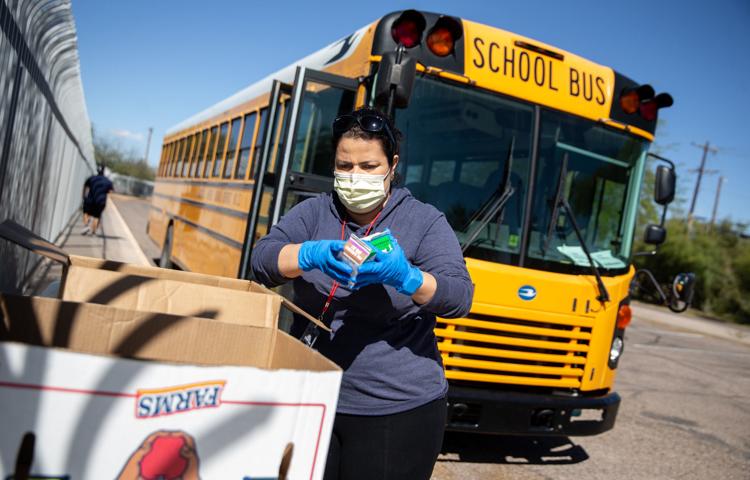 Tucson in photos, coronavirus pandemic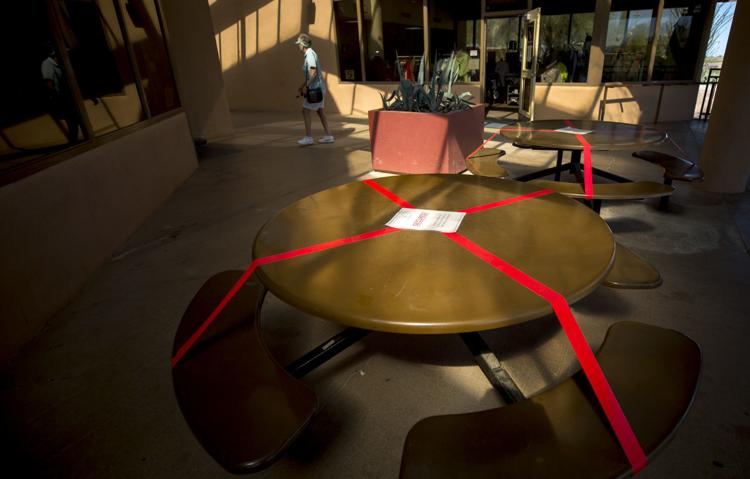 Tucson in photos, coronavirus pandemic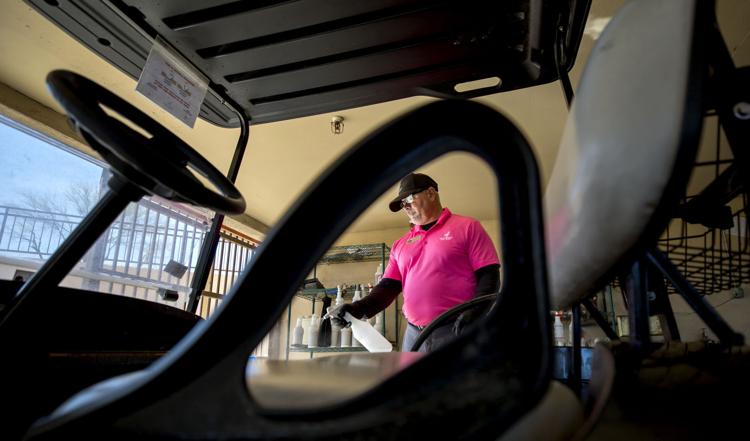 Tucson in photos, coronavirus pandemic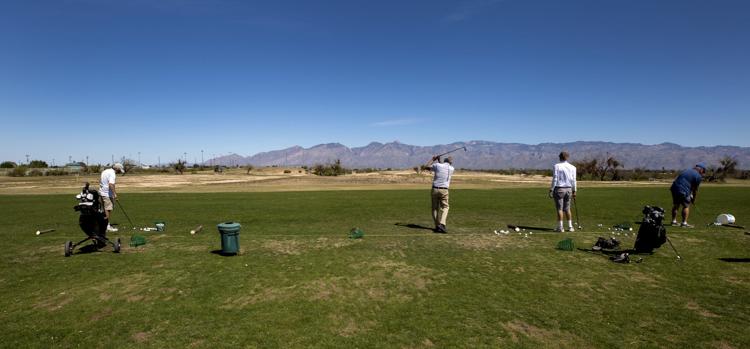 Contact reporter Henry Brean at hbrean@tucson.com or 520-573 4283. On Twitter: @RefriedBrean