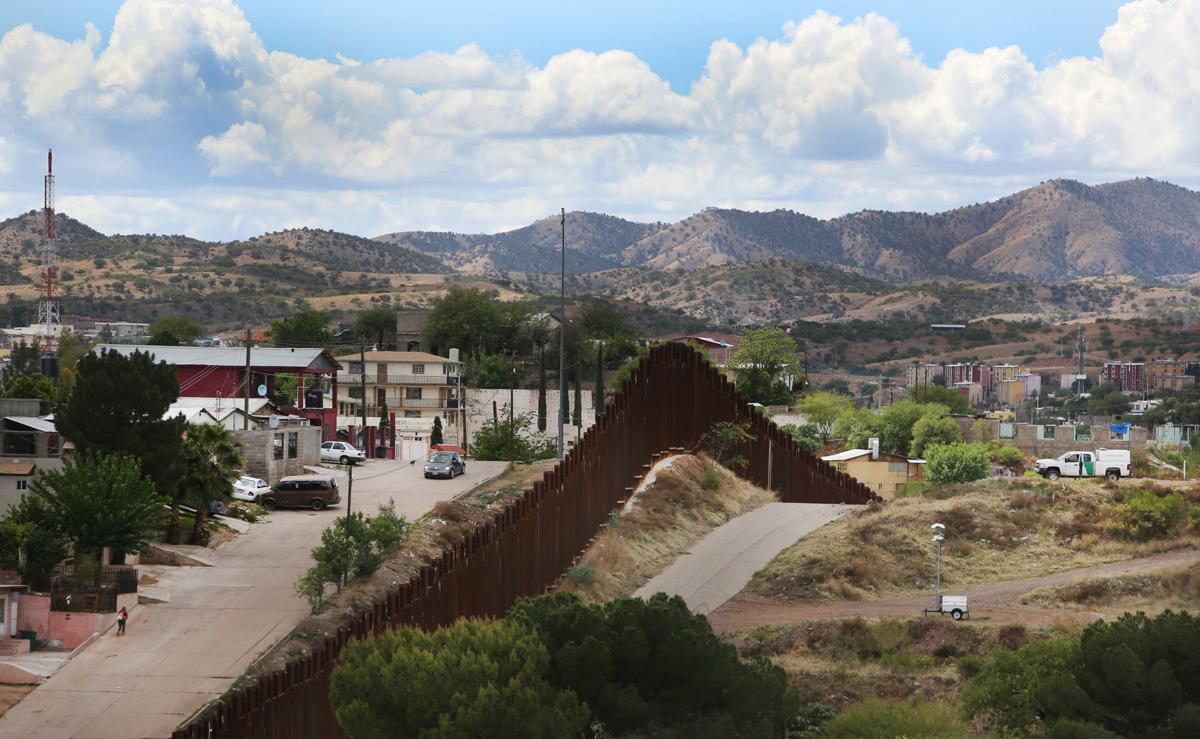 The attorney for the Border Patrol agent who shot a teen through the international fence in Nogales wants a judge to block jurors from hearing that his client was discharged from the military "under other than honorable conditions."
Sean Chapman is not disputing that Lonnie Swartz was allowed to leave the Army "in lieu of a trial by court-martial." The stated reason, Chapman said, was that Swartz had gone AWOL "for a lengthy period of time."
Chapman also is asking U.S. District Court Judge Raner Collins to prevent prosecutors from introducing any personnel records of Swartz's performance at the Border Patrol Academy or as an employee. Those include results of quizzes, proficiency tests and standardized tests and also counseling forms, certification and memos written to and from Swartz.
In both cases, Chapman contends that none of this is relevant to the underlying question jurors will be asked to decide.
"The reason for and characterization of Swartz's discharge from the Army has no bearing on whether, on Oct. 10, 2012, he acted with criminal intent to commit second degree murder" in fatally shooting the teen, Chapman told the judge. "Similarly, none of the documents in Swartz's personnel file make it any more or less likely that he acted with criminal intent when he discharged his firearm in this case."
Swartz has not denied he shot and killed 16-year-old Jose Antonio Elena Rodriguez by firing through the fence with his semiautomatic pistol. The agent says the youth was throwing rocks at him from across the border, which Chapman contends is because Elena Rodriguez was involved in drug smuggling.
That argument provides a claim of self-defense. It also could help persuade jurors that Swartz is not guilty of second-degree murder, which is defined in federal law as "the unlawful killing of a human being with malice aforethought."
An autopsy performed on Elena Rodriguez concluded there were 10 shots in his back.
On the subject of that autopsy, Chapman filed a separate request asking Collins to preclude testimony from Dr. Cynthia Porterfield, one of three pathologists whom federal prosecutors have listed as witnesses they intend to call.
According to Chapman, Porterfield, while a forensic medical examiner, did not conduct the autopsy, which was done in Mexico. Elena Rodriguez's body was found on the Sonora side of the fence.
"In fact, Dr. Porterfield did not personally examine or observe the victim's body," the attorney wrote. Instead, Porterfield, working off the report of the autopsy, plotted the likely bullet entrance and exit wounds on a diagram, Chapman told the judge.
He said since the victim's injuries were described by other doctors, her opinions are not only "cumulative" and unnecessary but, because the issue is "highly sensitive and emotionally charged," would prejudice the jury against Swartz.