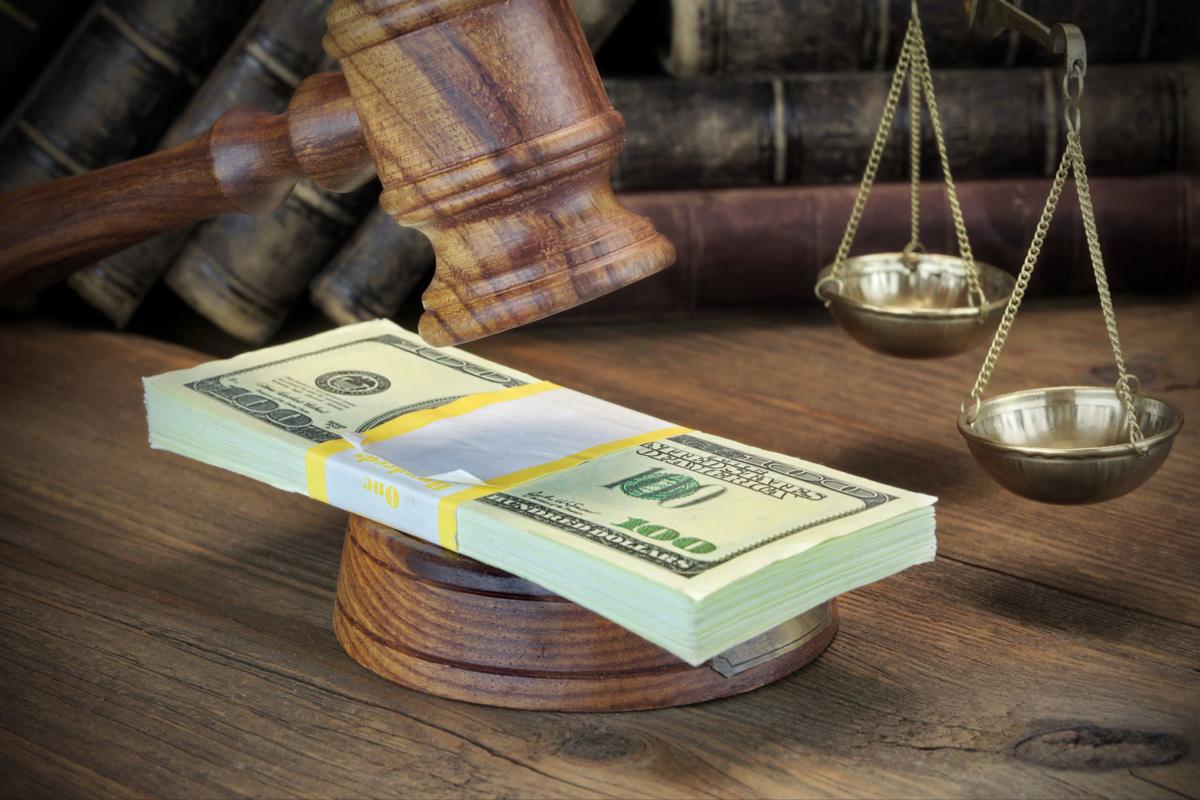 The public is invited to attend free legal information sessions presented by attorneys at Court Night.
Topics include divorce, child support, probate and landlord/tenant issues.
The first session of the Oct. 18 event begins at 4 p.m. at Flowing Wells Community Center, 1660 W. Ruthrauff Road. The second session starts at 5:45 p.m.
Both sessions are hosted by Pima County Superior Court and the Pima County Bar Association.
Attorneys Michael Aaron, Angela Hurtado, Lisa McNorton and Juan Perez-Medrano will present sessions on divorce, child support, paternity and custody, according to a news release.
The topics of probate, guardianship and conservatorship will be presented by attorneys Thomas Curti and Carrie Rednour.
Sessions about debtor and creditor, and landlord and tenant will be offered by attorneys Beverly Parker and Steve Cox.
After each session, the attorneys will take questions from the audience, but they cannot give legal advice or discuss specific cases.
Representatives from the Arizona Attorney General's Office, Division of Child Support Services, National Alliance on Mental Illness of Southern Arizona, and Casa de los Niños will also be available to answer questions and provide information, according to organizers.
Spanish-speaking interpreters will be available during the event.
Contact reporter Carmen Duarte at cduarte@tucson.com or 573-4104. On Twitter: @cduartestar