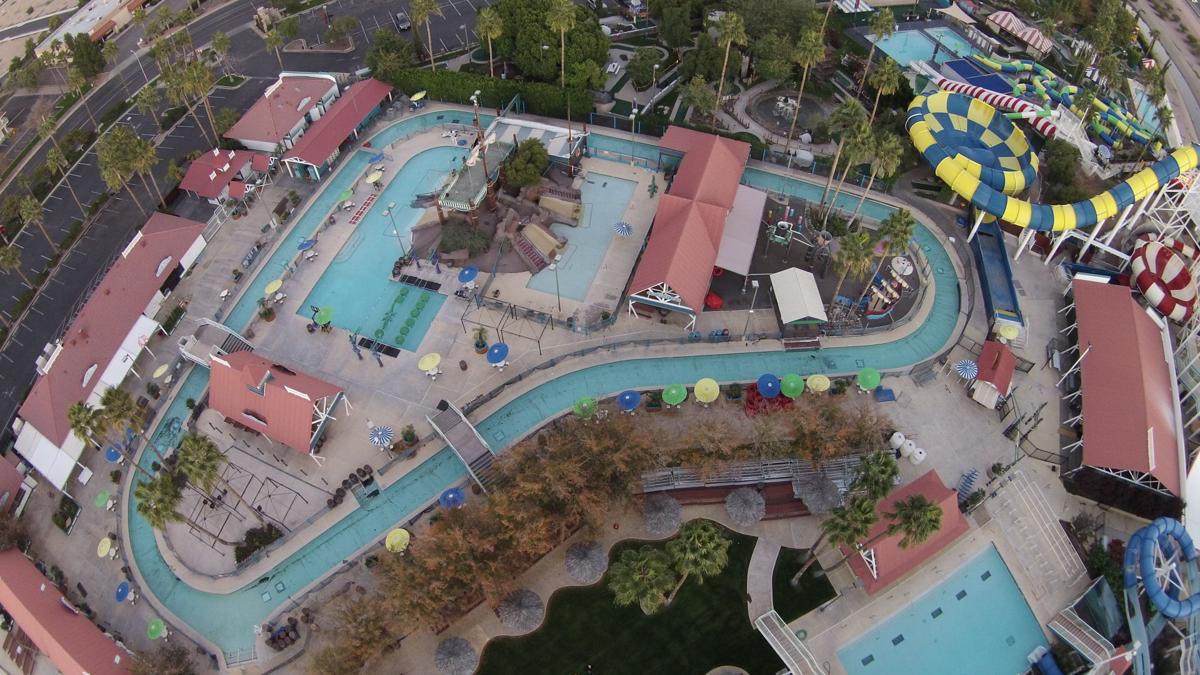 PHOENIX — An attorney urged a federal judge Friday to conclude it's not credible to believe Gov. Doug Ducey's claims he didn't know resorts were operating their water parks.
Joel Sannes, attorney for Mesa Golfland Sunsplash, told Judge John Tuchi there is plenty of evidence that Ducey knew not only that water parks run by resorts were open despite his June 29 closure order, but also that they were taking outside guests even as Sunsplash was shuttered by the state.
That includes the governor's comment, when asked about the disparity by Capitol Media Services earlier this month, that it "was seen as a loophole."
Sannes pointed out that state health director Dr. Cara Christ said, in Ducey's presence, that her agency was looking at the issue but that there were circumstances where resorts could operate their water parks, even with outside guests.
Only now, with Sunsplash accusing Ducey of selective enforcement, is the governor's attorney saying Ducey had no idea the water parks operated by resorts were open and operating. Ducey's attorney, Brett Johnson, said it was always the governor's intent to close down all water parks.
As to that "loophole" comment from an Aug. 20 press conference, Johnson said Ducey was not conceding there was a loophole in his executive order. And regarding what Christ said at the same event about resort water parks, Johnson told the judge he needs to understand the nature of press conferences.
"Sometimes your words get jumbled," he said.
Sannes presented other evidence, however, including videos taken at resorts and newspaper stories about which resorts were allowing day visitors.
He is arguing that Ducey knew what was happening, meaning he was enforcing a policy when there was no "rational basis" for the distinction between Sunsplash and the resorts.
Sannes said Sunsplash has been closed since June 29 in accordance with the governor's directive even as the water parks at resorts remained open. He said his client already lost $3 million.
An increasing number of states are easing the pandemic restrictions and travel is beginning to reemerge. Travelers looking to get back on the …