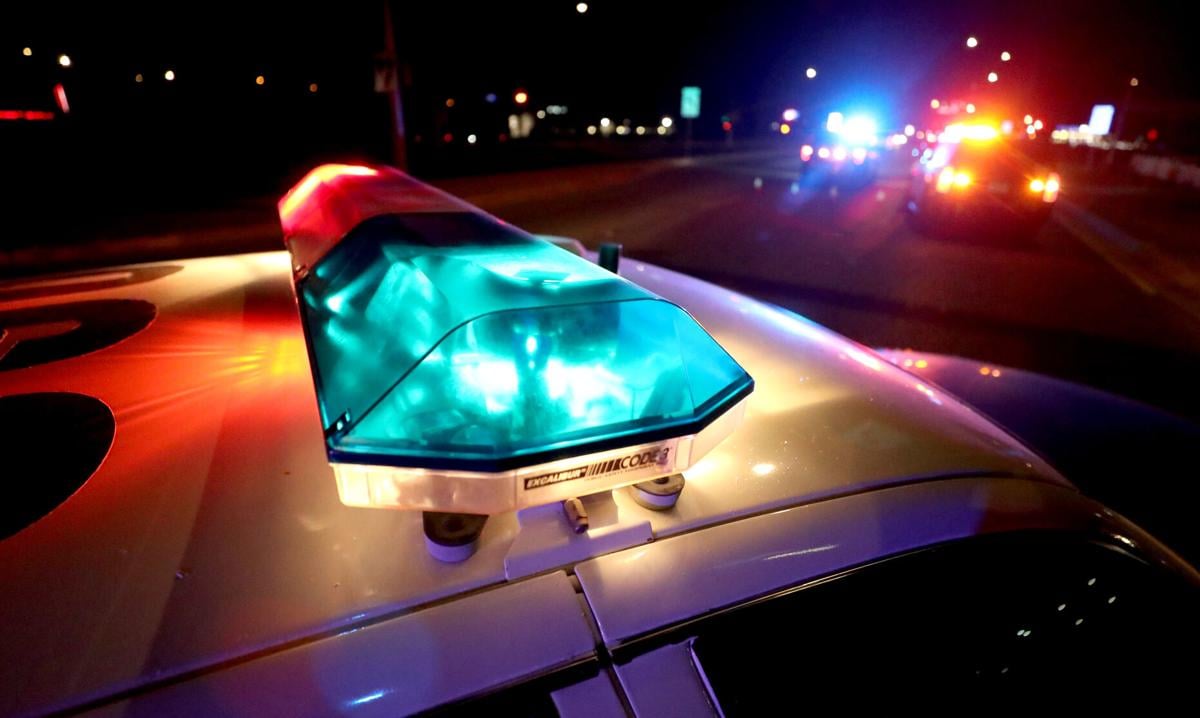 A Green Valley couple died after their vehicle rolled over on southbound Interstate 19 and crashed into a tractor-trailer rig in the northbound lanes.
Dennis Sherrill, 71, died at the scene of the Oct. 22 crash near Duval Mine Road, and his wife Carolina Sherrill, 62, died in the hospital, said the Arizona Department of Public Safety, which investigated the crash.
The department said Dennis Sherrill was driving southbound on I-19 trying to pass another car when he "misjudged and clipped the other vehicle," then lost control and spun into the median.
Sherrill's vehicle then rolled into the northbound lane and collided with the rig, a crash so forceful it ruptured one of the rig's fuel tanks, the agency said.
The crash shut down northbound I-19 for several hours.