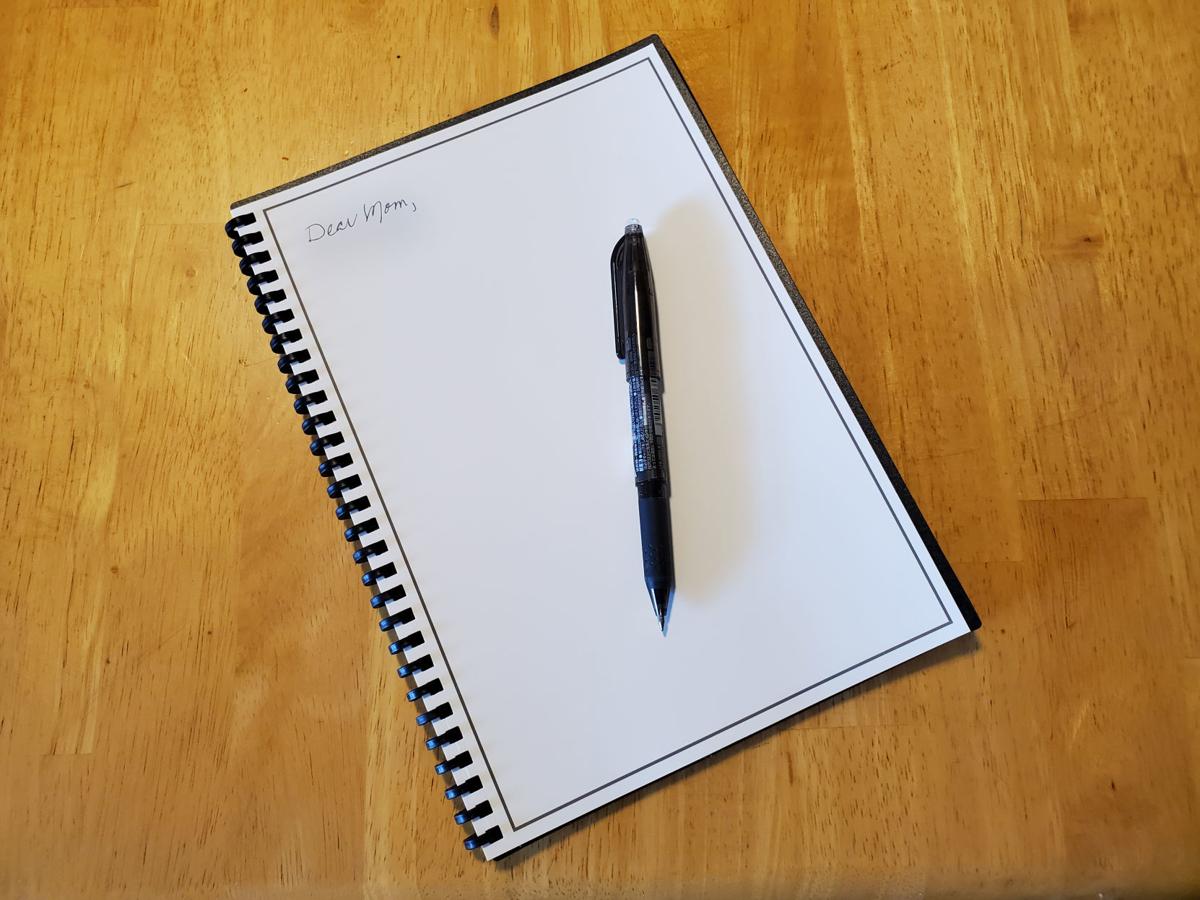 We're all communicating by phone, email, video chat and in person from 6 feet away. Of course you can get closer to those who live with you.
But are there others you want to communicate with in a more personal fashion? There's a memorable way to do that without defying the 6-foot social distance rule.
Write a letter. Write a real, honest-to goodness letter on paper, put it in an envelope, address it, put a stamp on it and stick it in the mailbox. The person who receives it will never forget, especially in these days of instant communication. The time you spent writing them a letter means they are important to you.
We hear that anything put online is forever. This is generally a warning to think first before hitting "send" or posting.
But a letter is forever, too. Family research is often enhanced by reading the letters kept by the recipients. Many biographies reference letters. But the main reason letters are forever is that they are now so rare that they are cherished.
My husband and I received letters from our son while he was in basic training in the Air Force. They were written on notebook paper. Every line was used on both sides of the two pages.
It's been several years, but I still have them. I will never throw them away. He communicated more in those letters than he ever has in person. They were surprisingly well written for someone who had only previously written thank-you notes while I stood by to be sure he completed them when he was younger.
Of course, once he got his cell phone back, he was back to texts and emails. While I am always happy to hear from him, they are not the same.
Other benefits of writing letters include:
It gives you time to organize your thoughts about what you want to say. You can rewrite it to get it just right. Don't worry if you don't think your writing skills are up to the task. You can write a few practice letters first if you are unsure, but you'll be able to get your point across.
It is therapeutic. You can get something off your chest. You can say exactly what you want to say but may have been afraid to say in person. You don't even have to send it. Some letters are just written for the writer.
It shows off your unique style. The recipient will get more from the letter than just the words. Your handwriting also tells a story, and your writing style helps the reader determine just what you really mean. These things don't come through in a hastily written email.
Write a letter to your parents or grandparents telling them just what they mean to you. Write to your siblings and share some memories. Write to dear friends who are far away and tell what is happening in your life.
Write to someone who influenced you as you grew up: a favorite teacher, a mentor or just someone who was often kind to you.
Write to someone you don't know personally, but who inspired you. Even if you can't find an address to send it, the letter will benefit you.
Letters are good for the sender and for the receiver.
Photos: Park Place and Tucson Mall reopen
Park Place and Tucson Mall reopen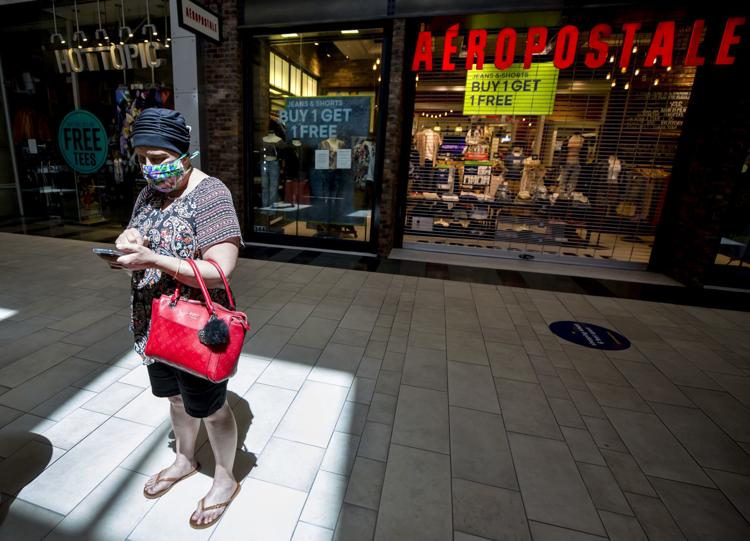 Park Place and Tucson Mall reopen
Park Place and Tucson Mall reopen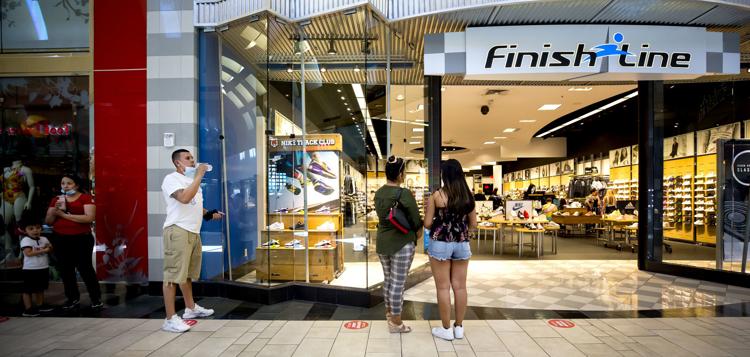 Park Place and Tucson Mall reopen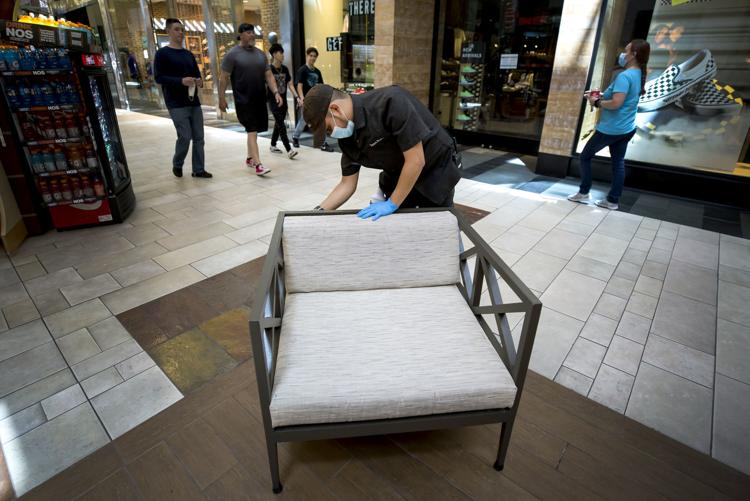 Park Place and Tucson Mall reopen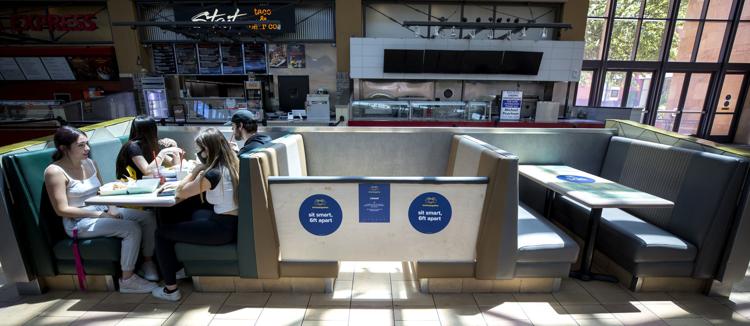 Park Place and Tucson Mall reopen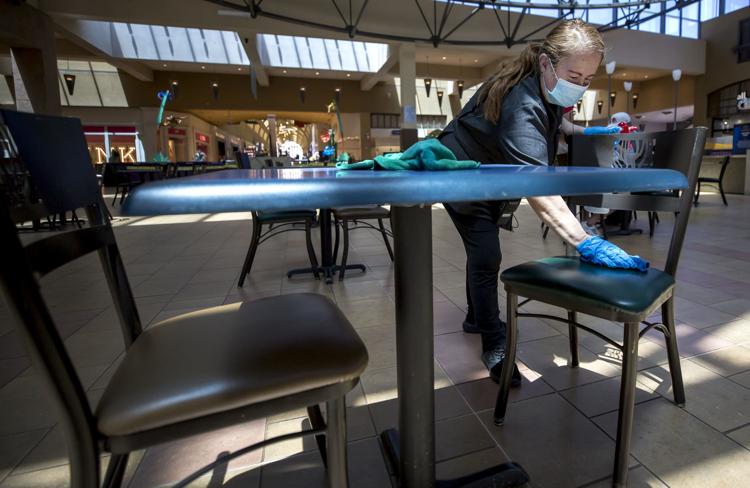 Park Place and Tucson Mall reopen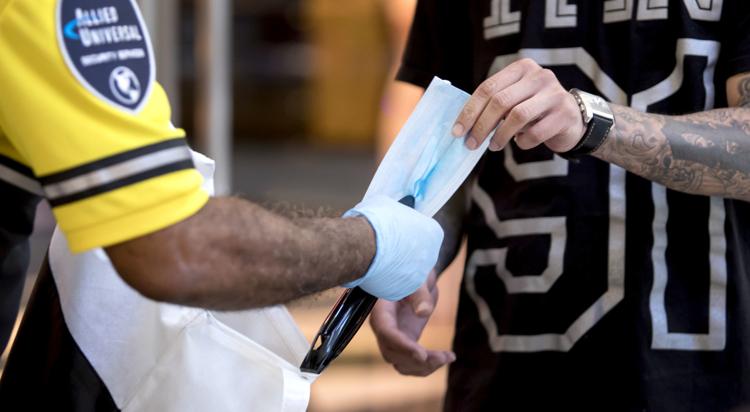 Park Place and Tucson Mall reopen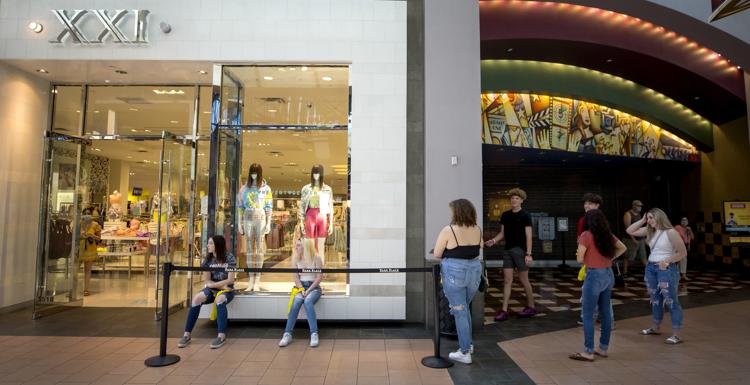 Park Place and Tucson Mall reopen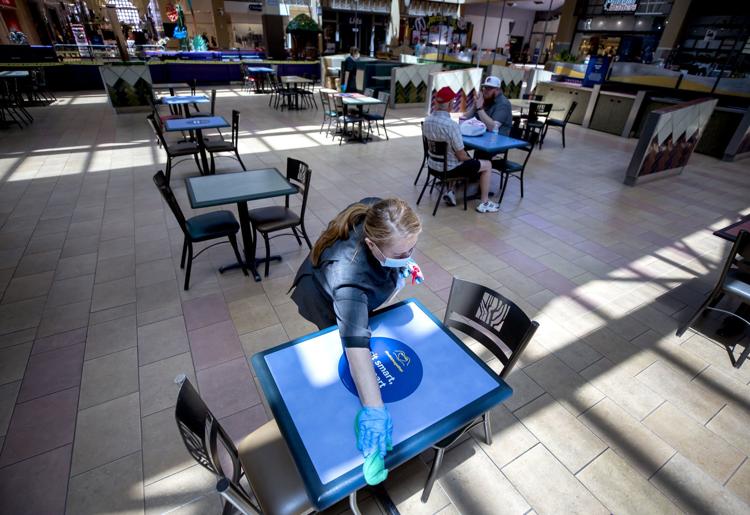 Park Place and Tucson Mall reopen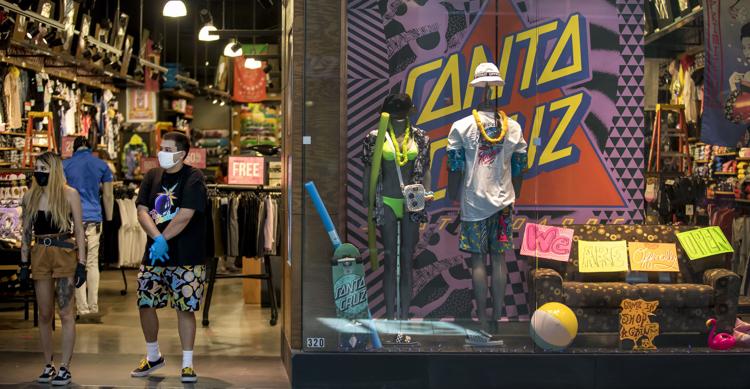 Park Place and Tucson Mall reopen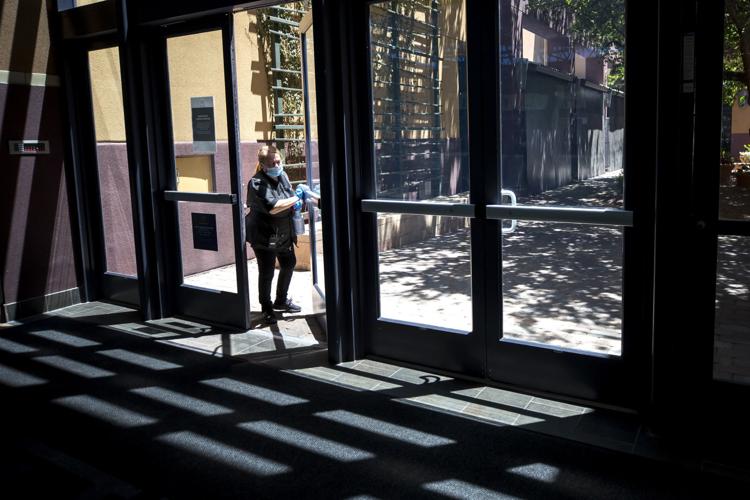 Park Place and Tucson Mall reopen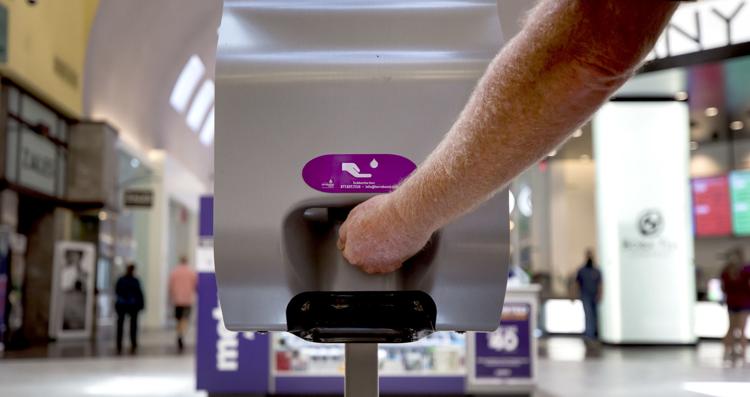 Park Place and Tucson Mall reopen
Park Place and Tucson Mall reopen